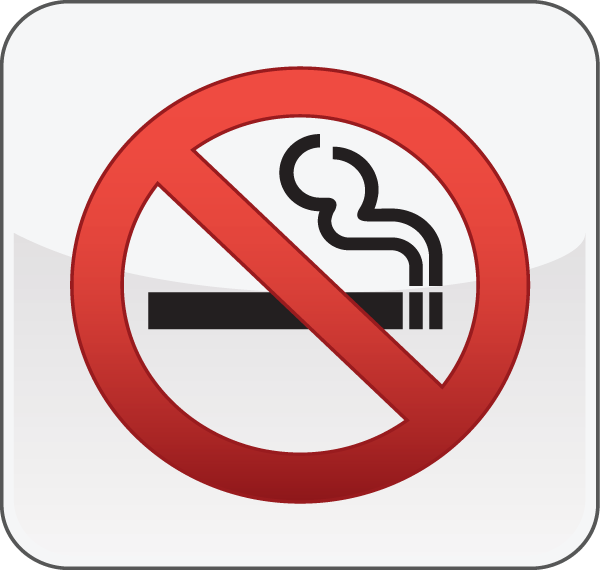 Do you need help quitting smoking? Our smoking cessation counseling program is geared to help you get there!

We utilize the 5 keys for quitting.
Getting Ready

Getting Support

Learning New Skills

Getting Medicine that Helps

Successfuly Coping with Relapses
Quitting smoking can make a HUGE difference in your overall health.

Ask us how to enroll!