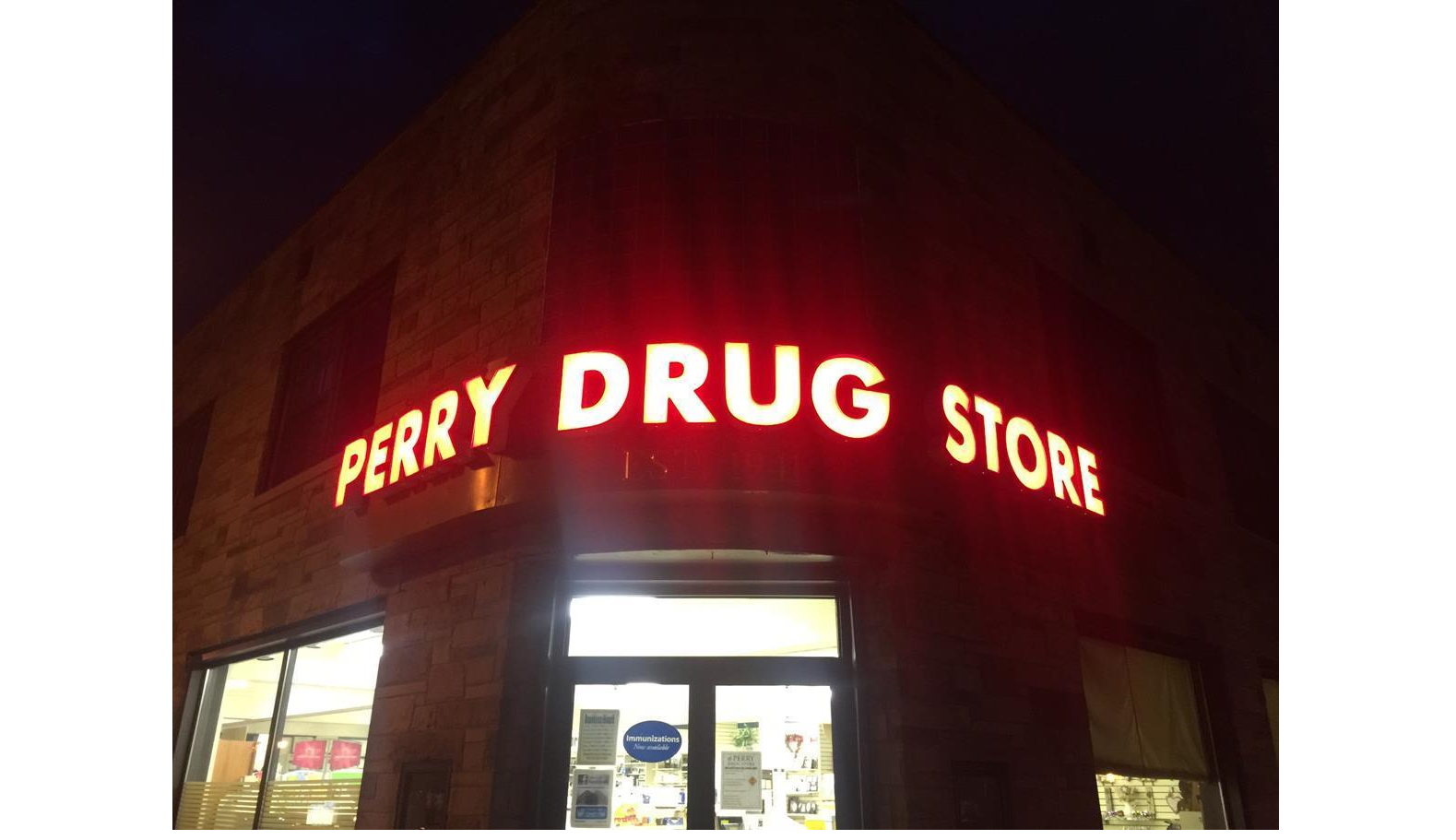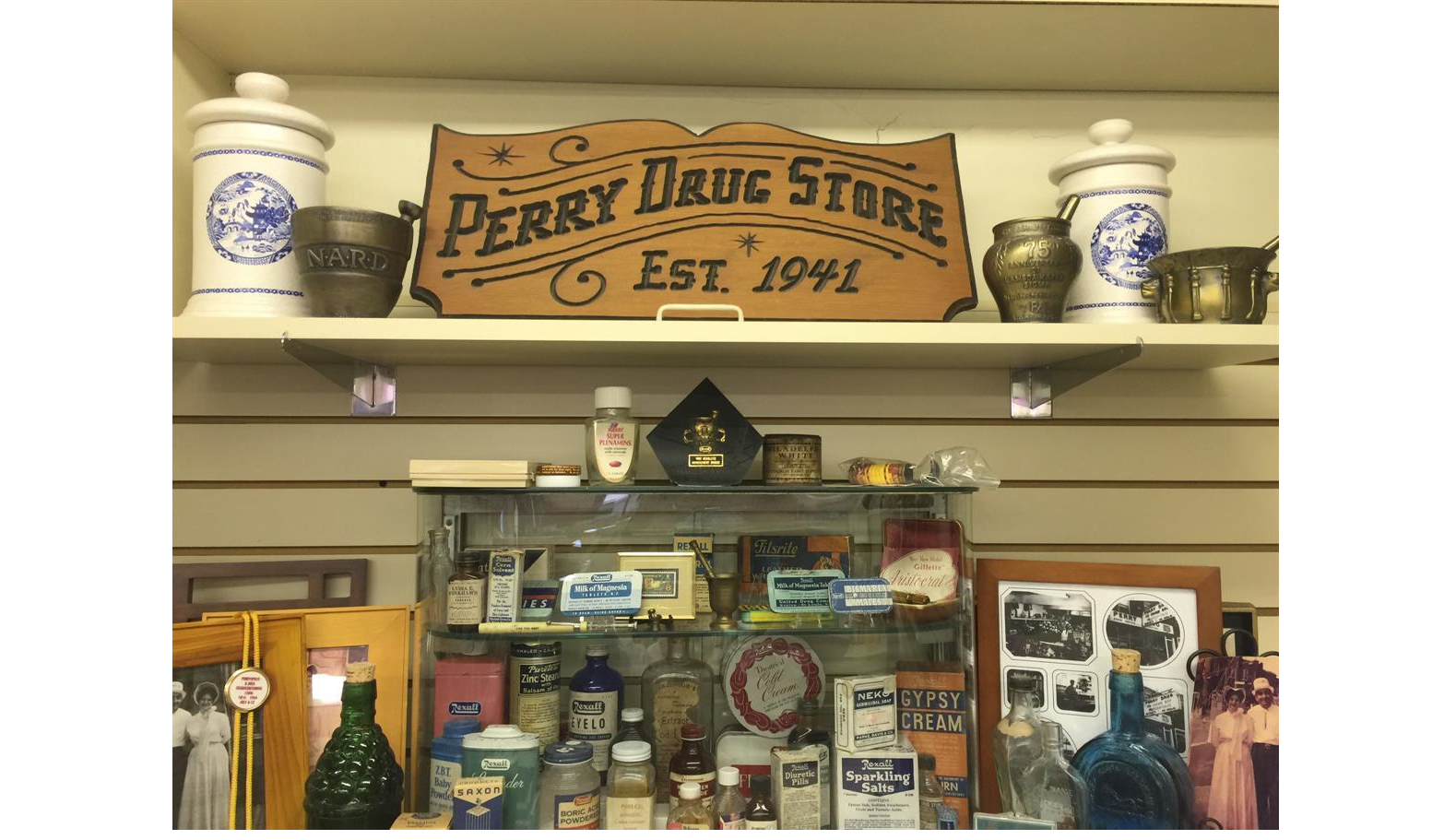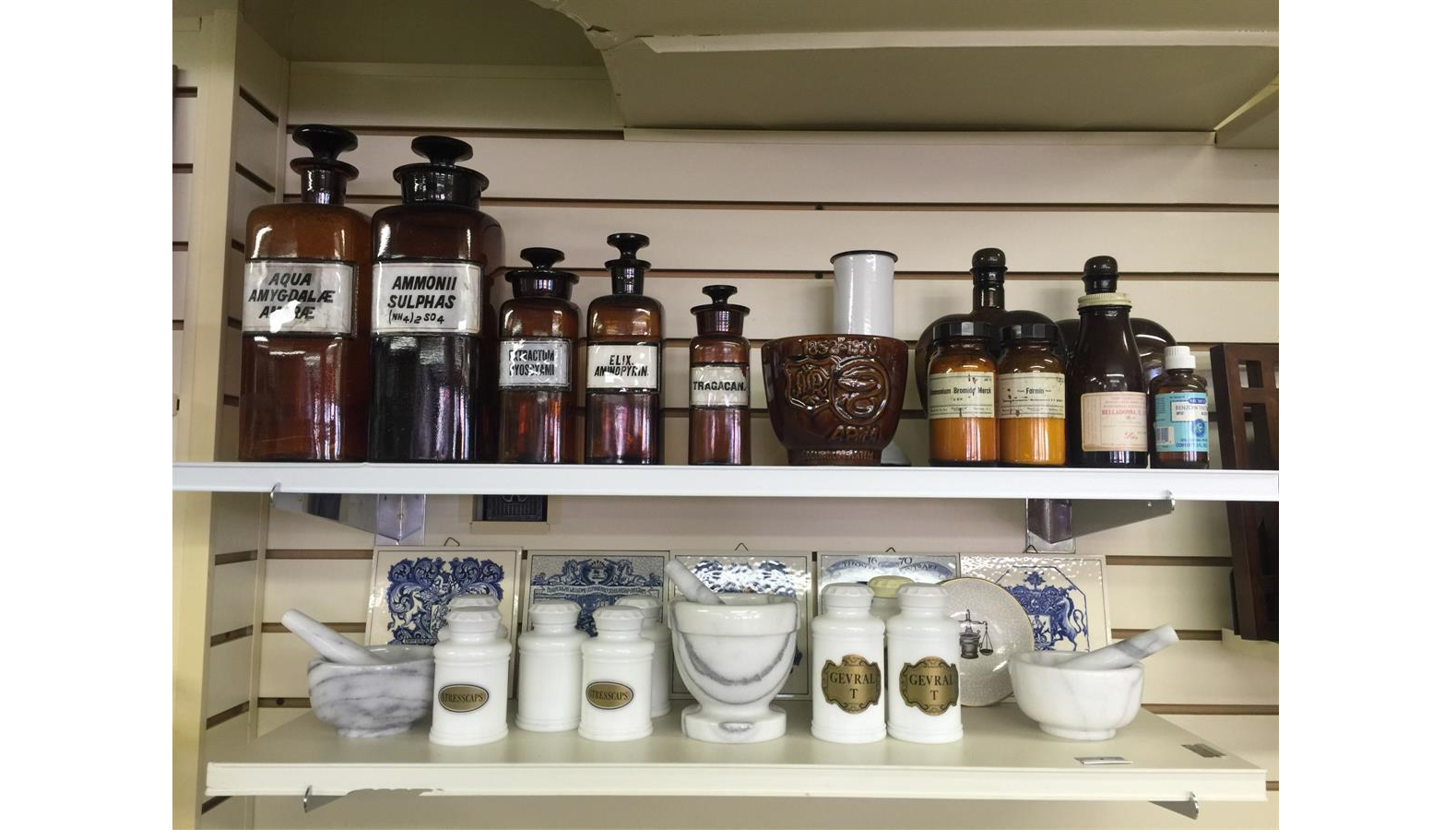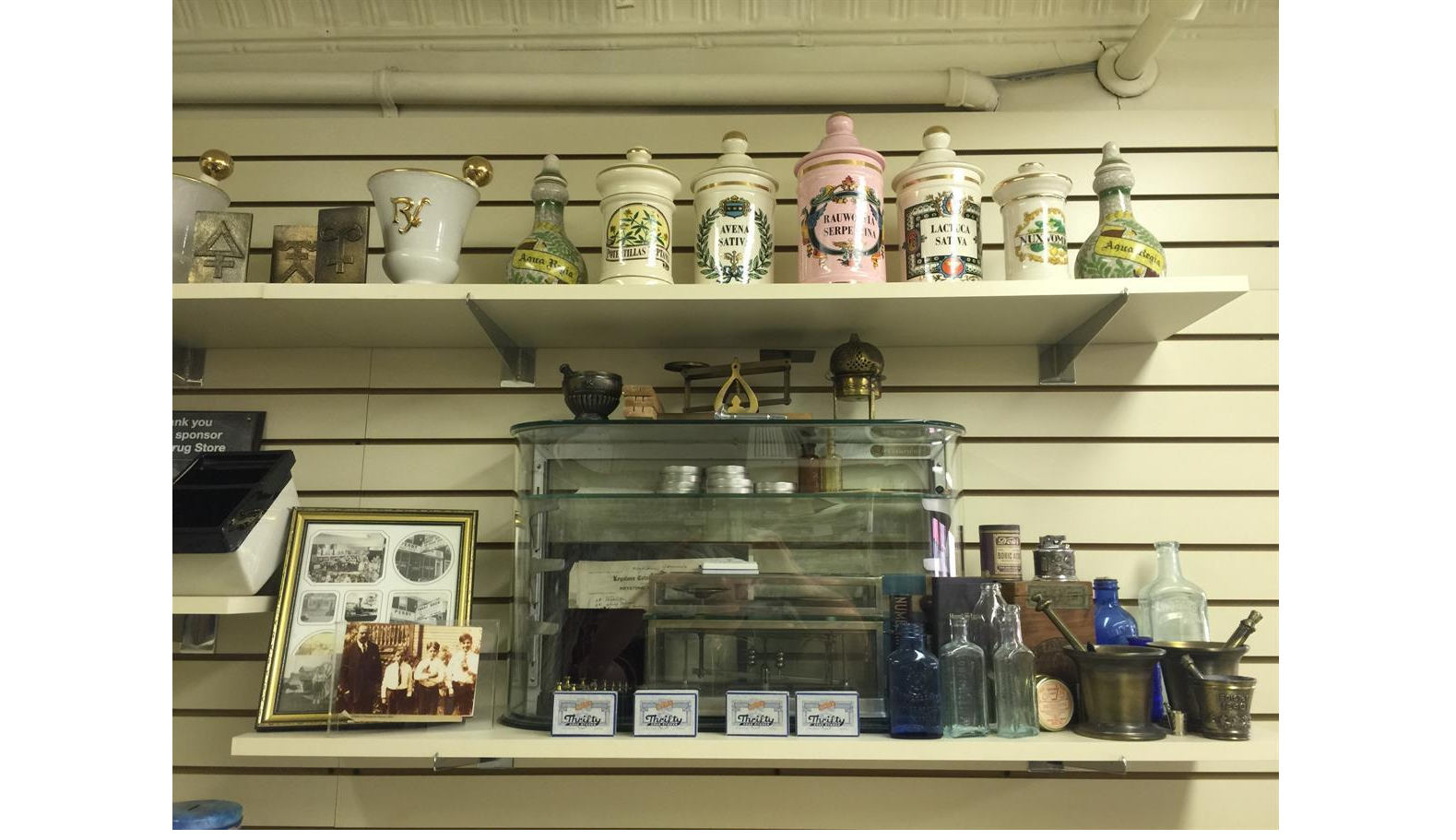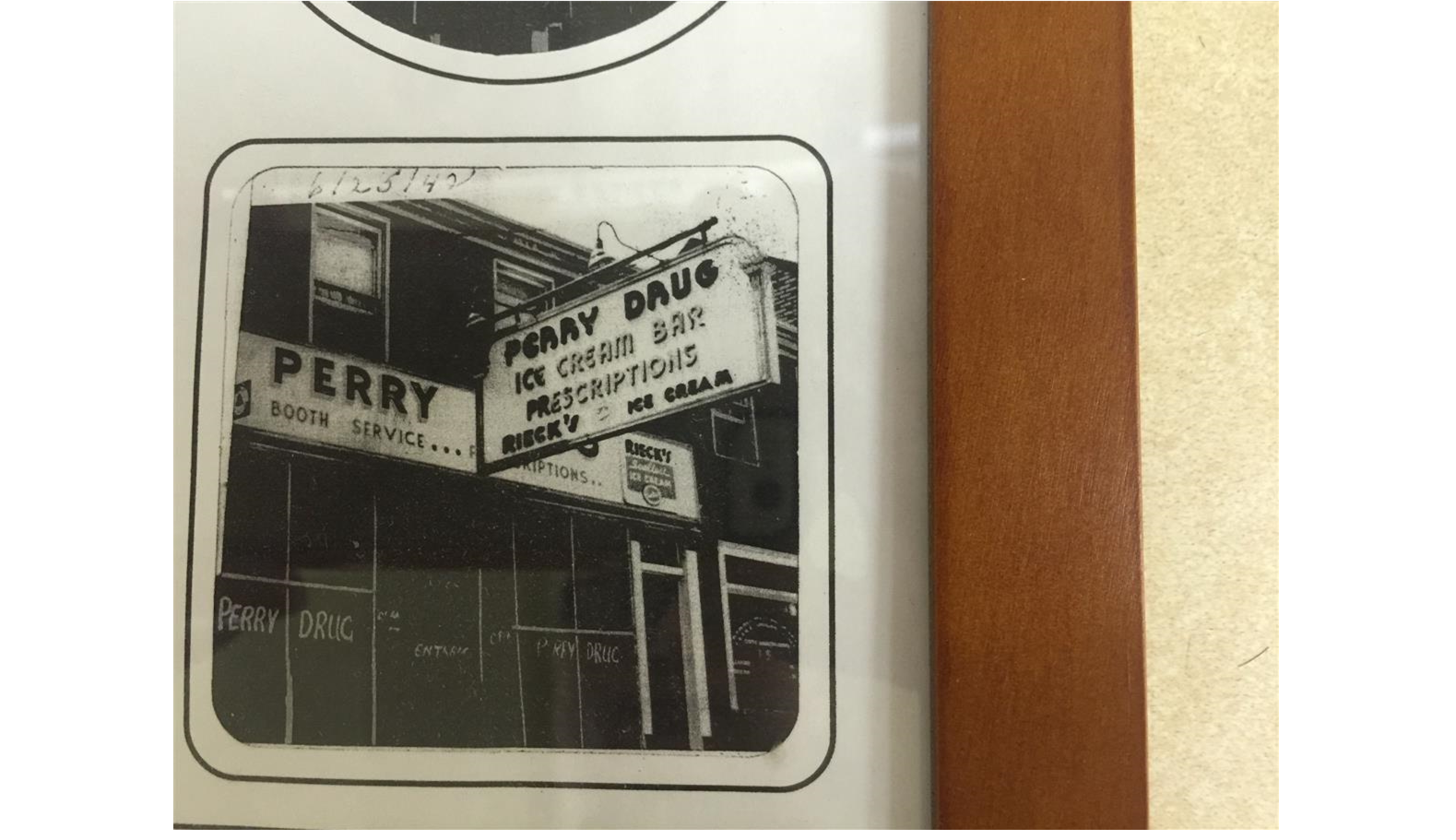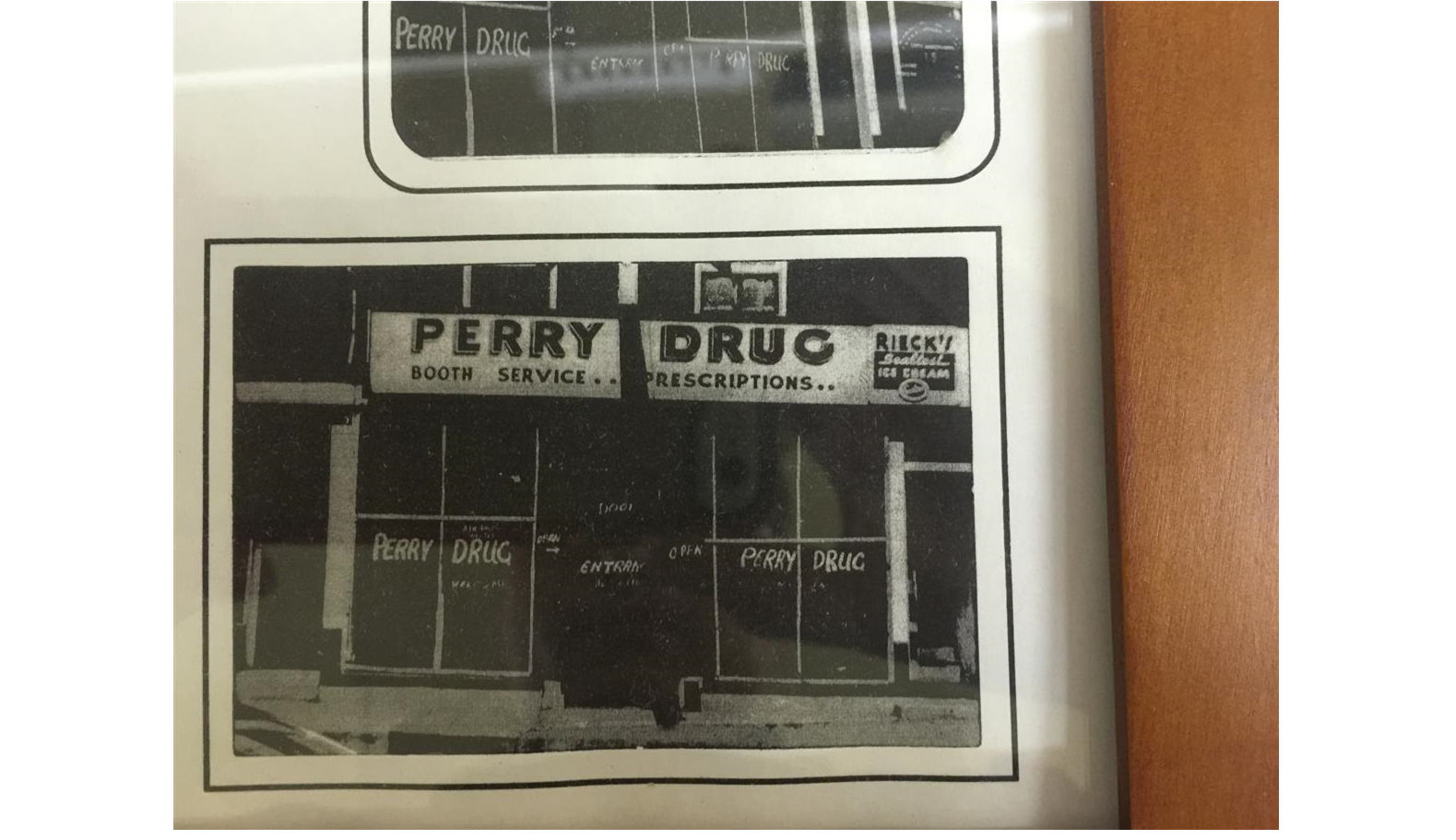 Perry Drug Store is a family owned pharmacy that has been caring for the community of Perryopolis since its beginning in 1941. The Pirilla family has owned the pharmacy since it was established.

Every person that walks through our doors gets the "friends and family" treatment. Our slogan states that this is the pharmacy where our customers become friends and our friendly staff aims to make that true for every person who steps through our doors. Our pharmacists are members of various national and state organizations focused on advancing patient care through pharmacists.

We're the only retail establishment in the Town Center that provides greeting cards, gift items, light snacks and cold beverages as well as a full line of health and wellness items.

We also carry a full line of Yankee Candles and have a Kodak kiosk for printing pictures from cell phones.