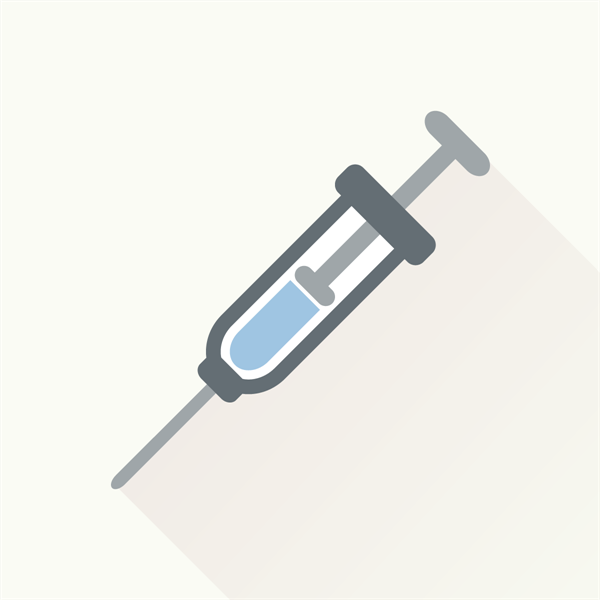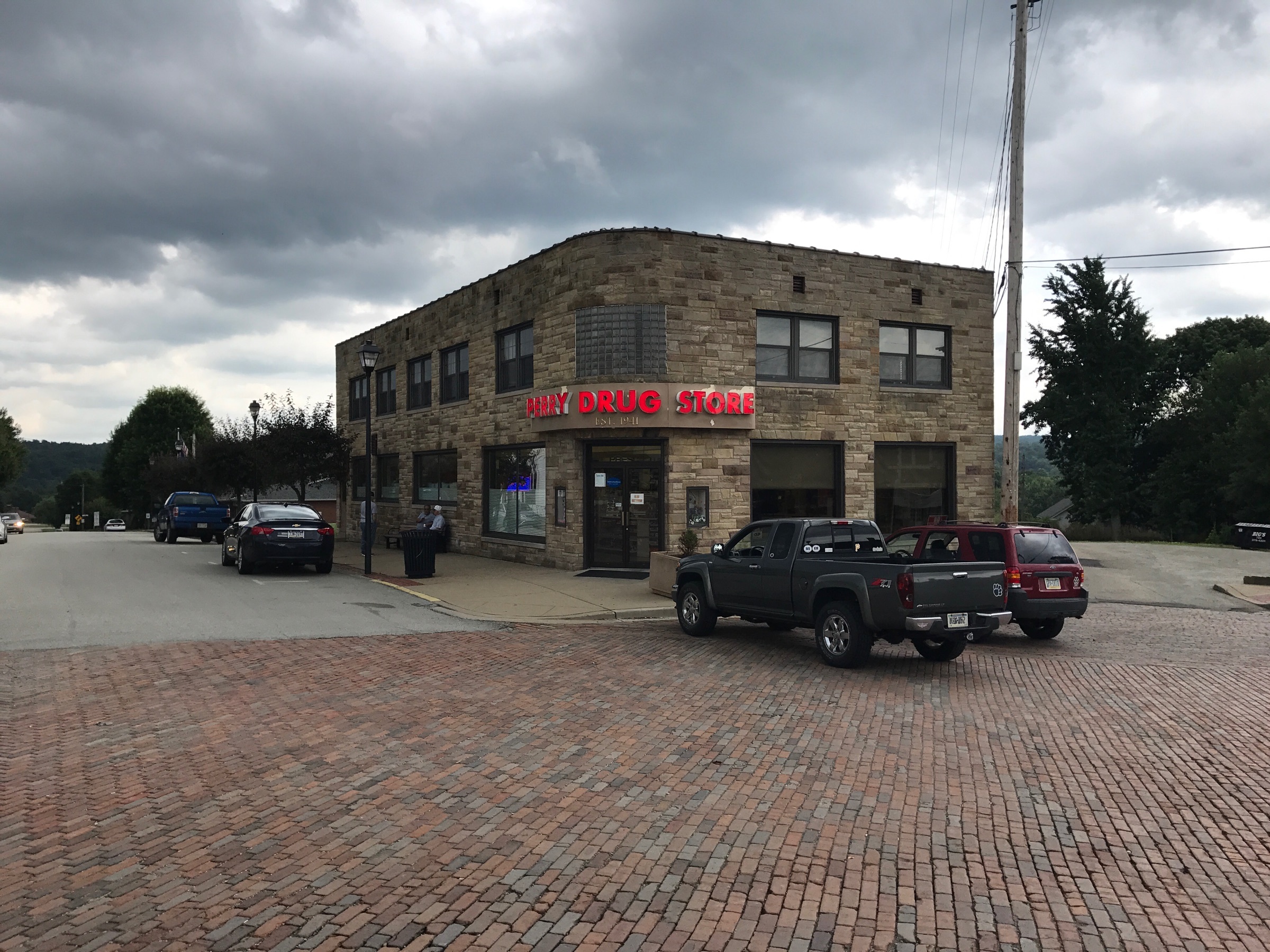 Perry Drug Store is committed to vaccinating our greater community as quickly as possible. We have partnered with the Pennsylvania Department of Health as well as the Fayette County Vaccine Task force to help do our part in the fight to control Coronavirus.
We are currently utilizing a walk-in schedule for all vaccines as listed below.
Pfizer and Moderna Bivalent Vaccines are all in stock for ages 11 and up!
In addition to our vaccination efforts, we conduct COVID testing!
Visit our
T
esting Page
for more information on testing.
Please call us with any questions! 724-736-4422