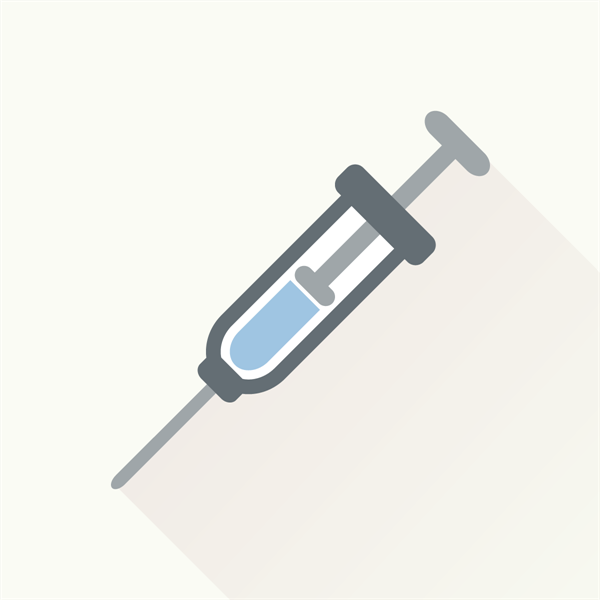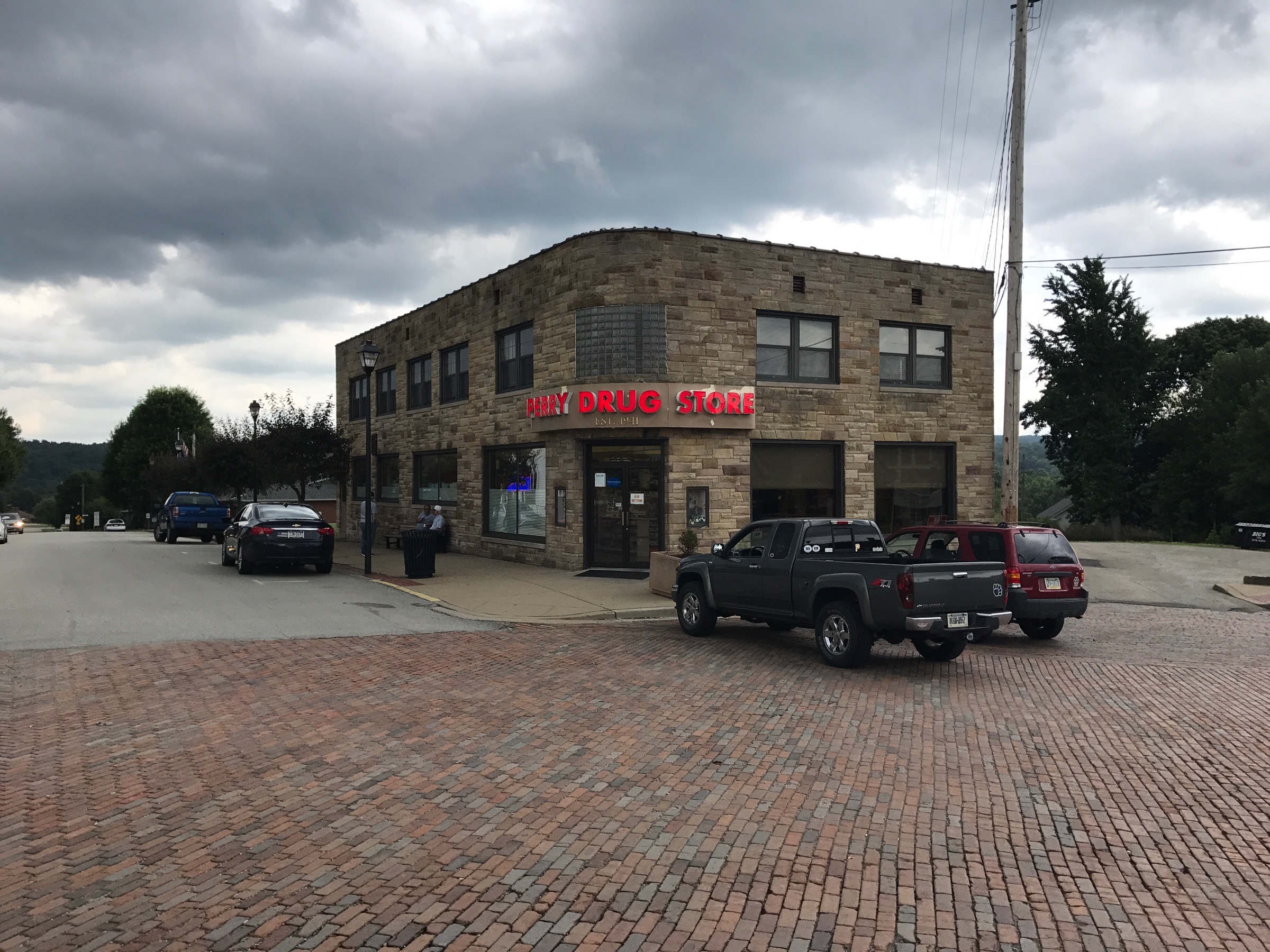 Perry Drug Store is committed to vaccinating our greater community as quickly as possible. We have partnered with the Pennsylvania Department of Health as well as the Fayette County Vaccine Task force to help do our part in the fight to control Coronavirus.
As our vaccine shipments arrive, we will schedule appointments for those patients who have signed up on our store list. Please understand that we are working as fast as possible, and we will vaccinate everyone on our list as soon as we can. If you have already requested an appointment for your vaccine, we will contact you when we have a dose allocated for you. We will assign you a day and time to come in for your vaccination.
If you are not currently on our list please visit
Fayette County's Centralized Immunization List
and add your name there. Once we complete our store list we will begin pulling patients from there.
In addition to our vaccination efforts, we will be conducting COVID testing starting in the near future. Visit our
T
esting
Page
for more information on testing.