Our store is OPEN.
All departments.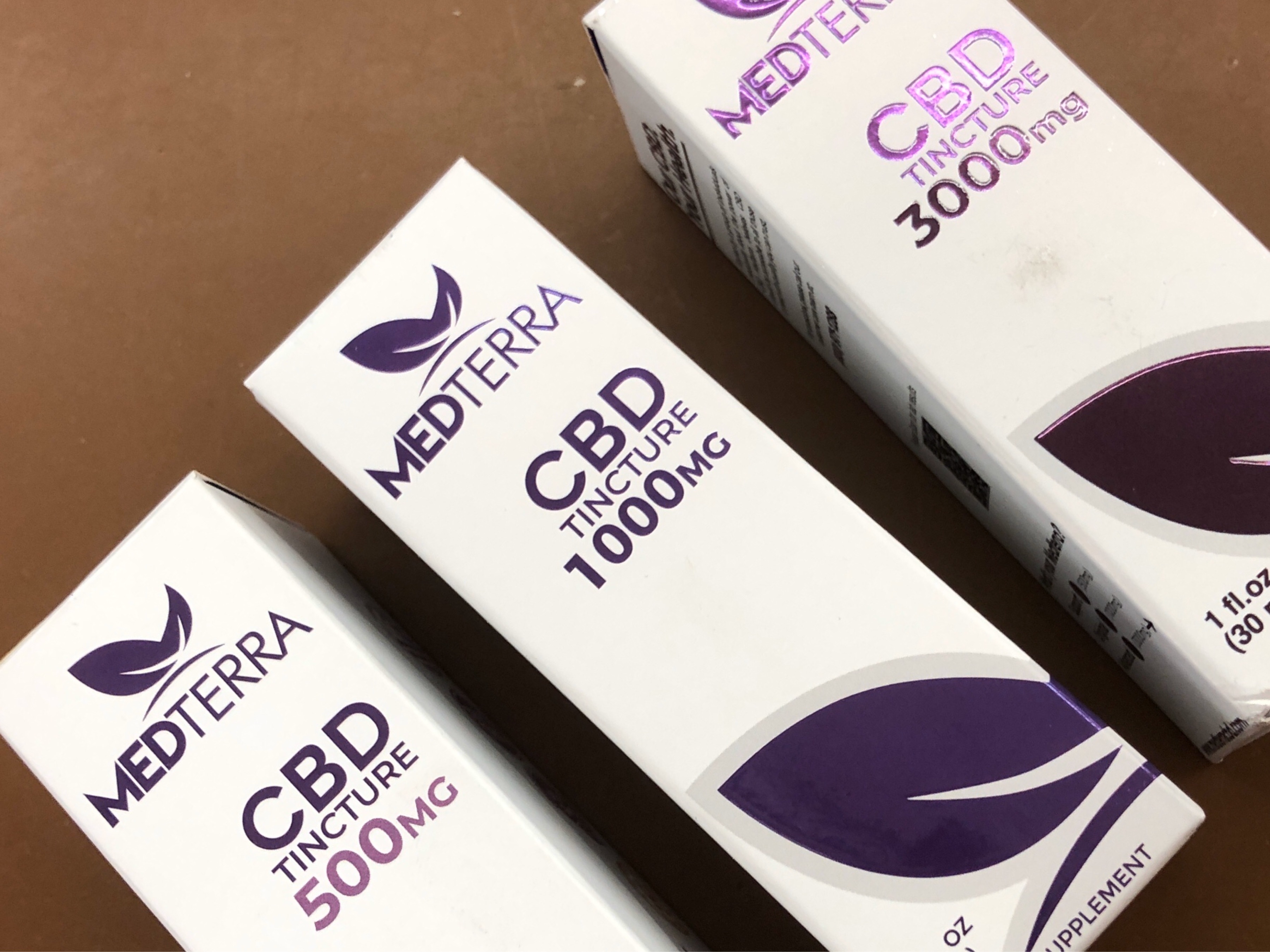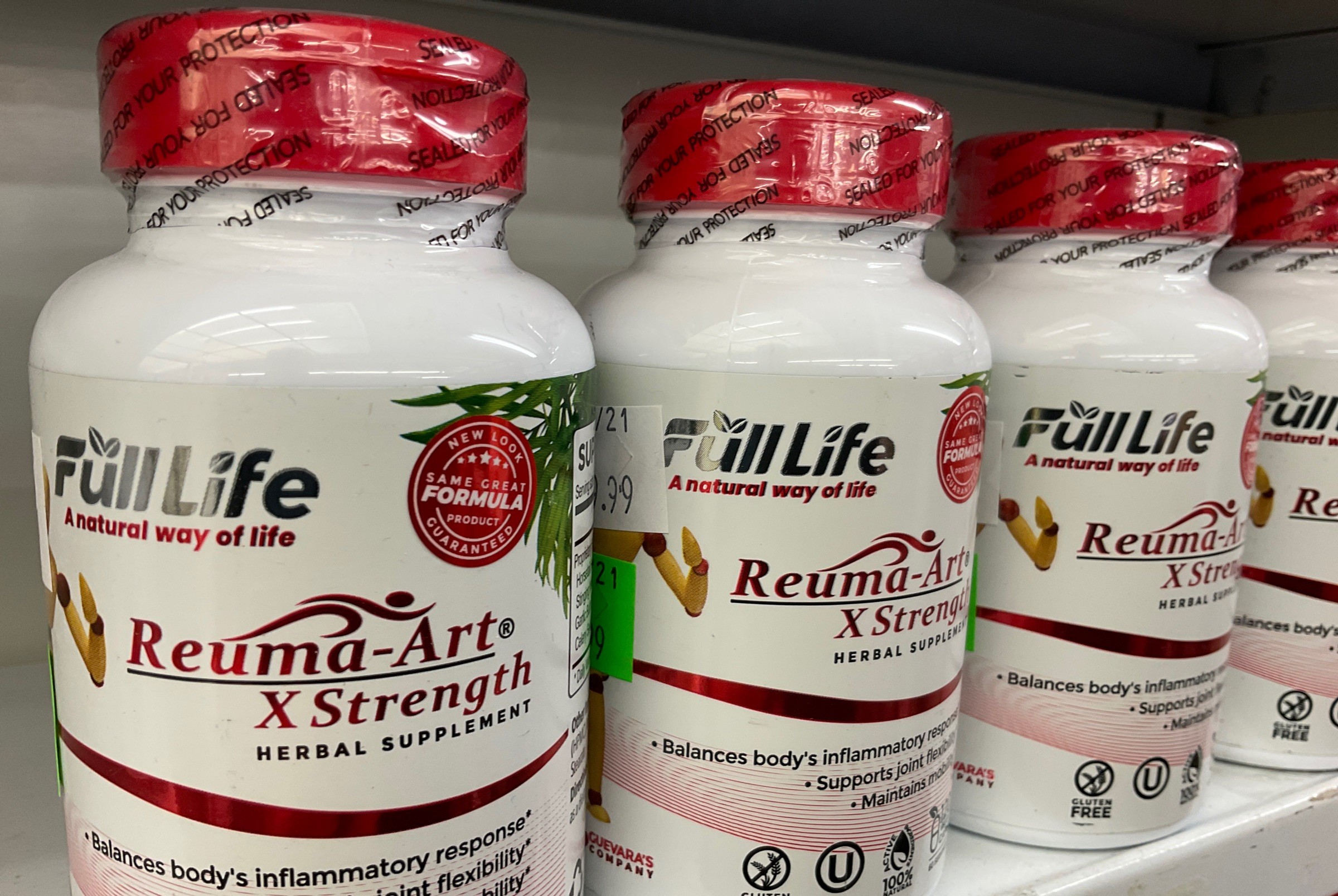 2195 PA - 442
Muncy, PA 17756

570-546-8272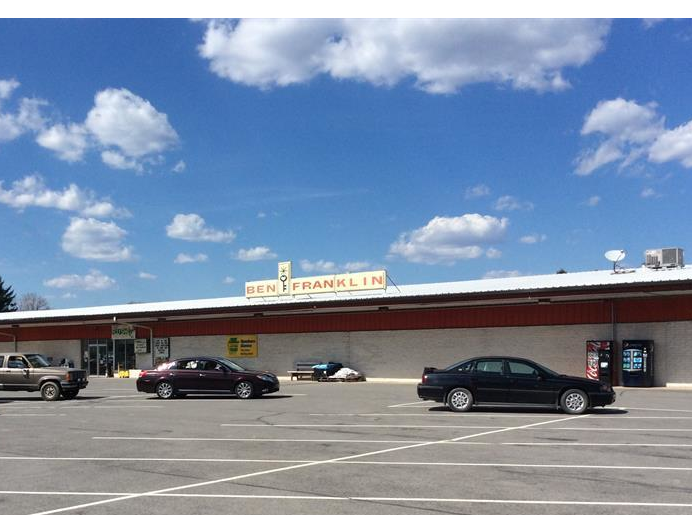 Conveniently located in the
village of Clarkstown
in the east end of Muncy
on Route 442 Hwy


Over 18,000 square feet
and plenty of free parking.

It's been a must see since 1981

Store Hours



Monday to Friday


9 AM to 7 PM


Saturday


9 AM to 5 PM


Sunday


Noon to 5 PM
(

We are closed on Major Holidays)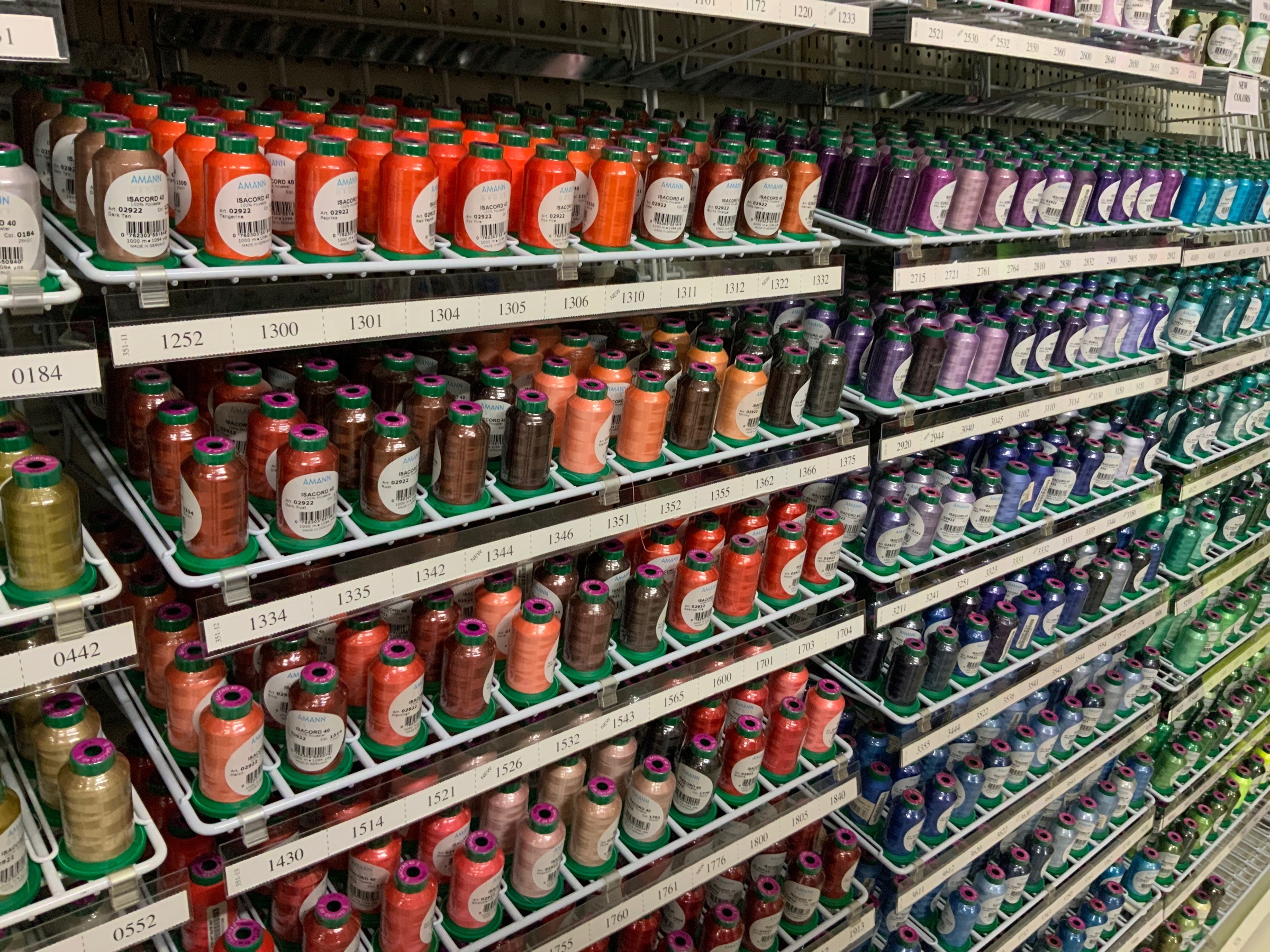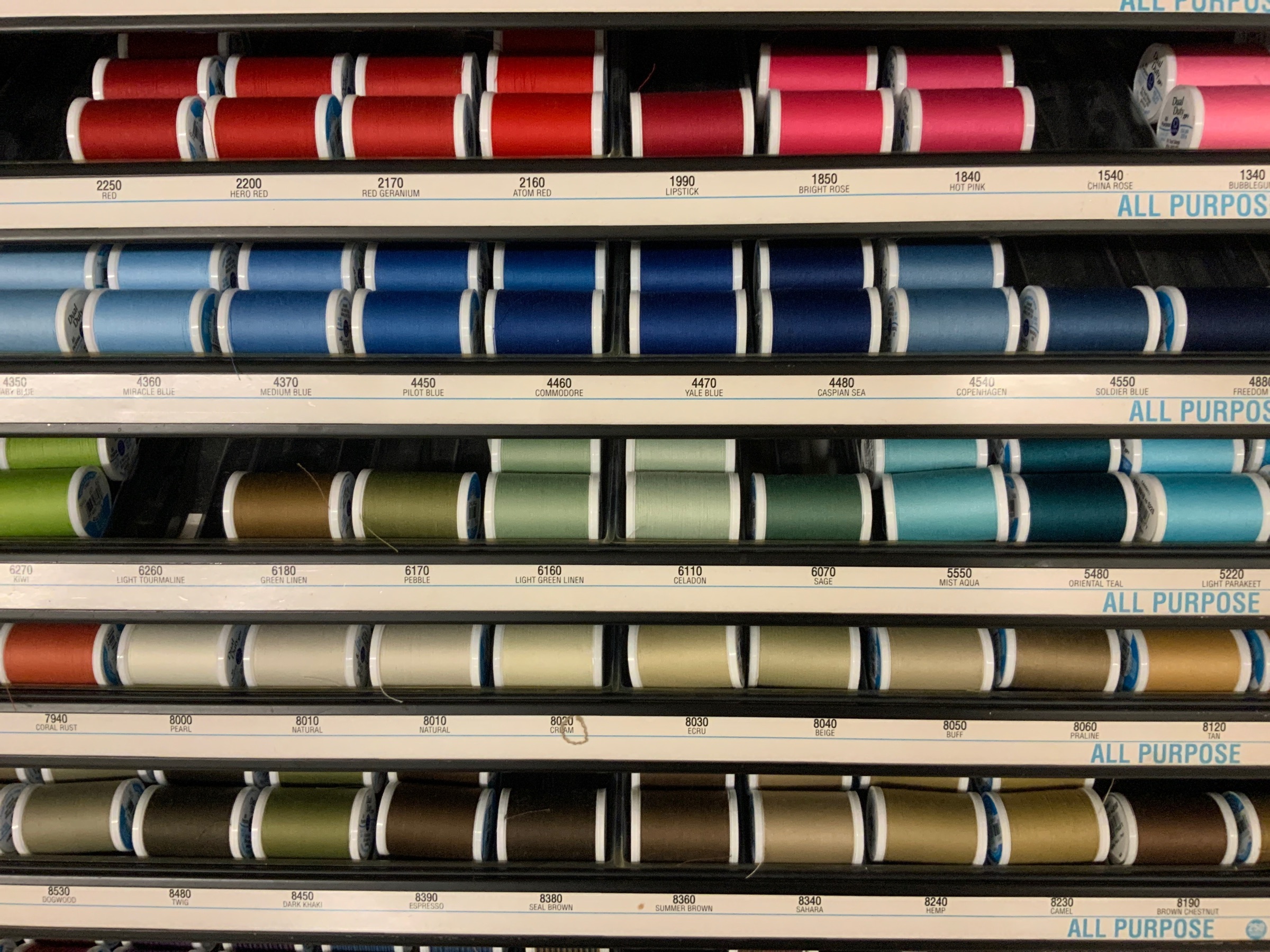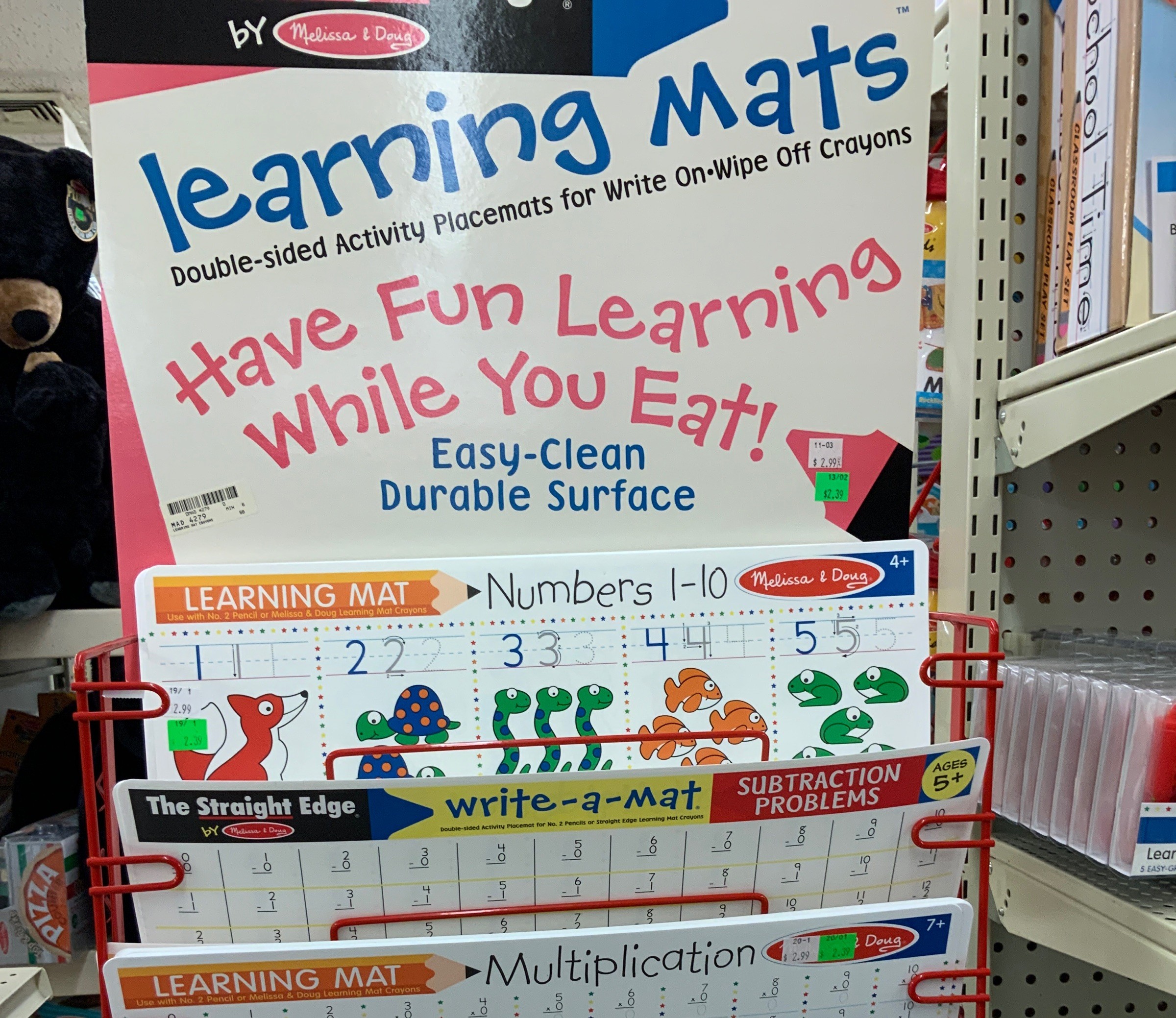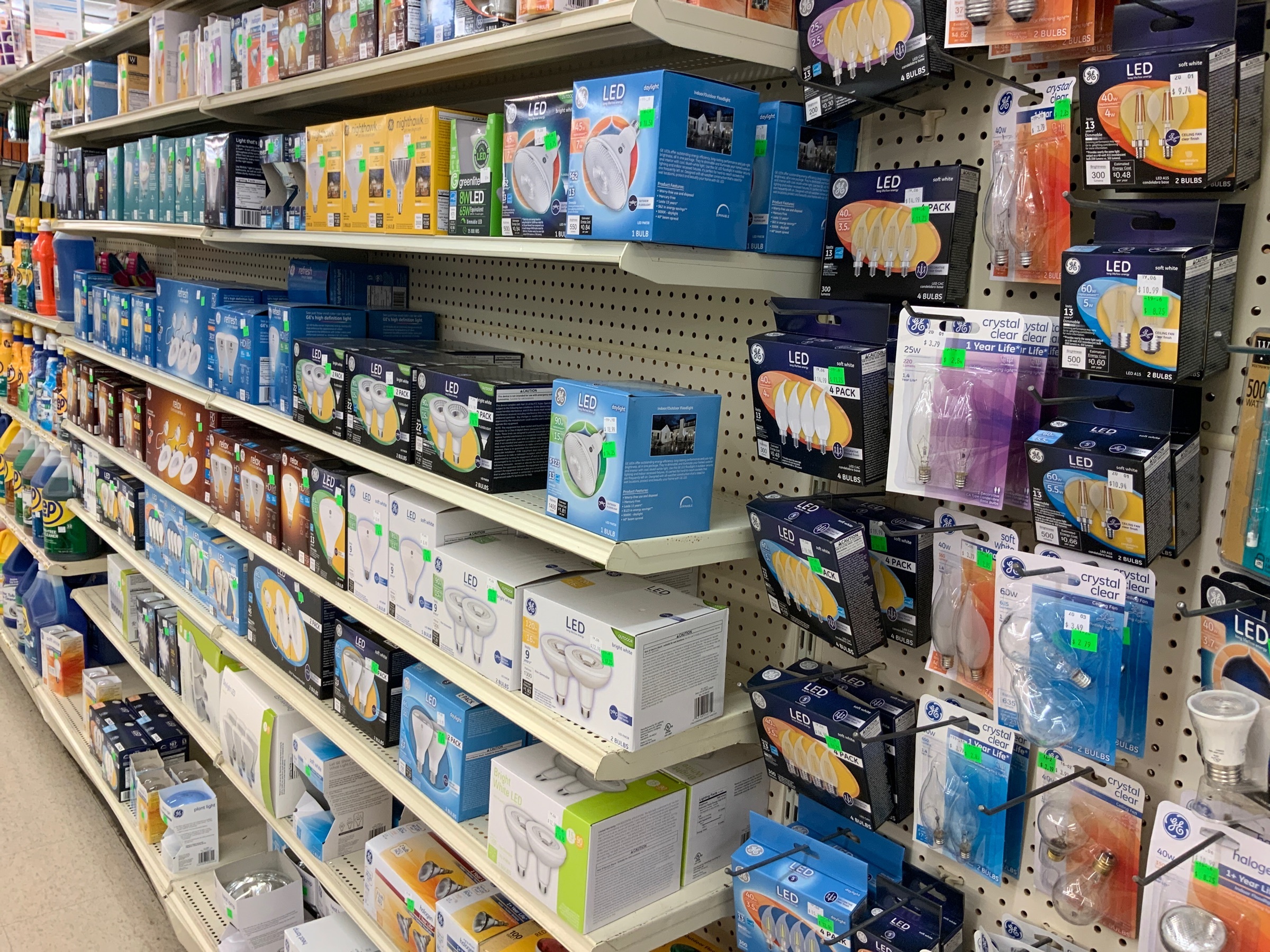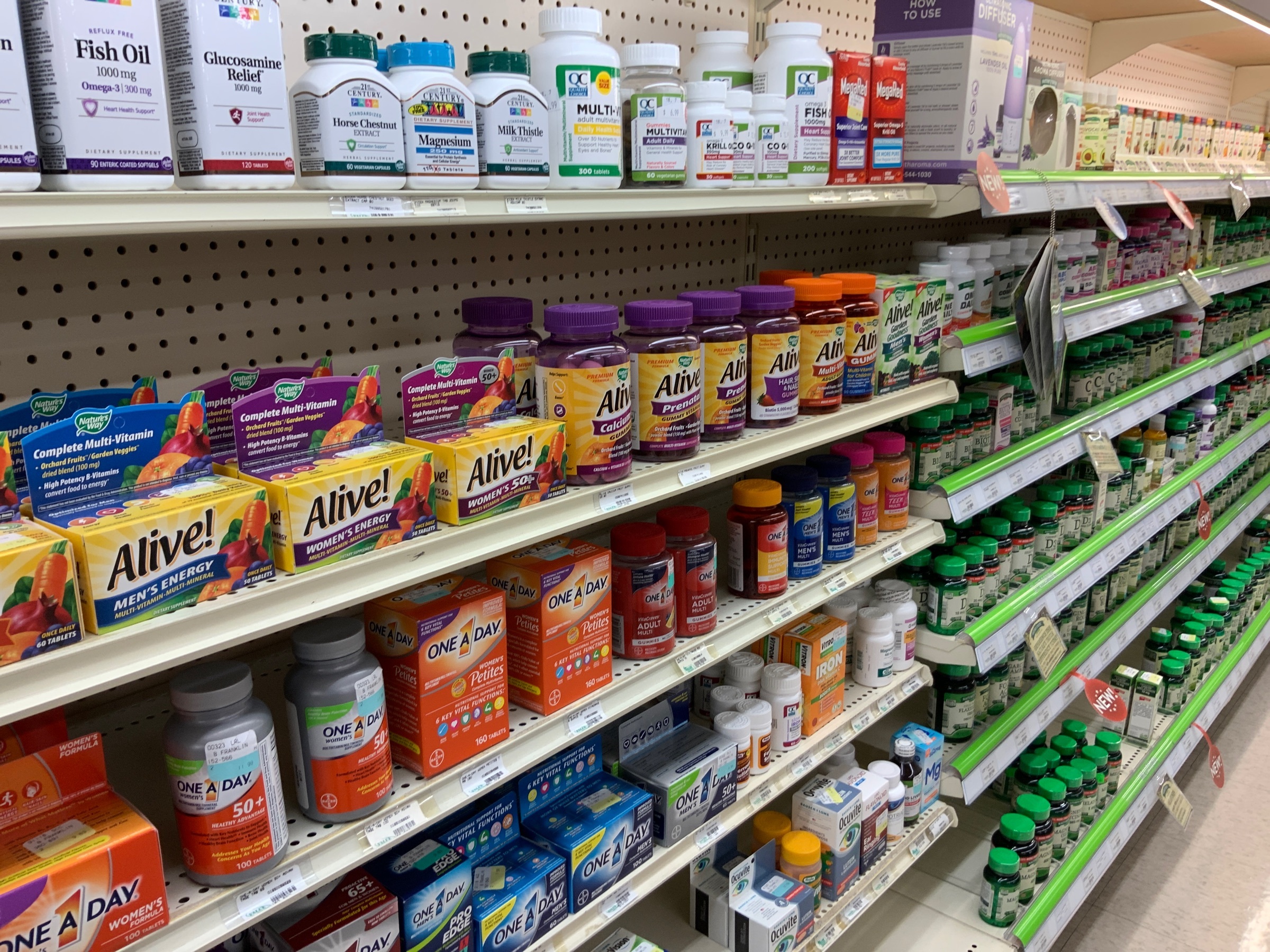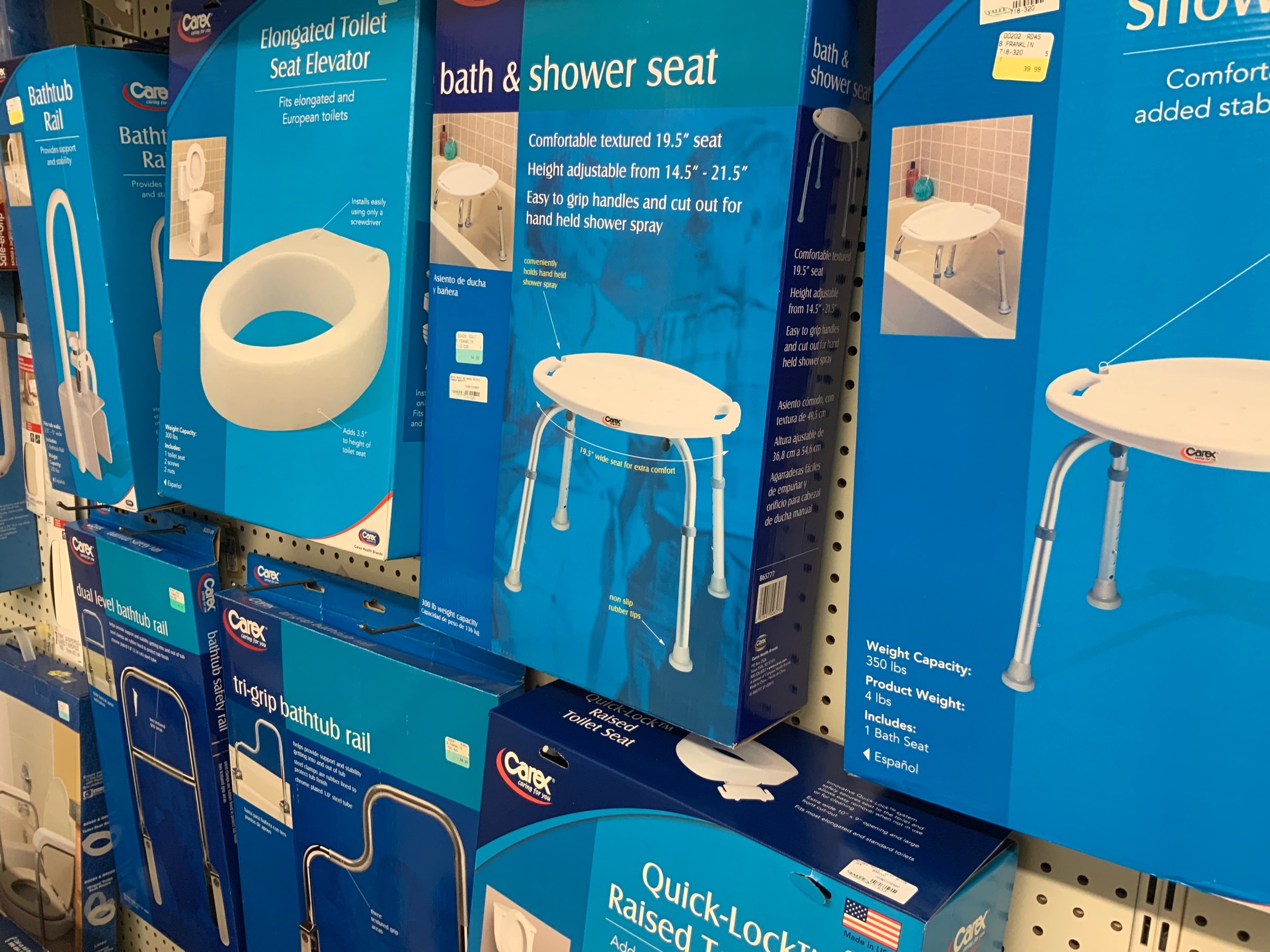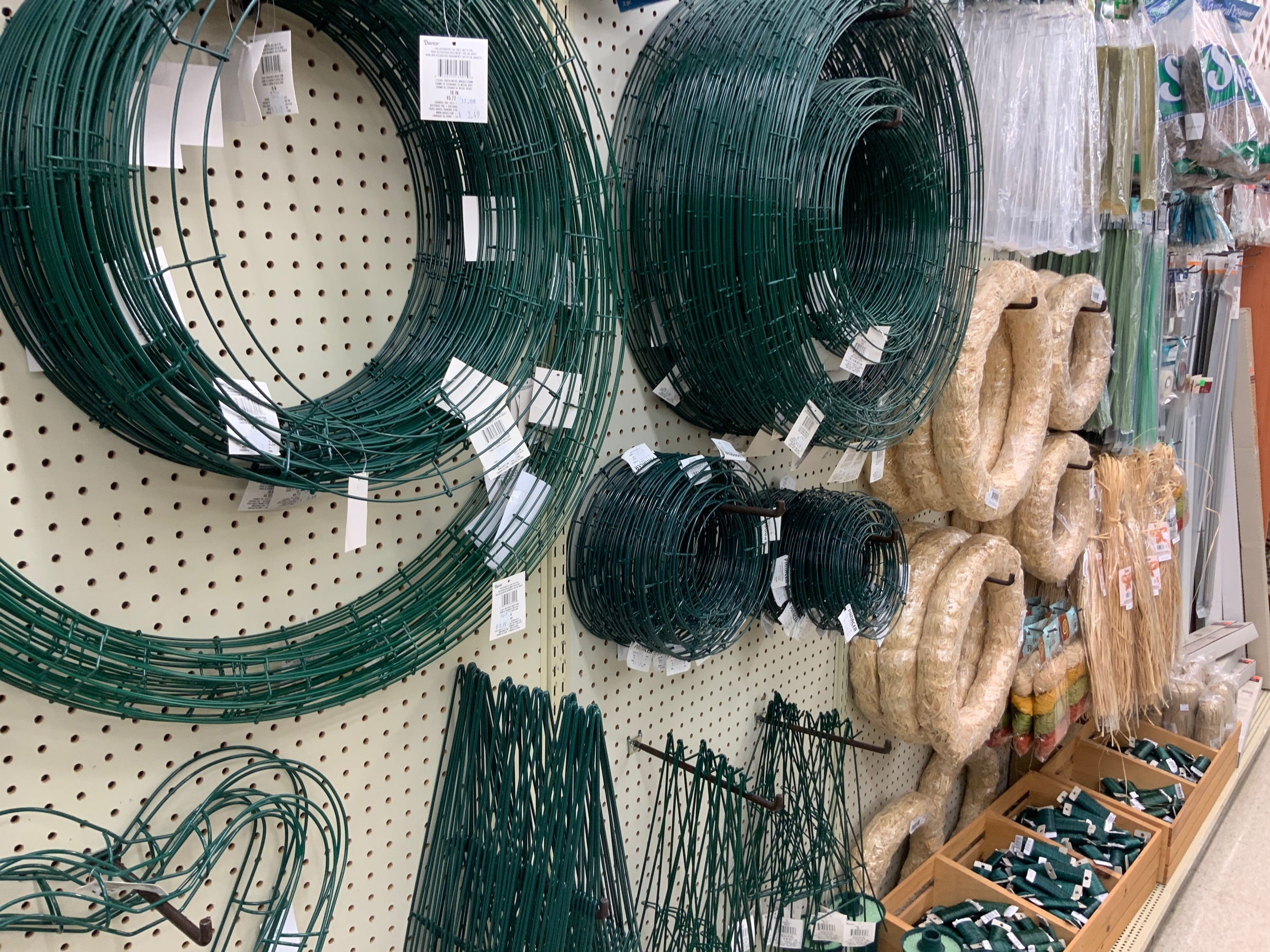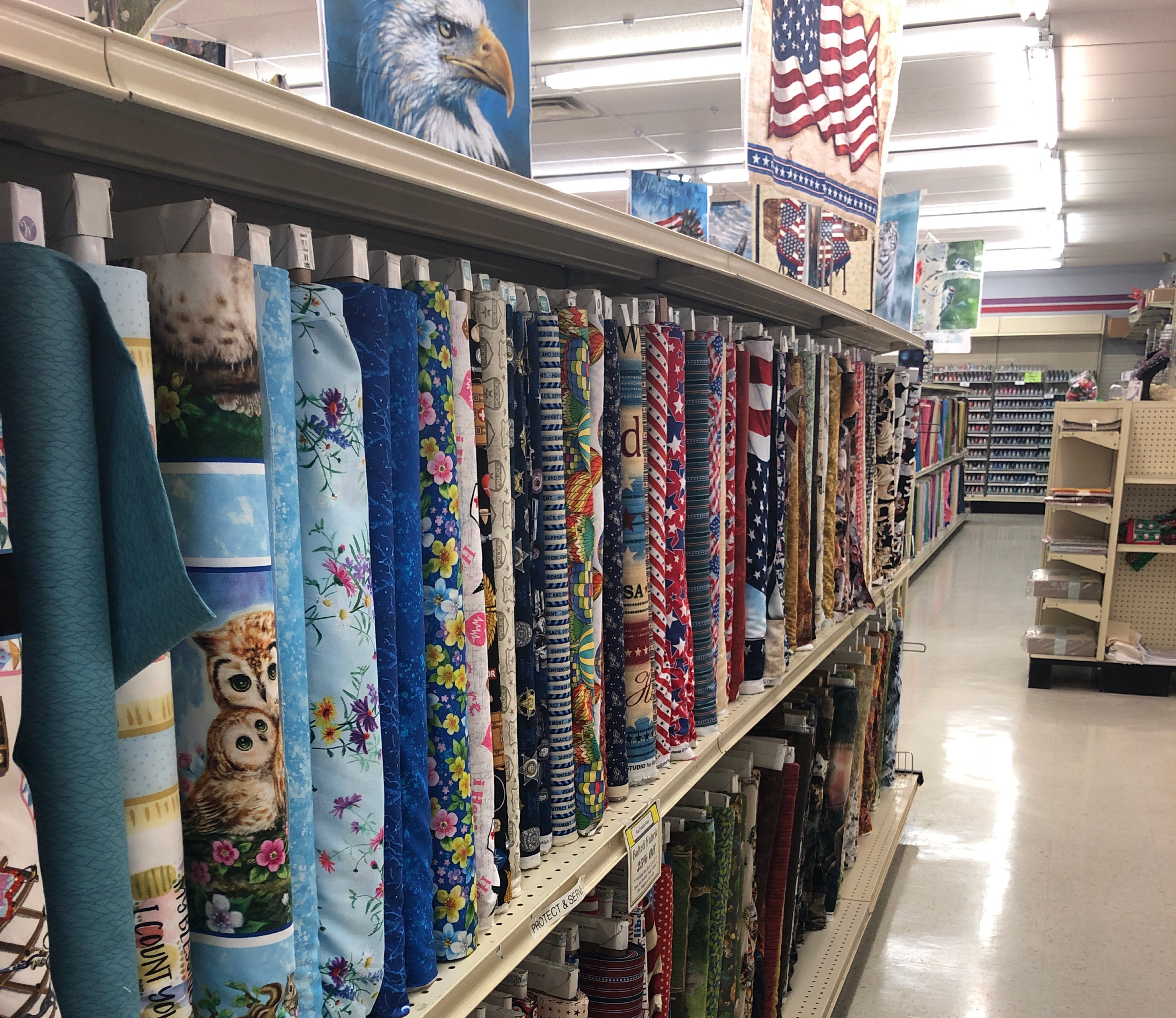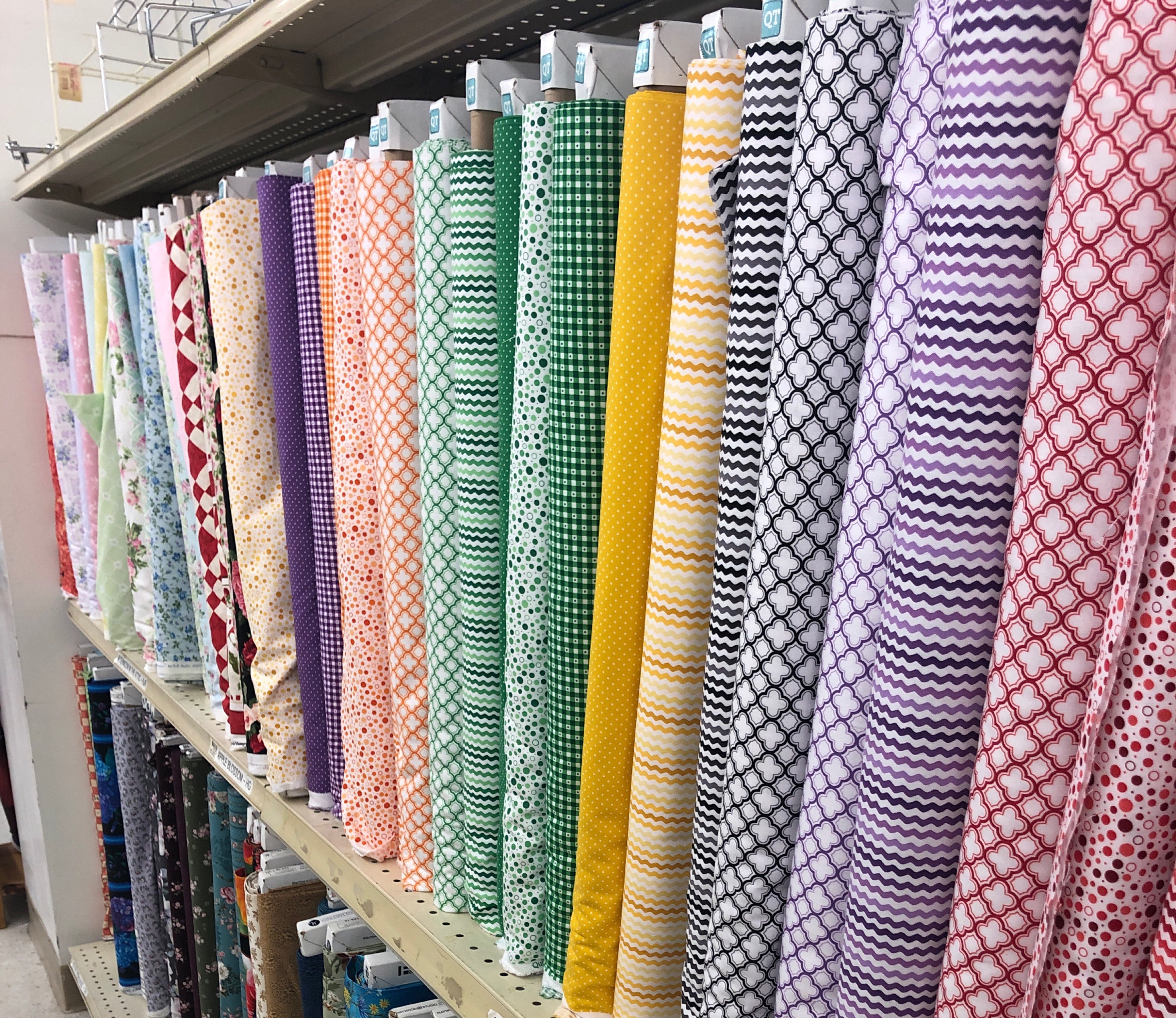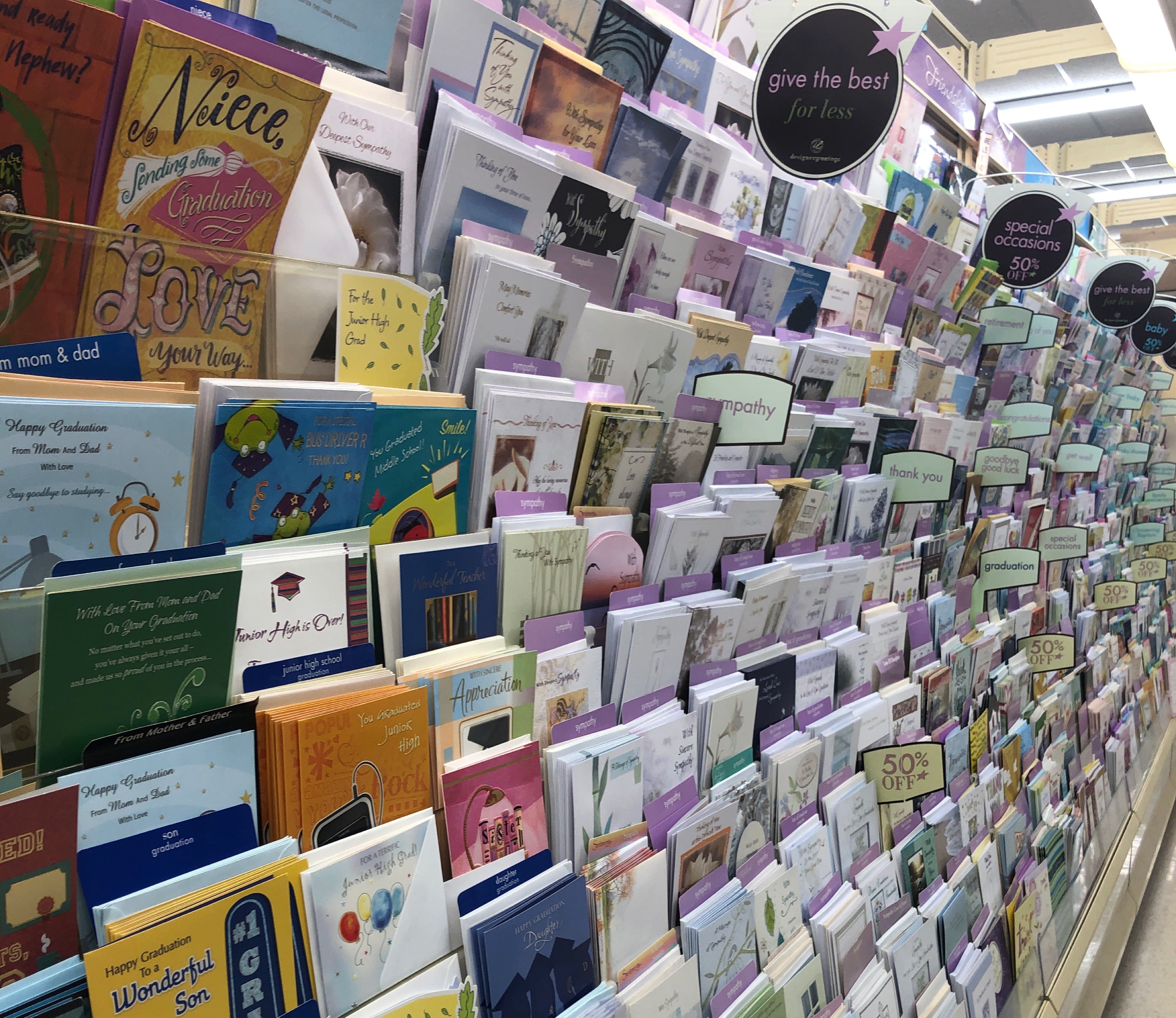 The Selection is Great.

From the Pharmacy
to the Quilt Shoppe,
the Yarn Shoppe,
the Frame Shoppe
and so much more.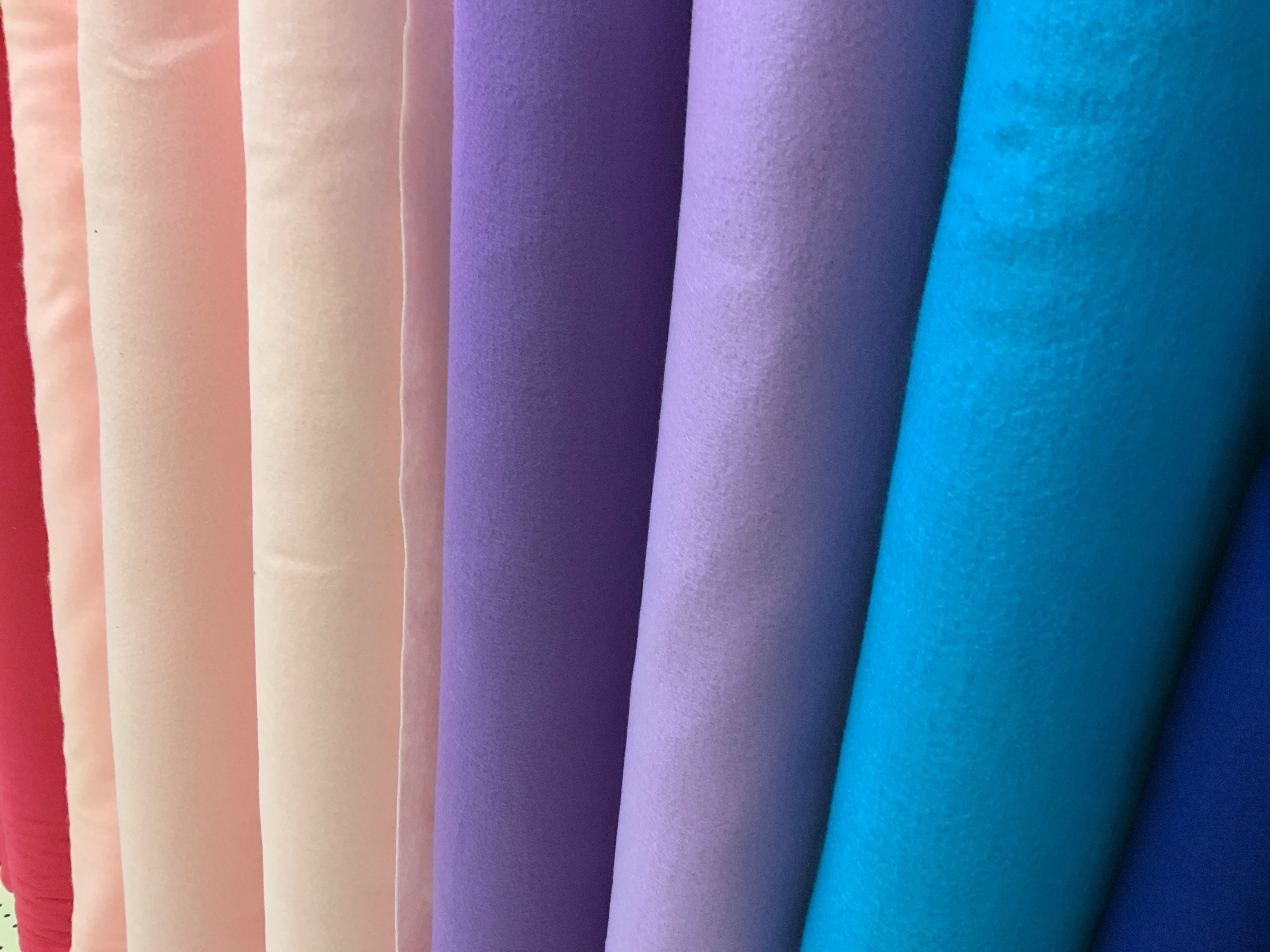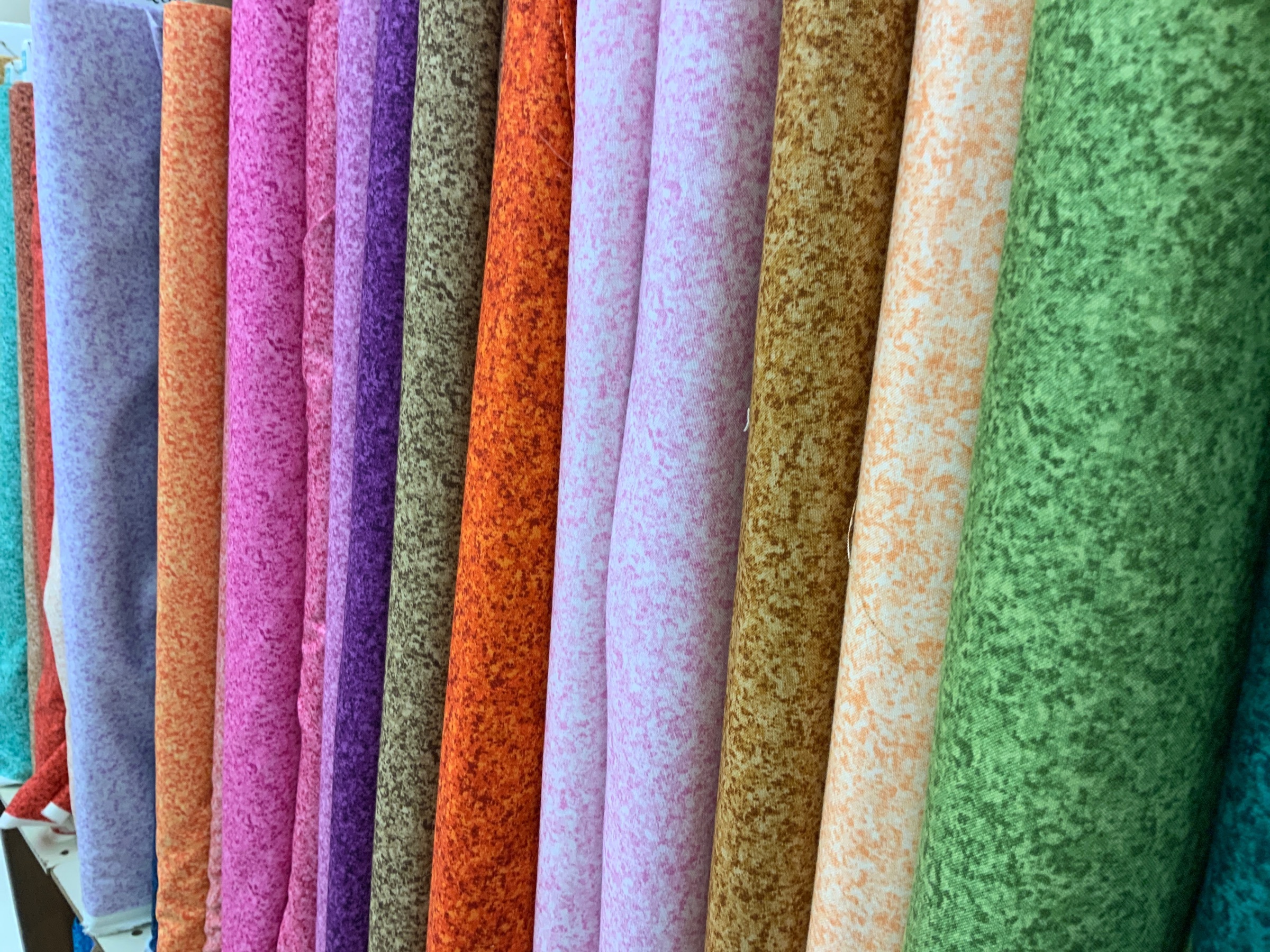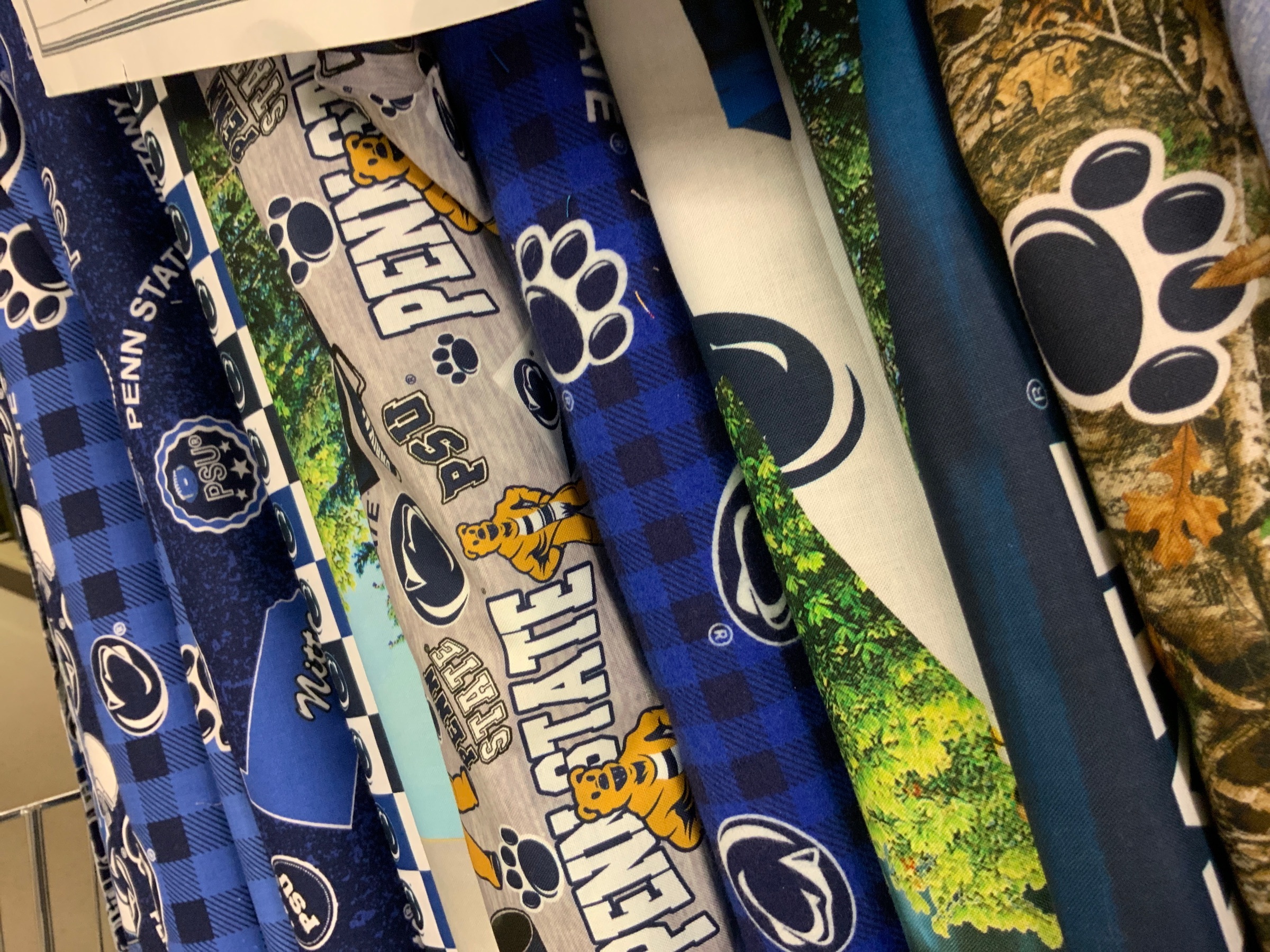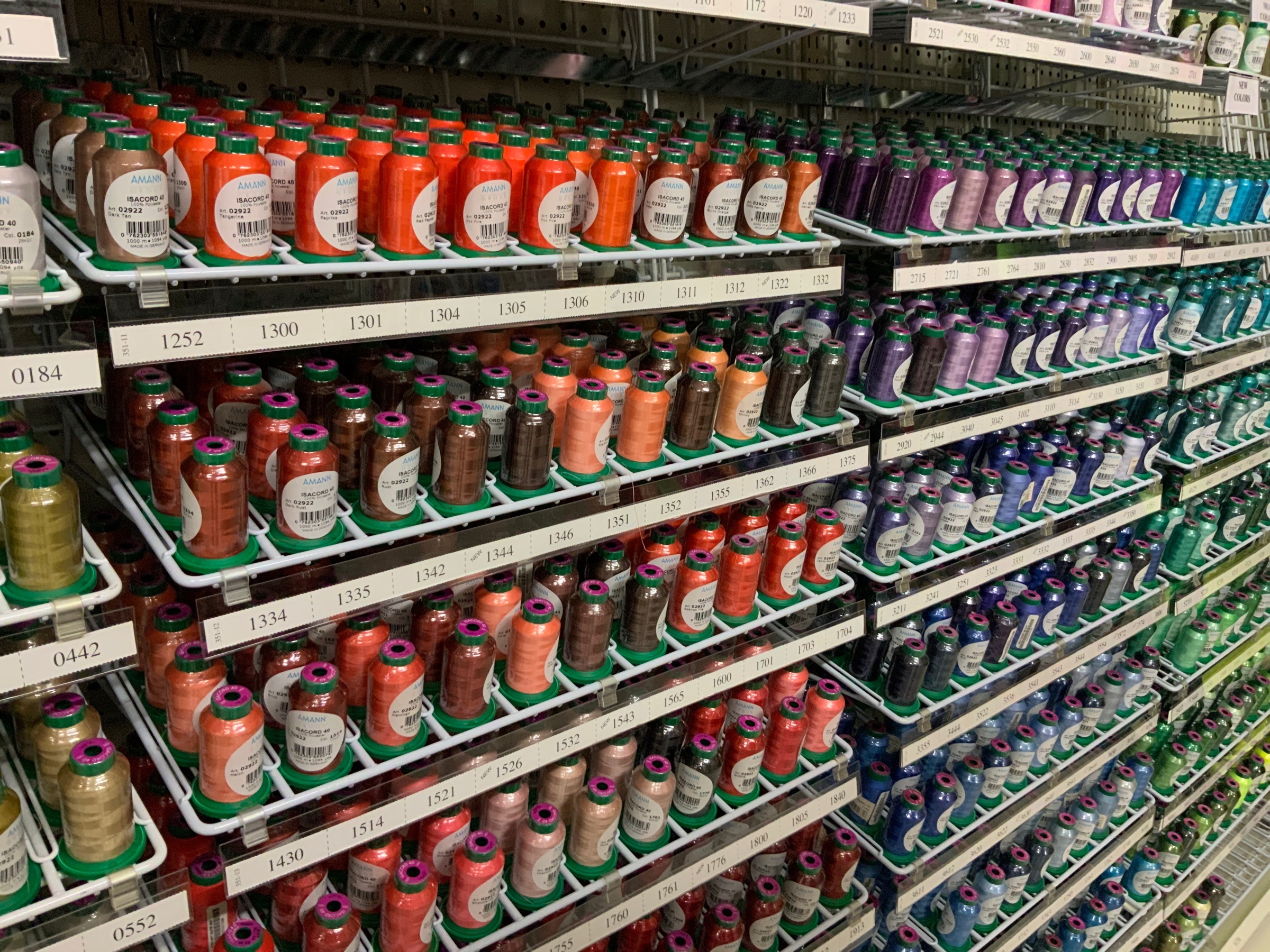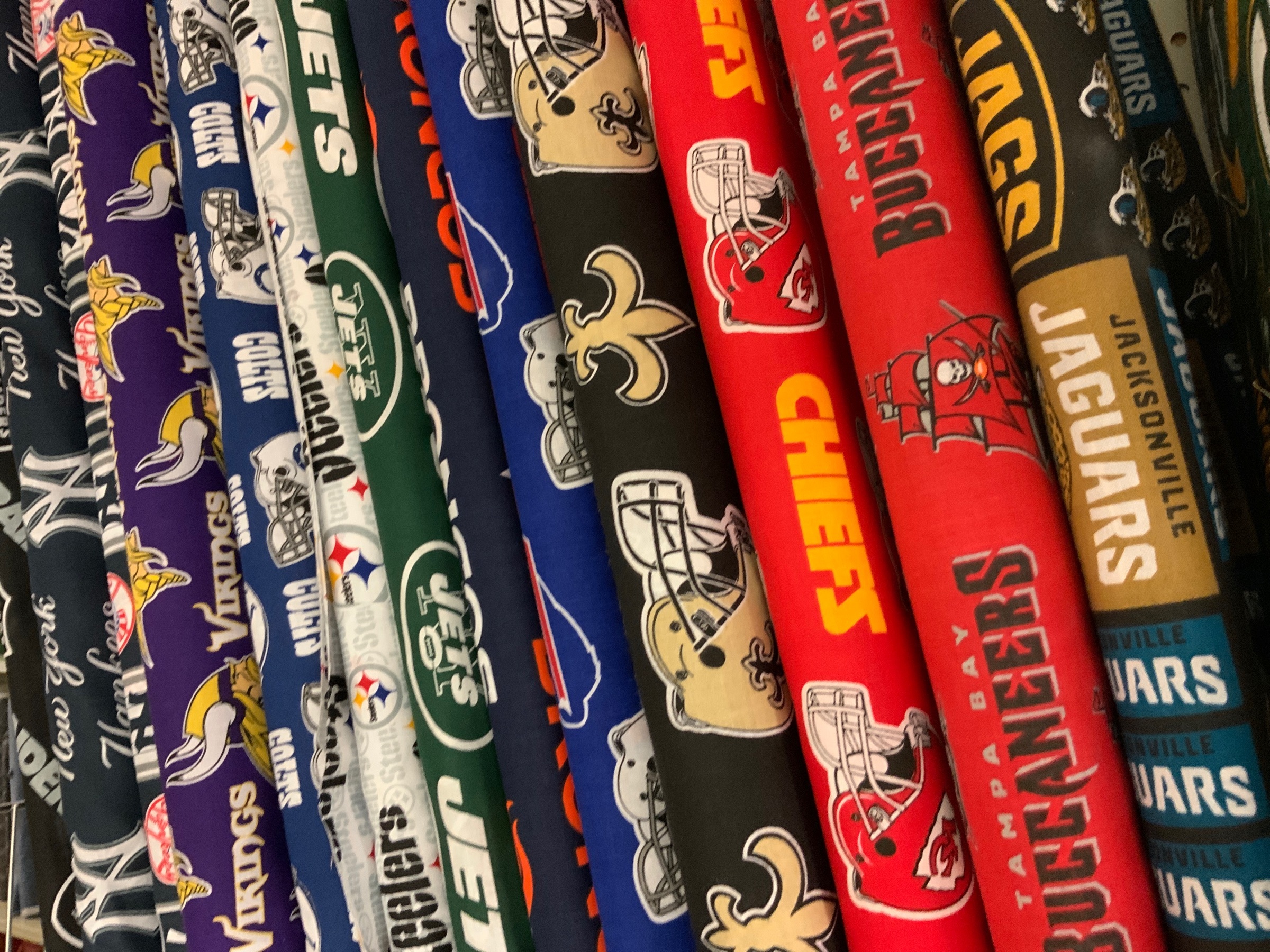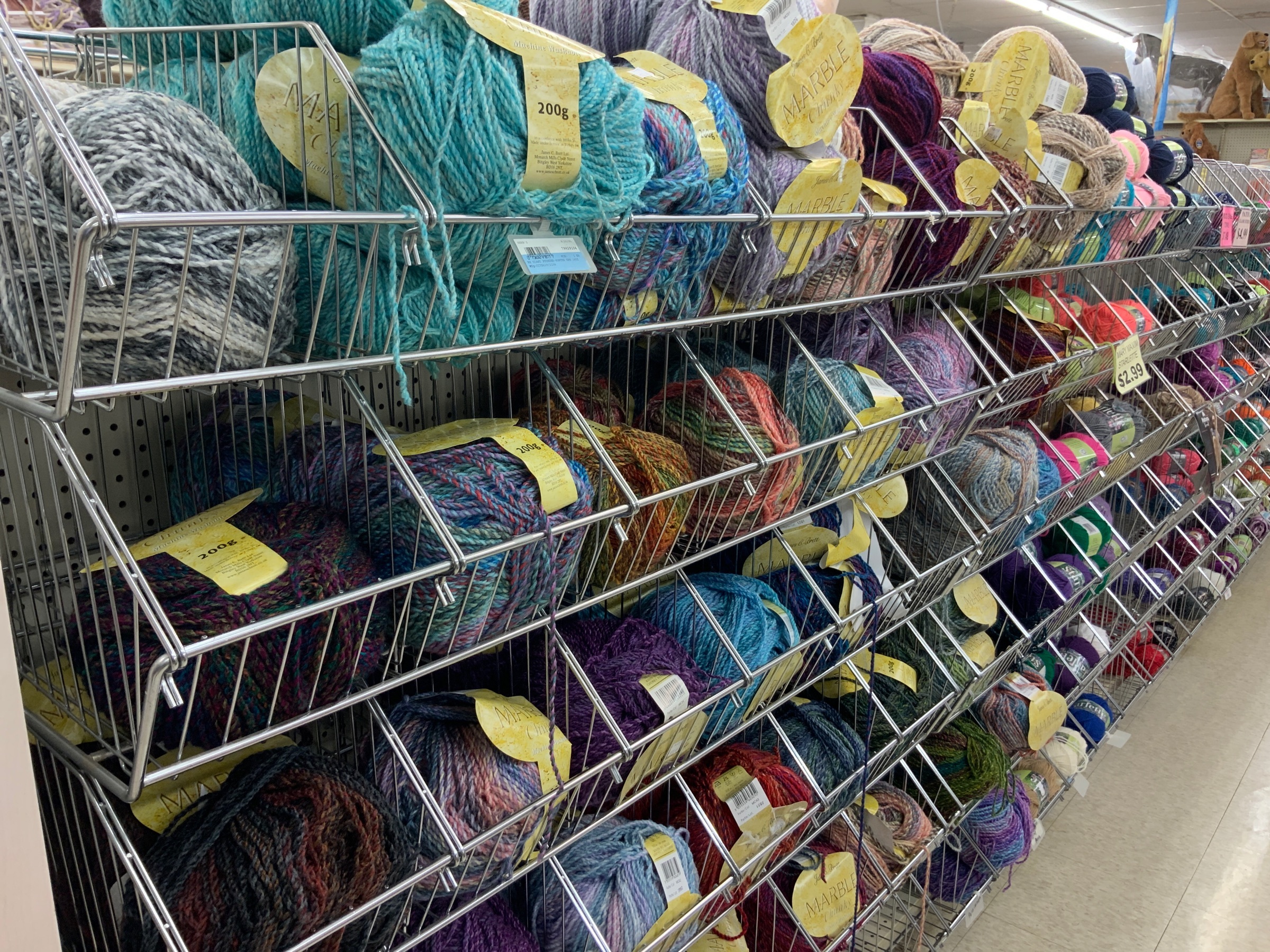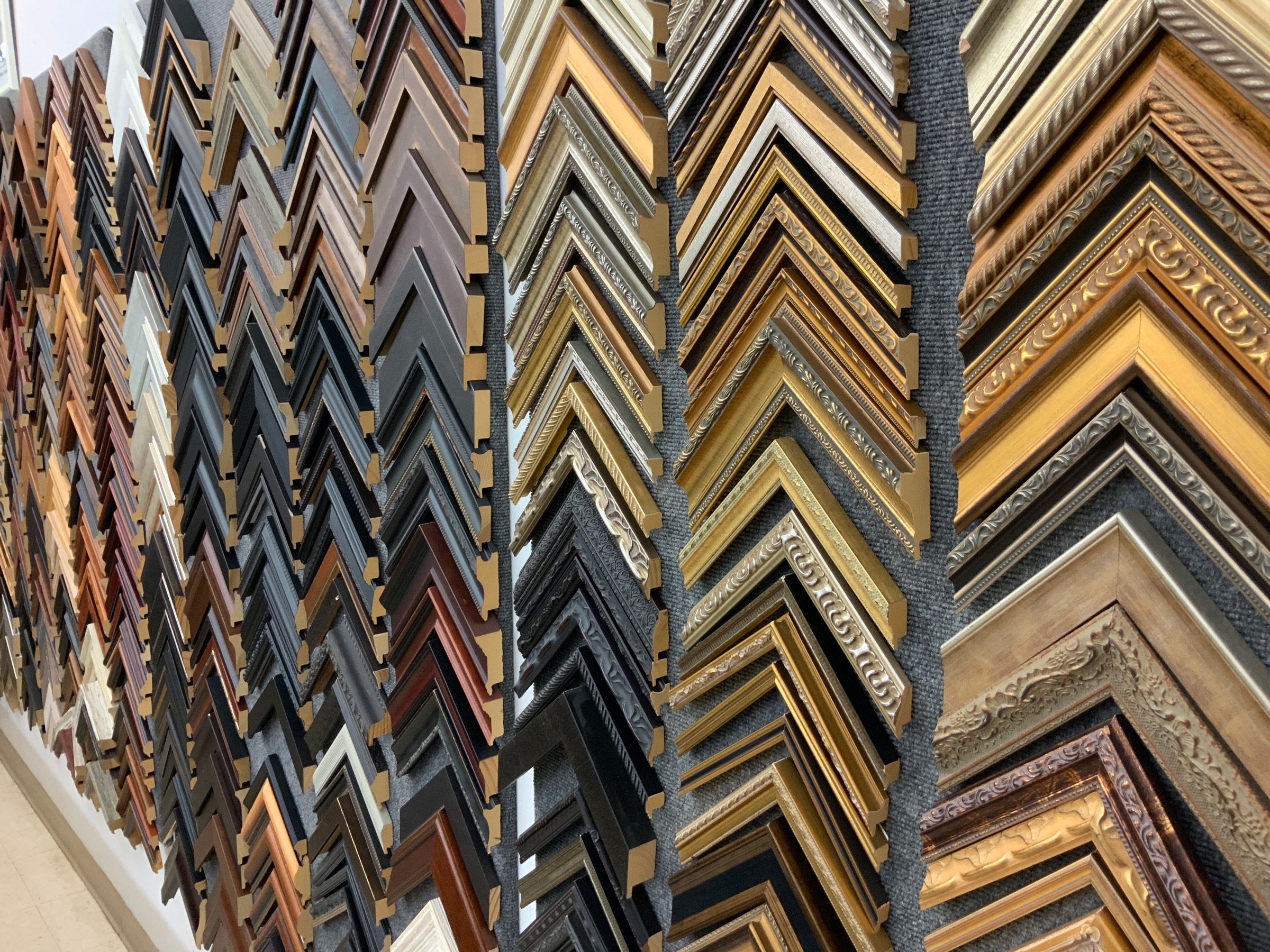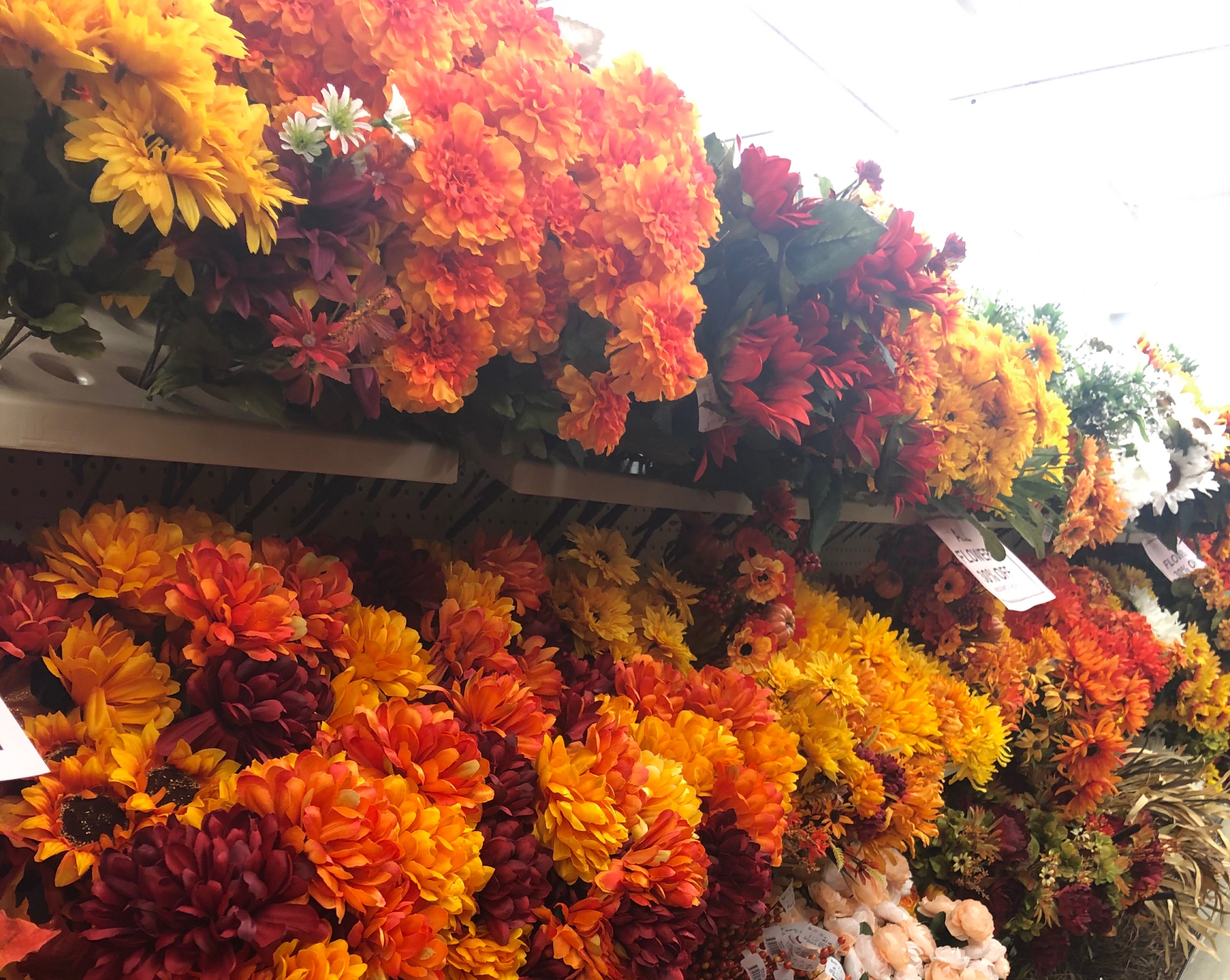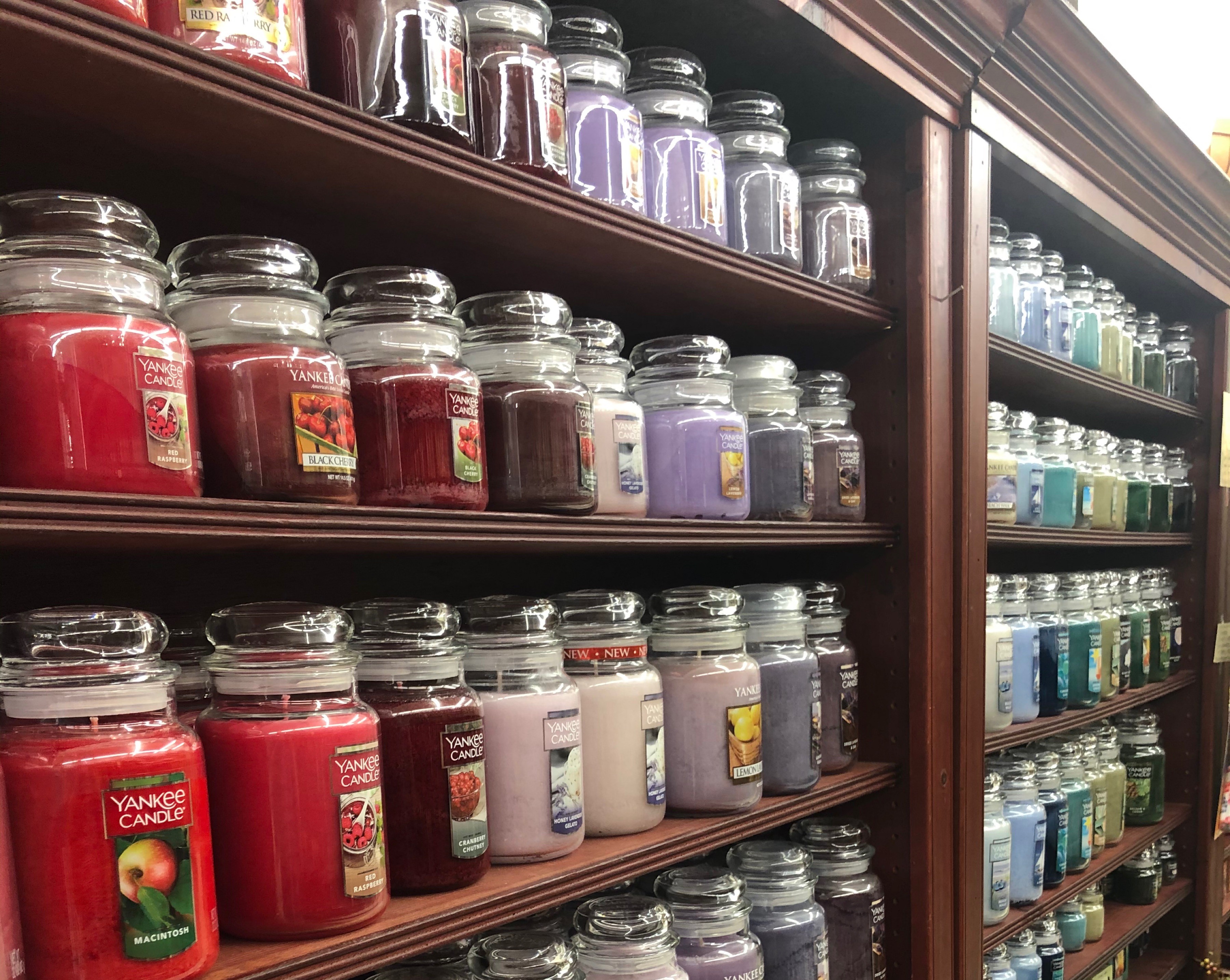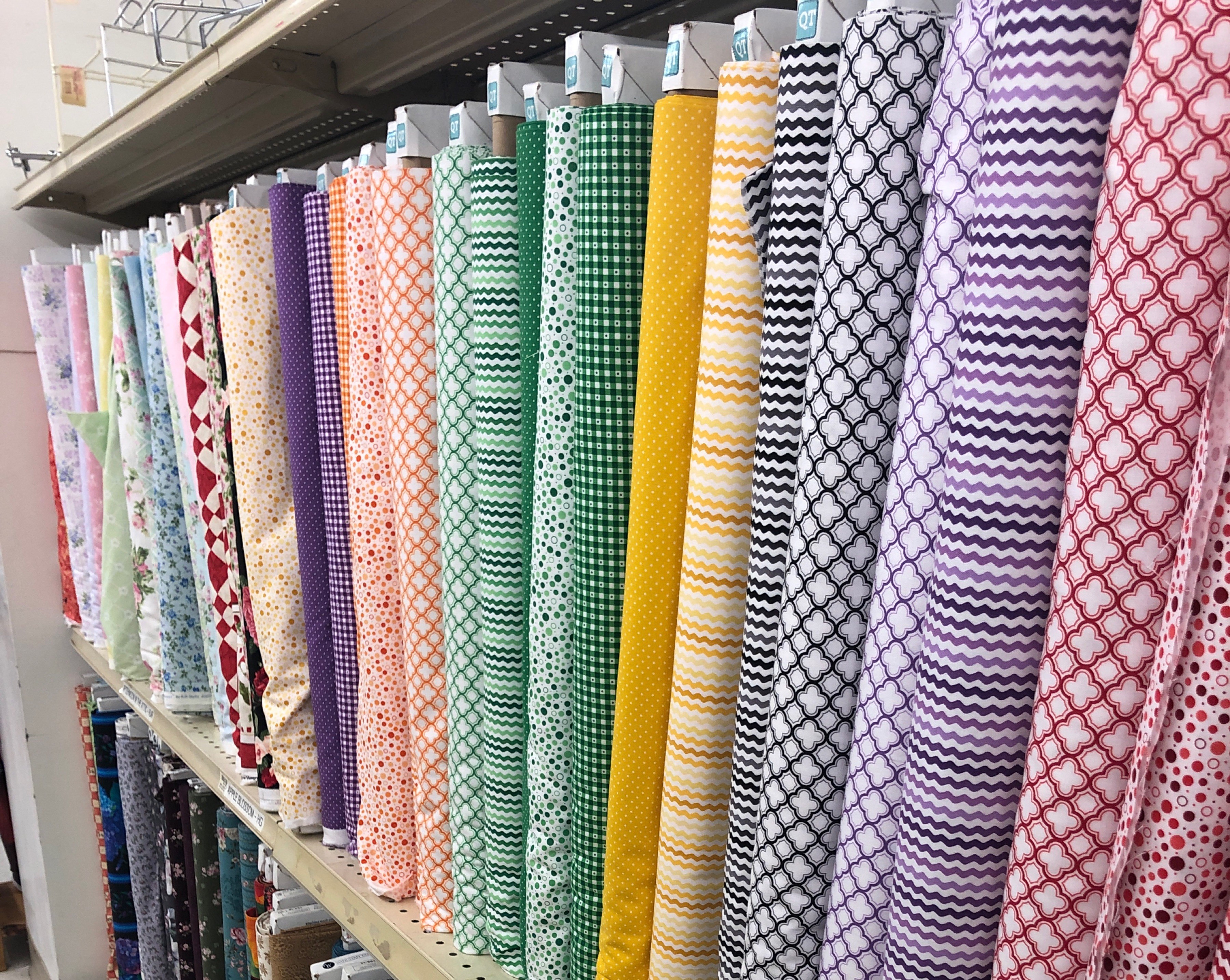 Our SHOPPES
The Fabric and Quilt Shoppe
The Yarn Shoppe
The Custom Frame Shoppe
The Craft Shoppe
The Floral Shoppe
The Candle Shoppe
The Gift Shoppe, and
The Home Décor Shoppe.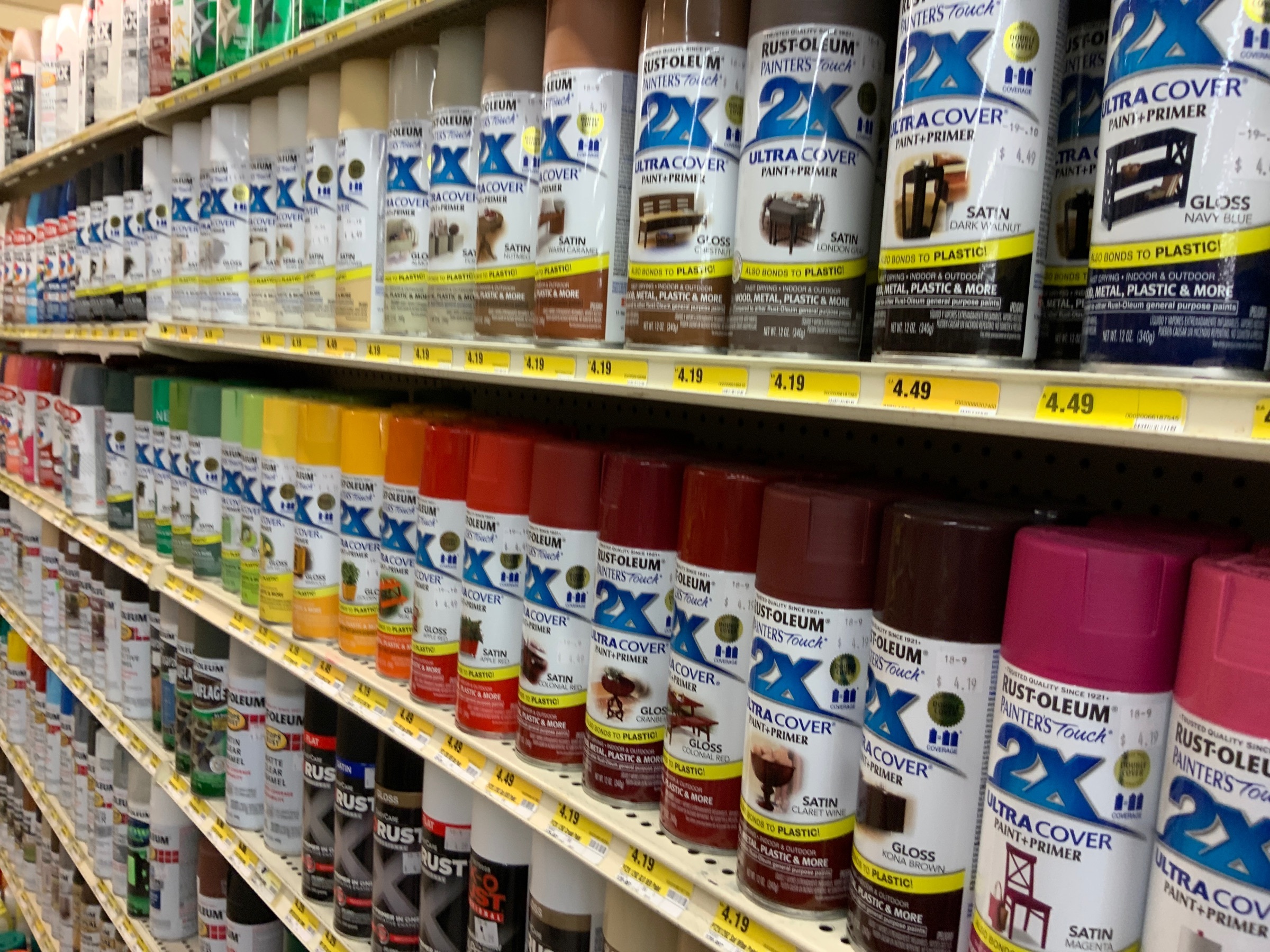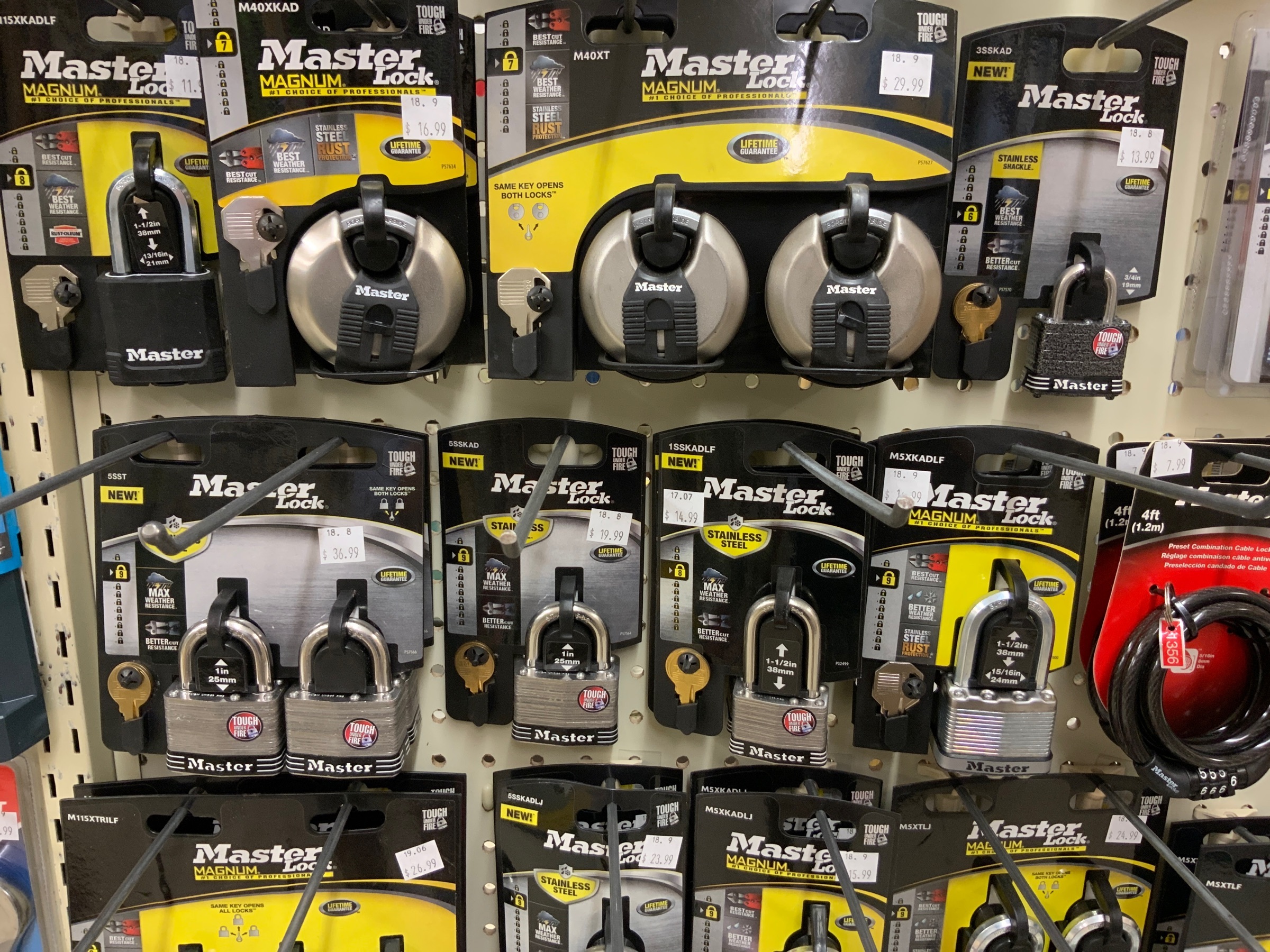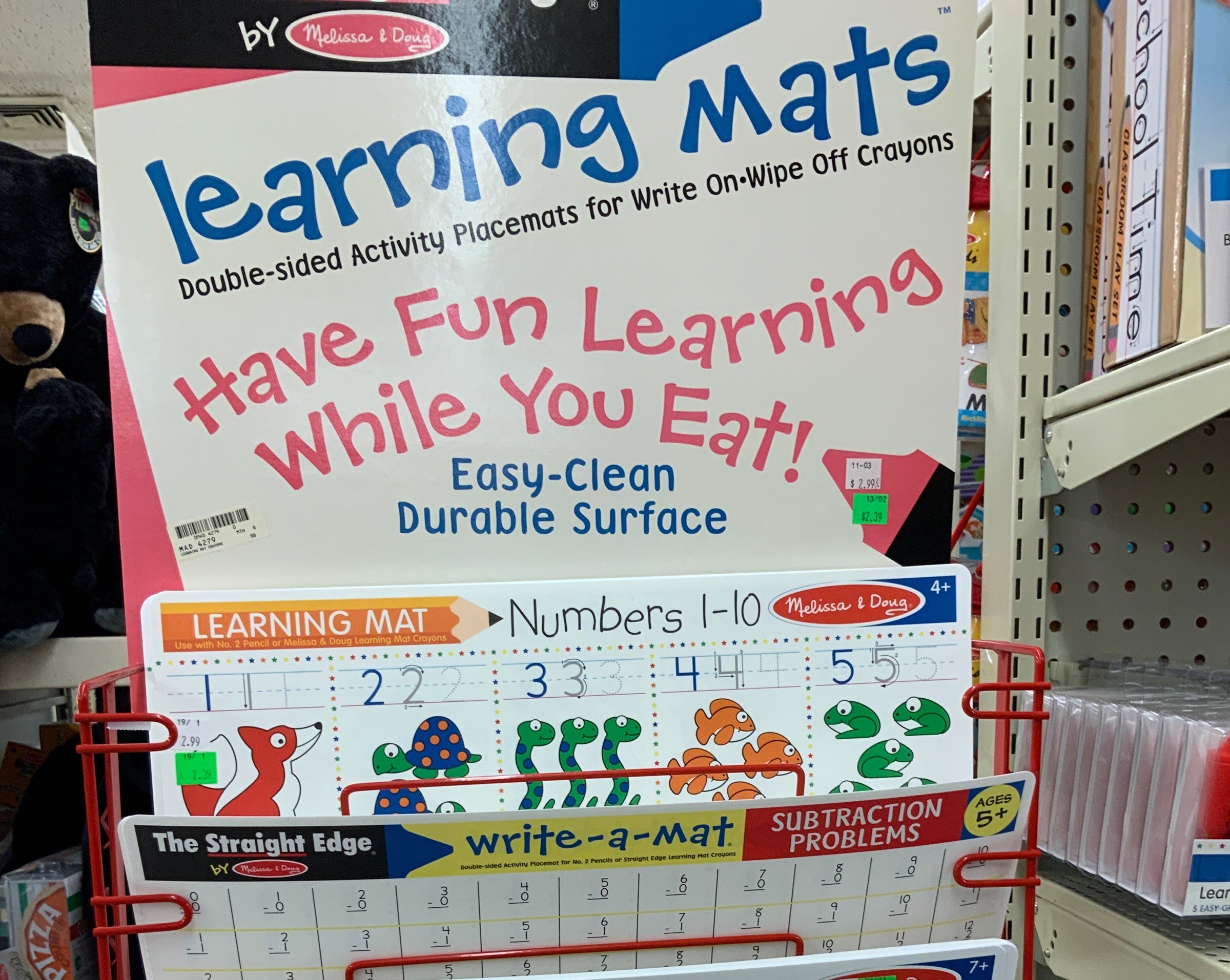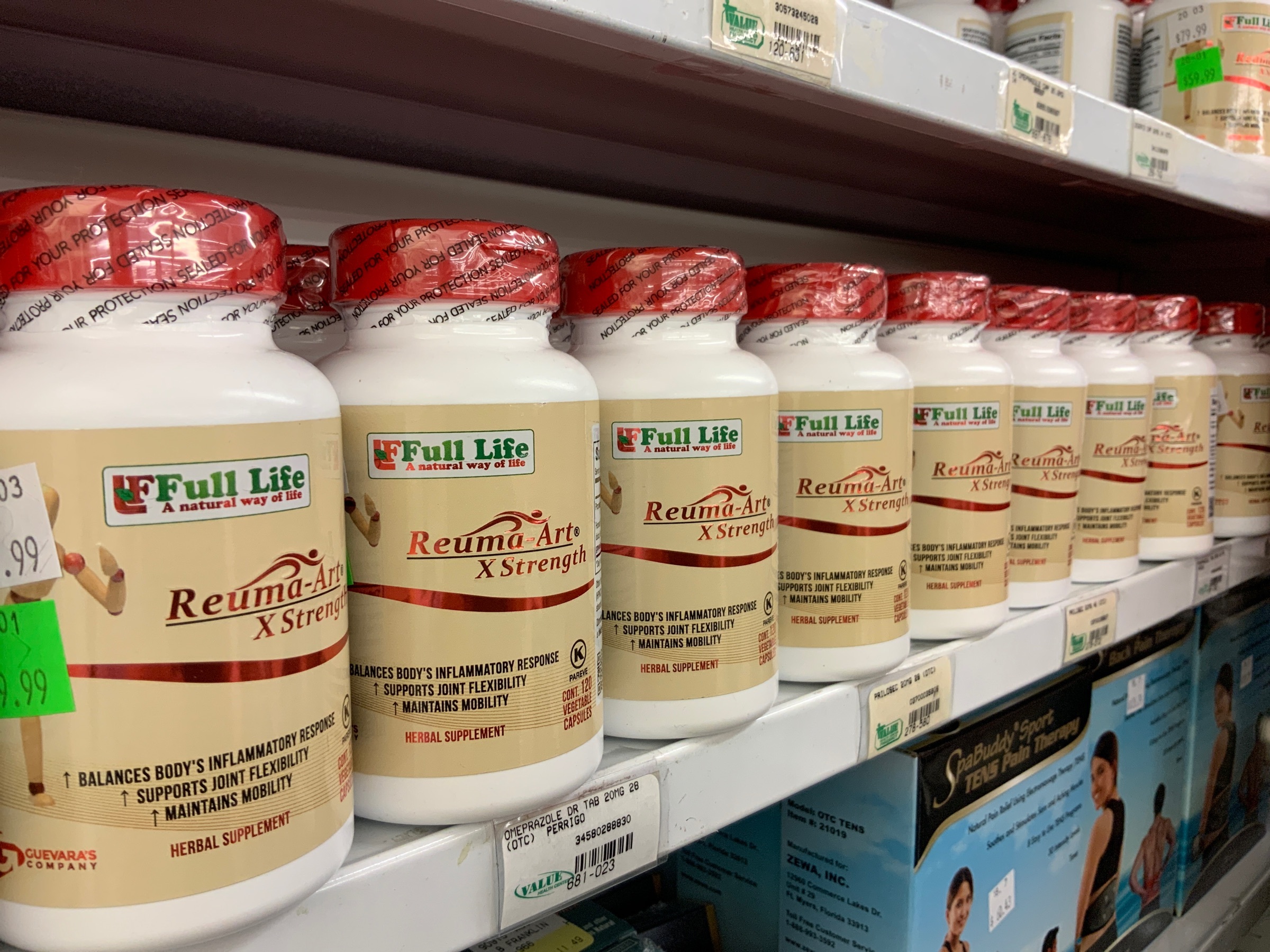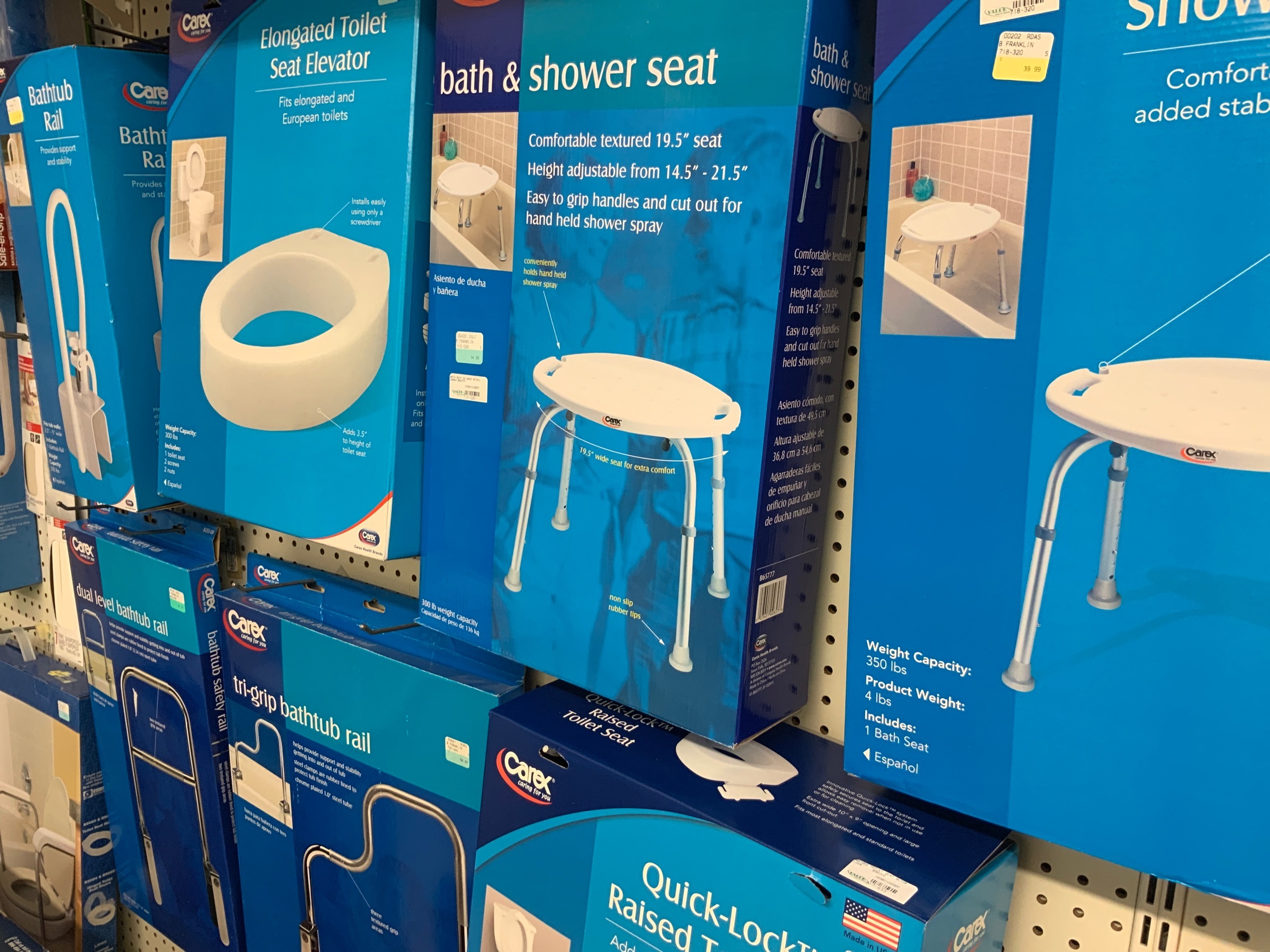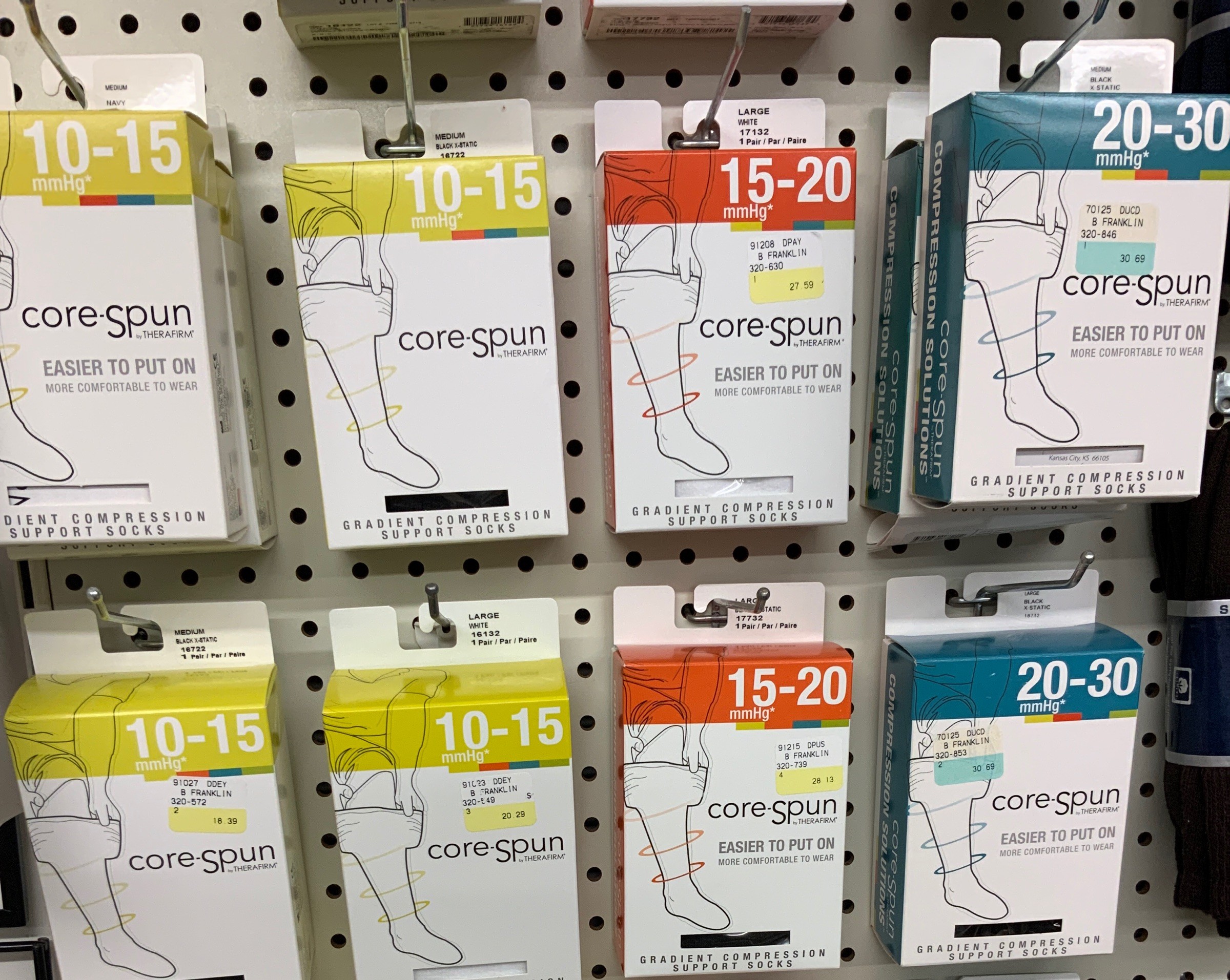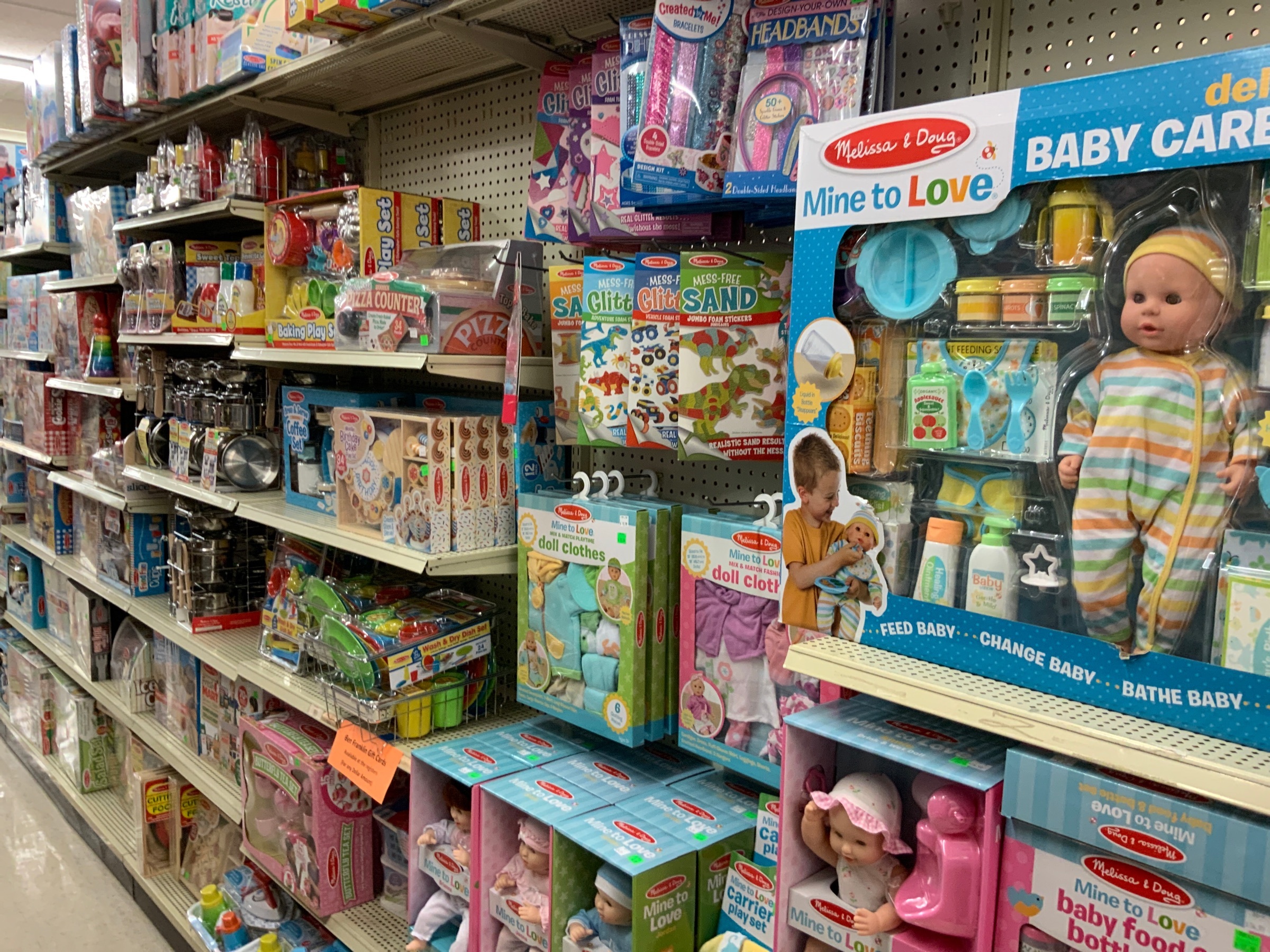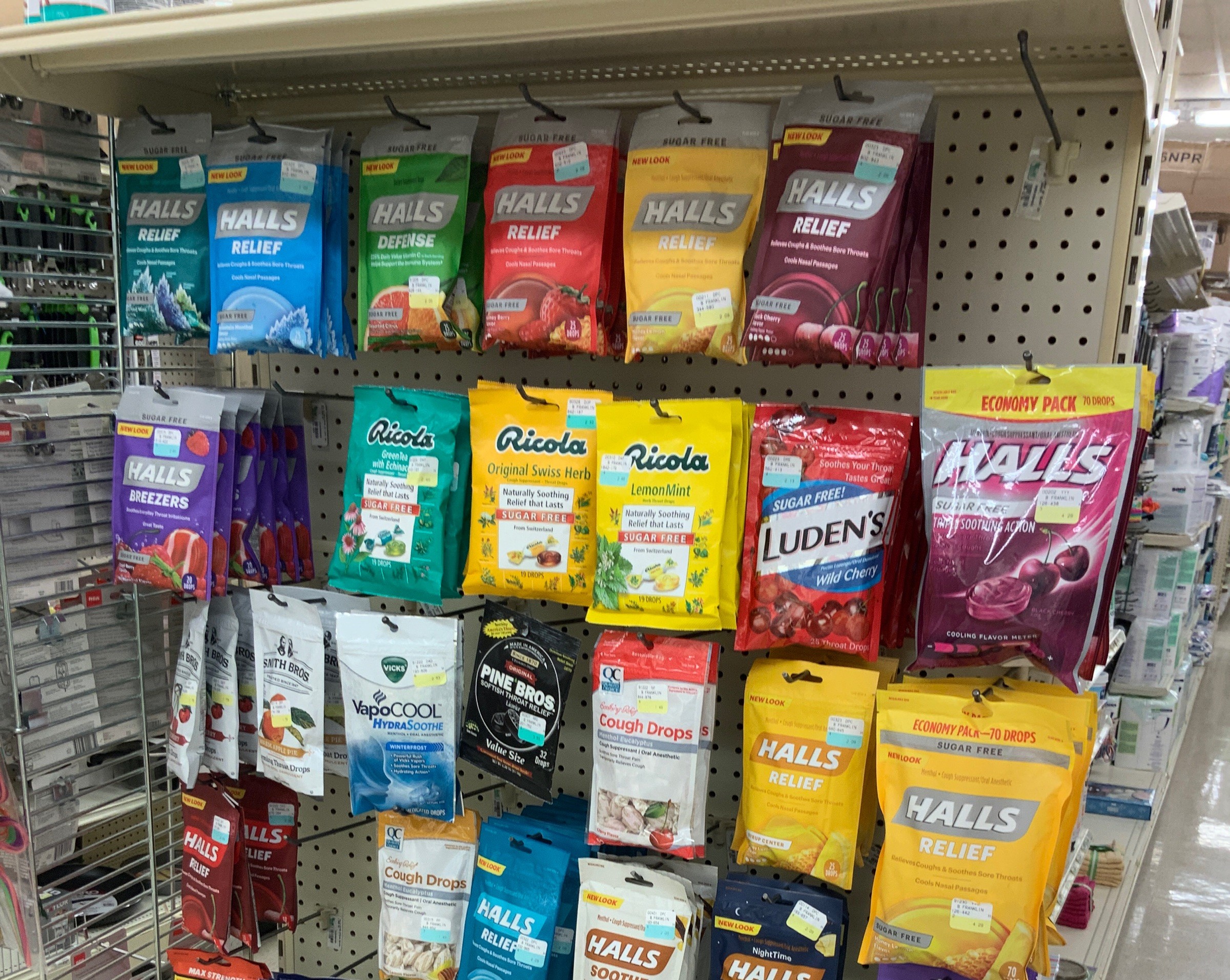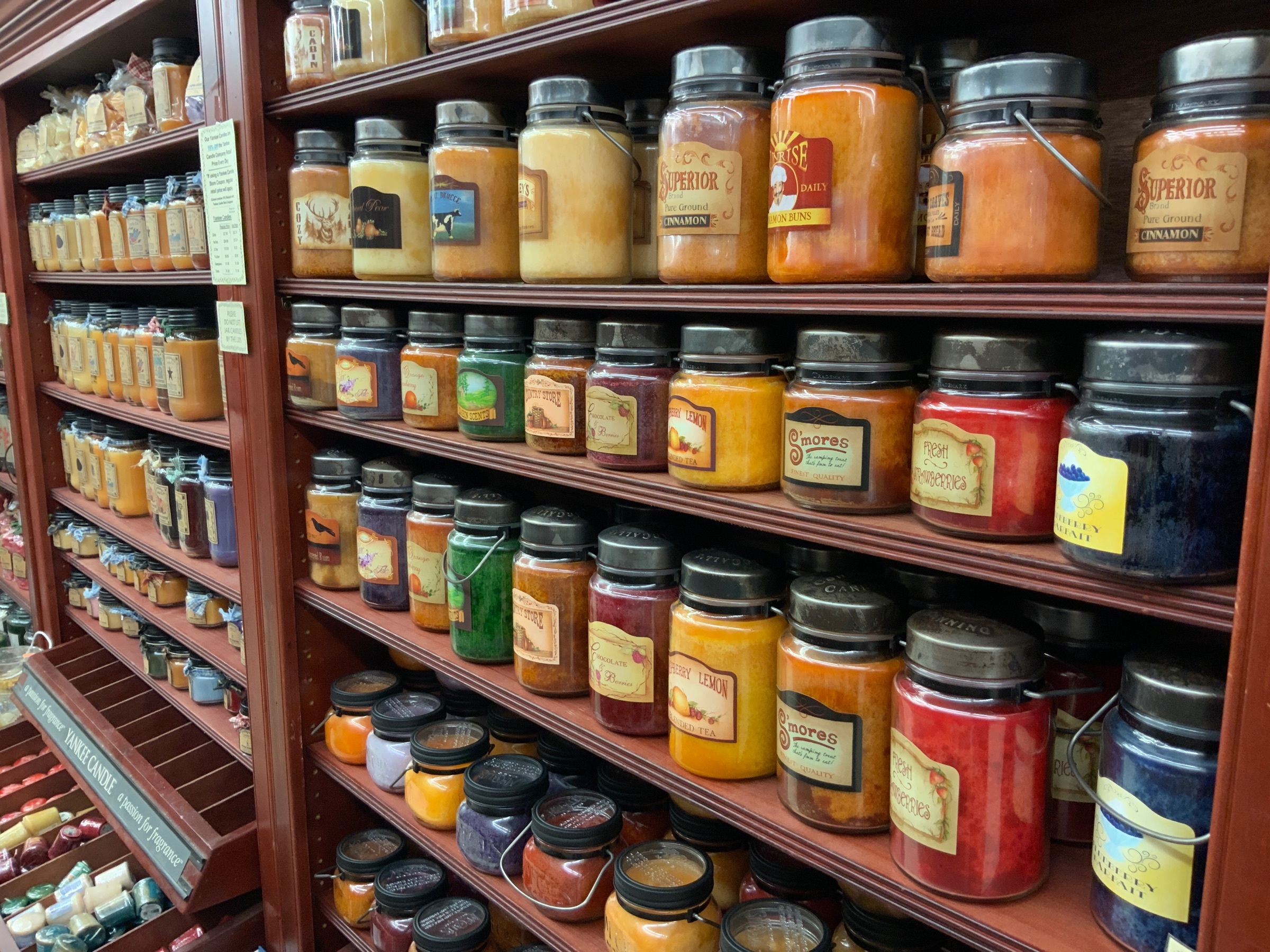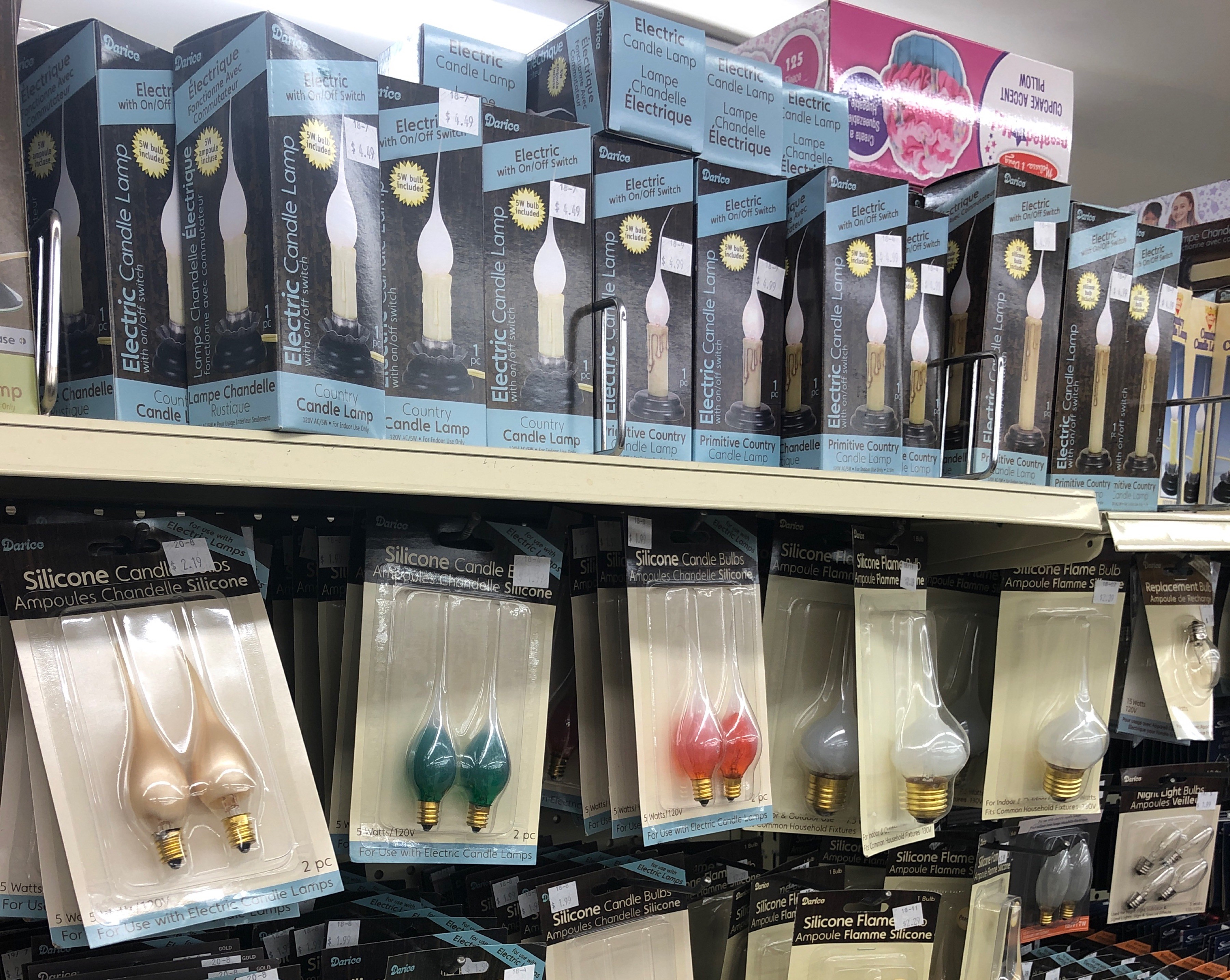 We carry the largest selections of
Yarn and Fabric
in NORTH CENTRAL PENNSYLVANIA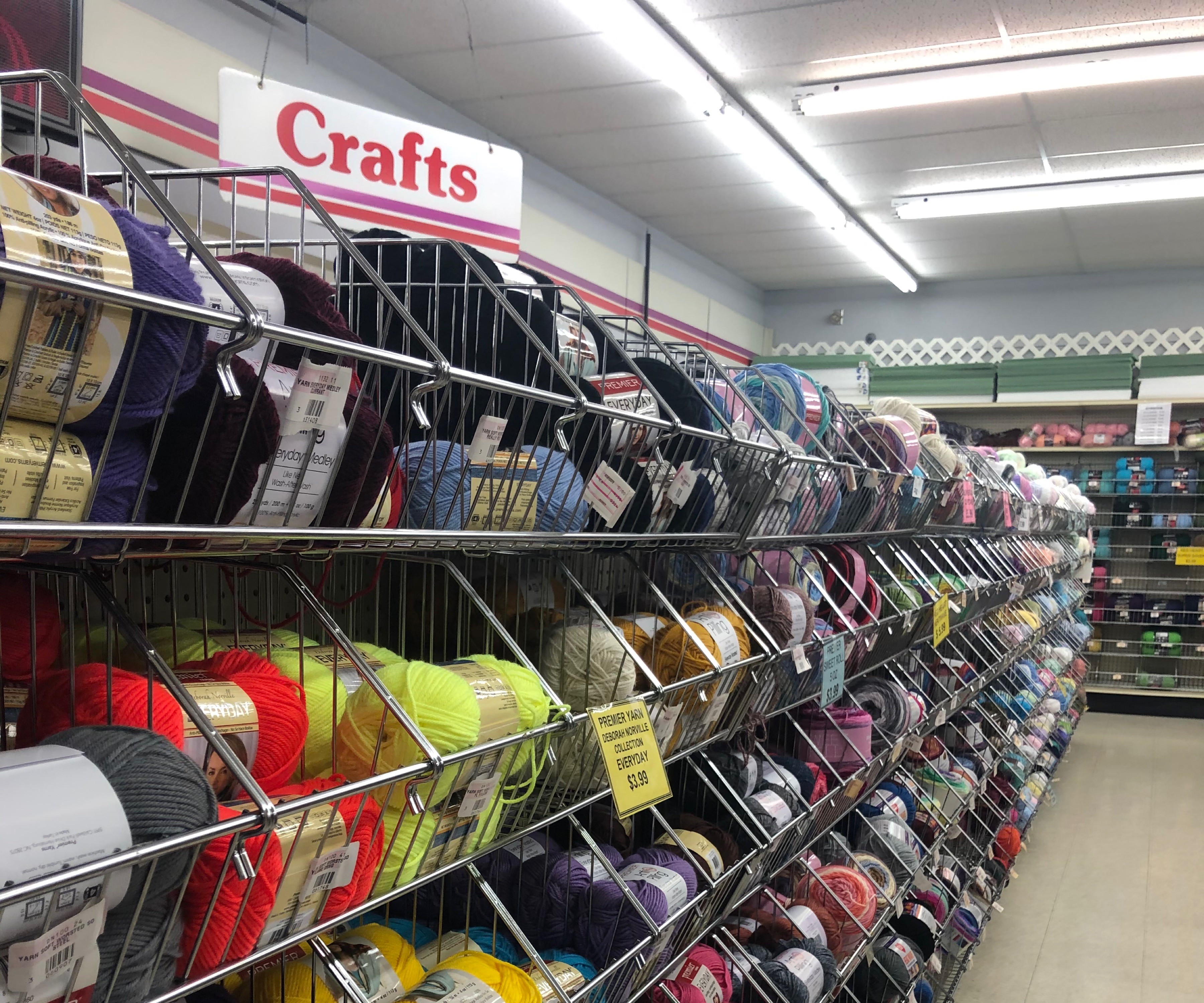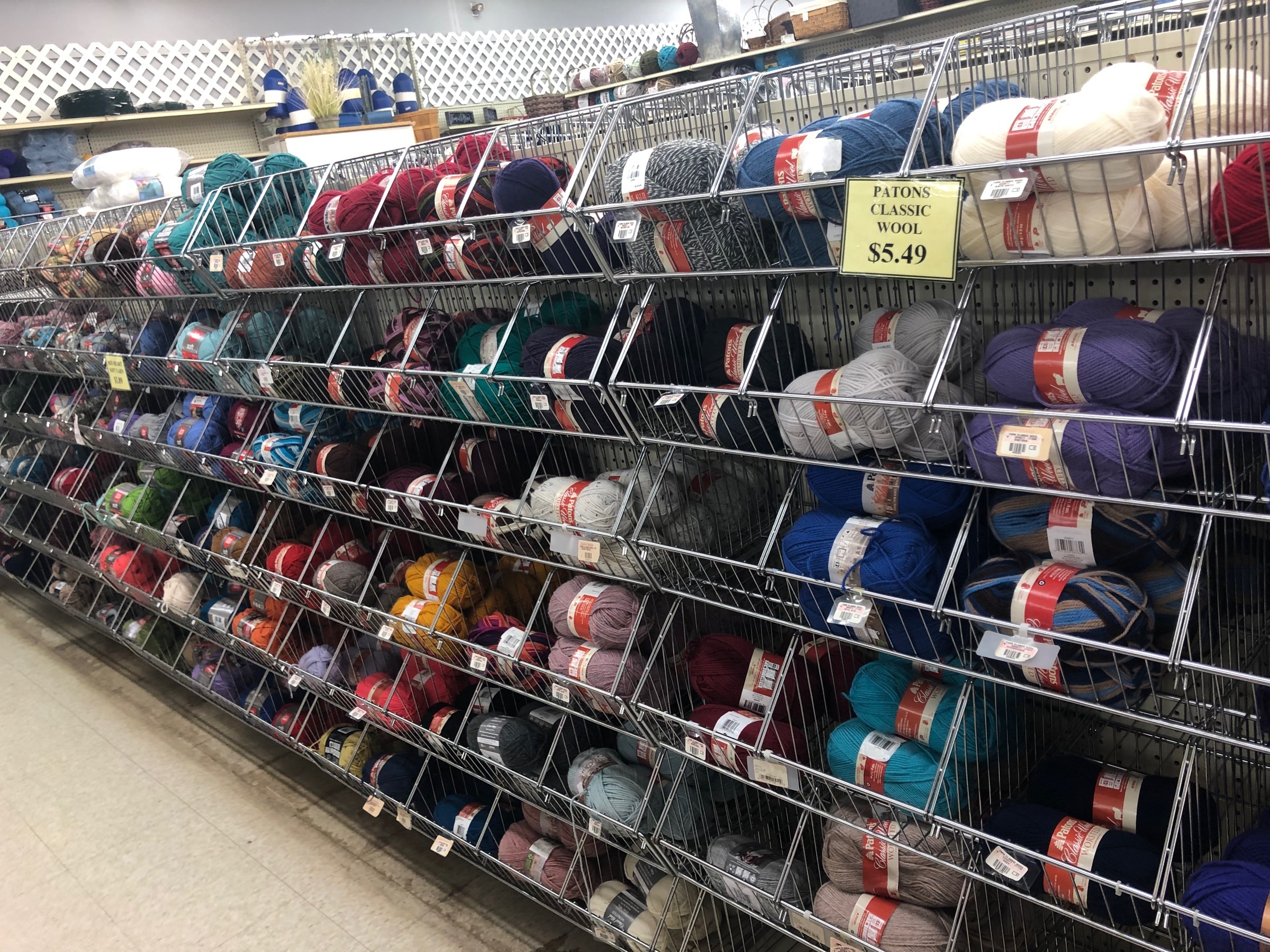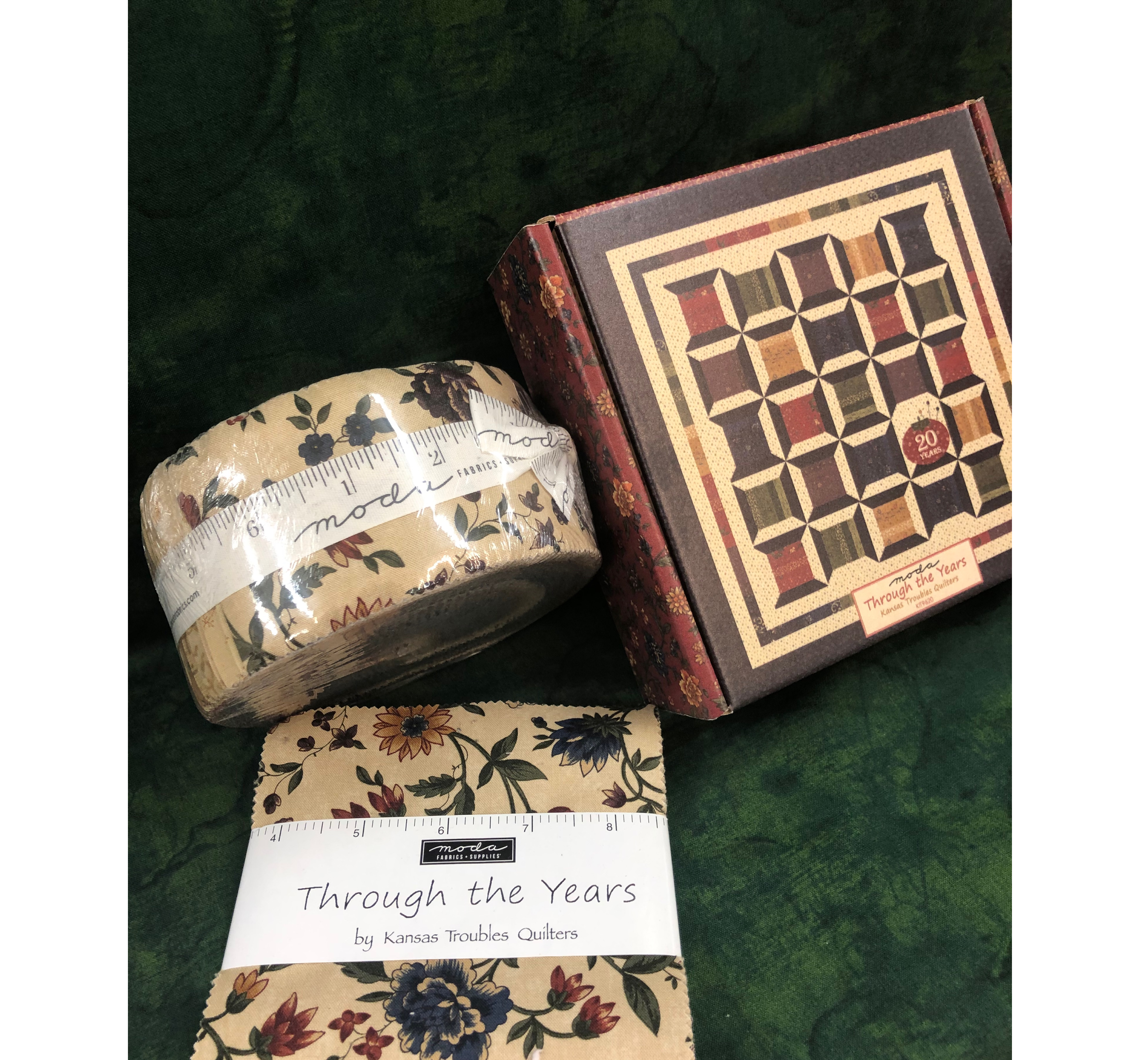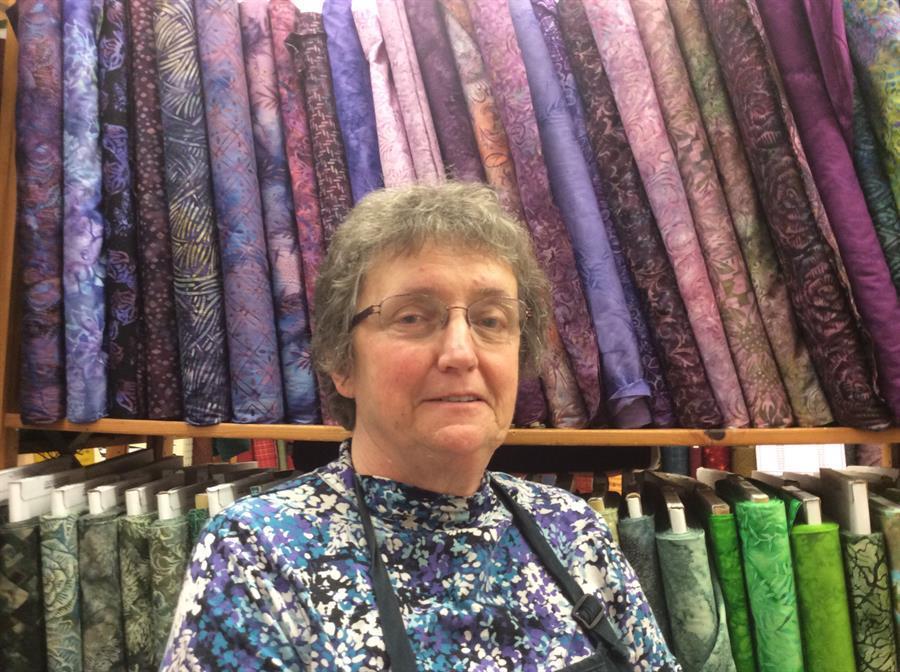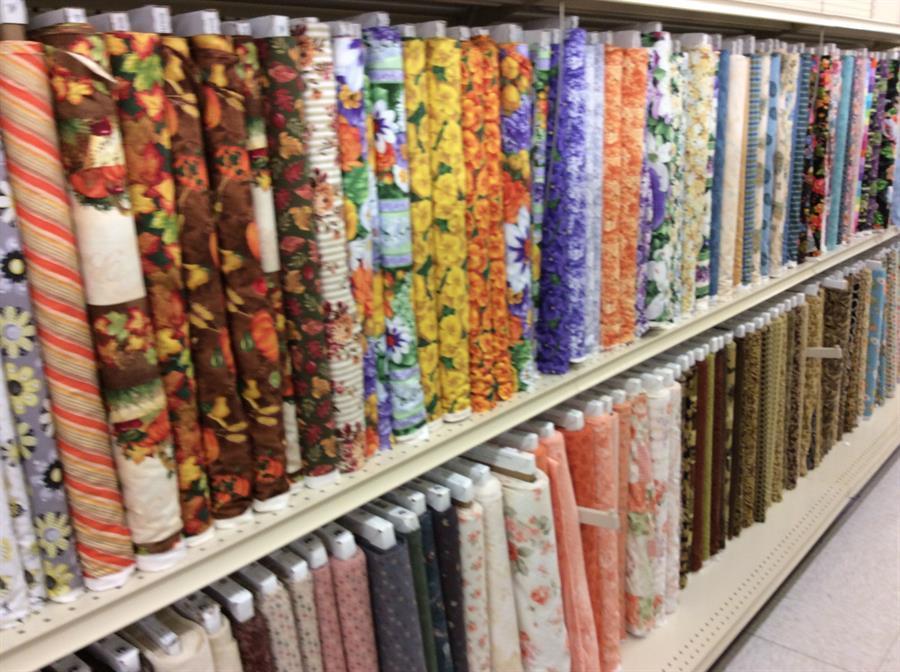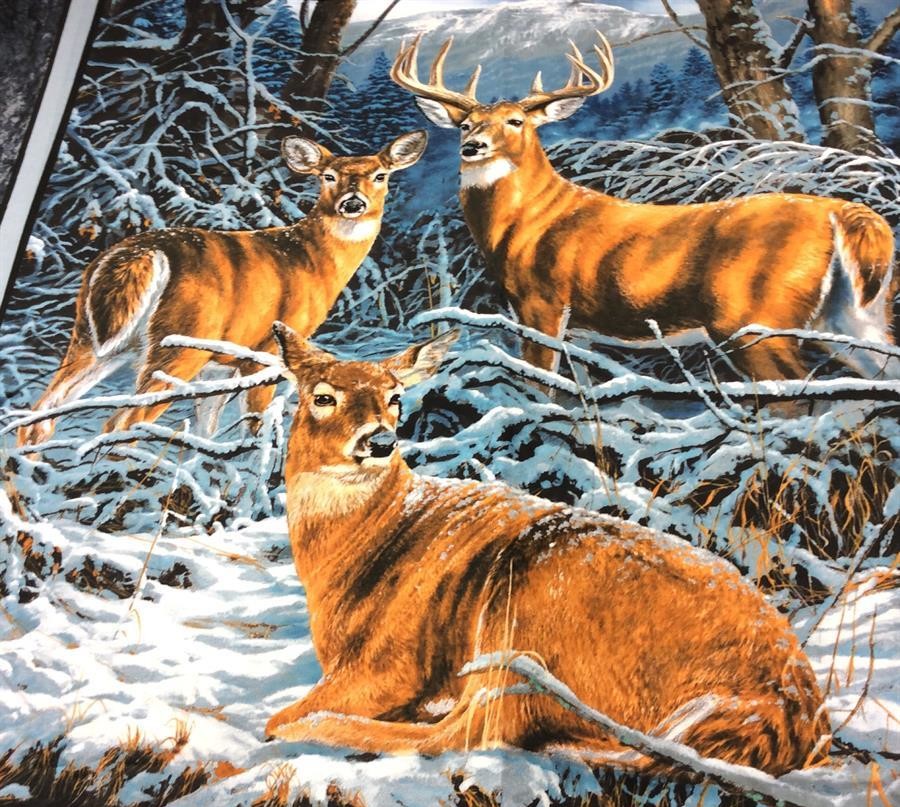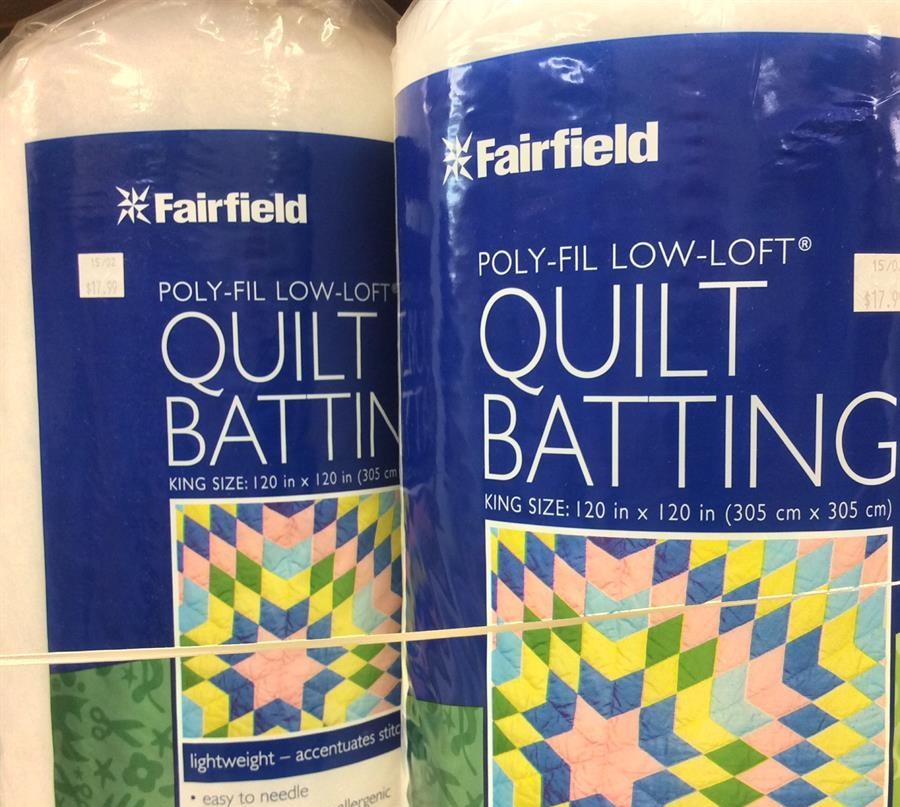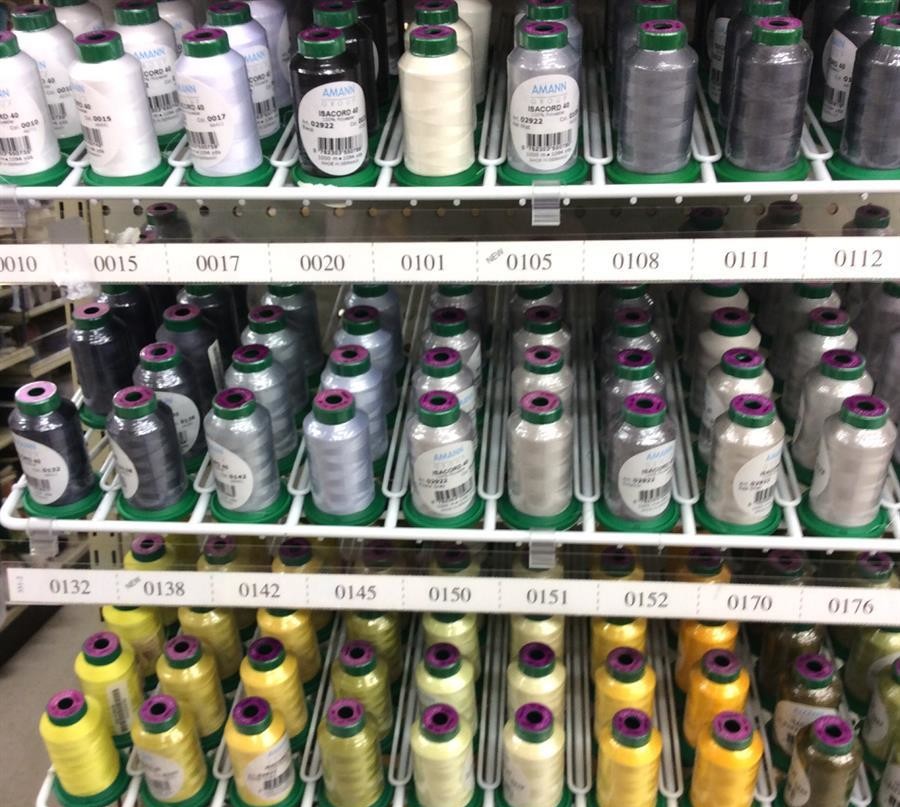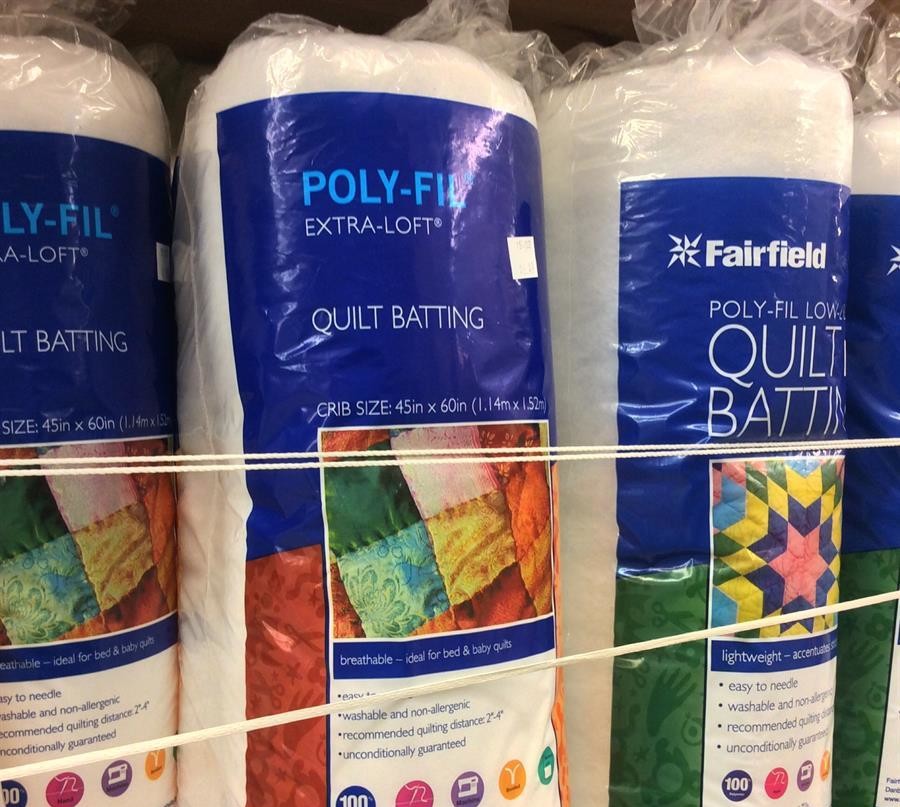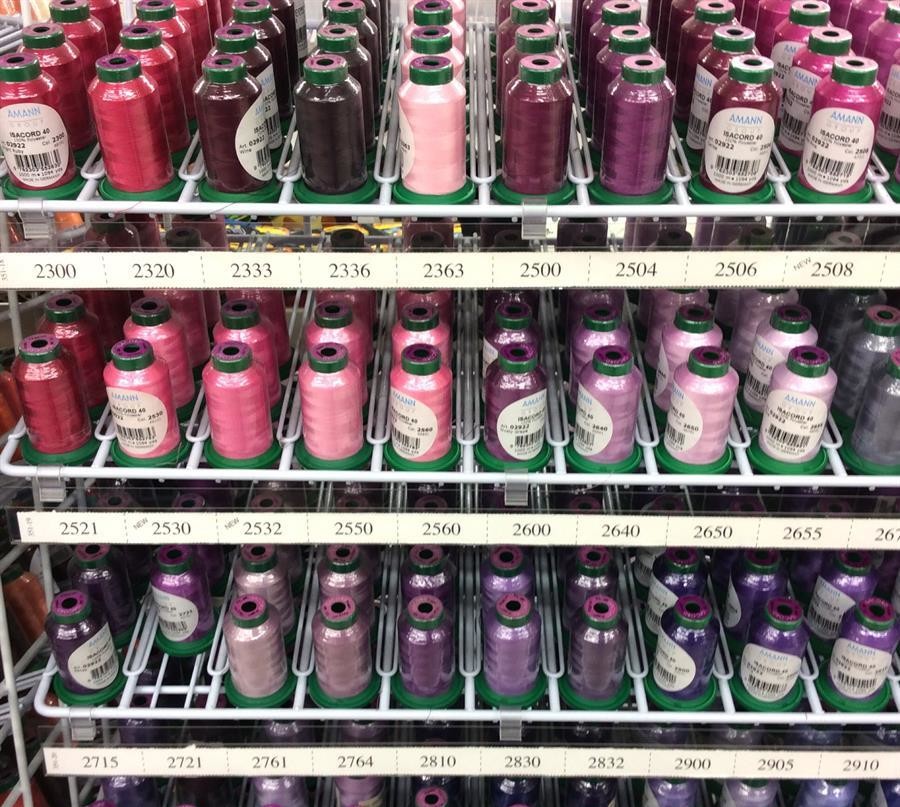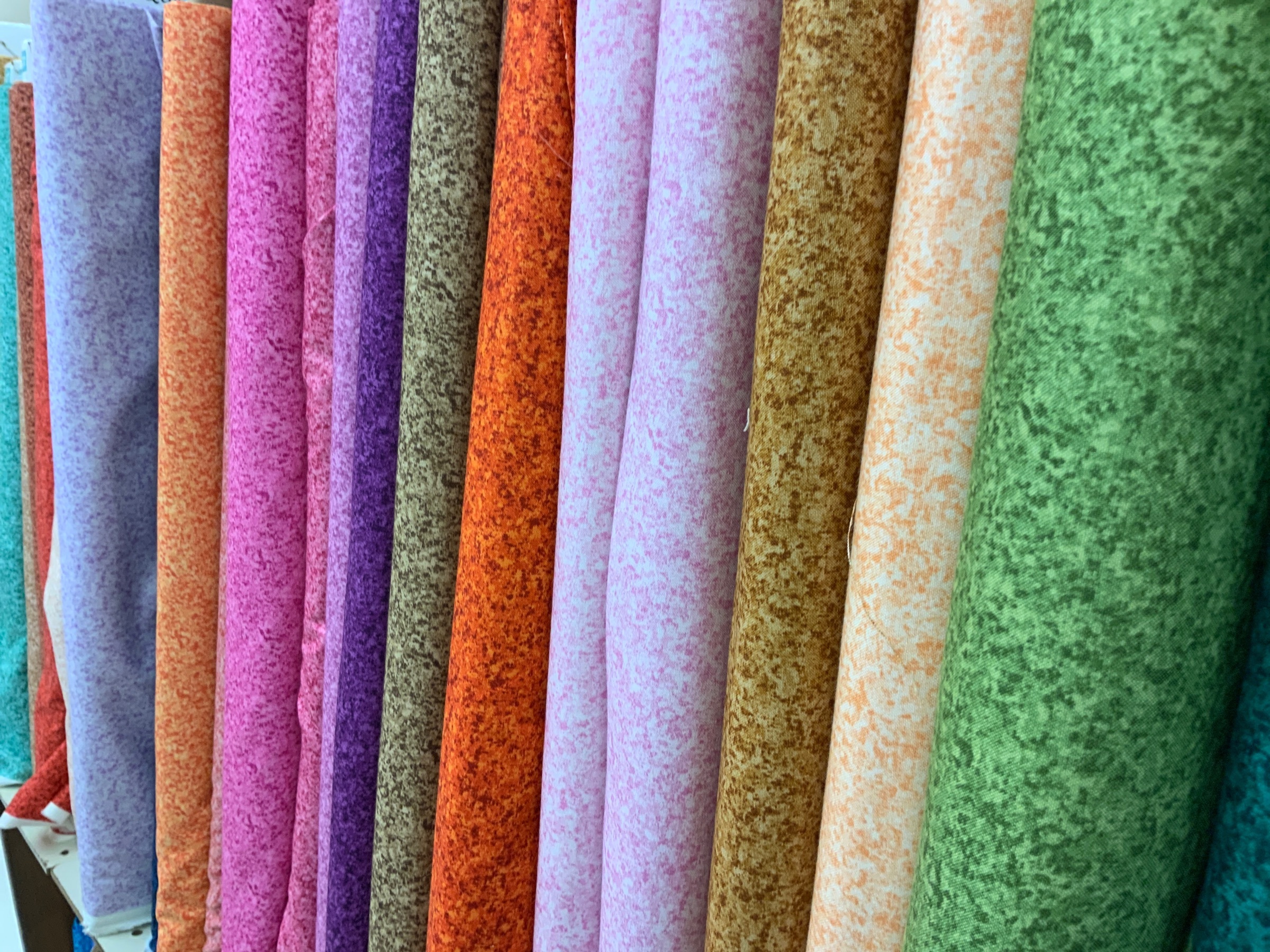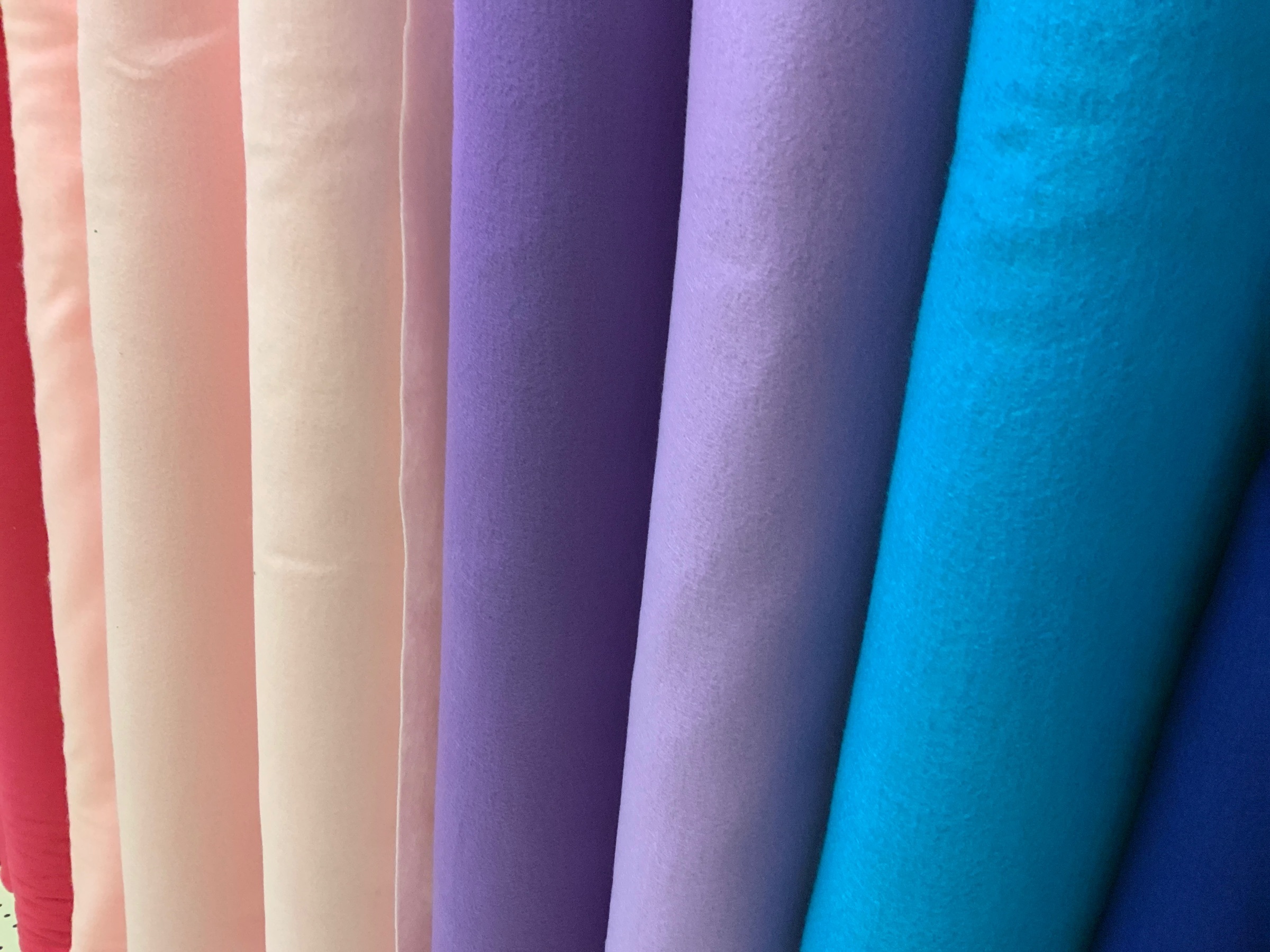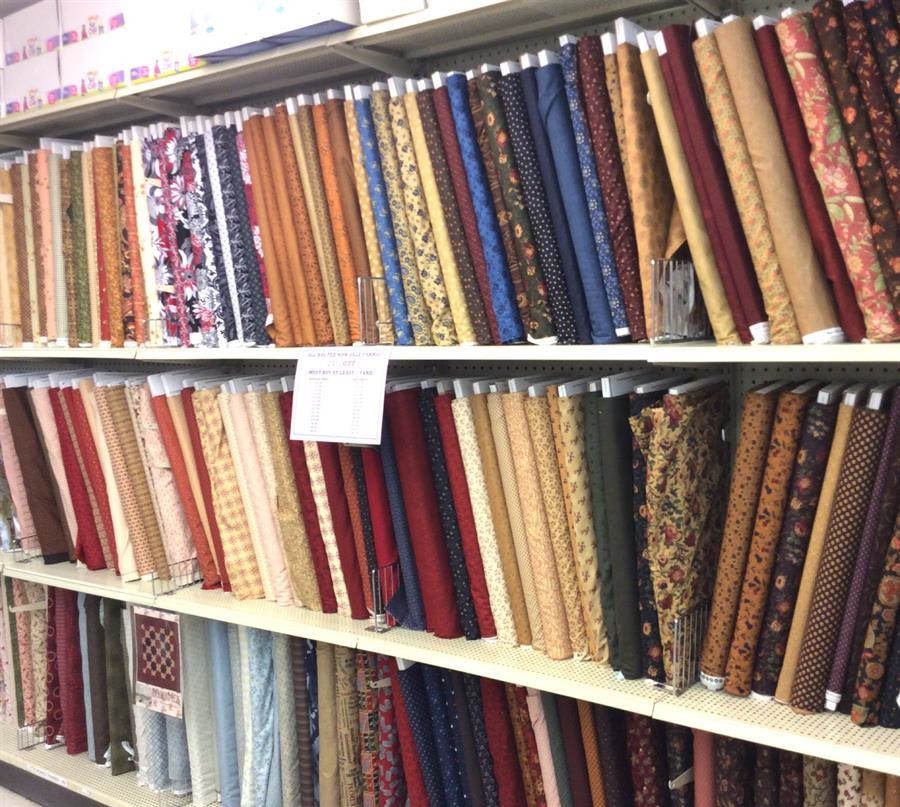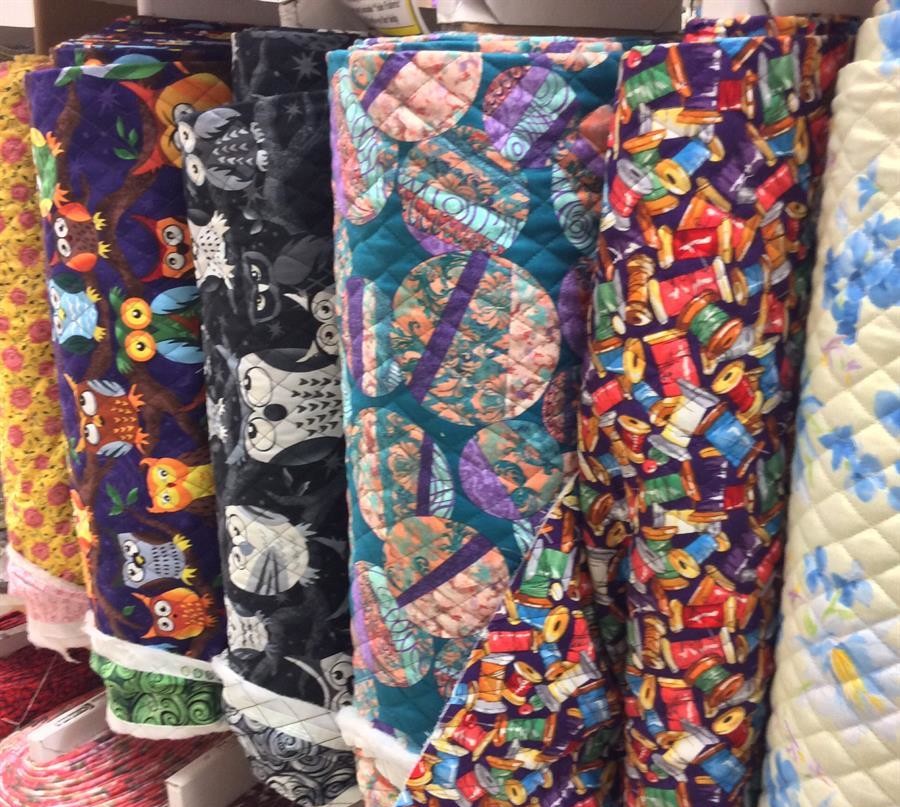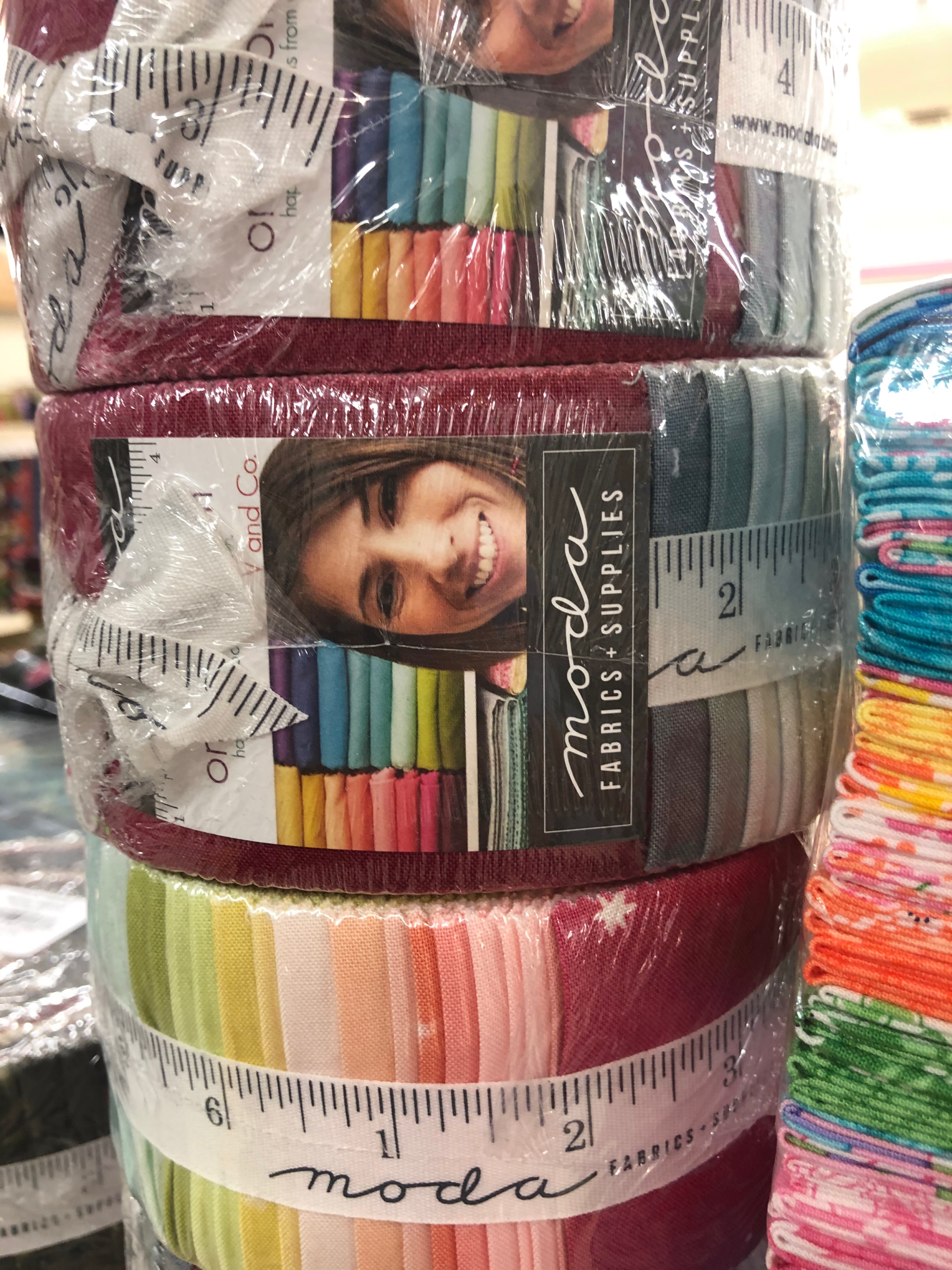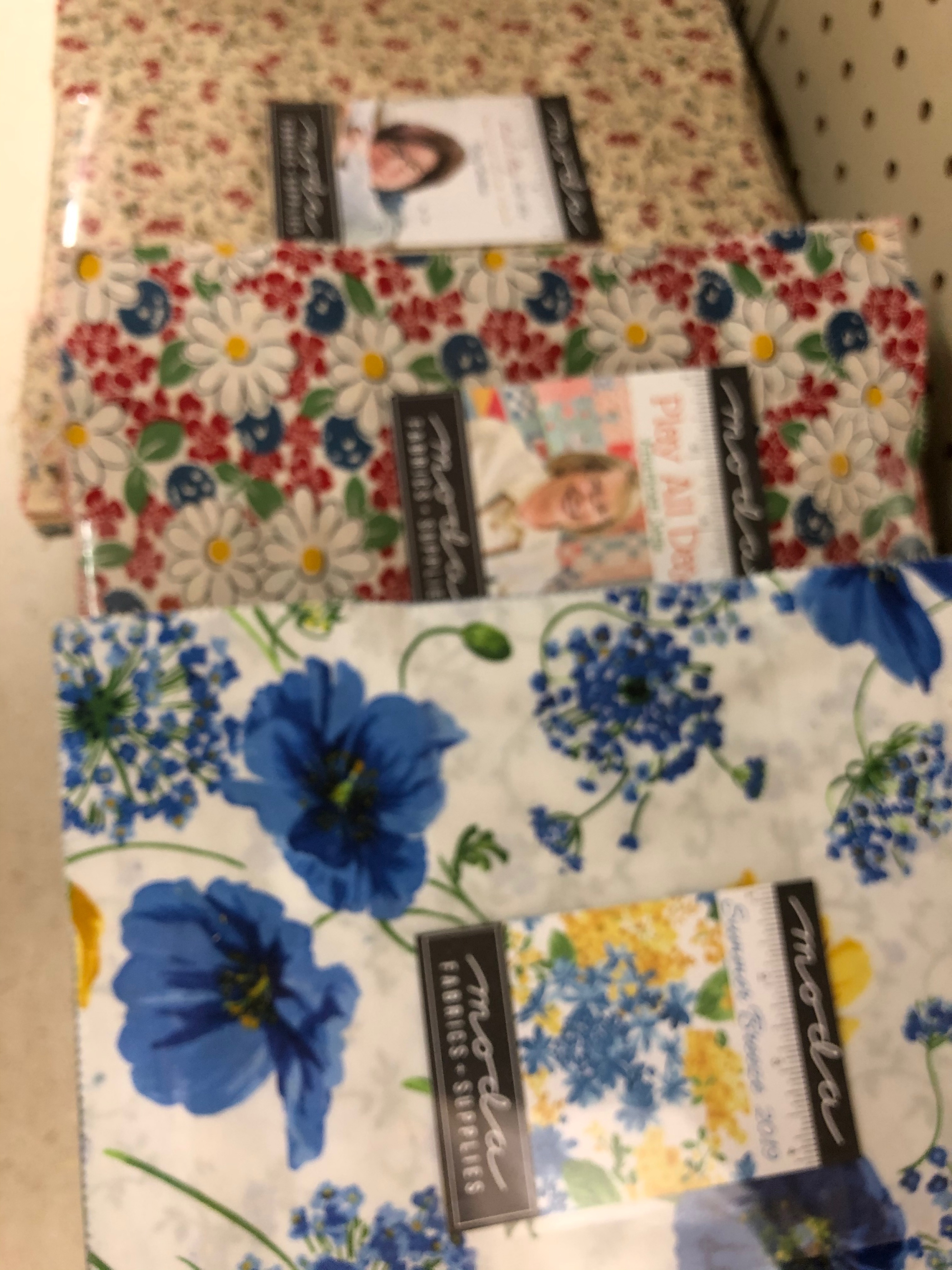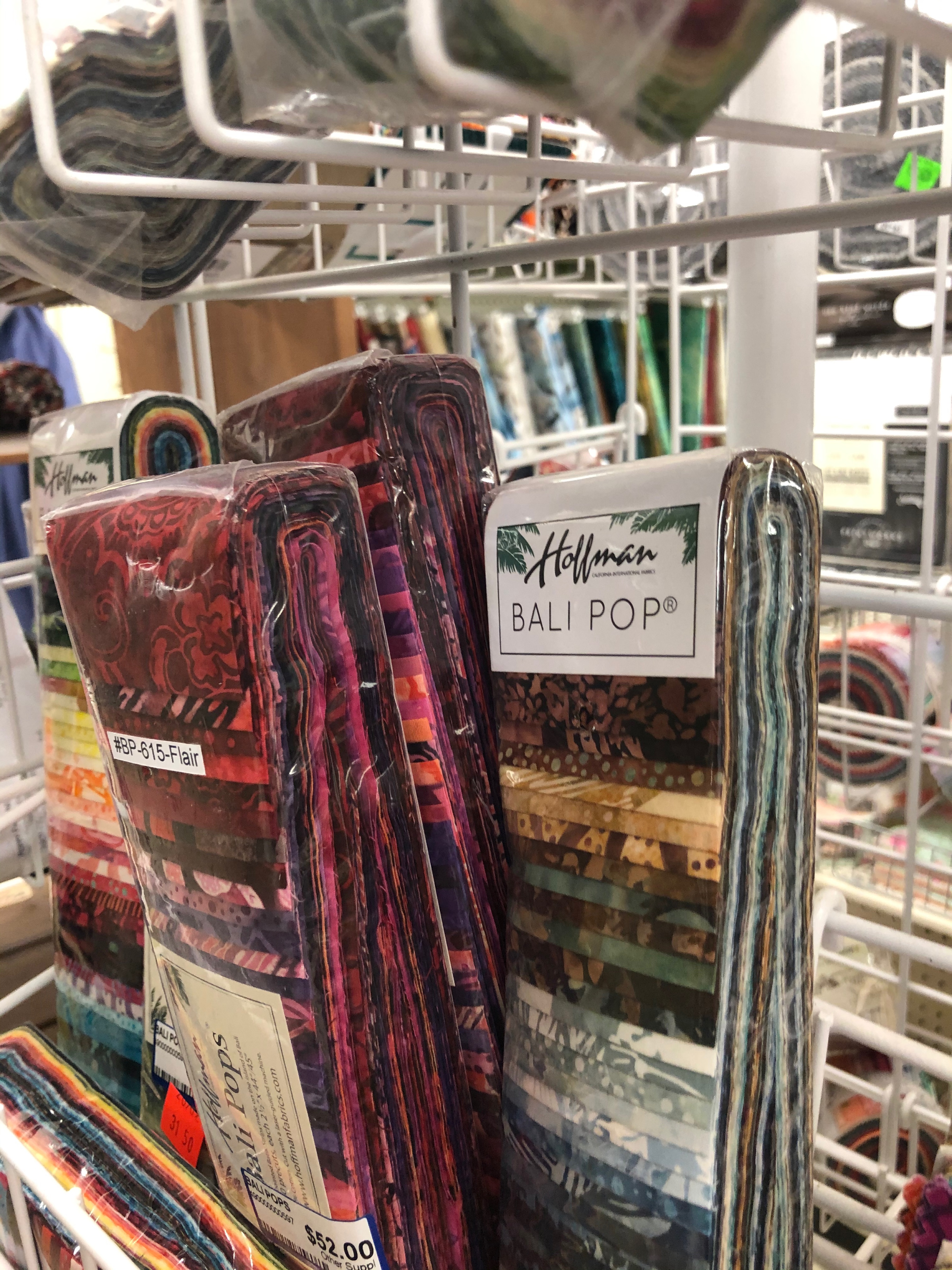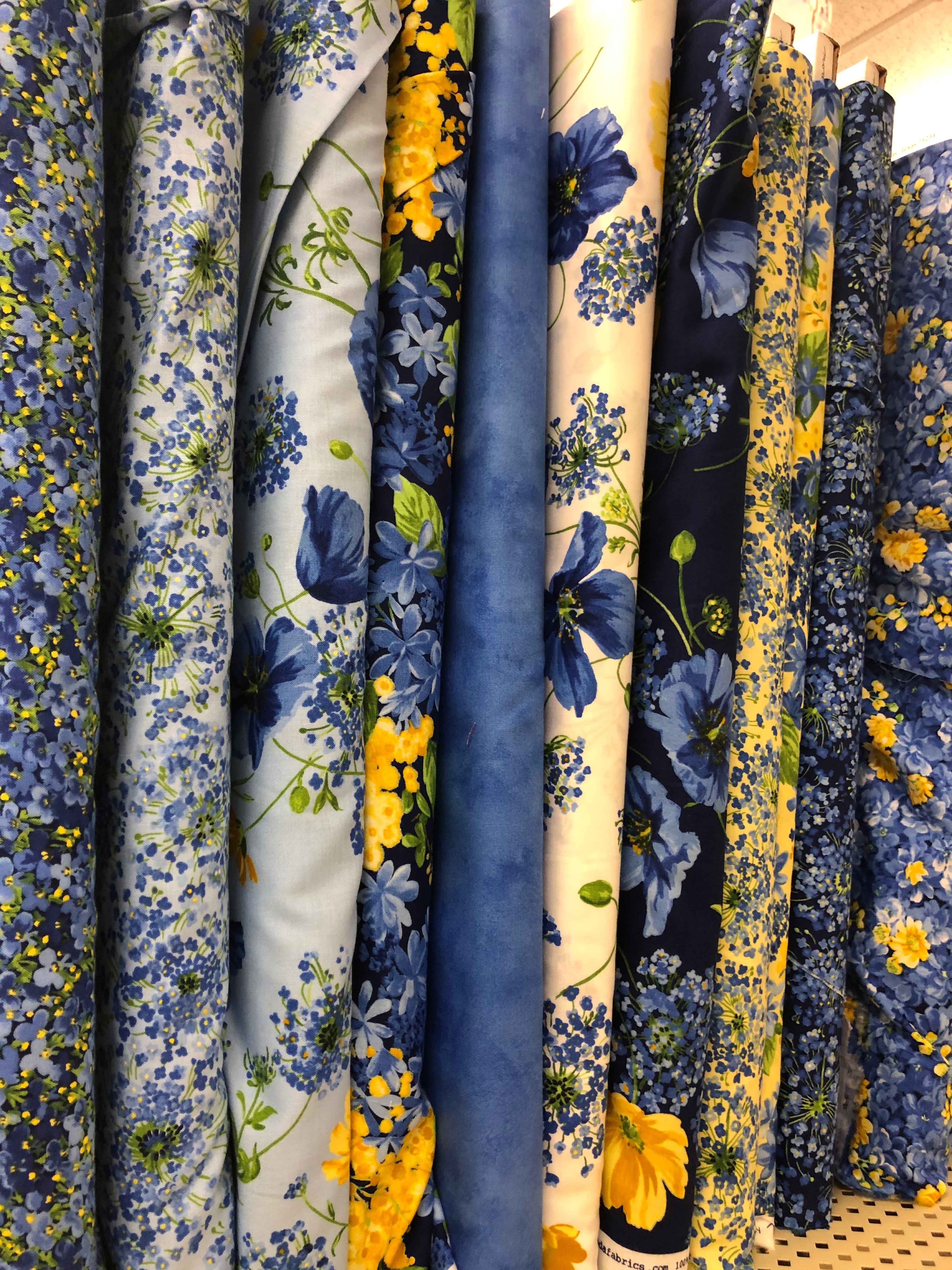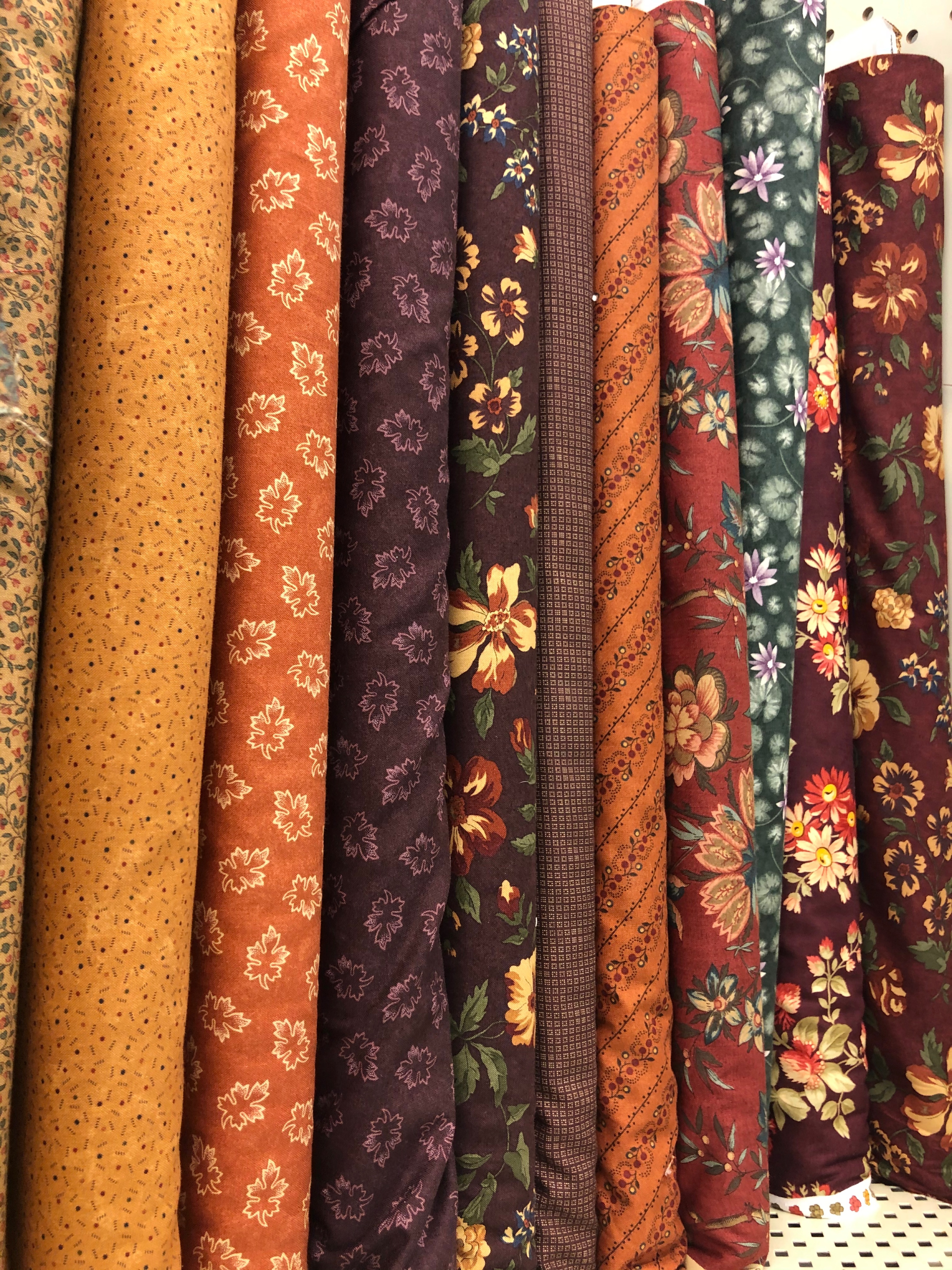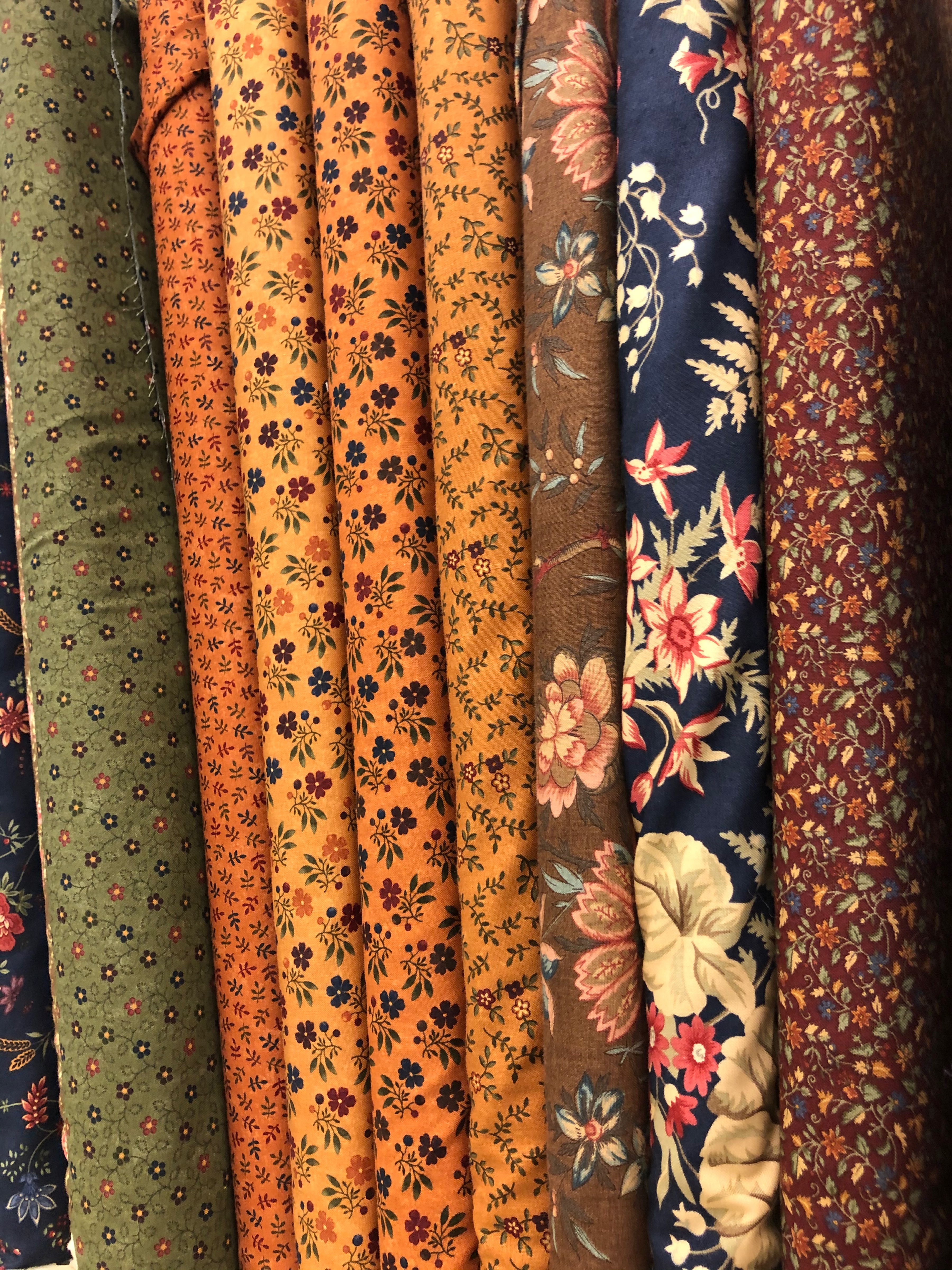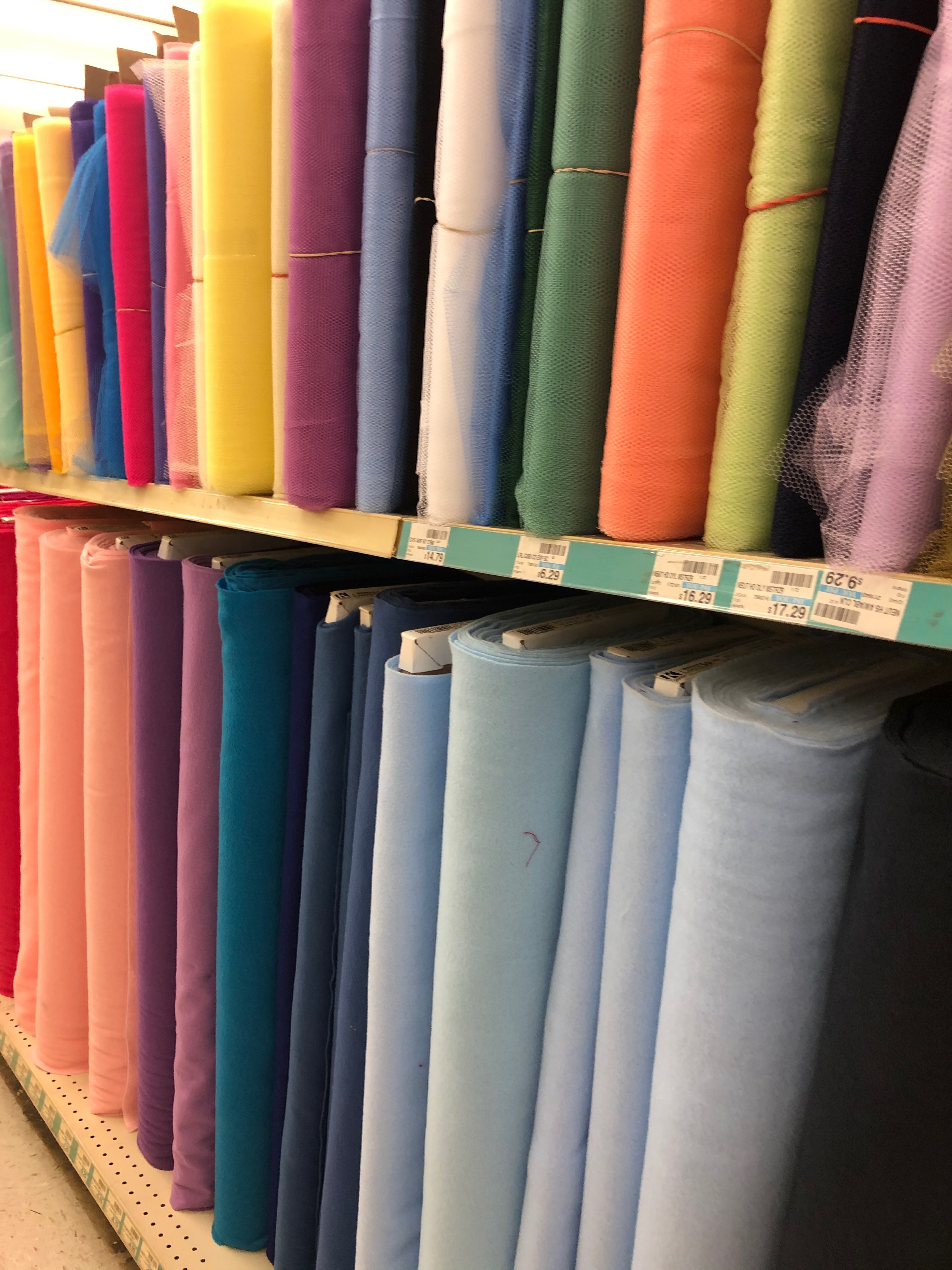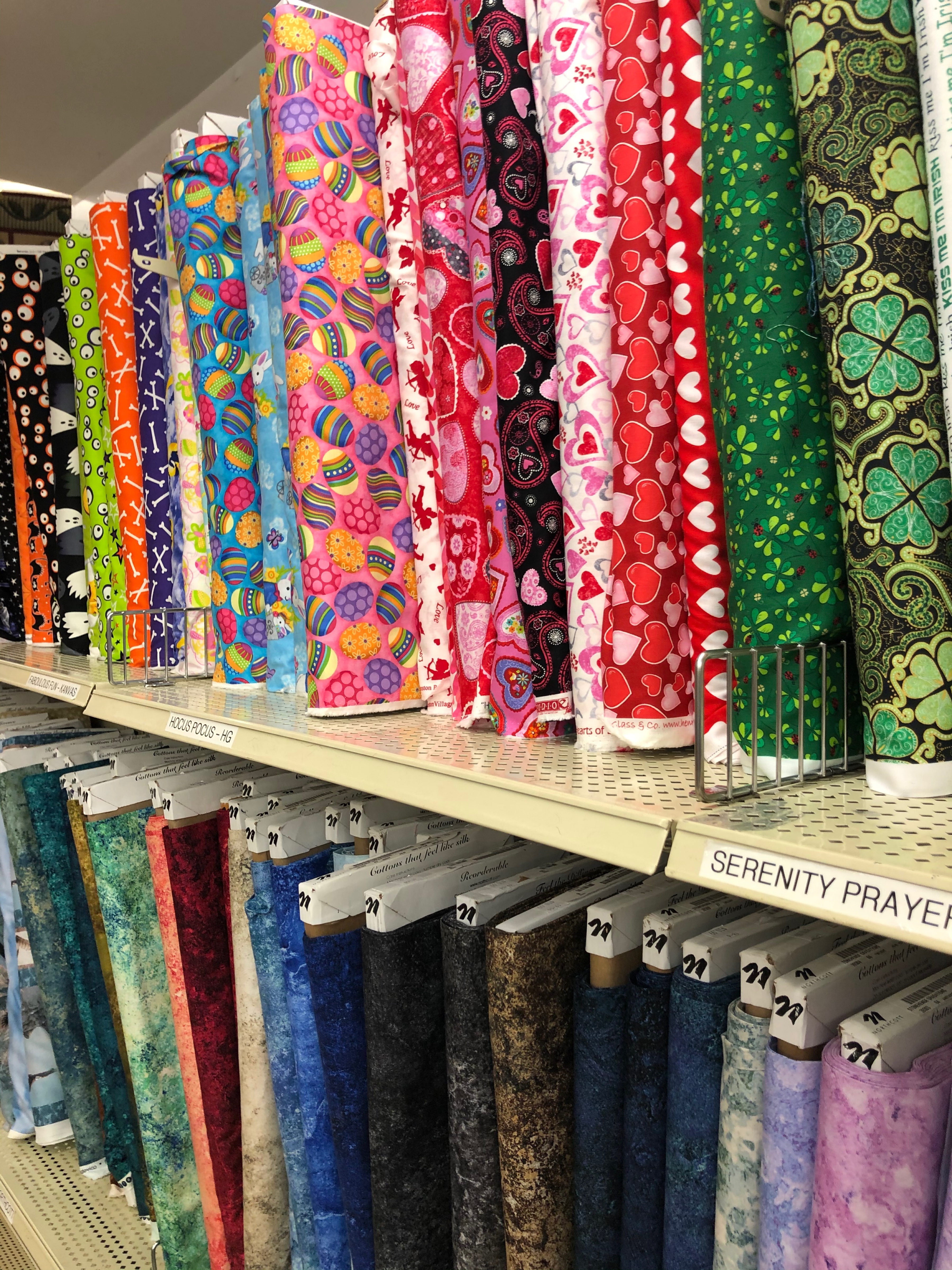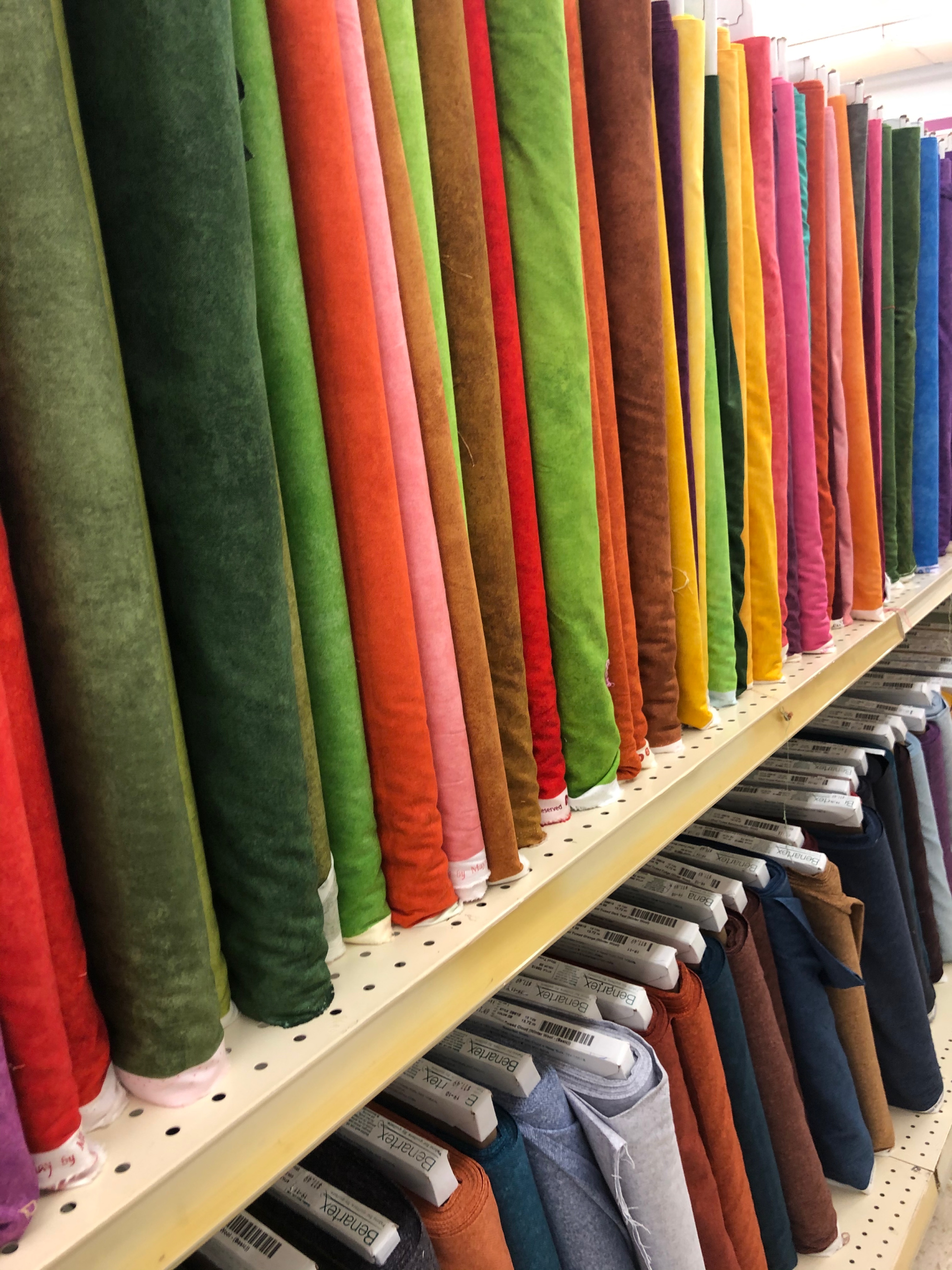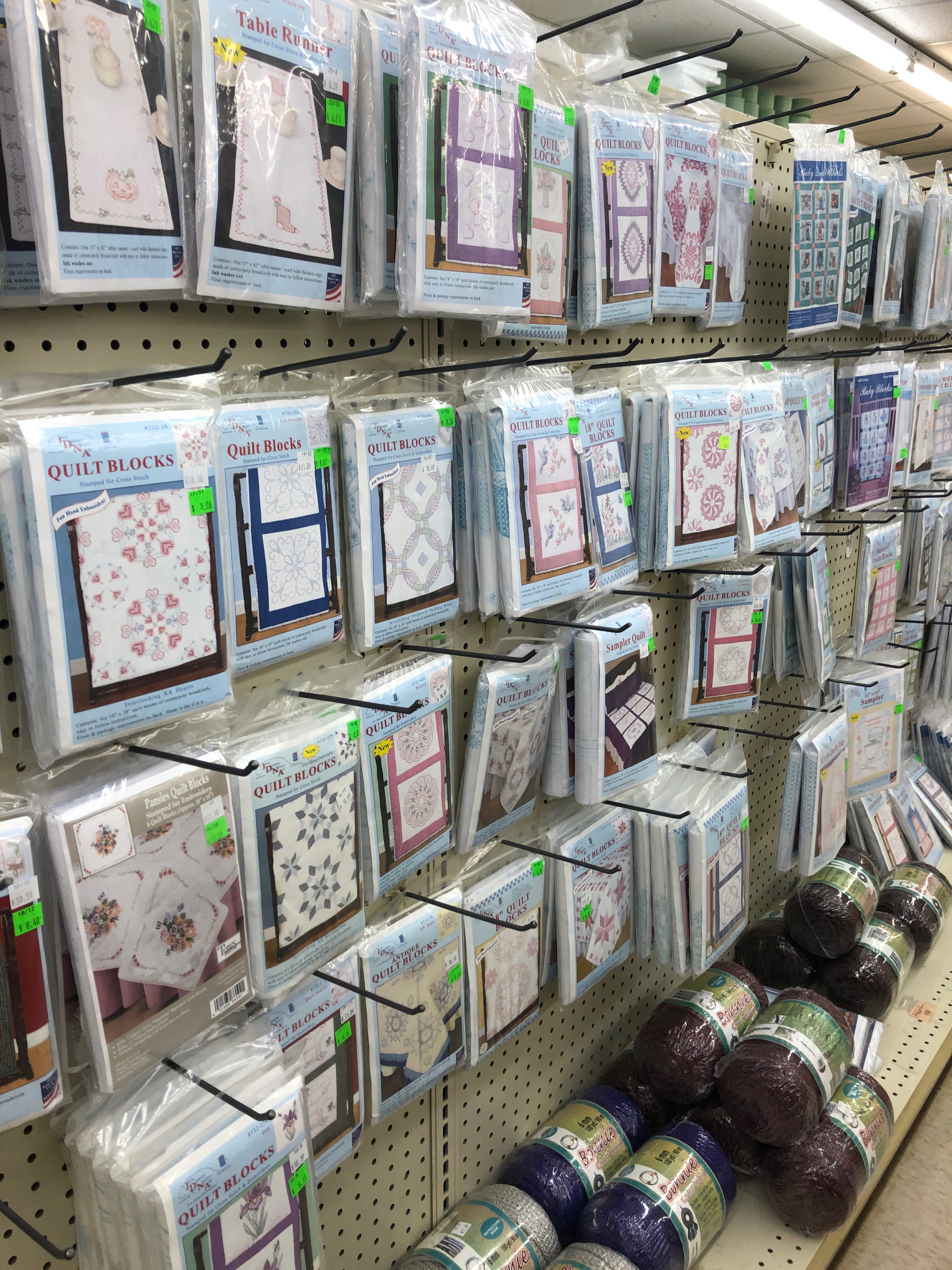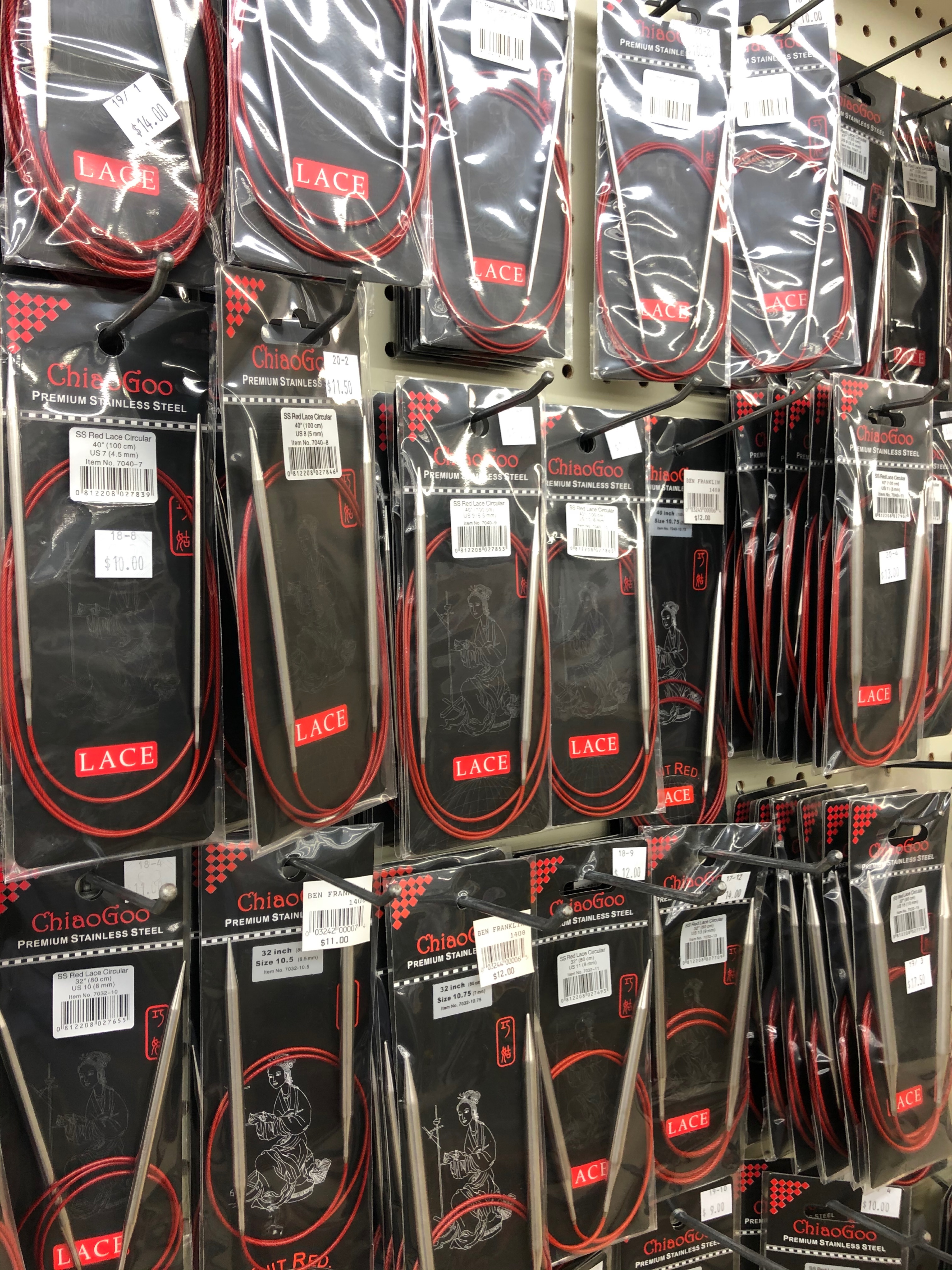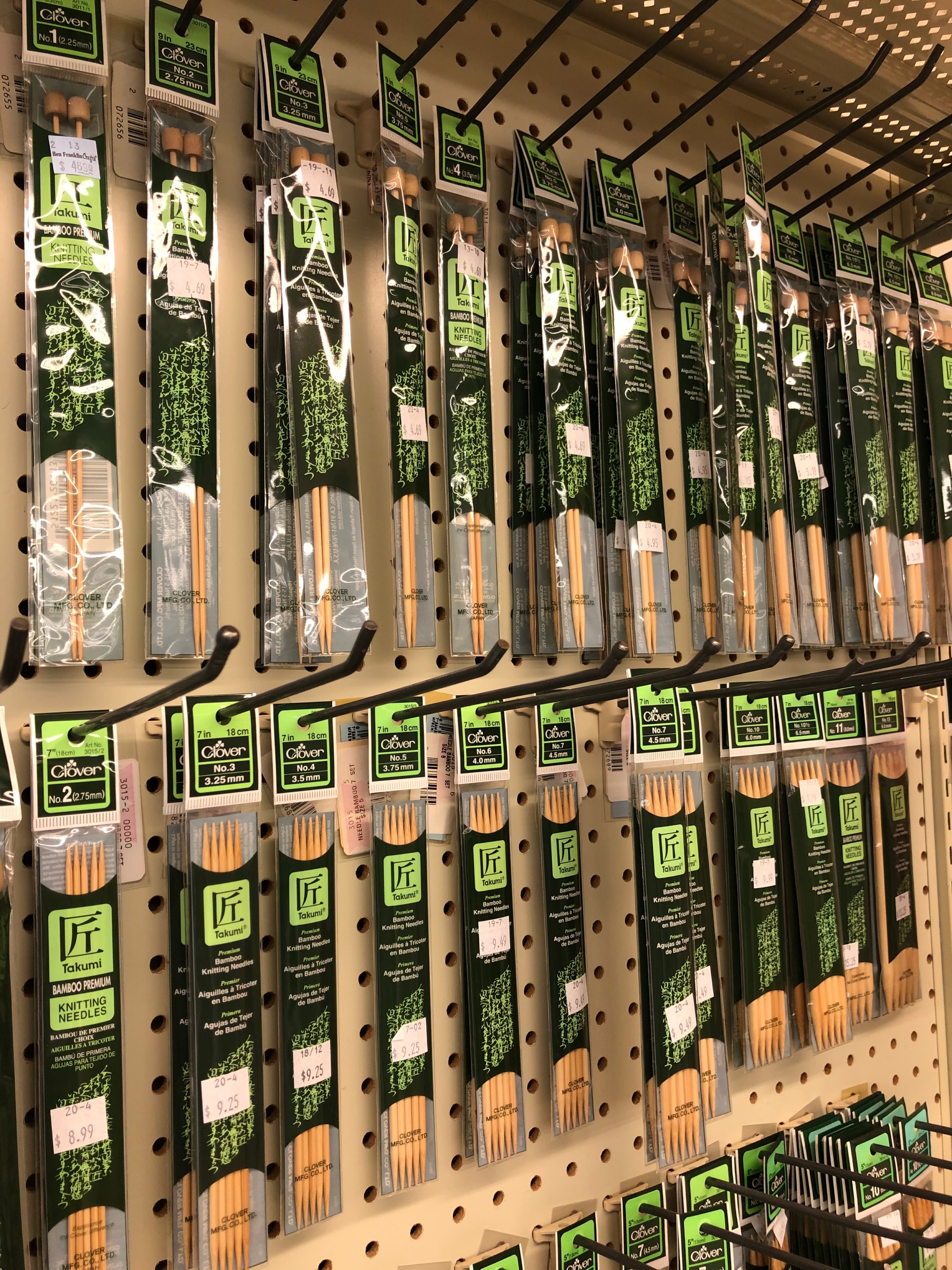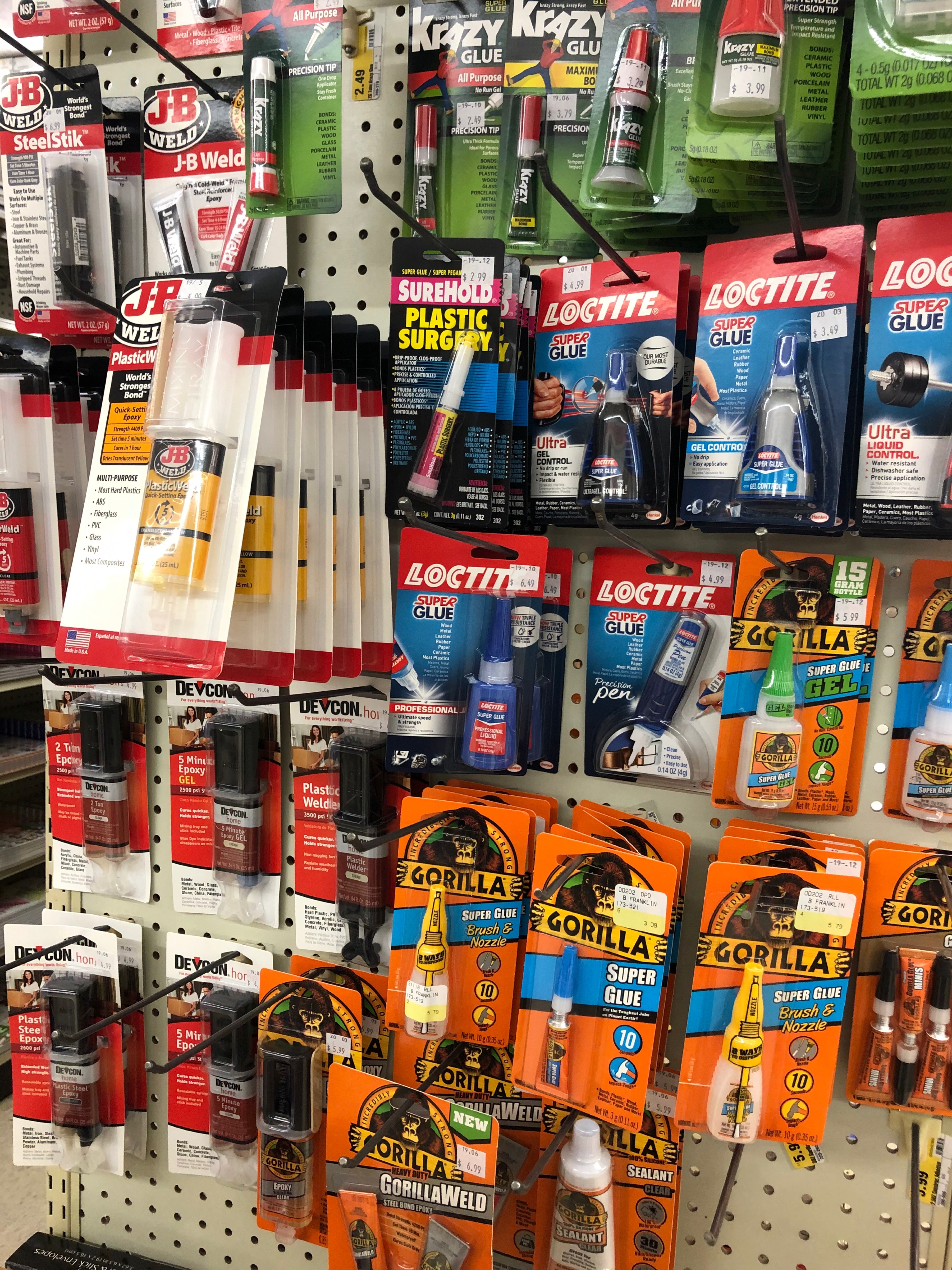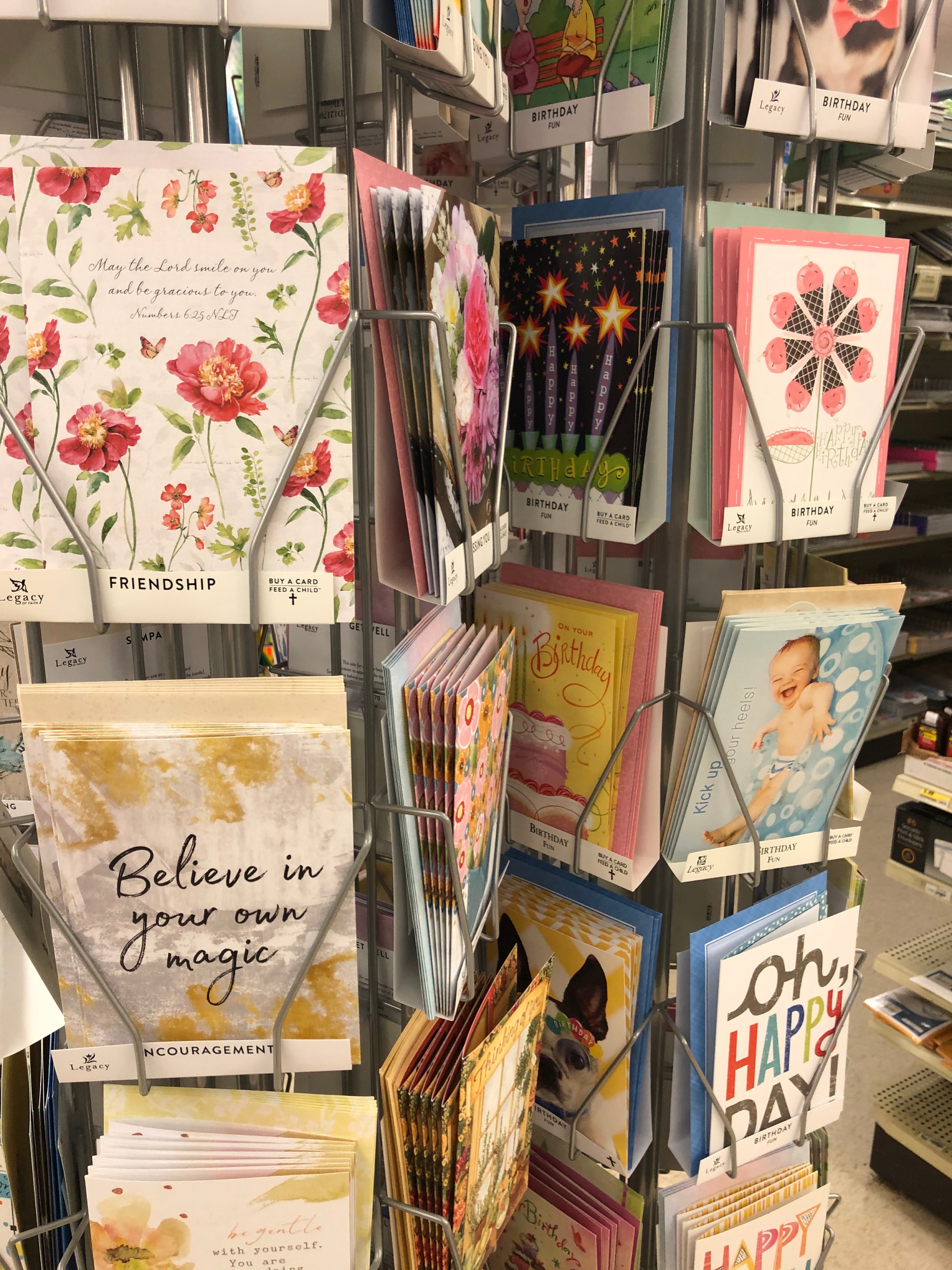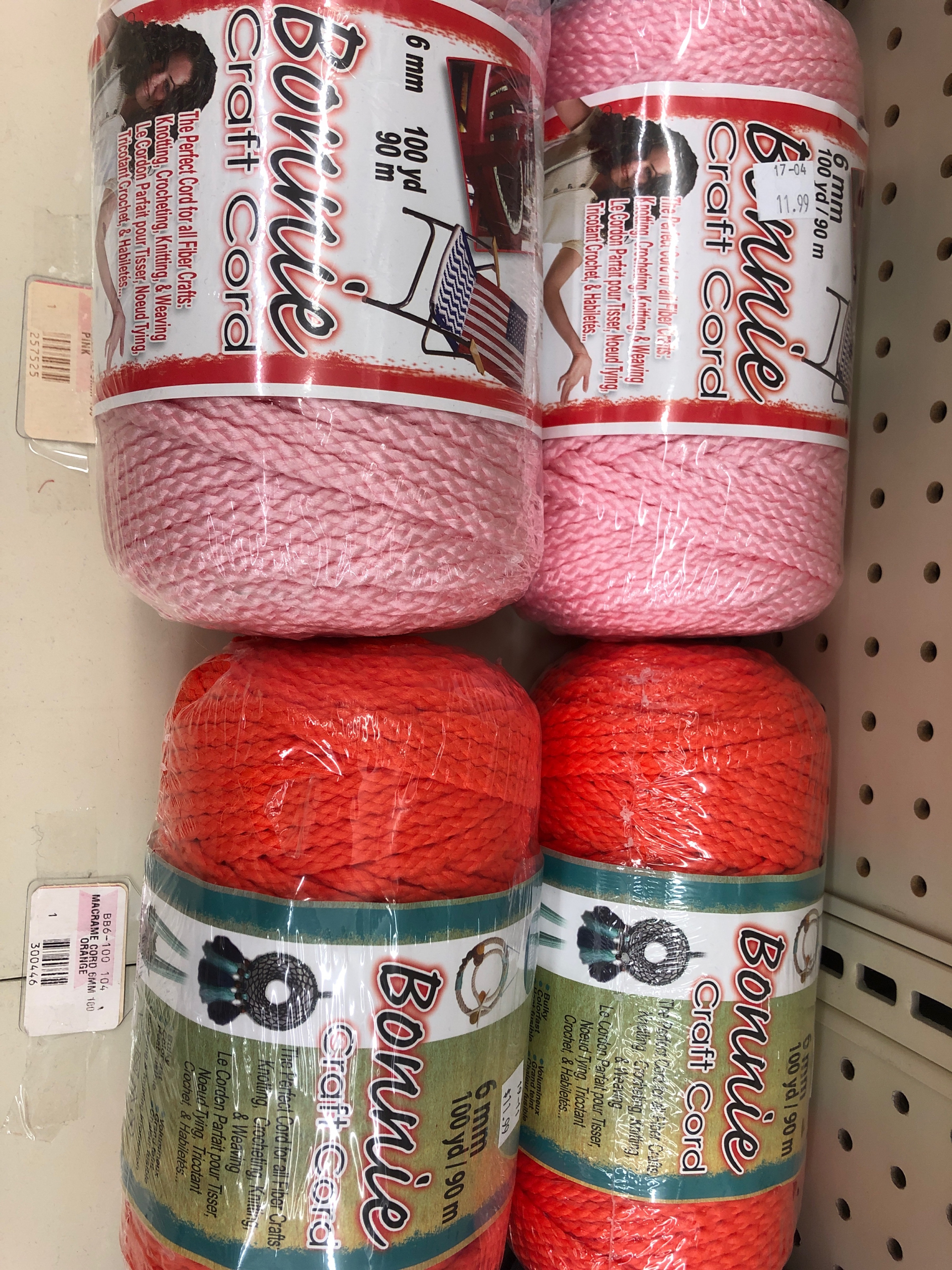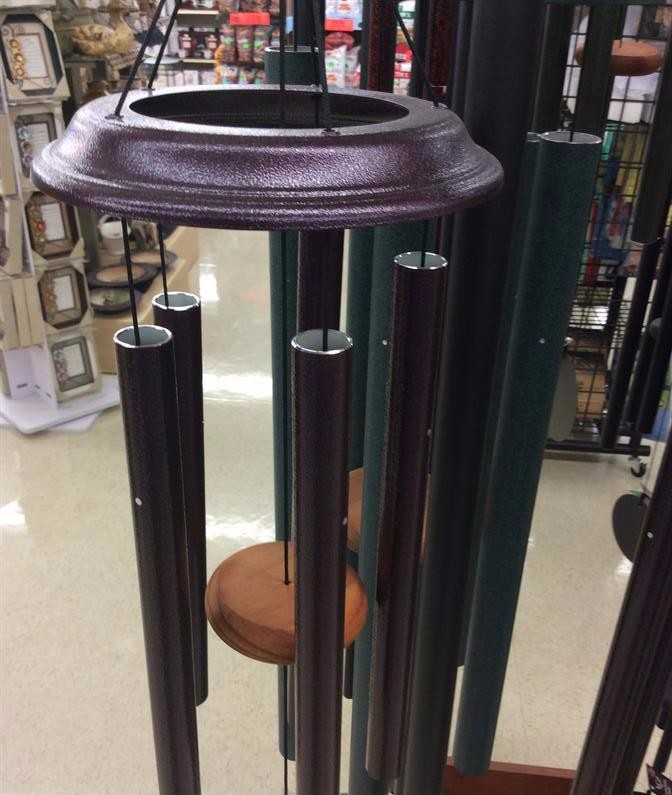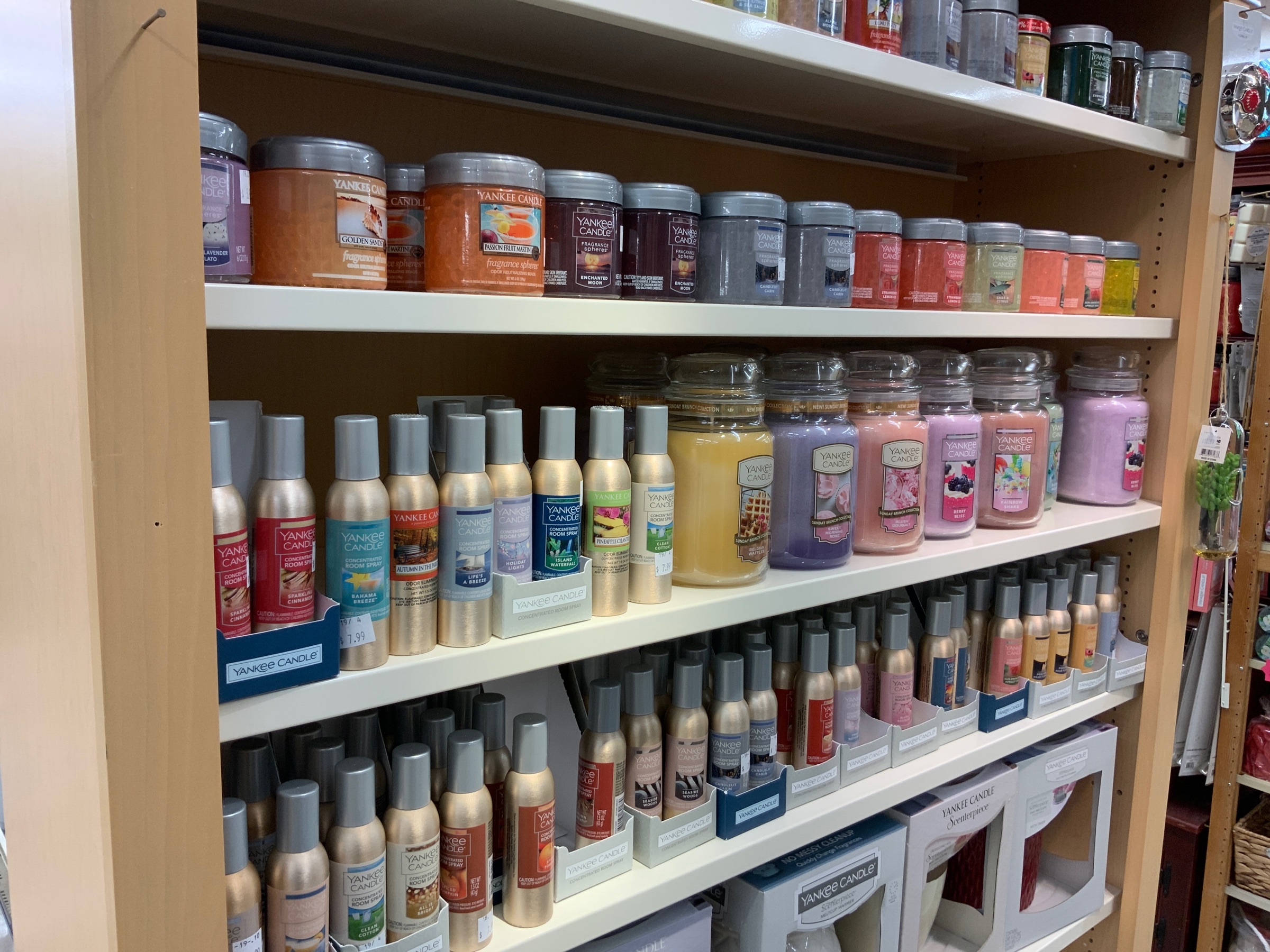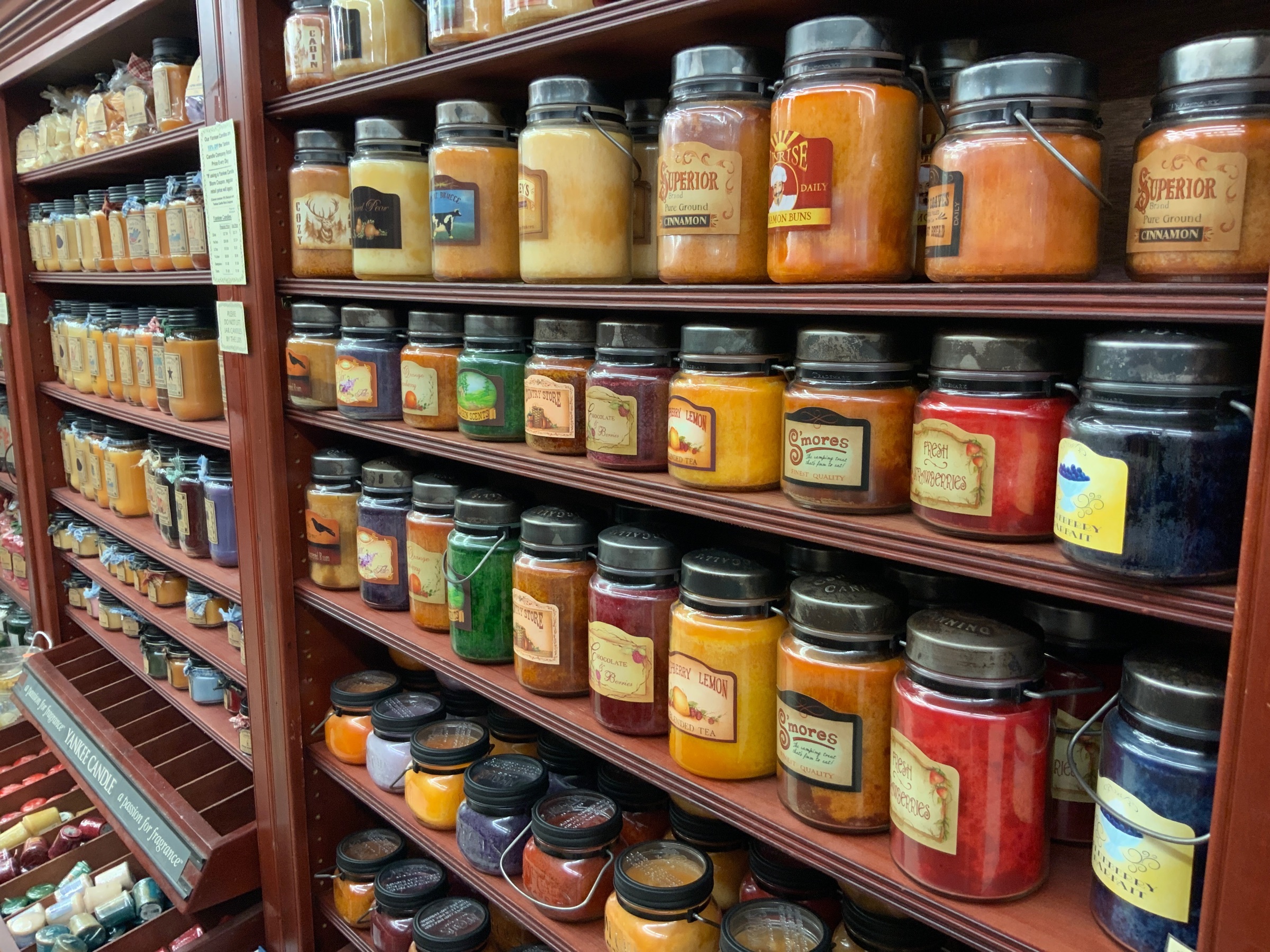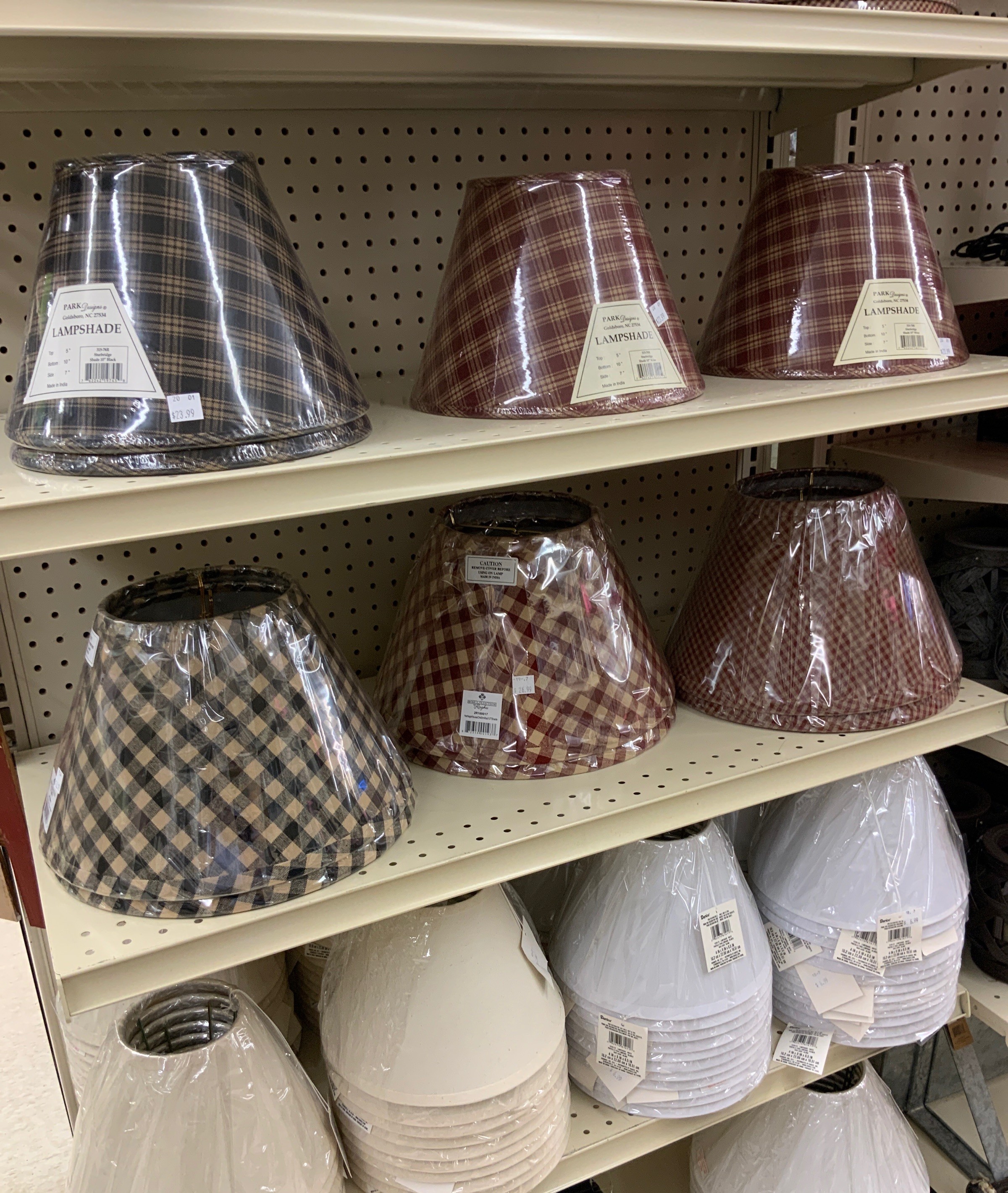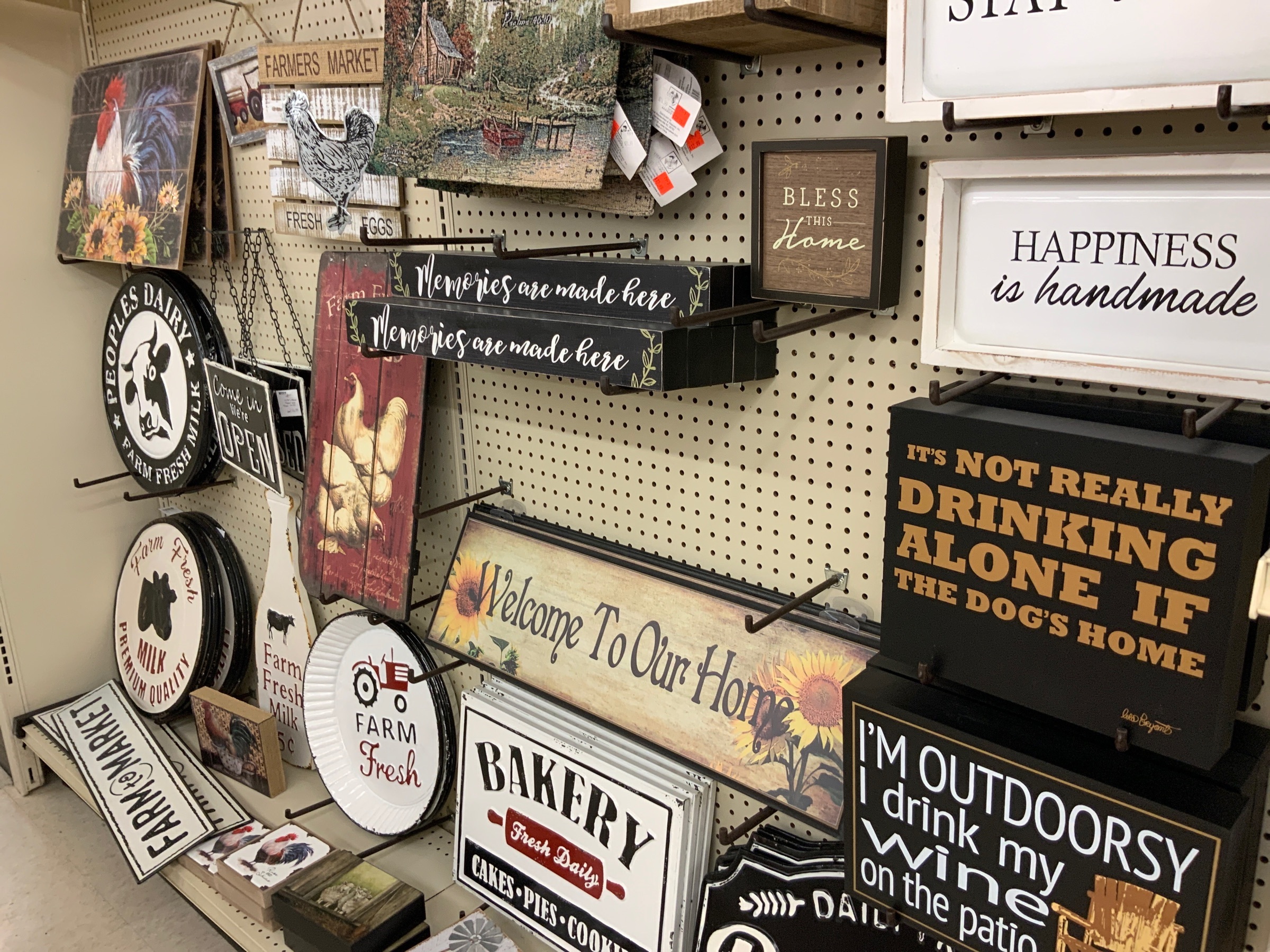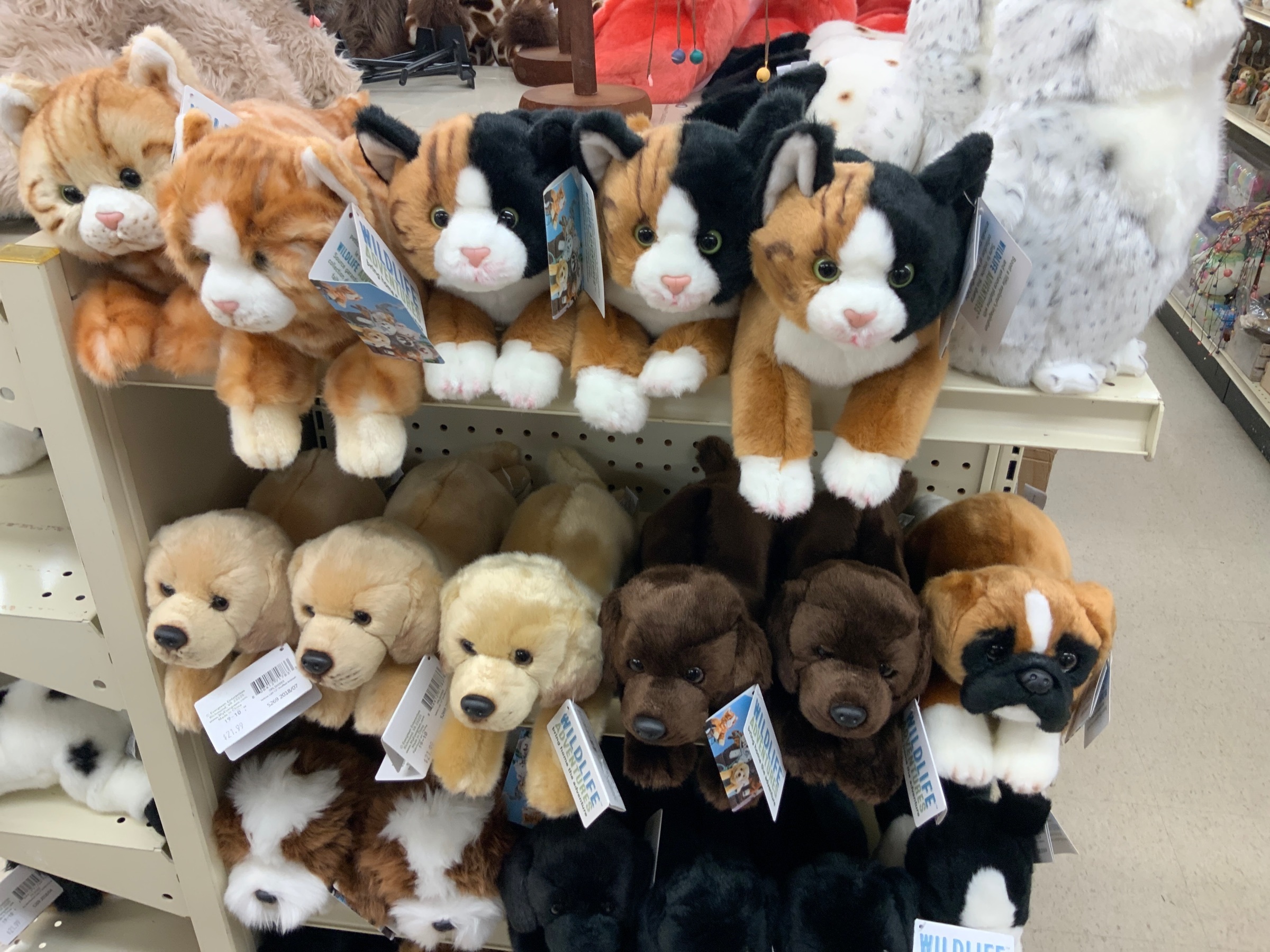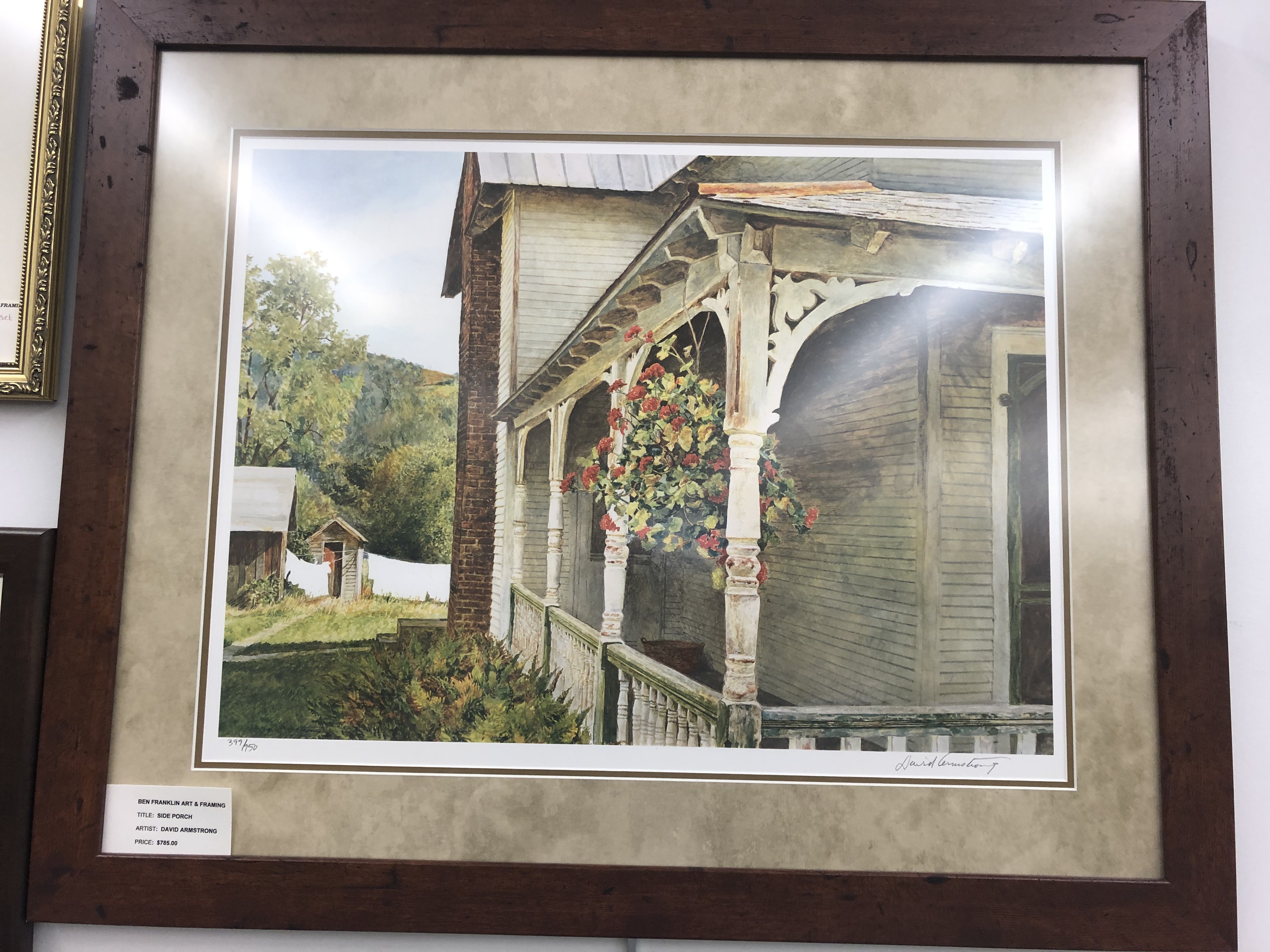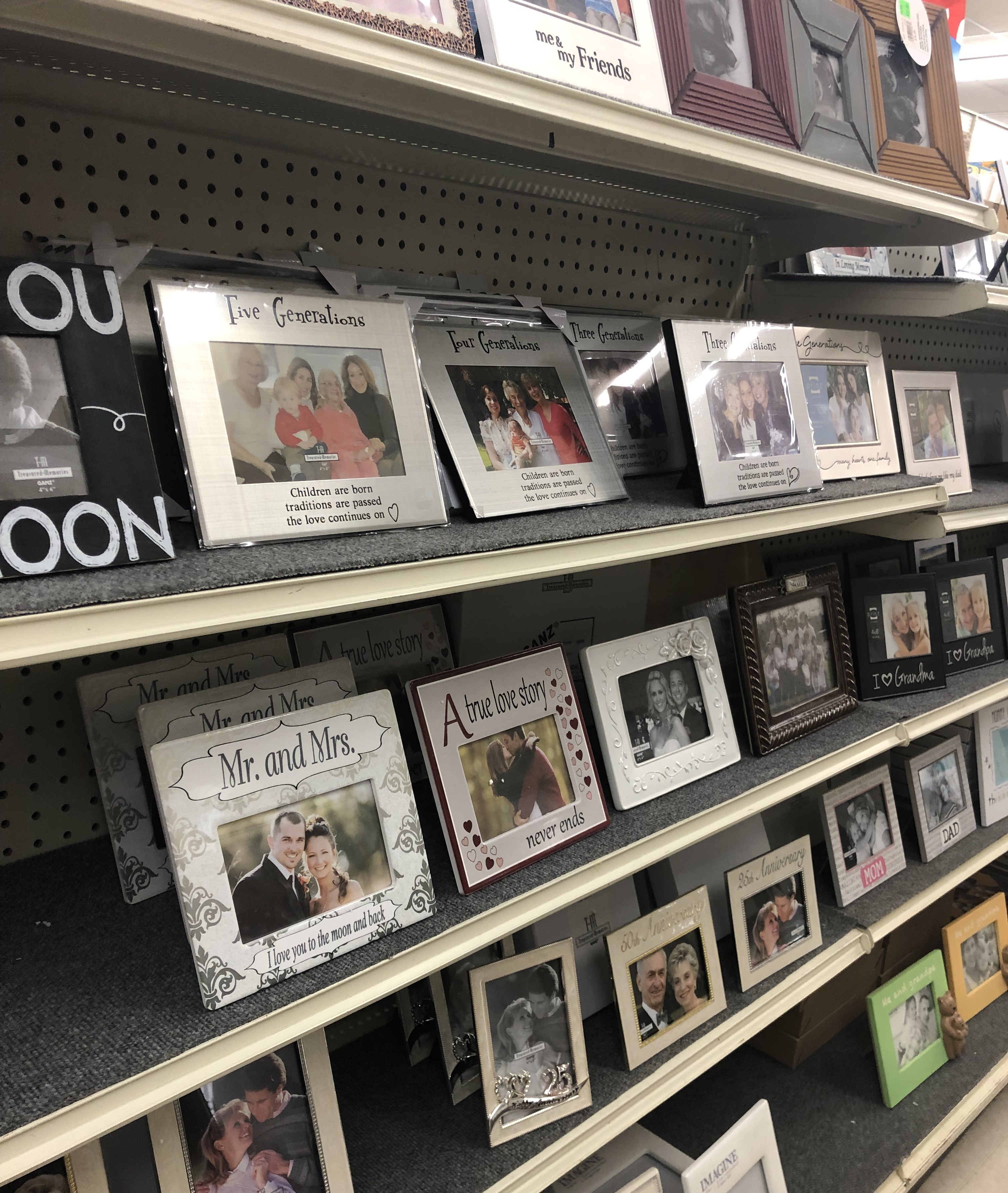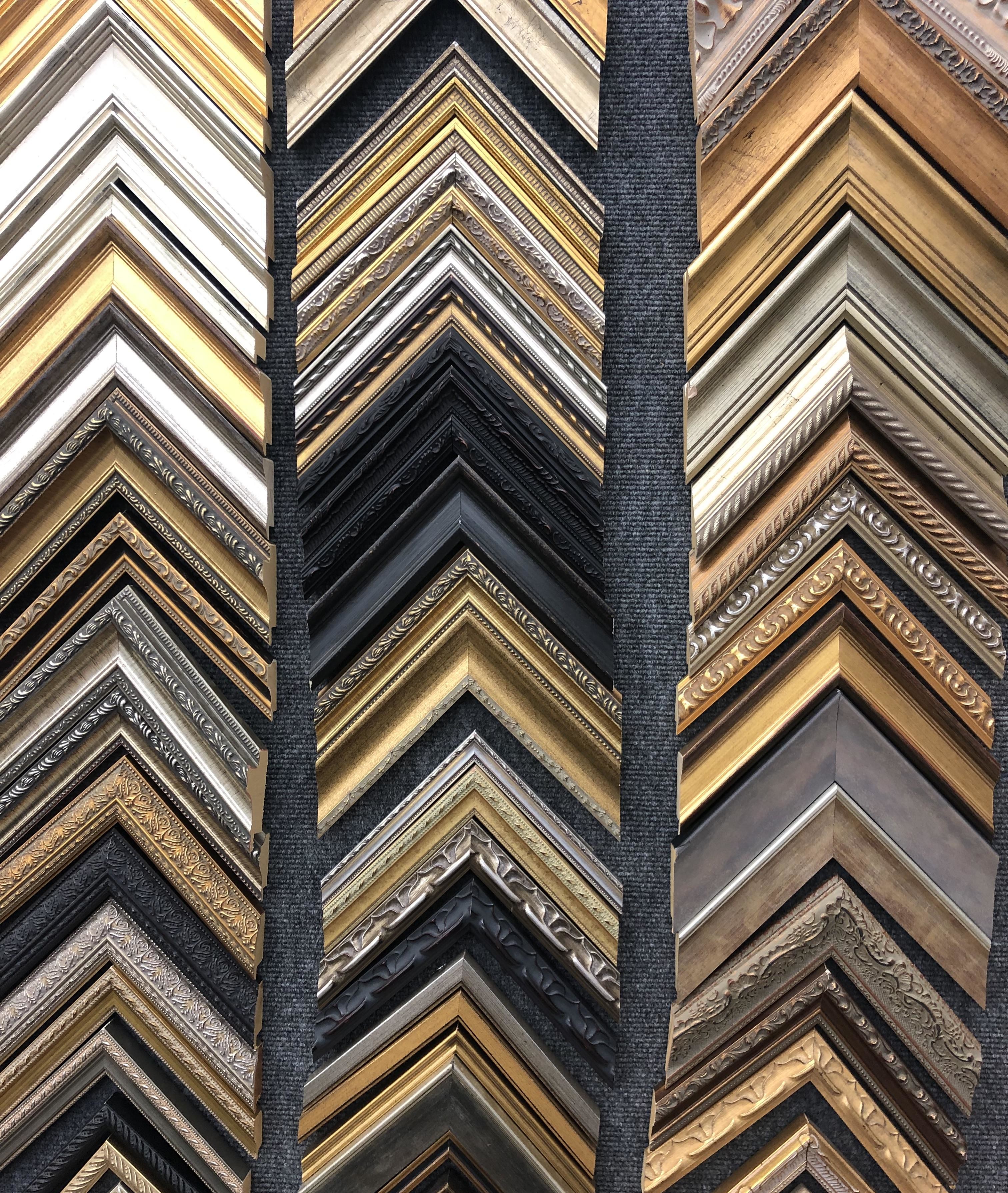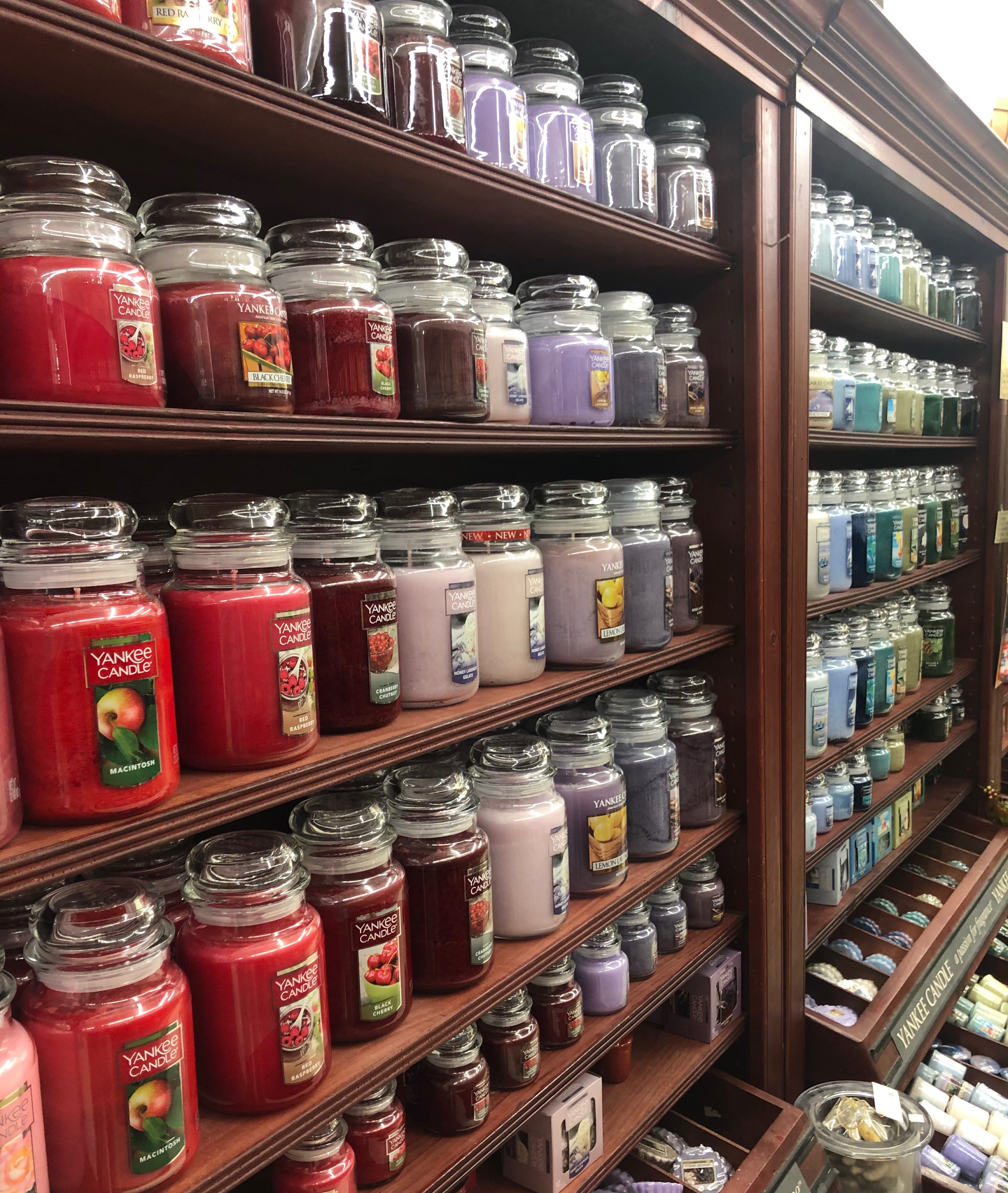 Huge Selection of
Melissa and Doug Toys, Games, Plush and more.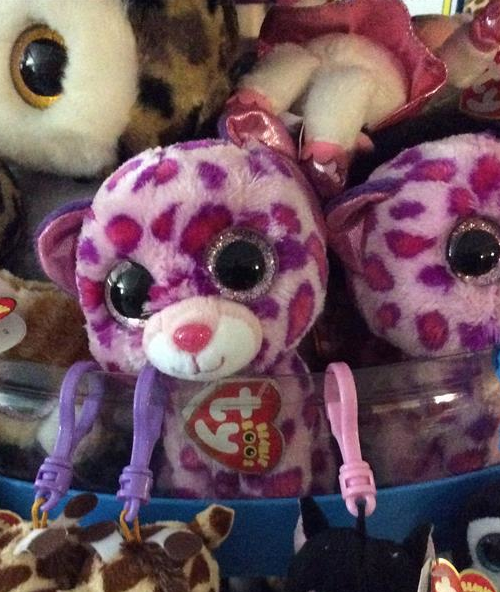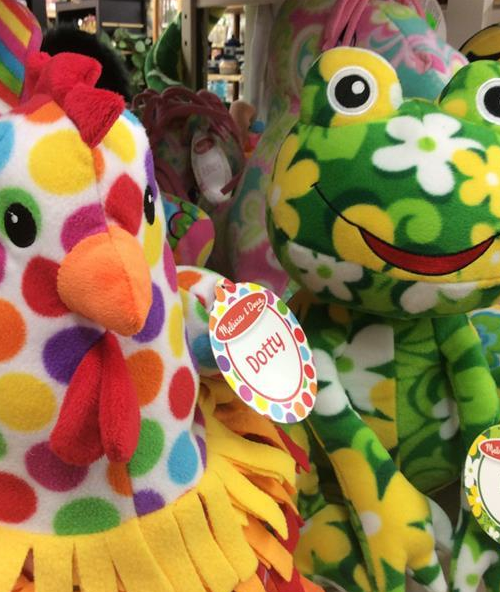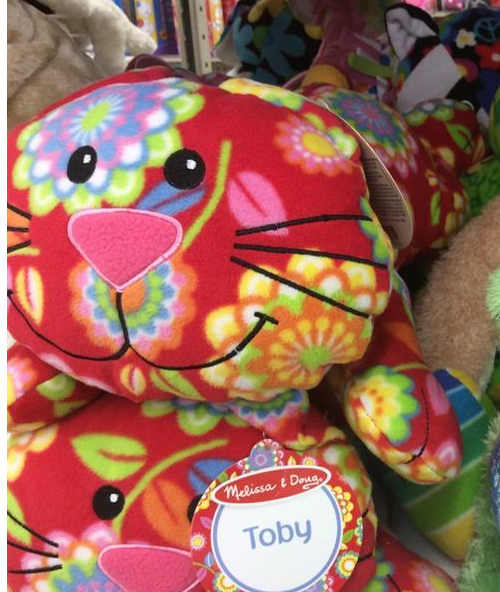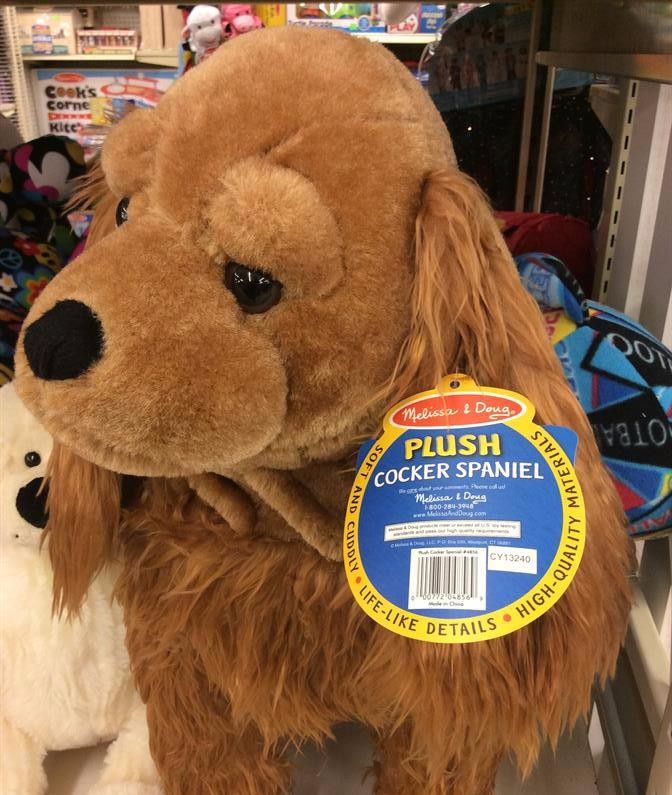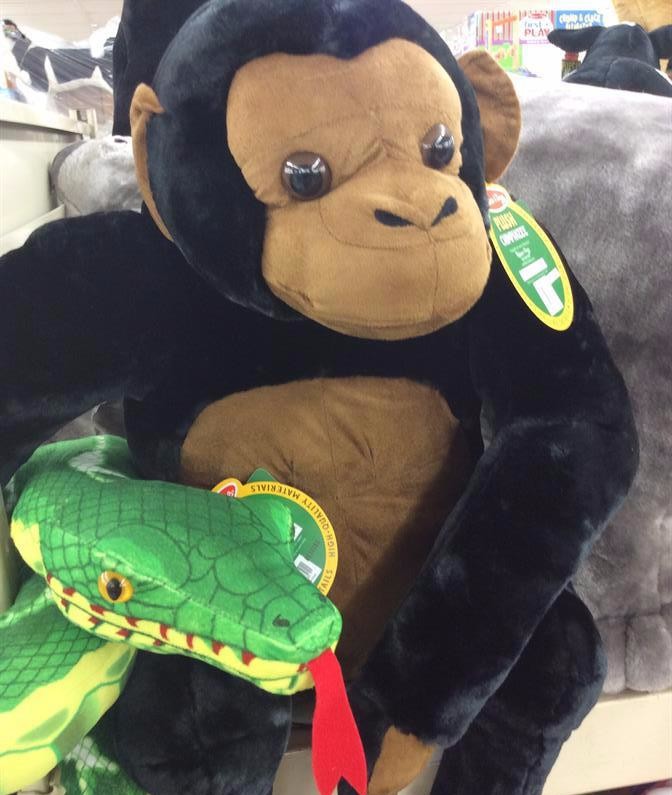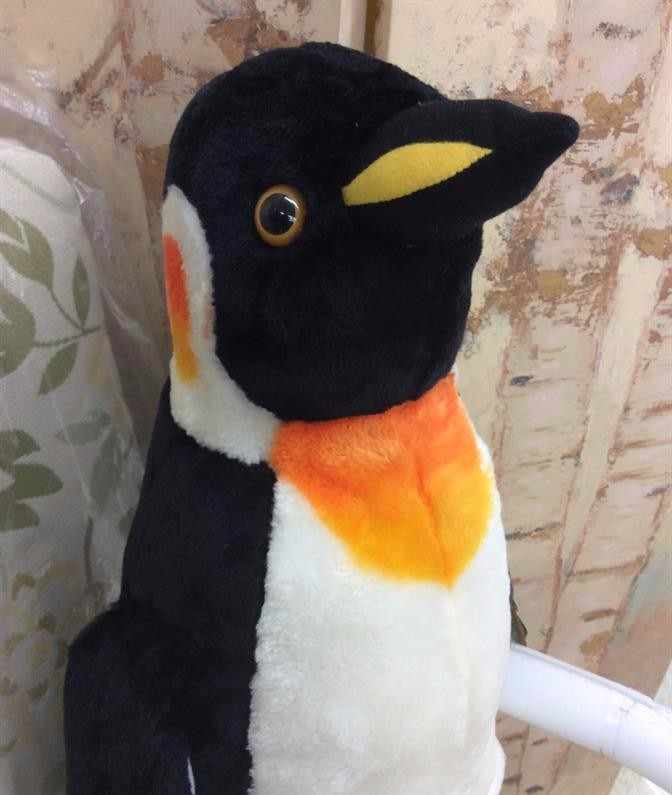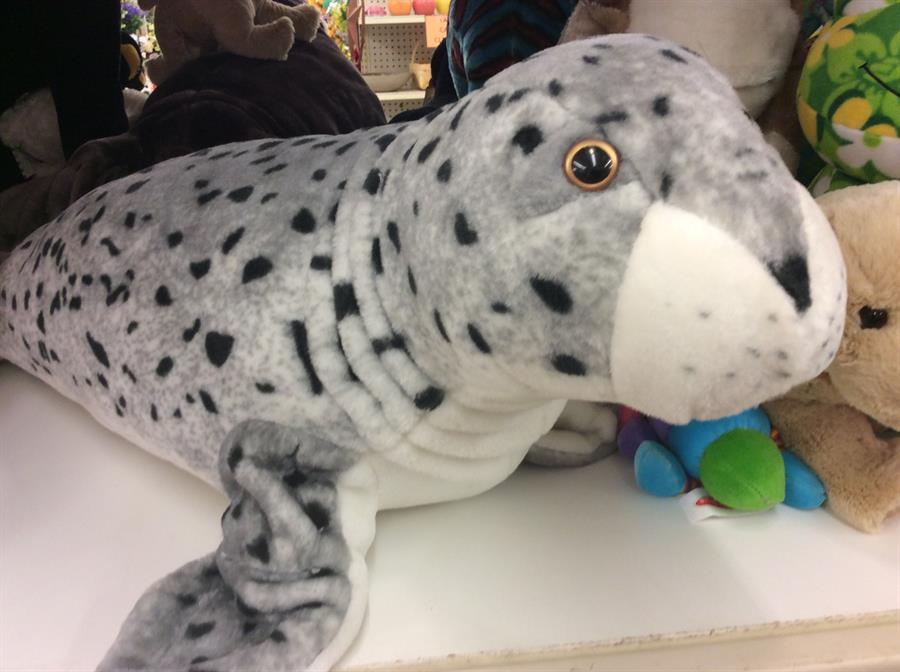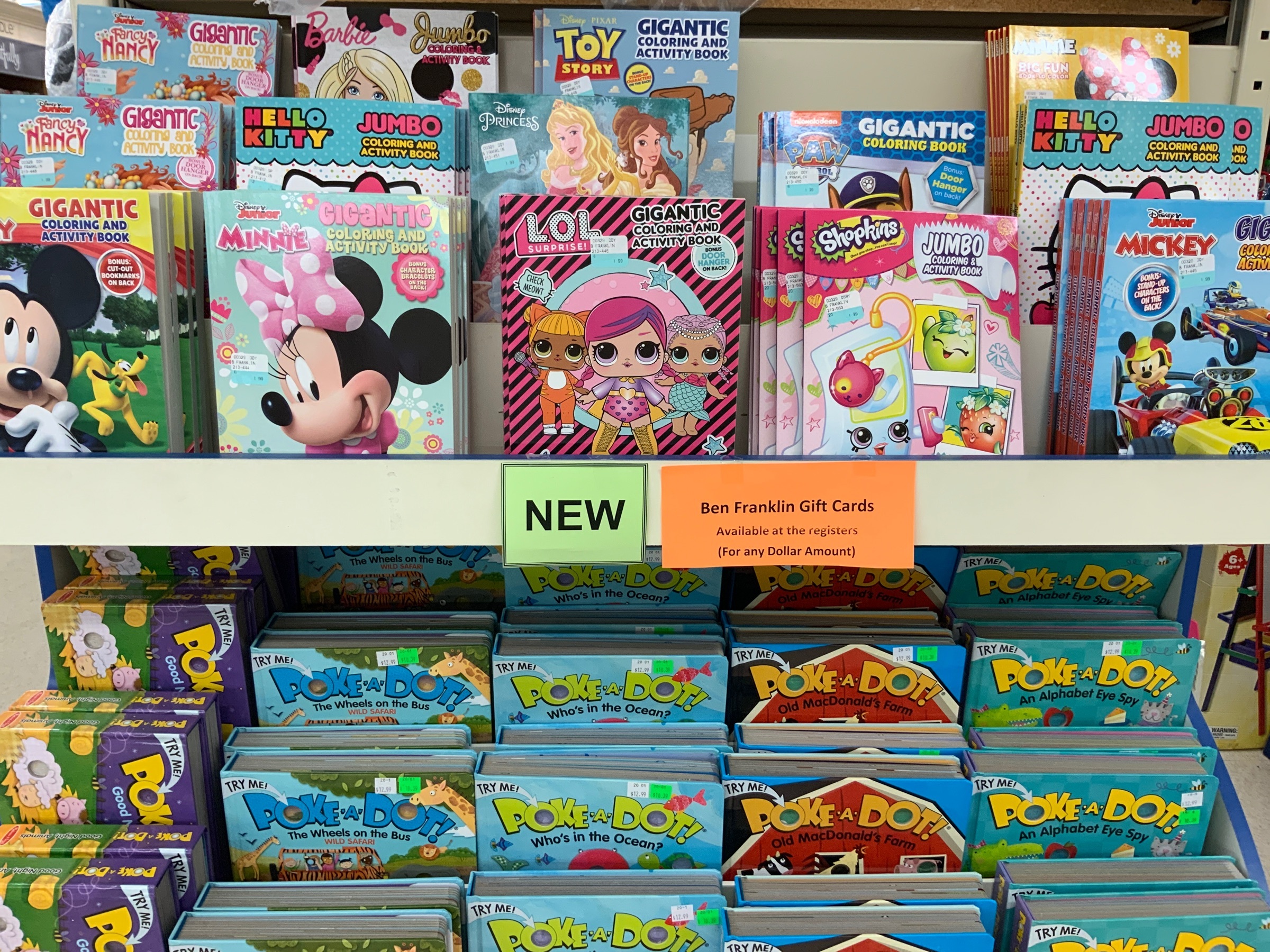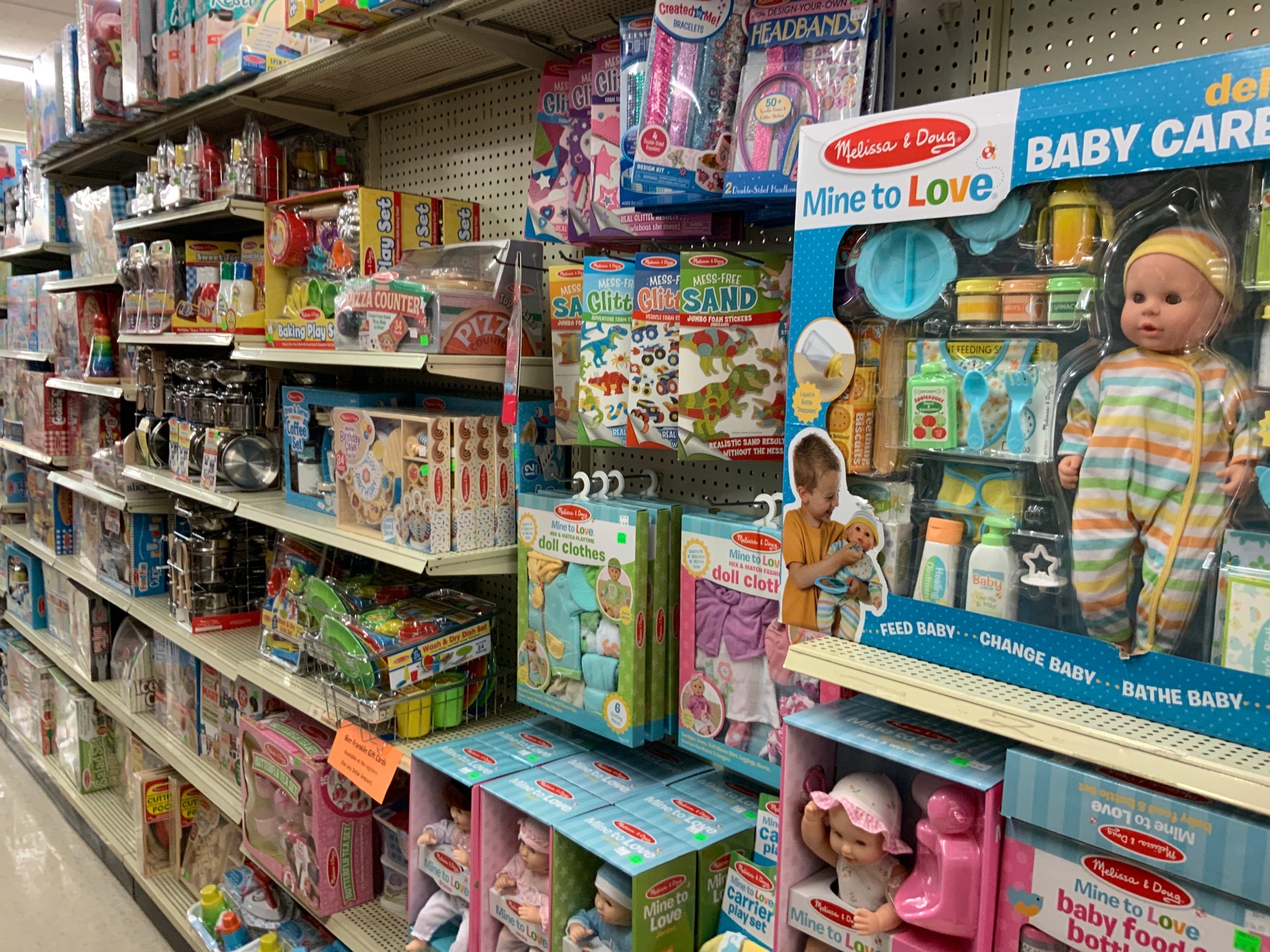 Everyday items for the home
and so much MORE!
Complete selection of over the counter Medications, Vitamins, Nutritional
Suppliments, Diabetic Supplies,
Home Health Supplies, and more.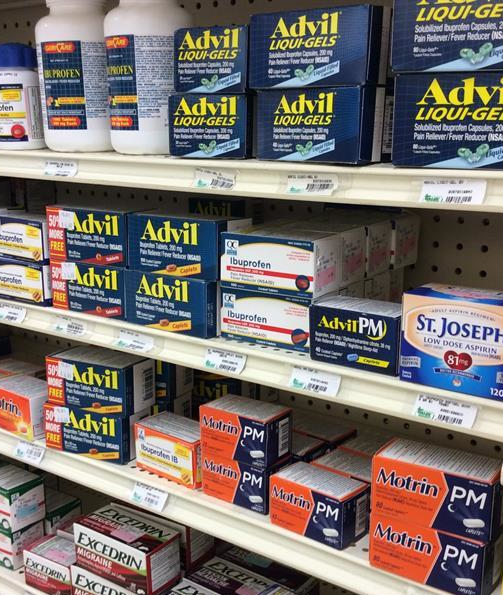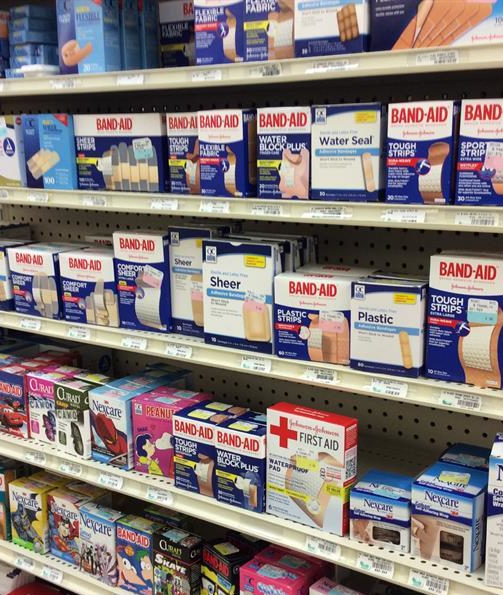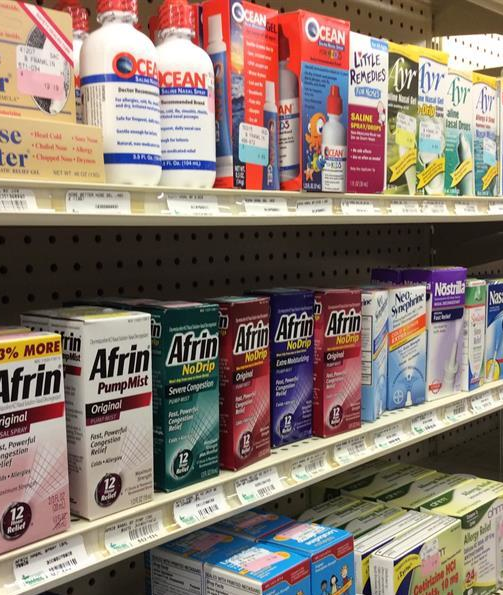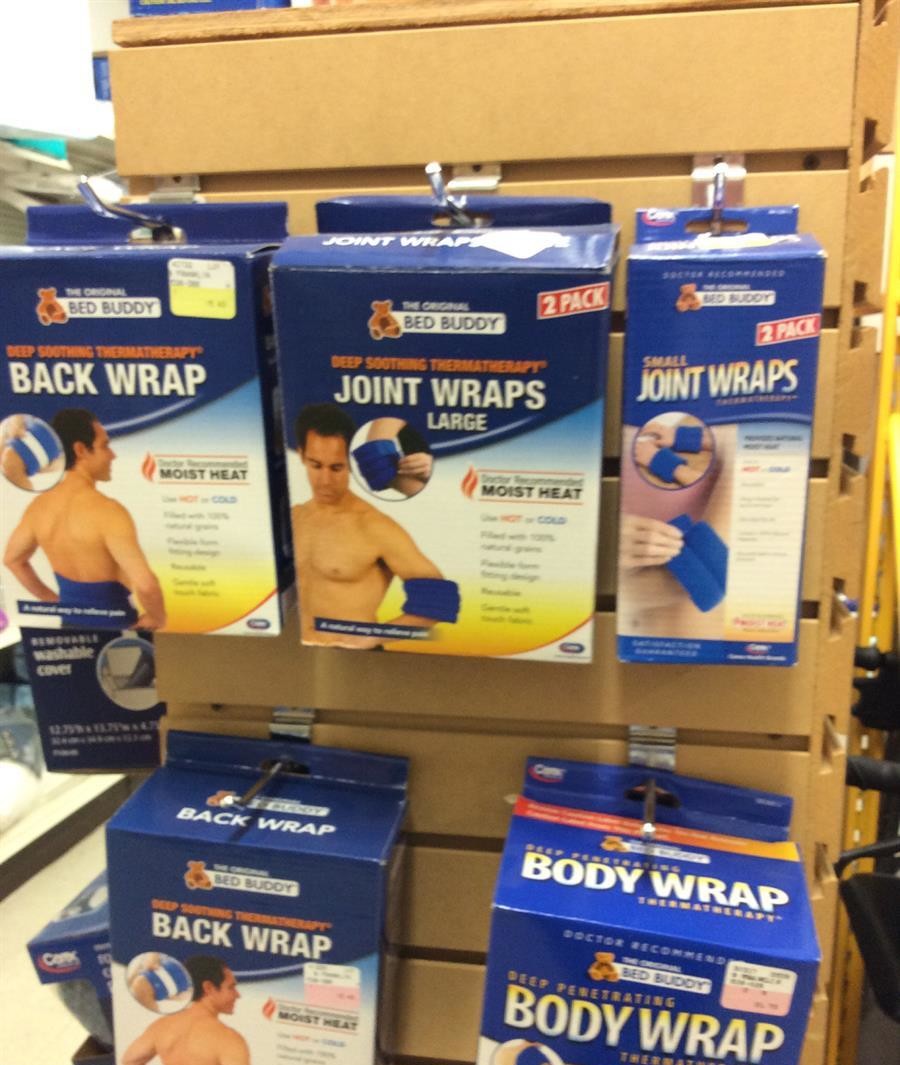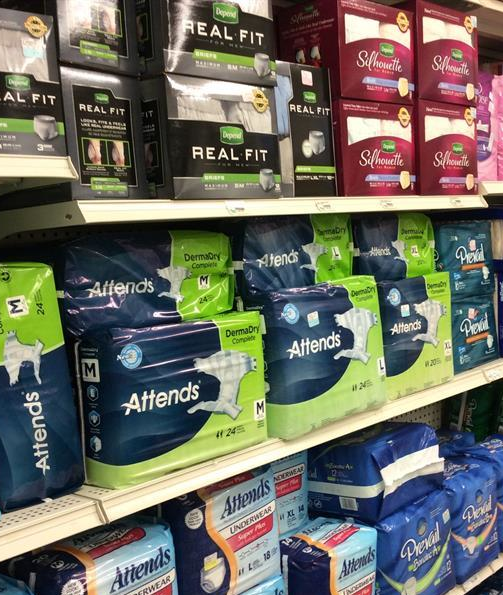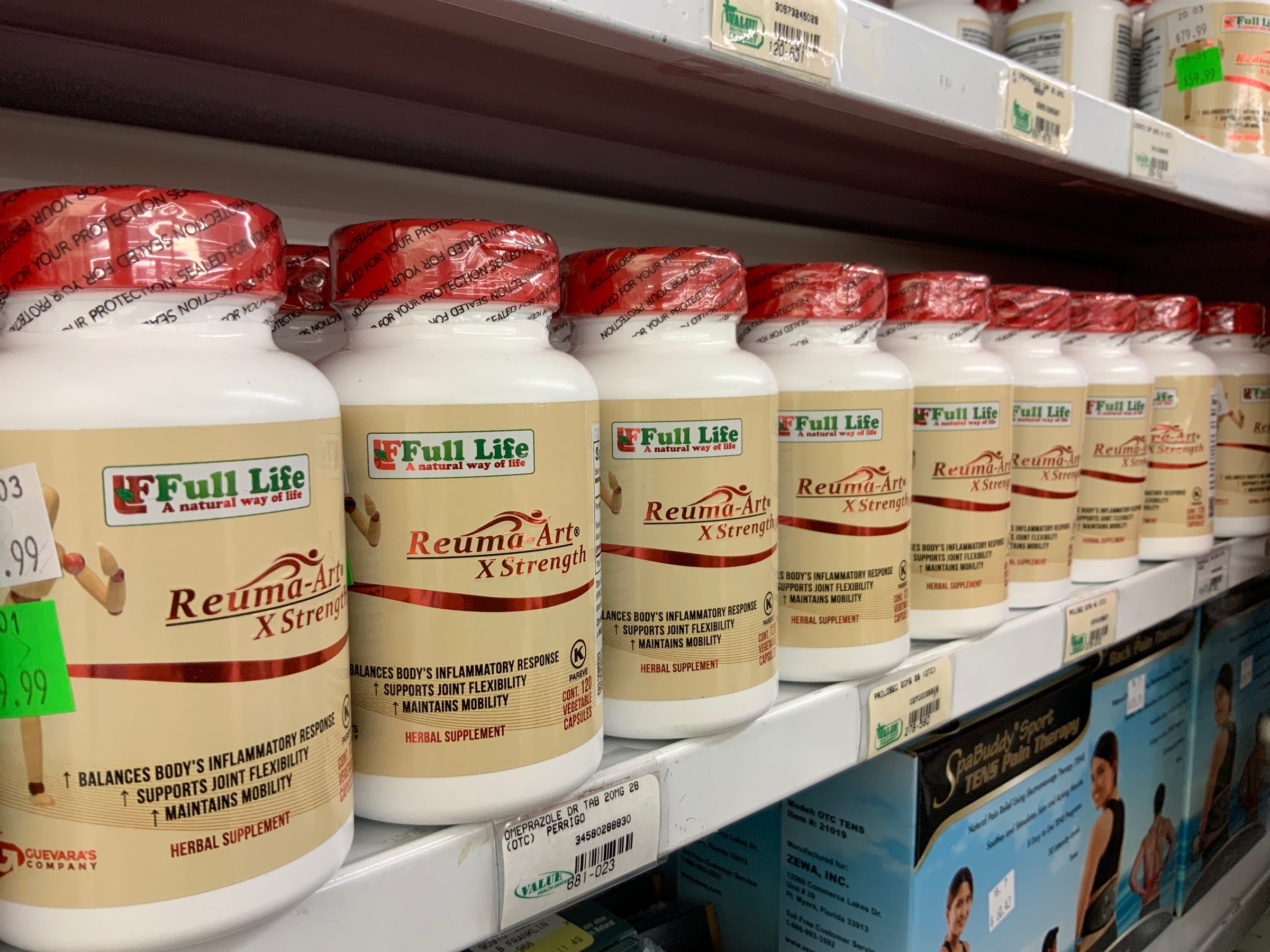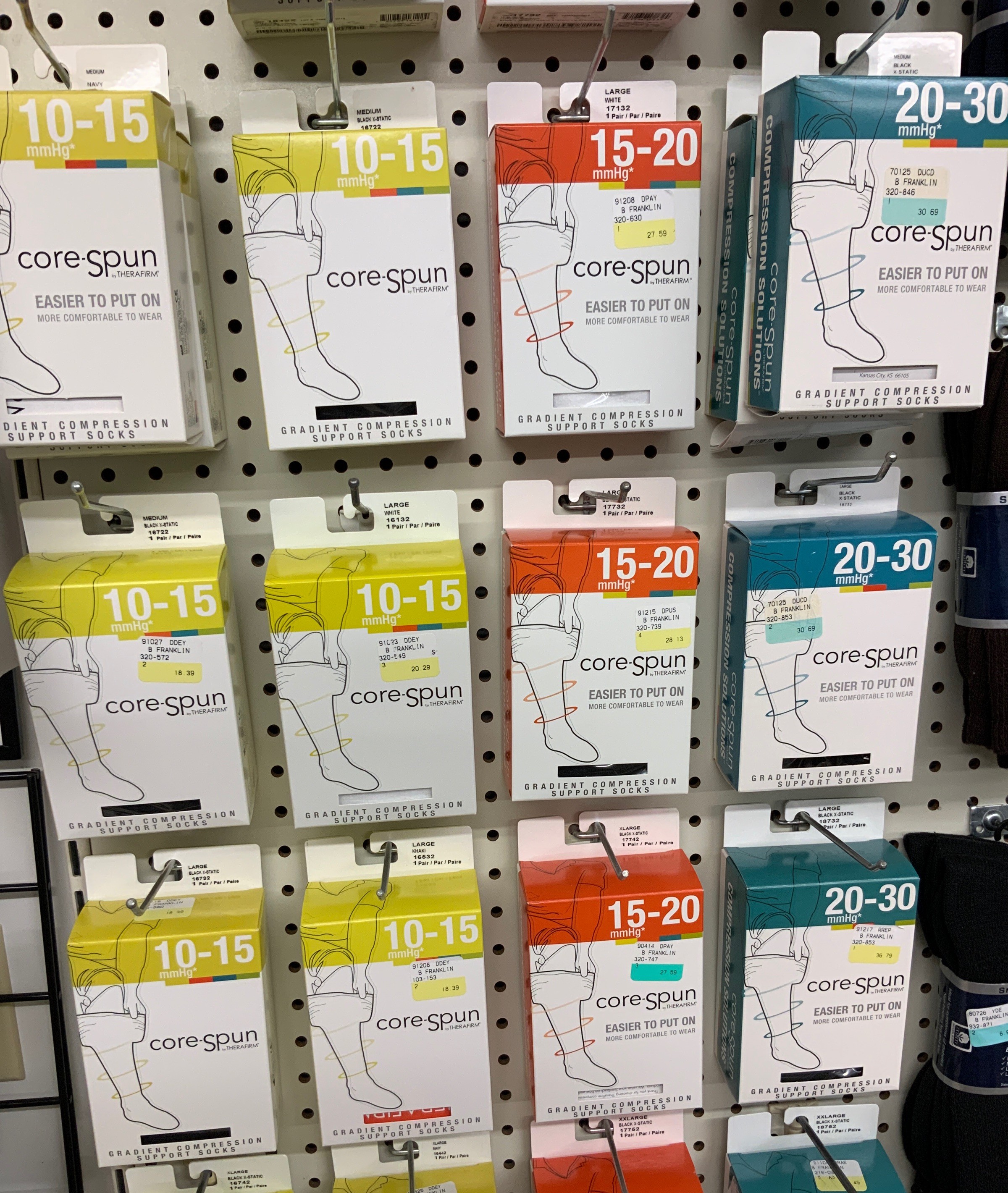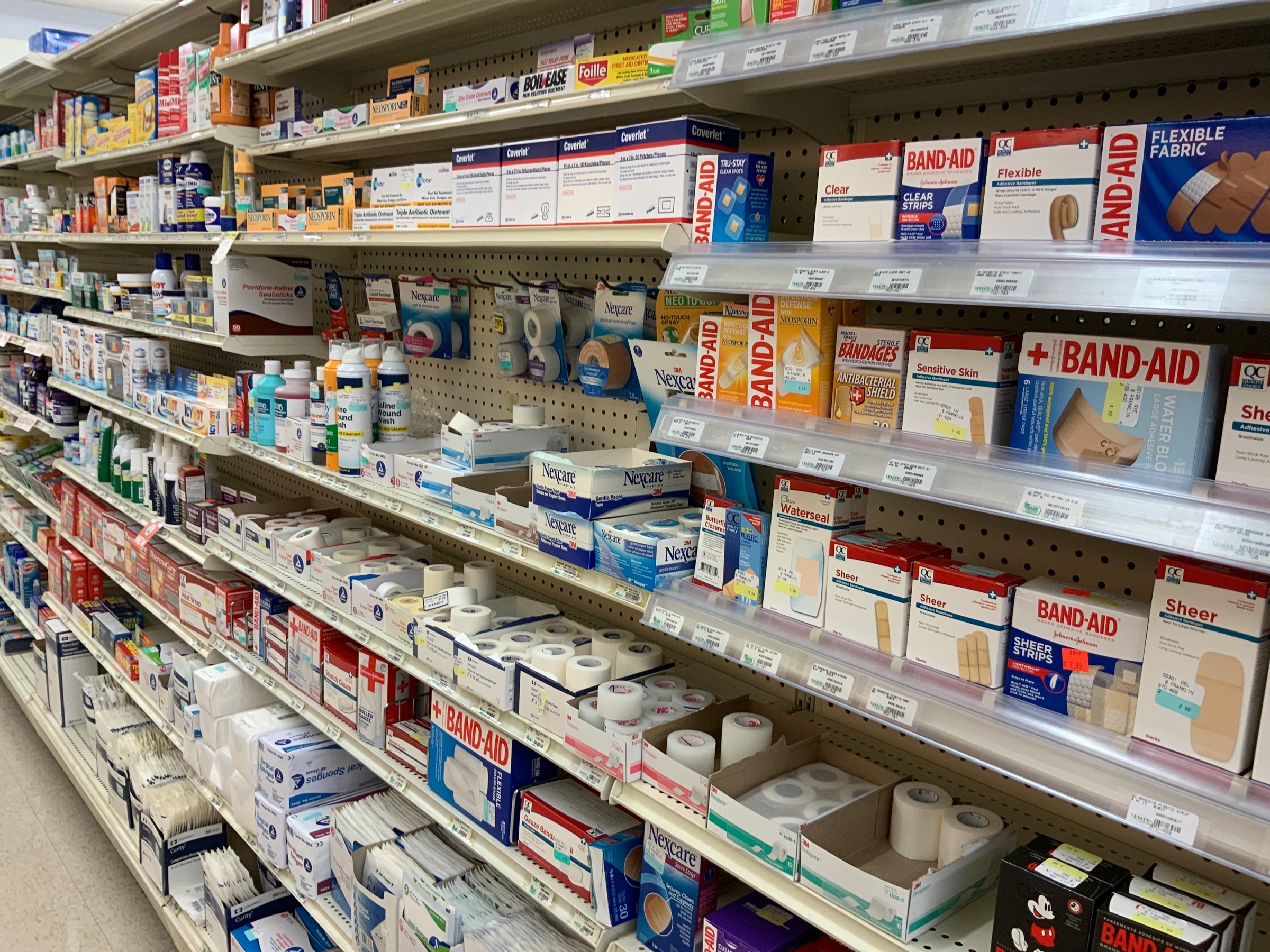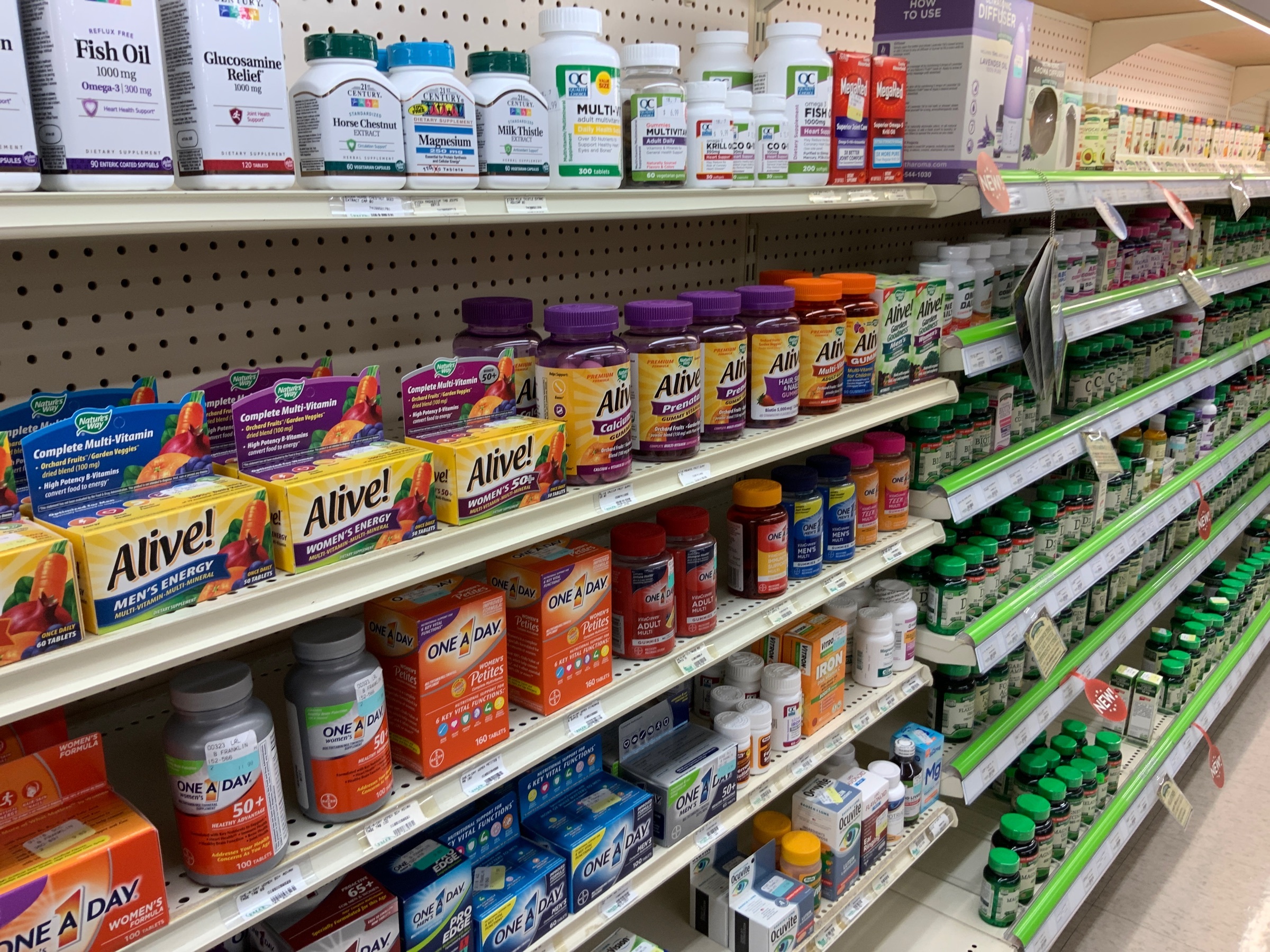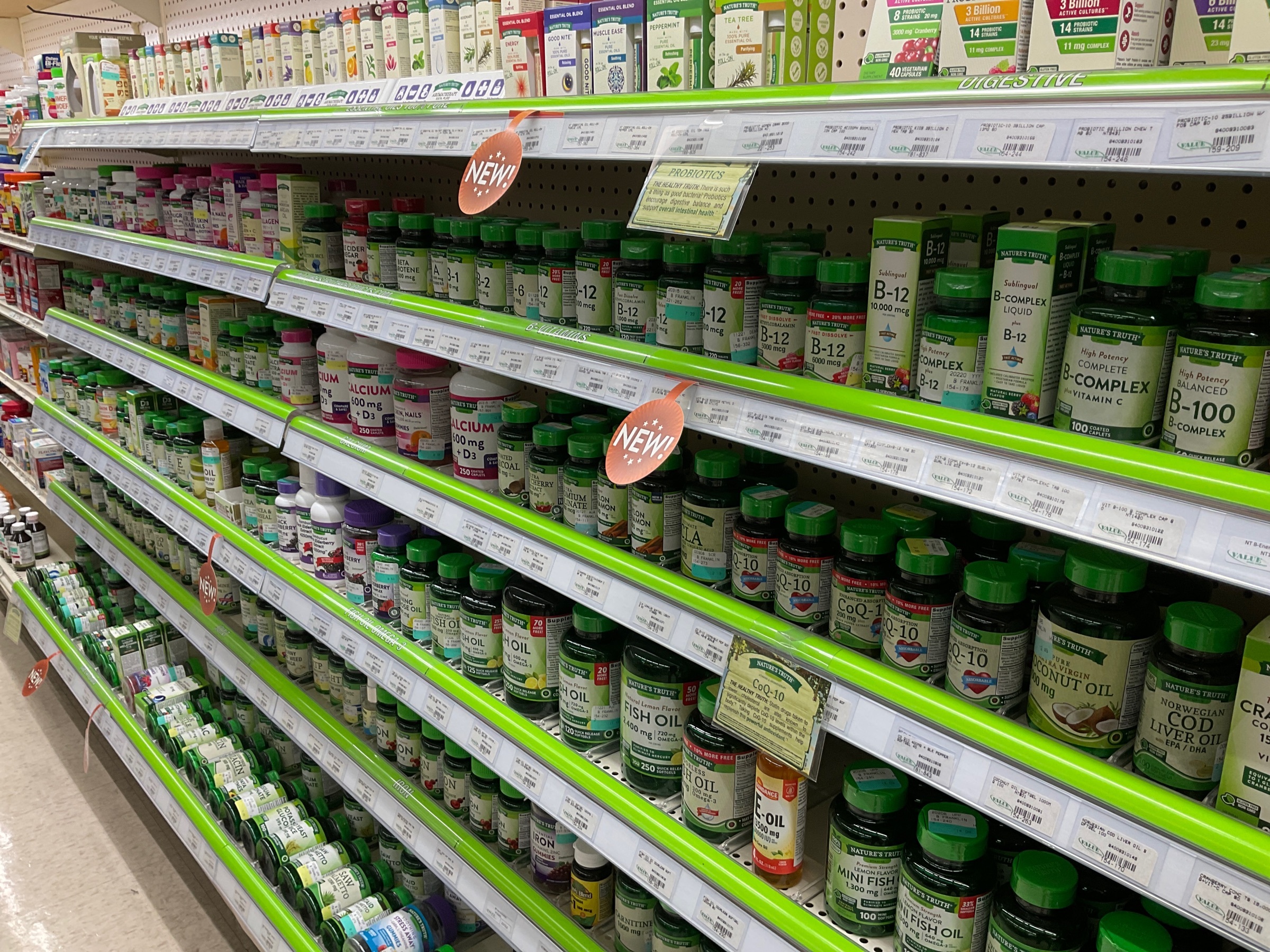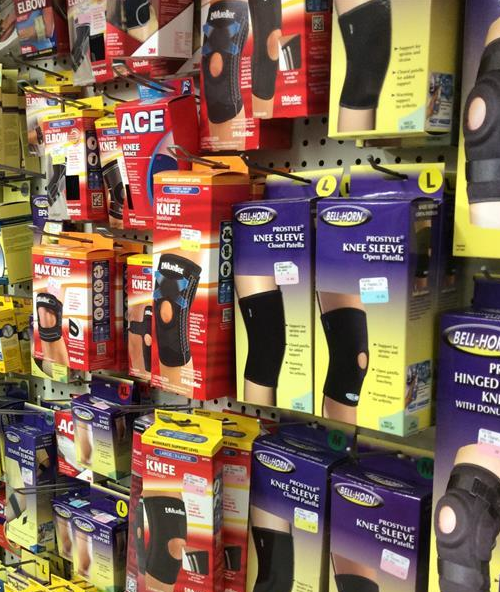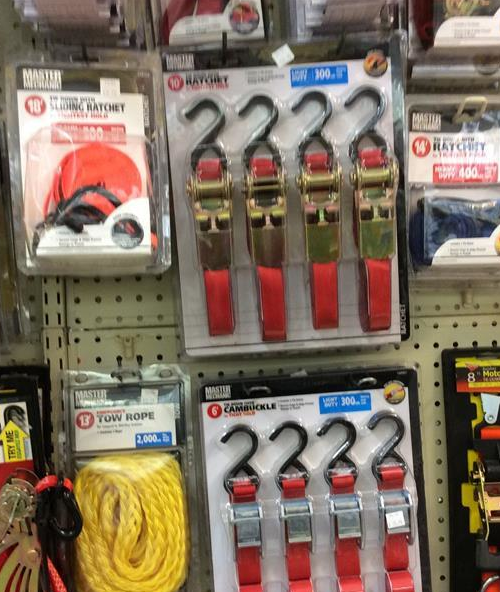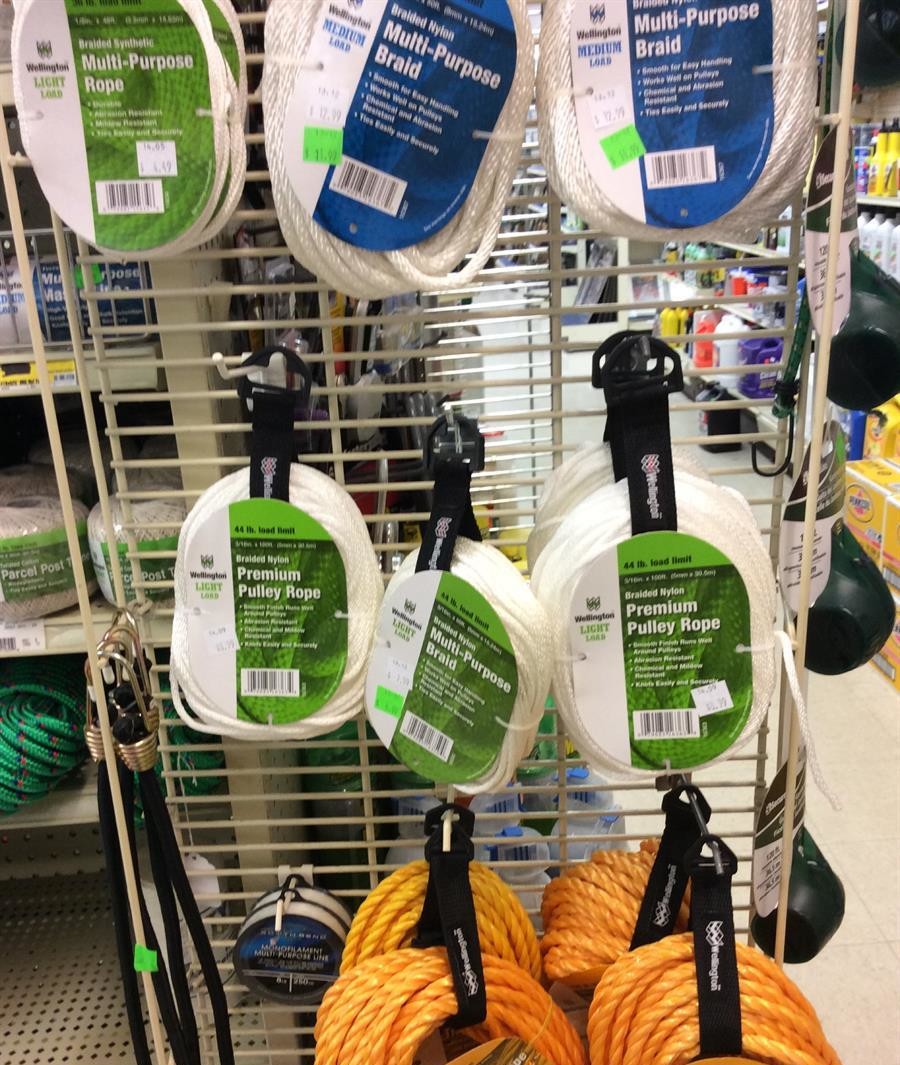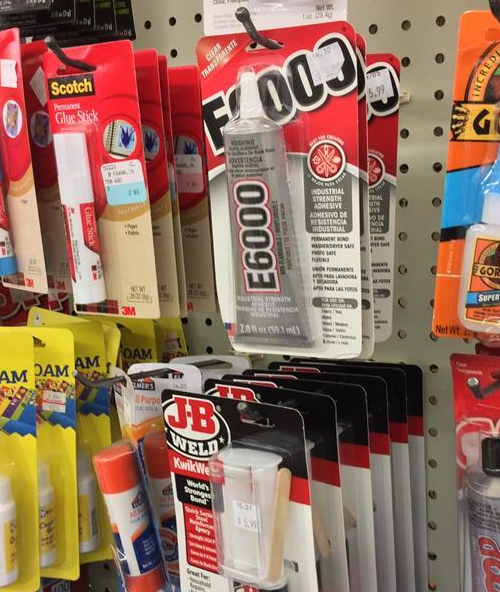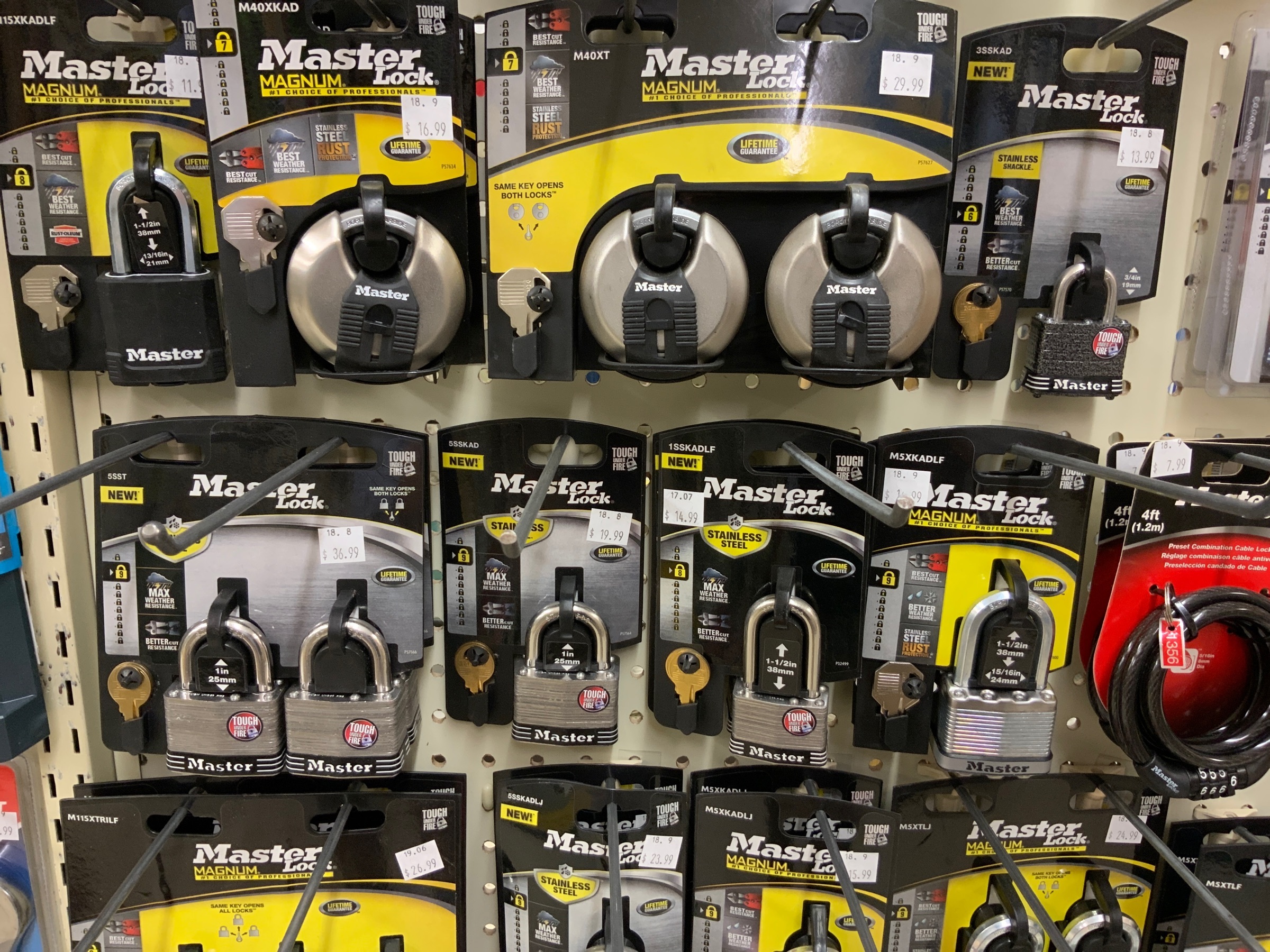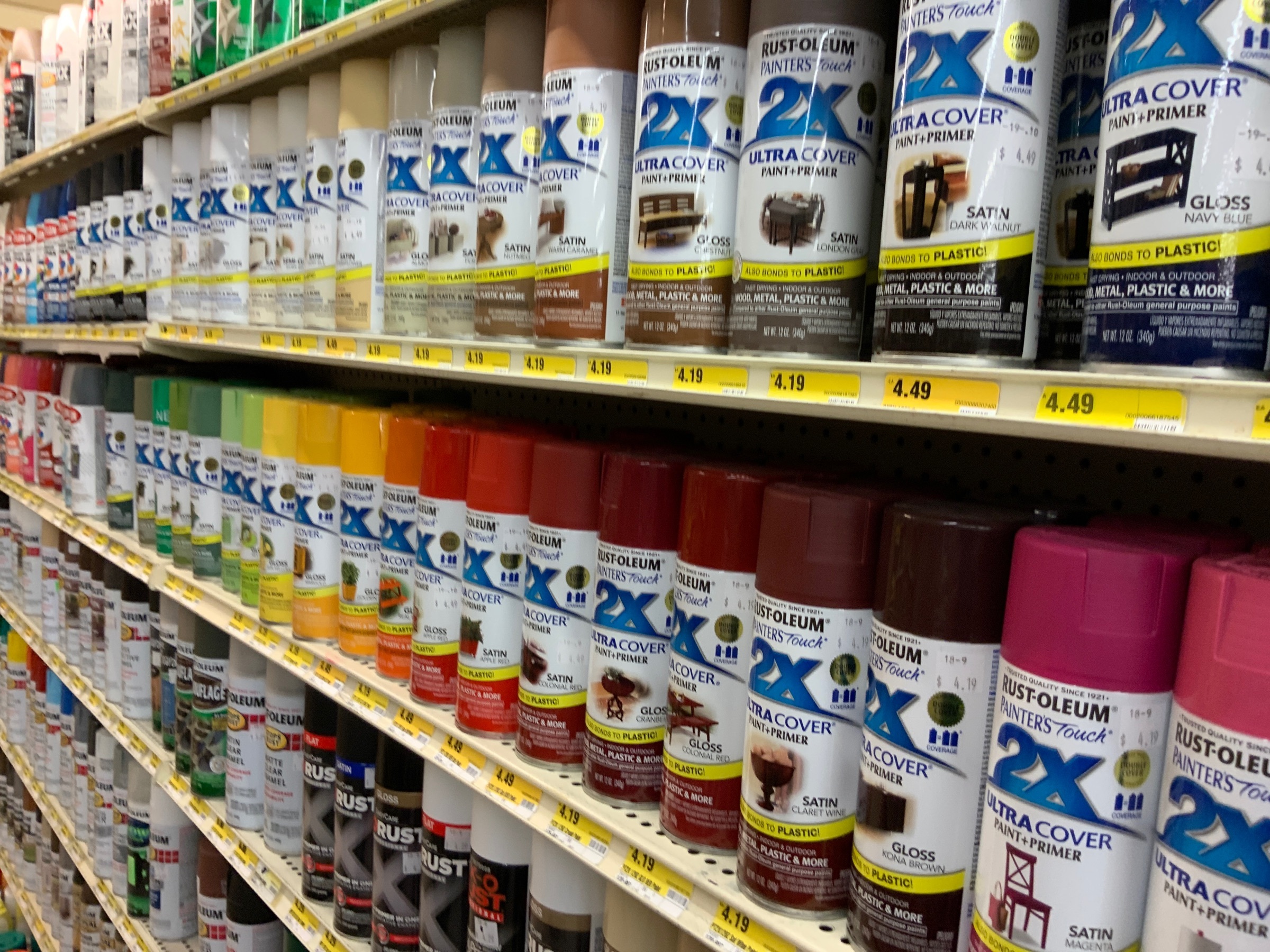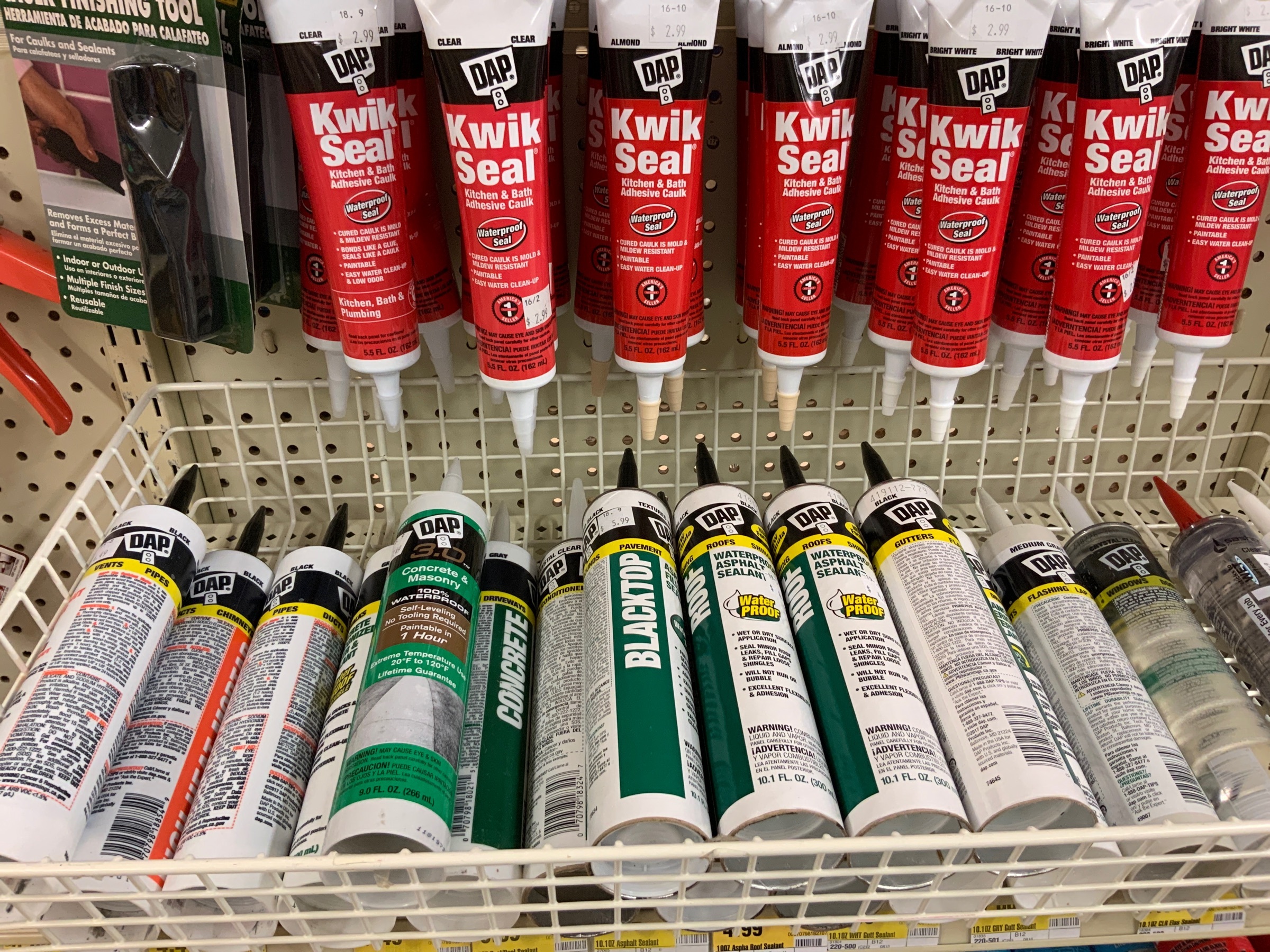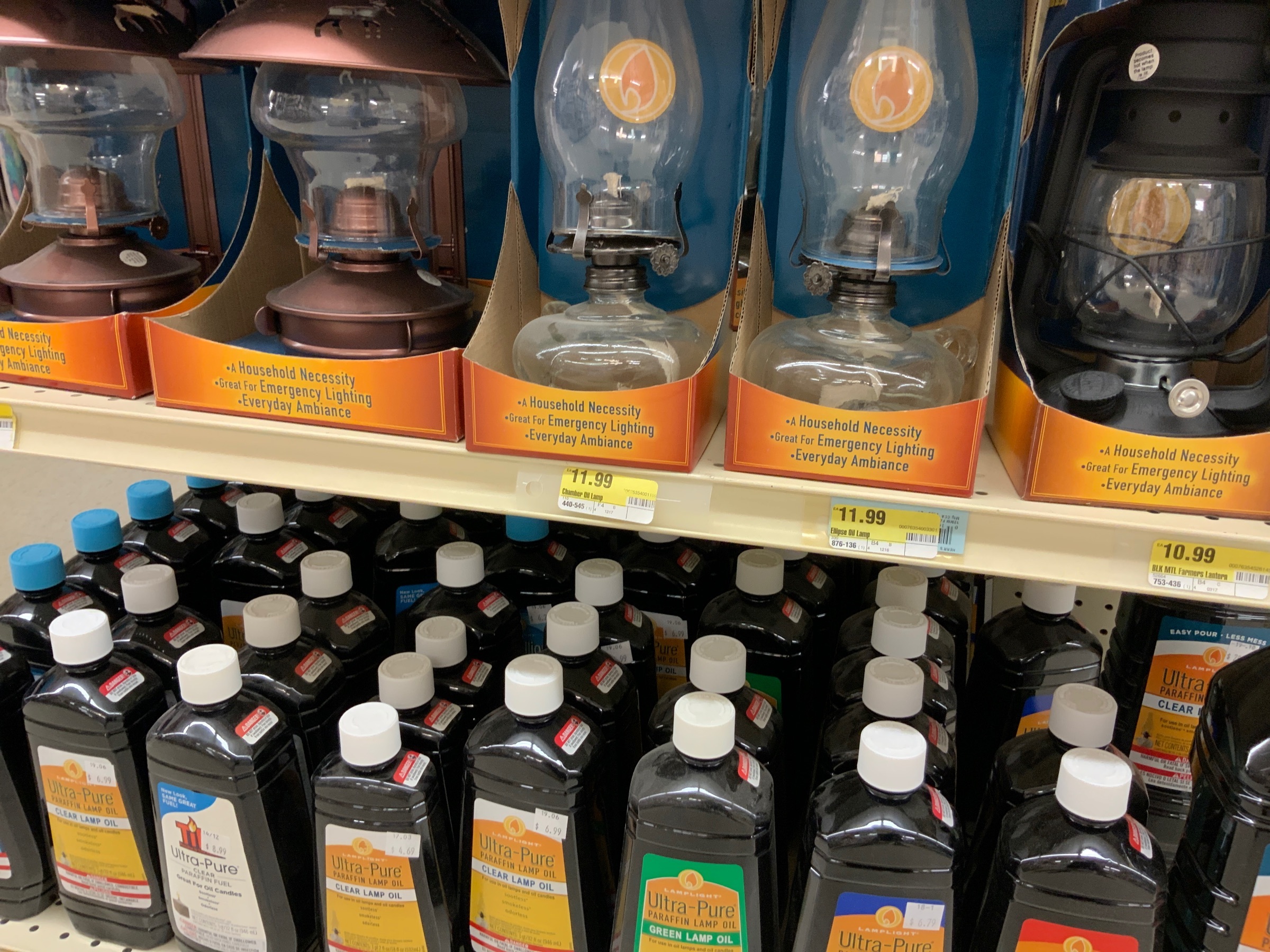 Custom Frame Shoppe
with Custom and Ready Made Frames, Mats, Glass and Expert Framing


Great Selection of Limited Edition Prints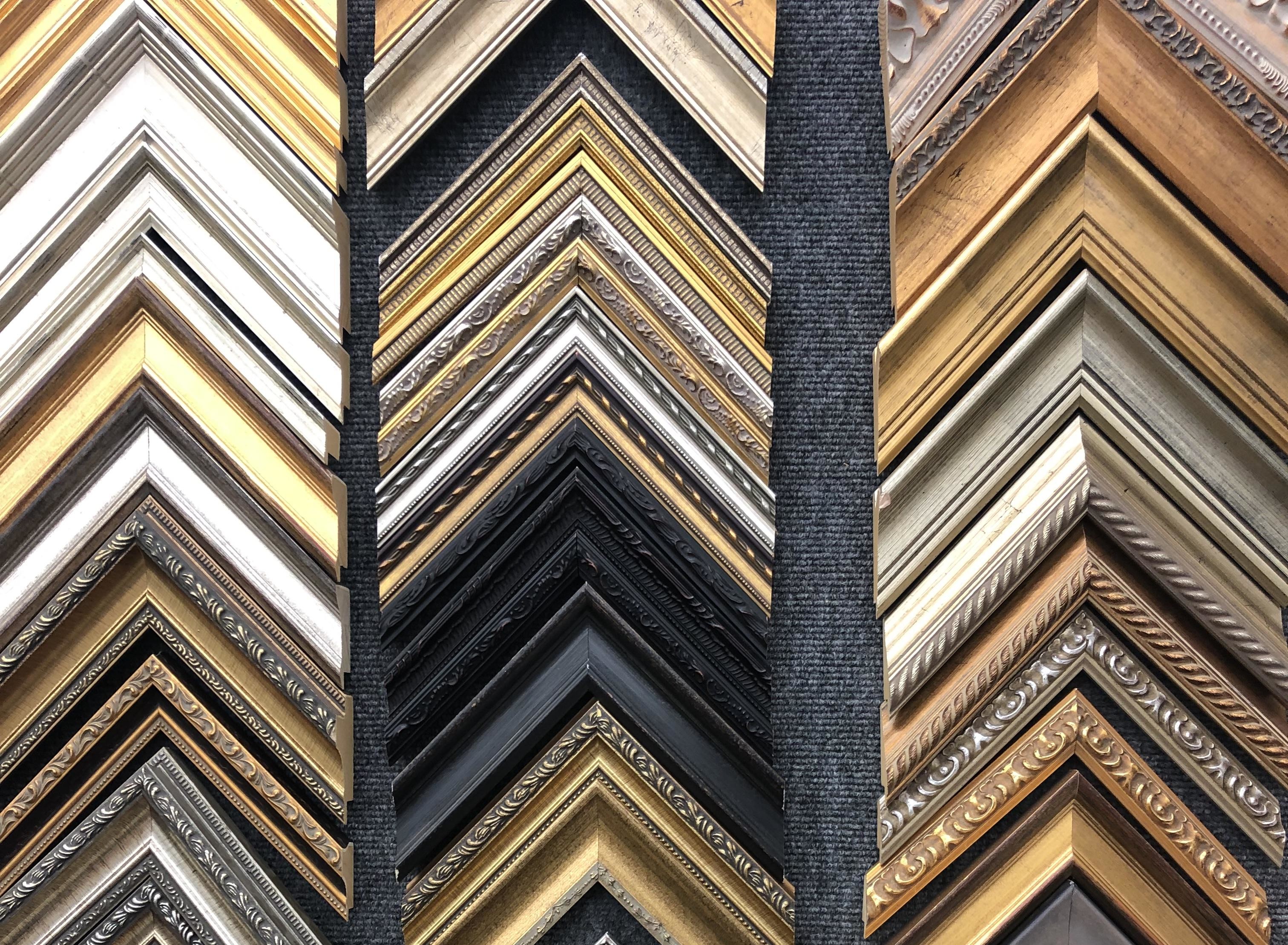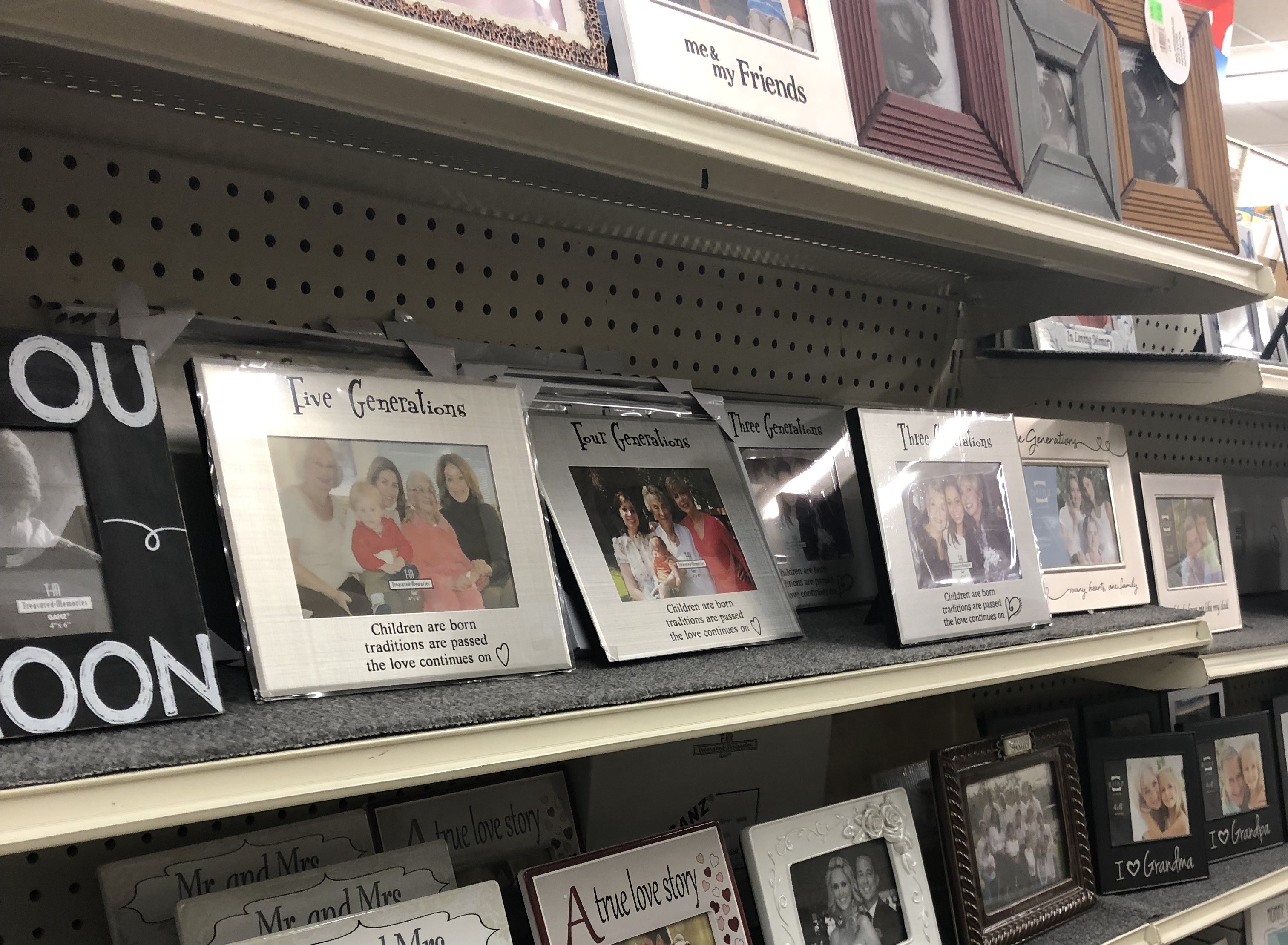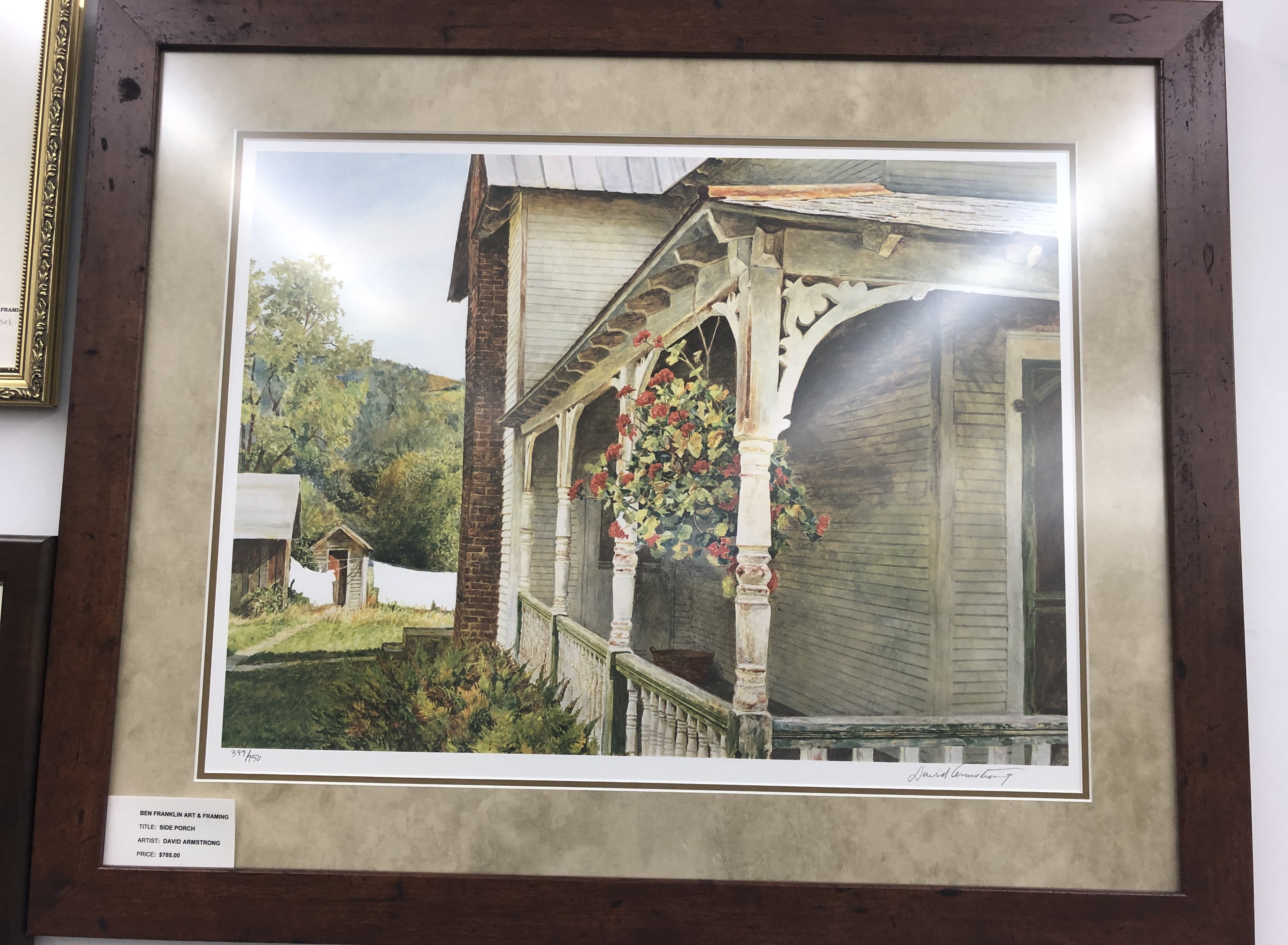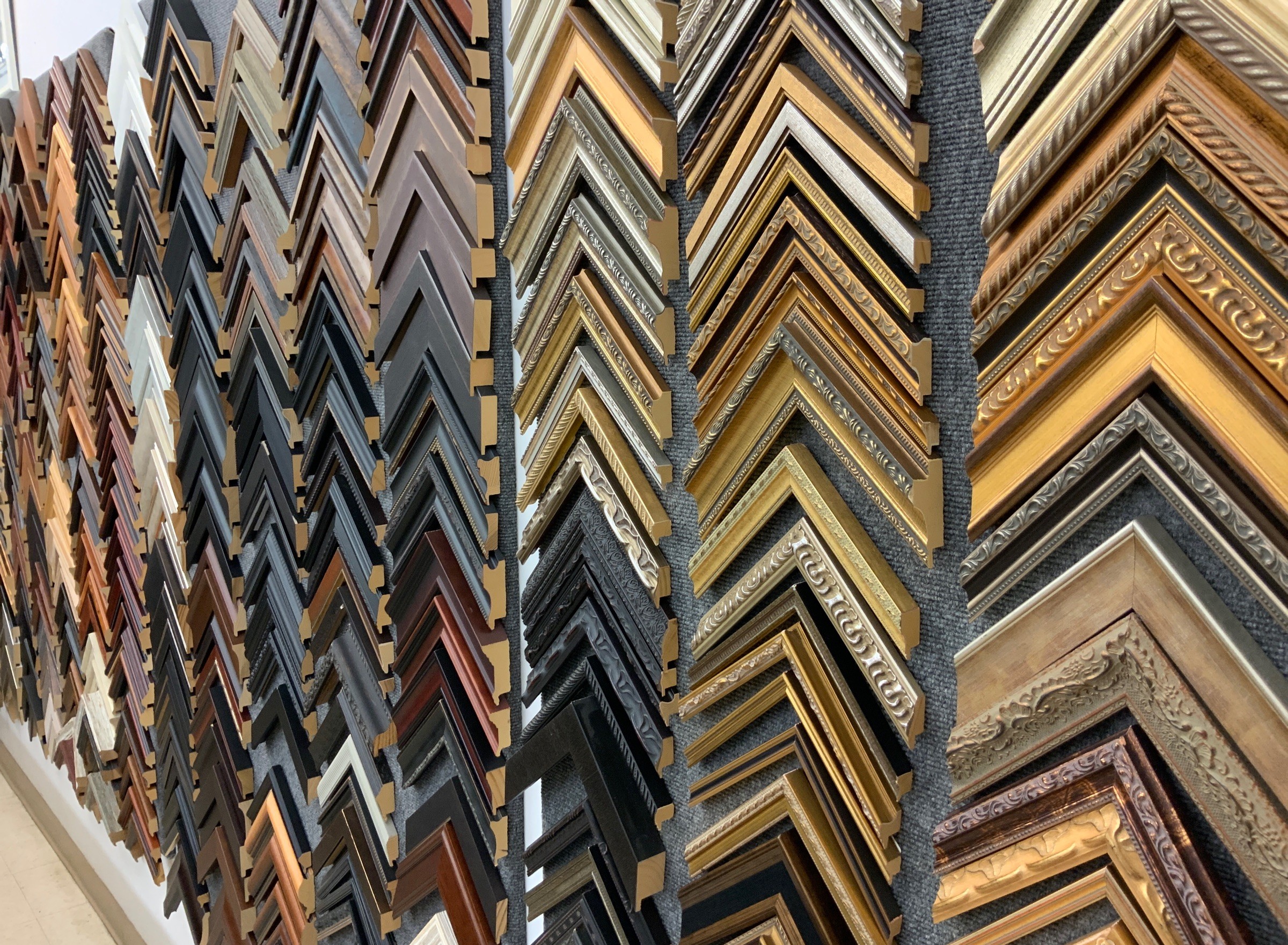 Great Selection of
Home Health Equipment, Support Socks, Incontinence Supplies, Walkers, Wheelchairs,
Transport Chairs, and Bathroom items.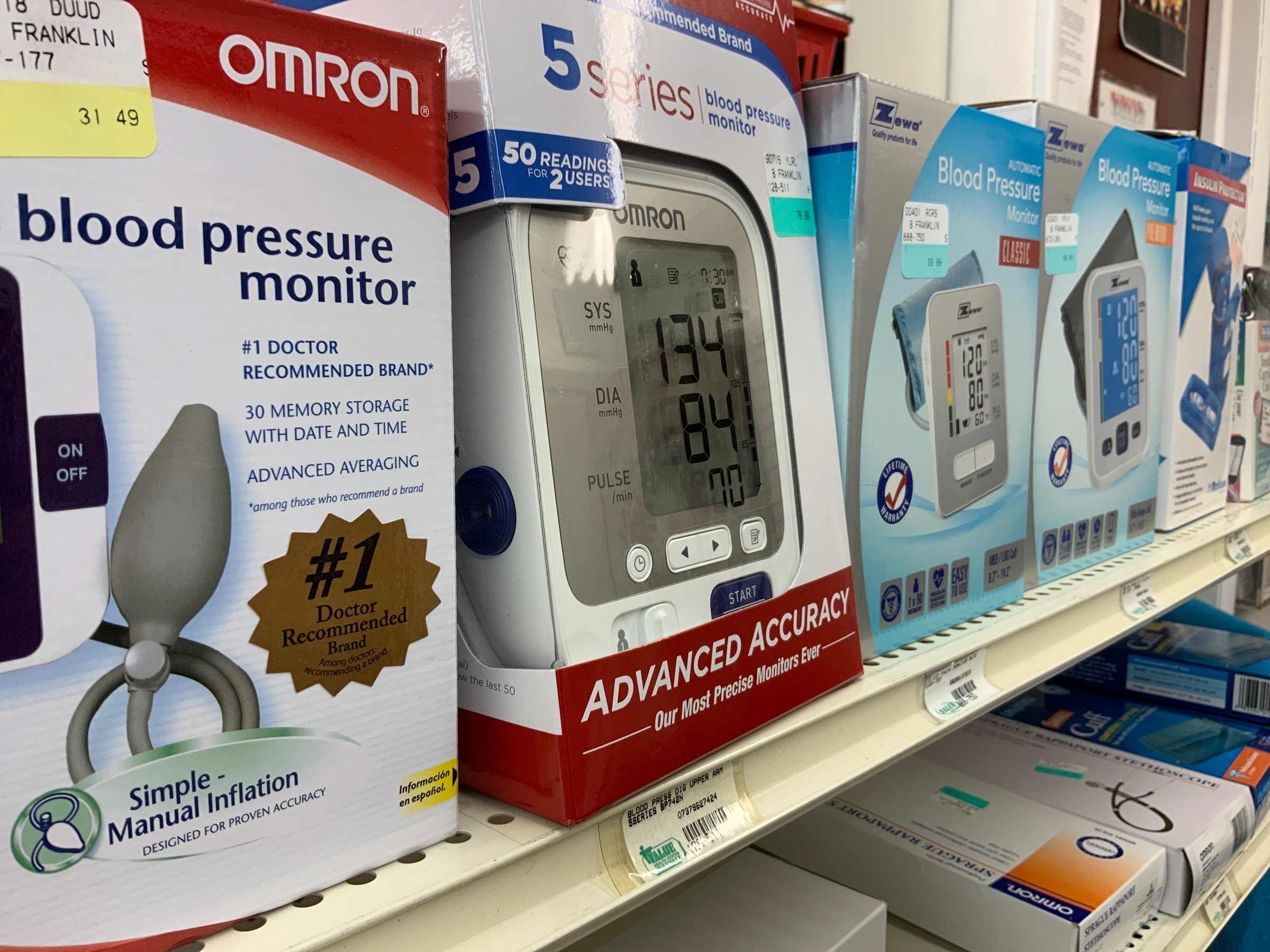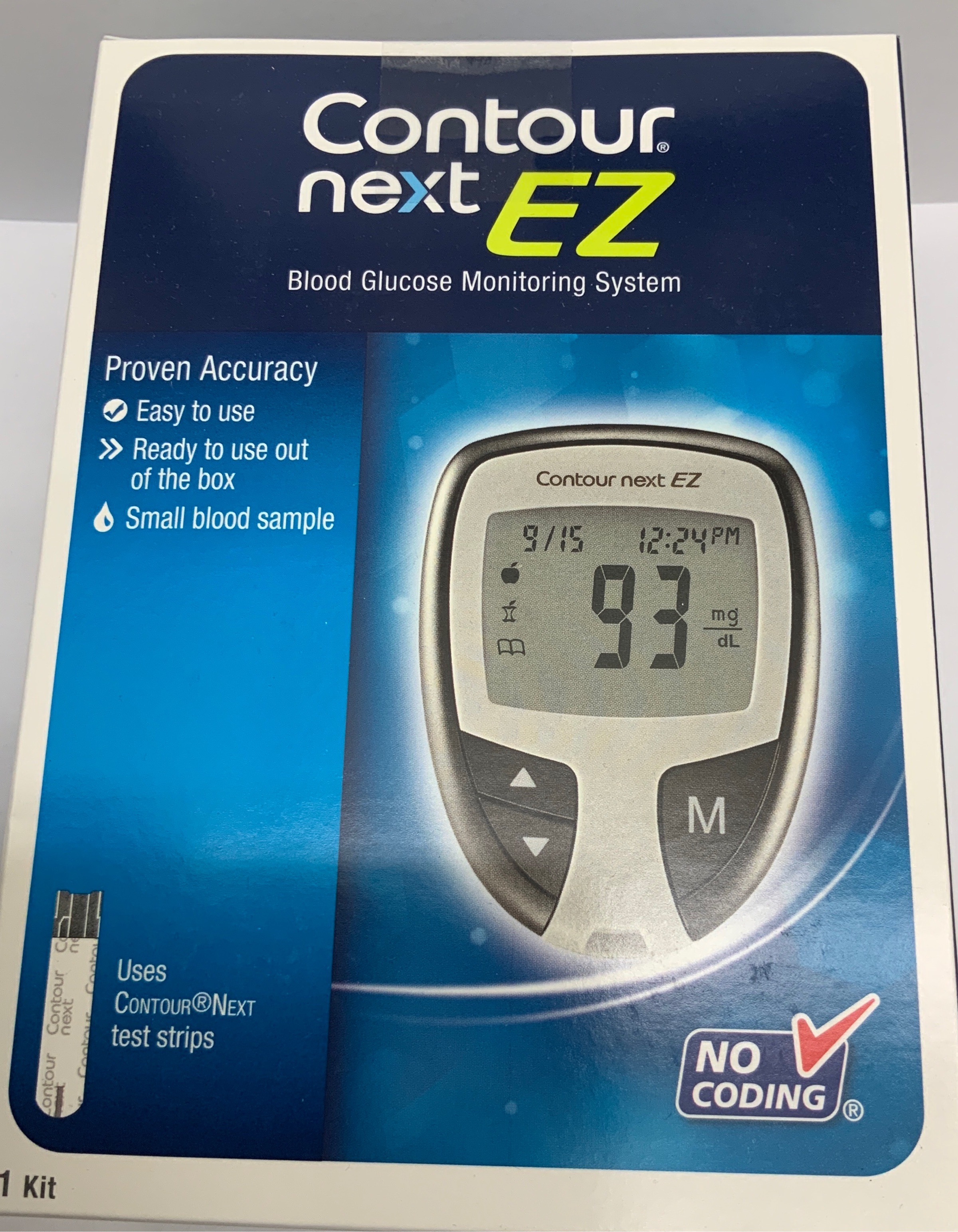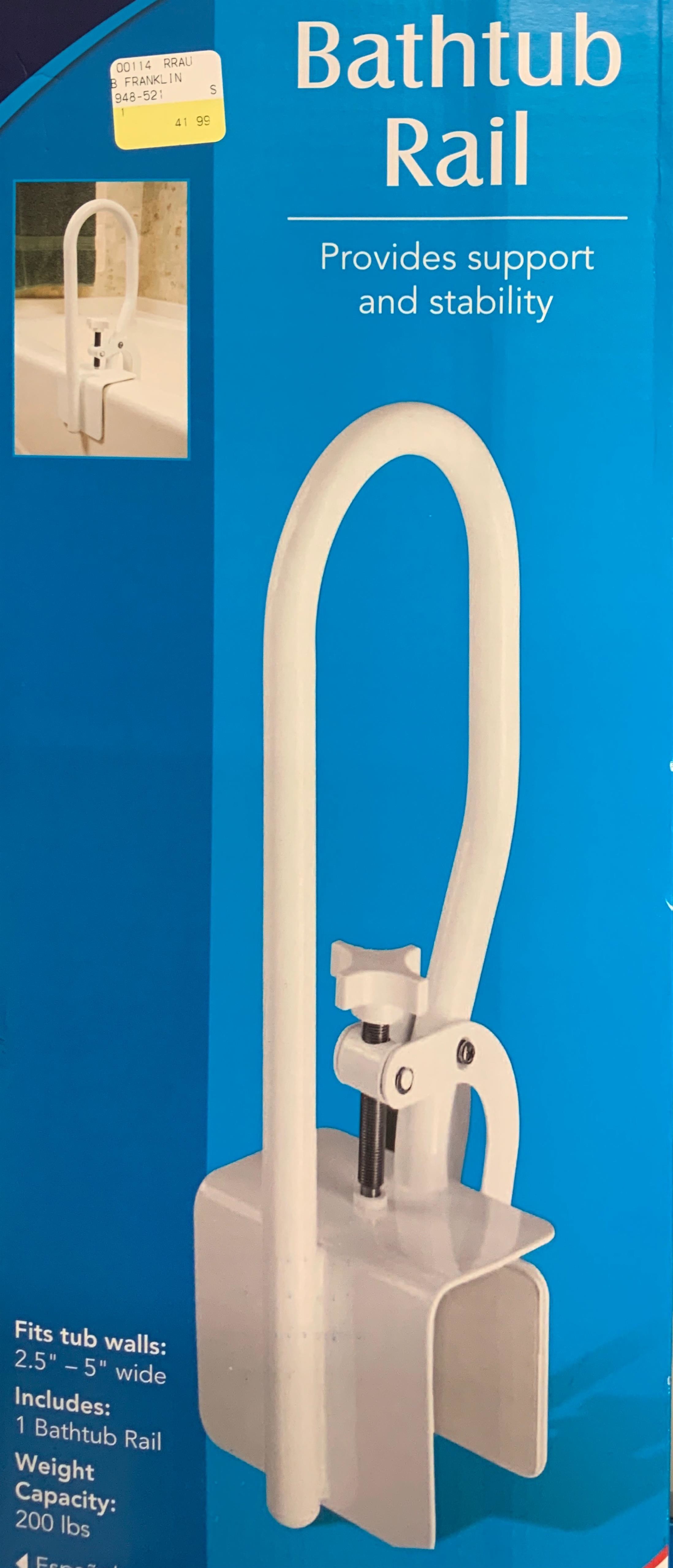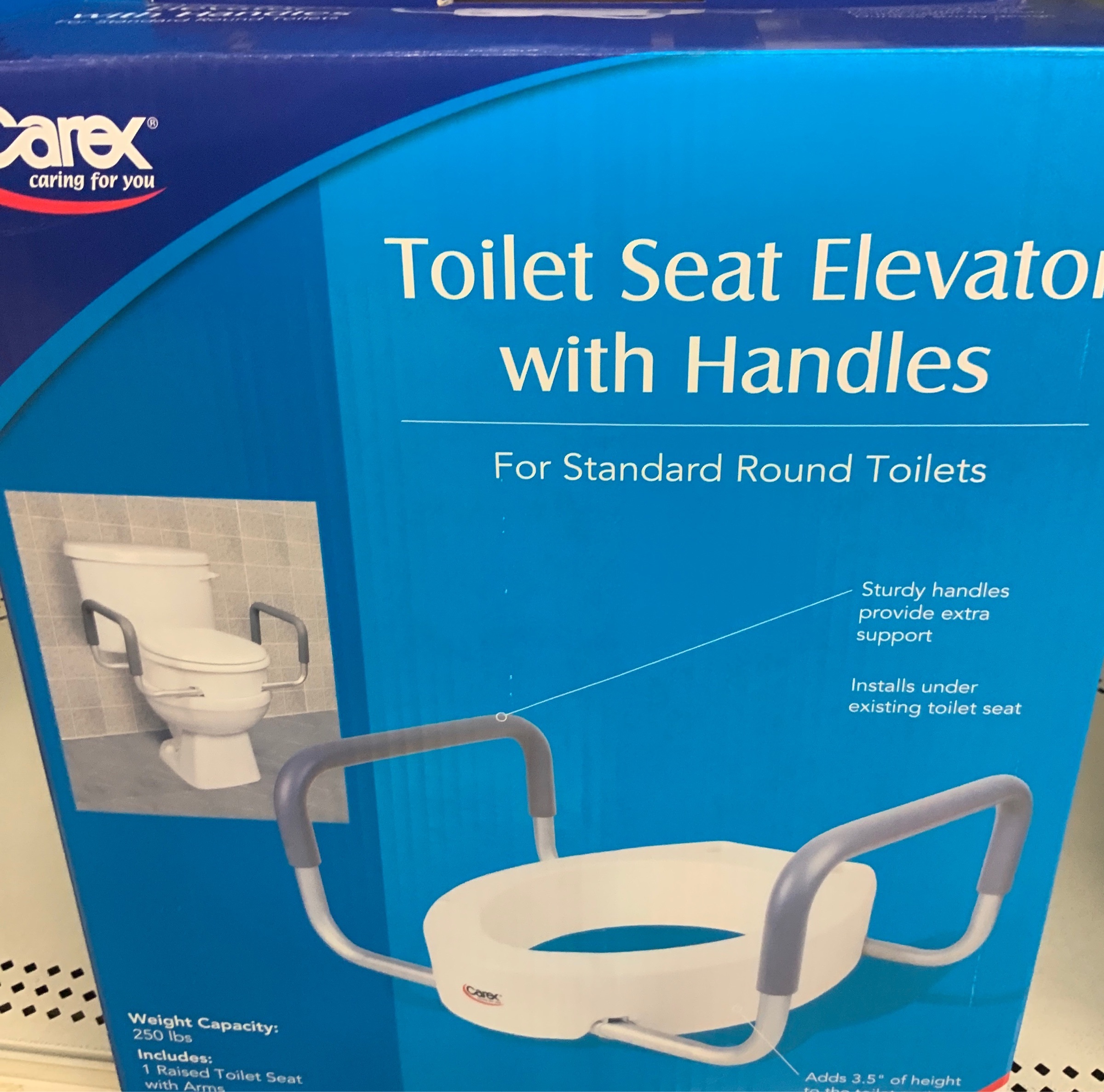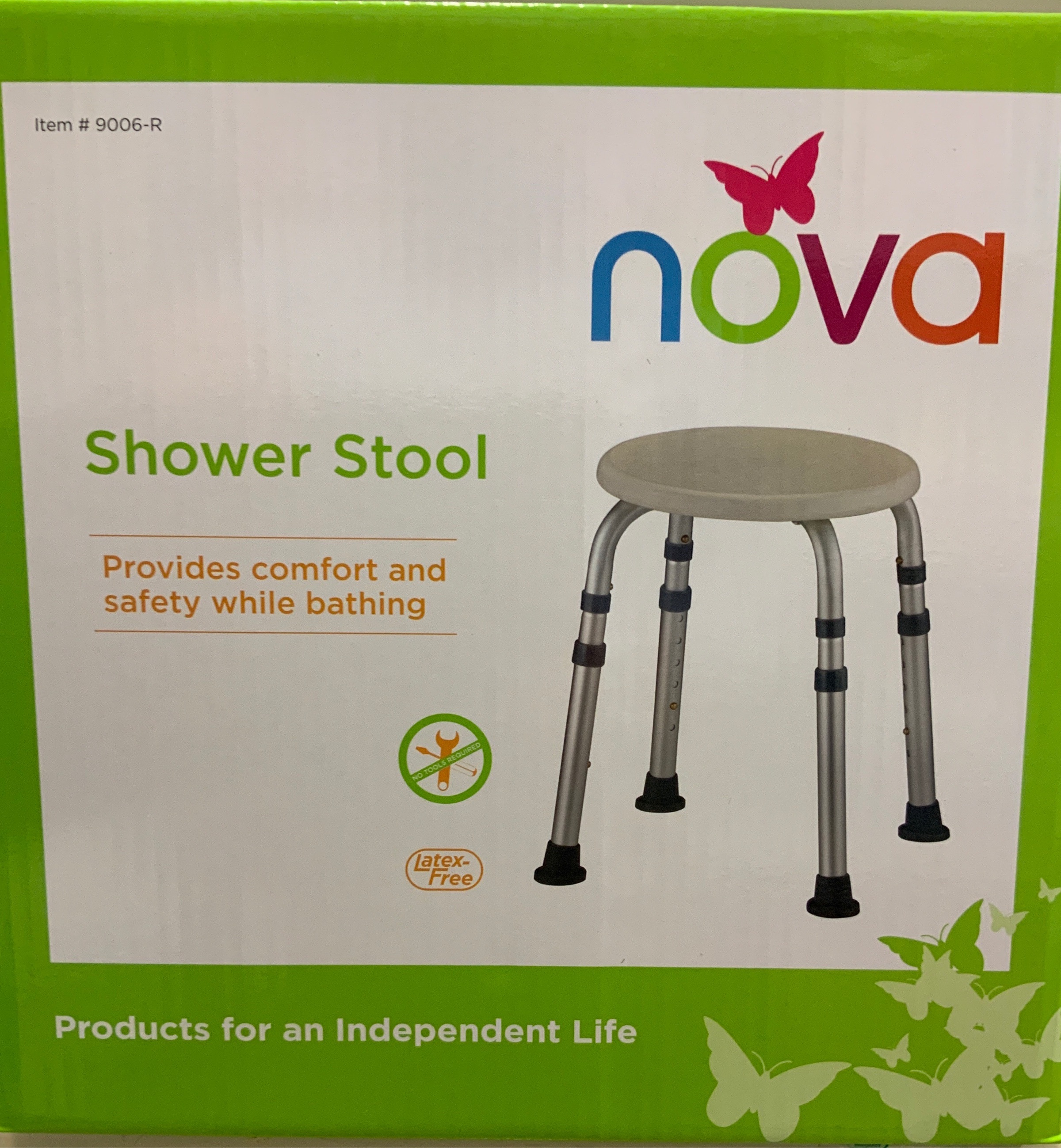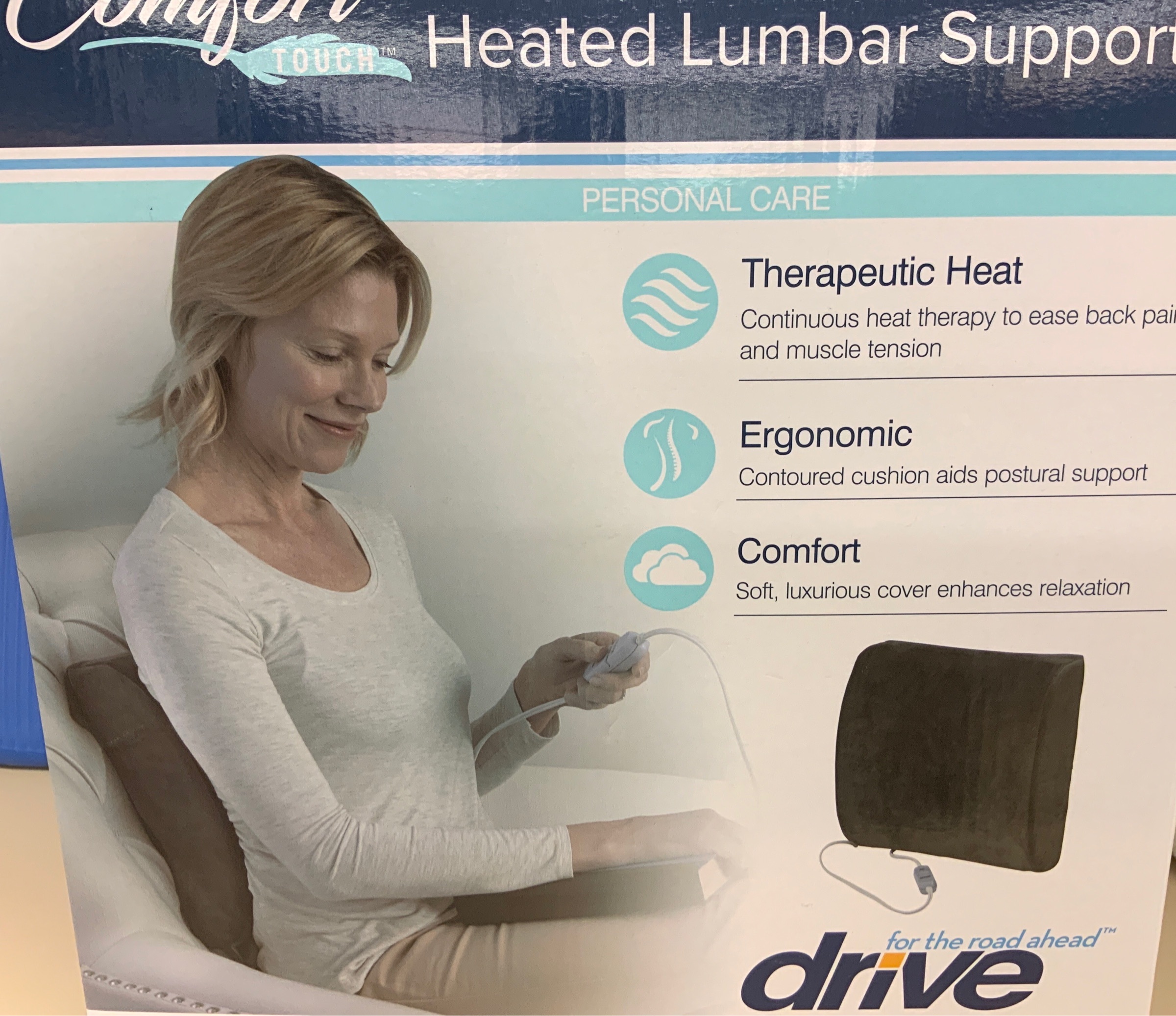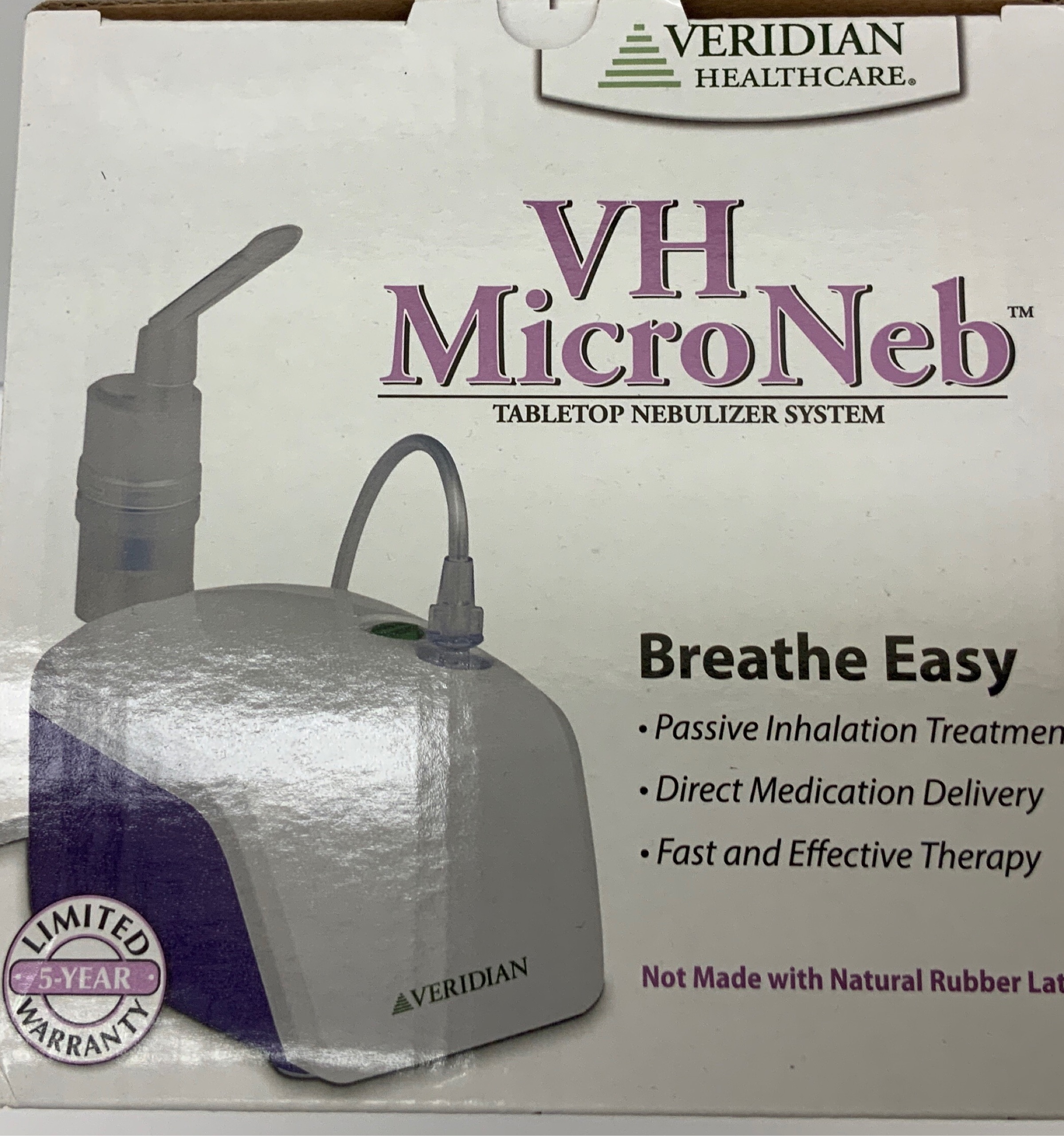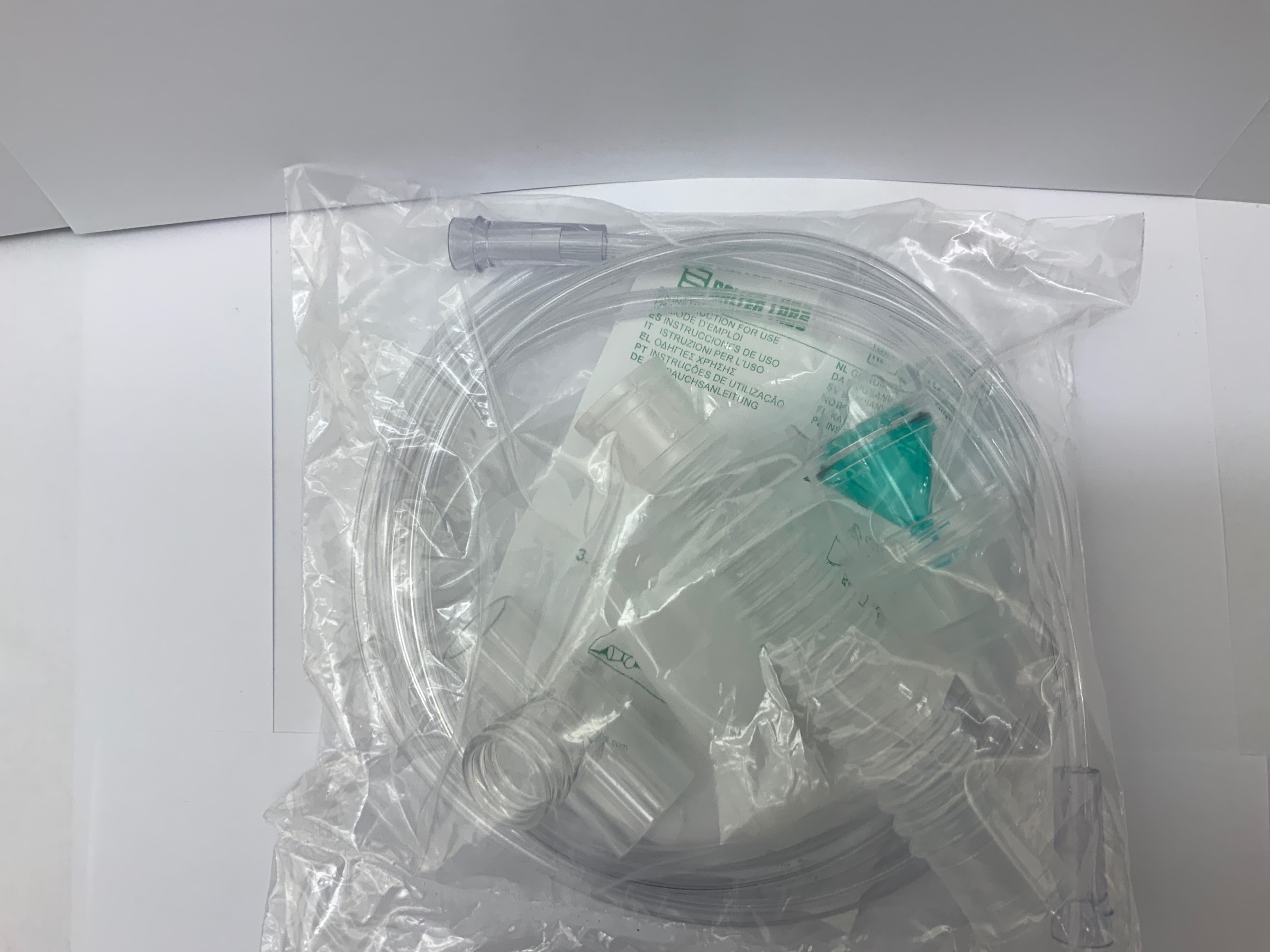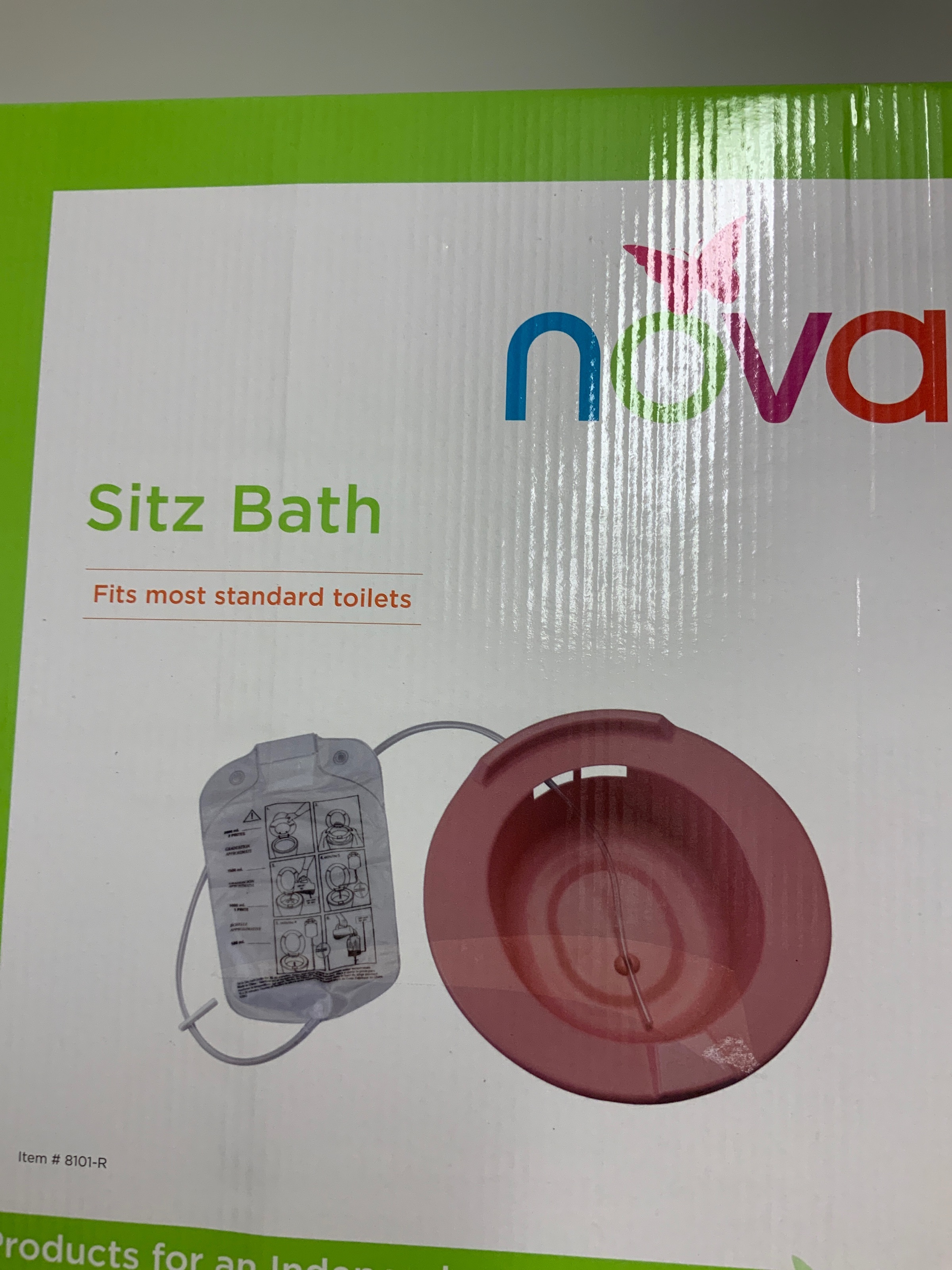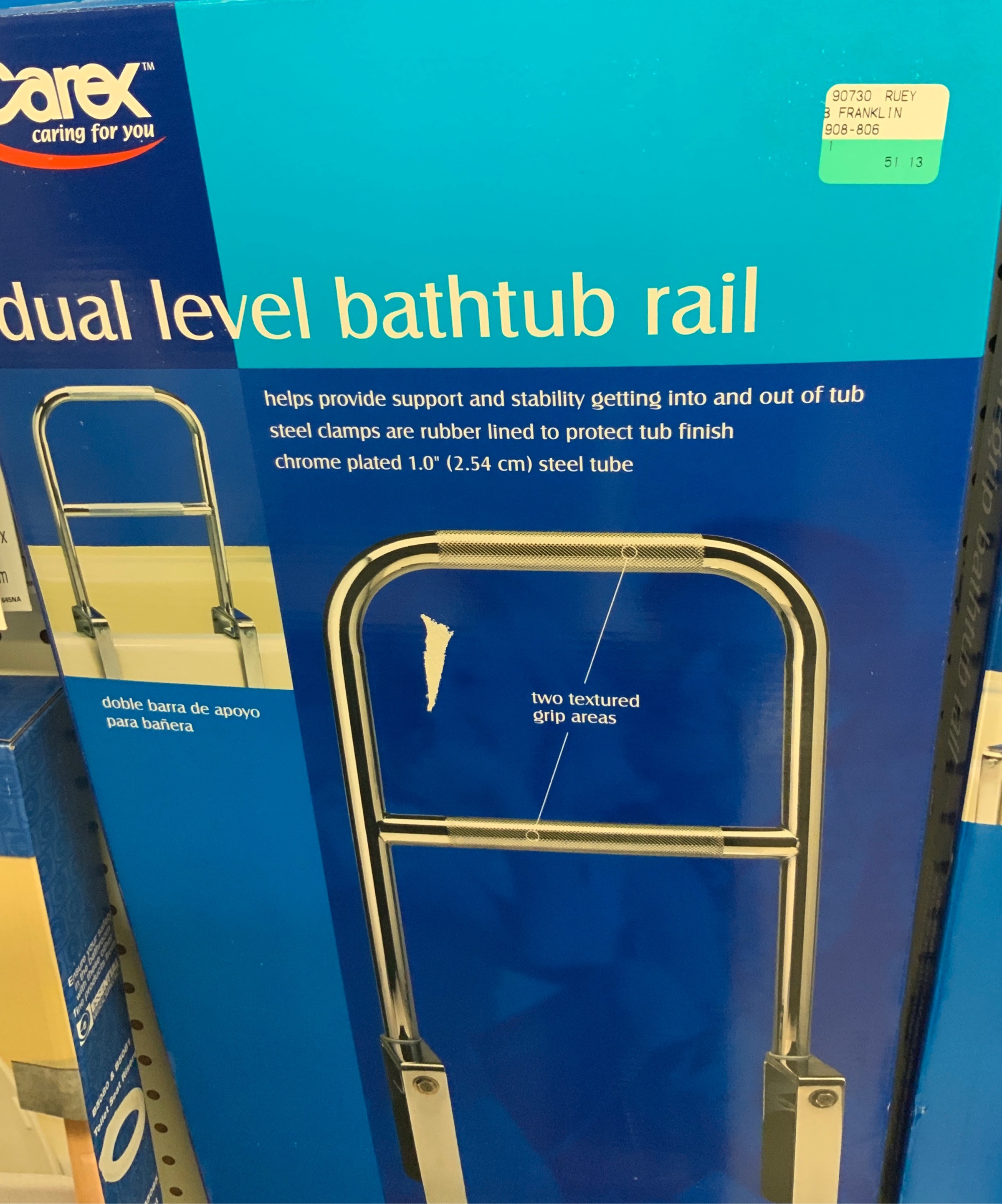 F
or your convenience
We have
Milk, Bread, Snacks, Soda & Sunset Ice Cream.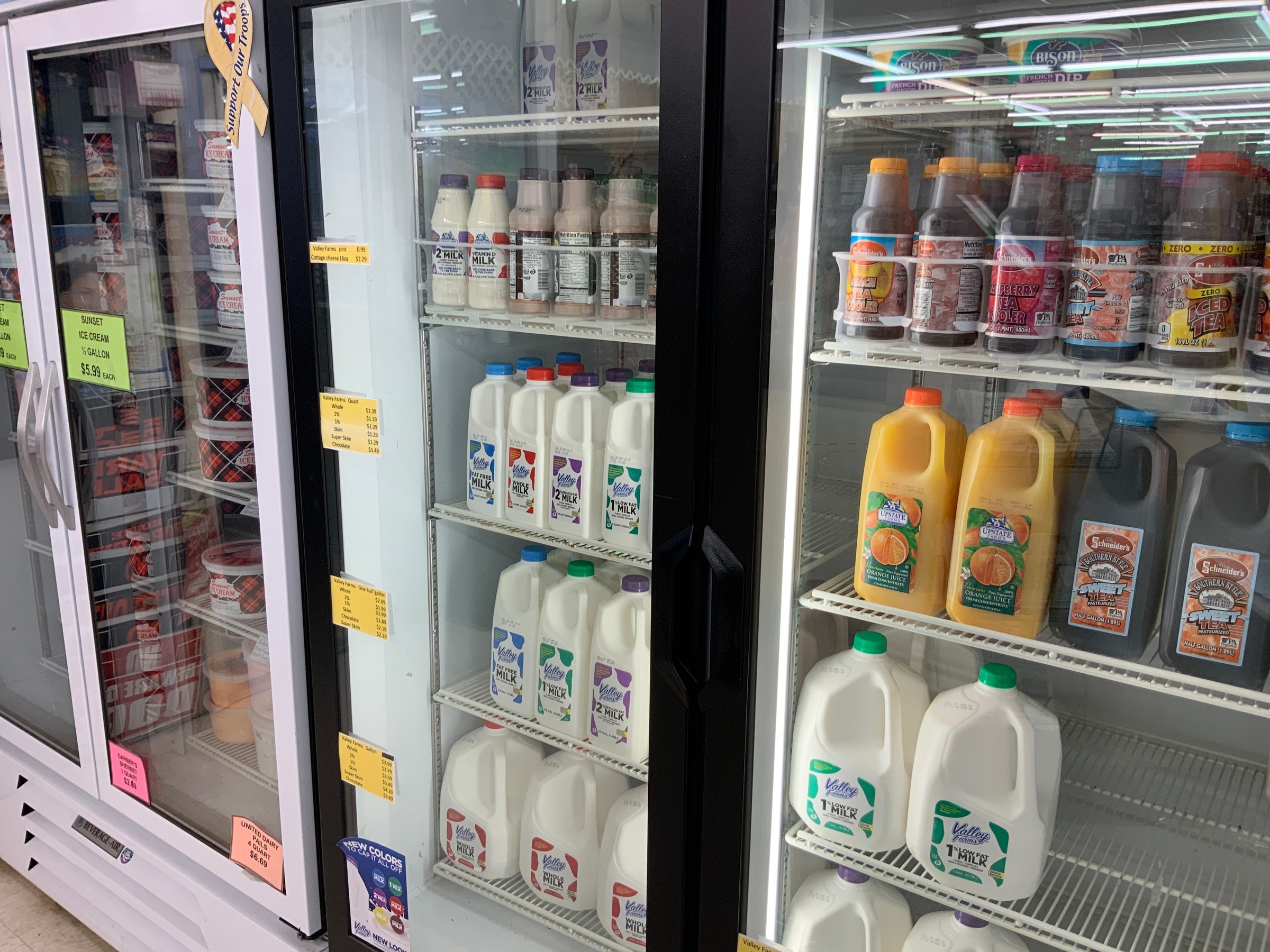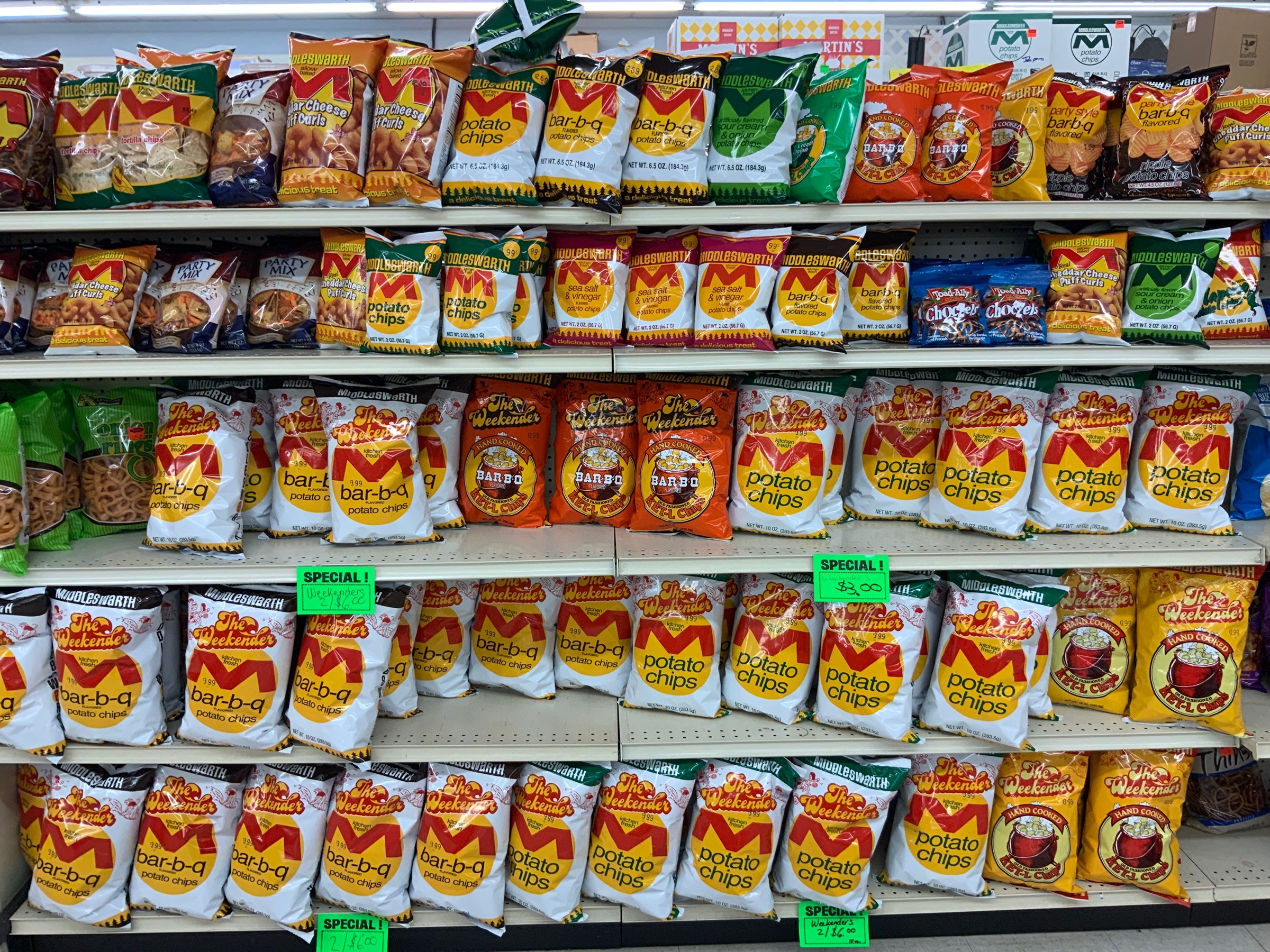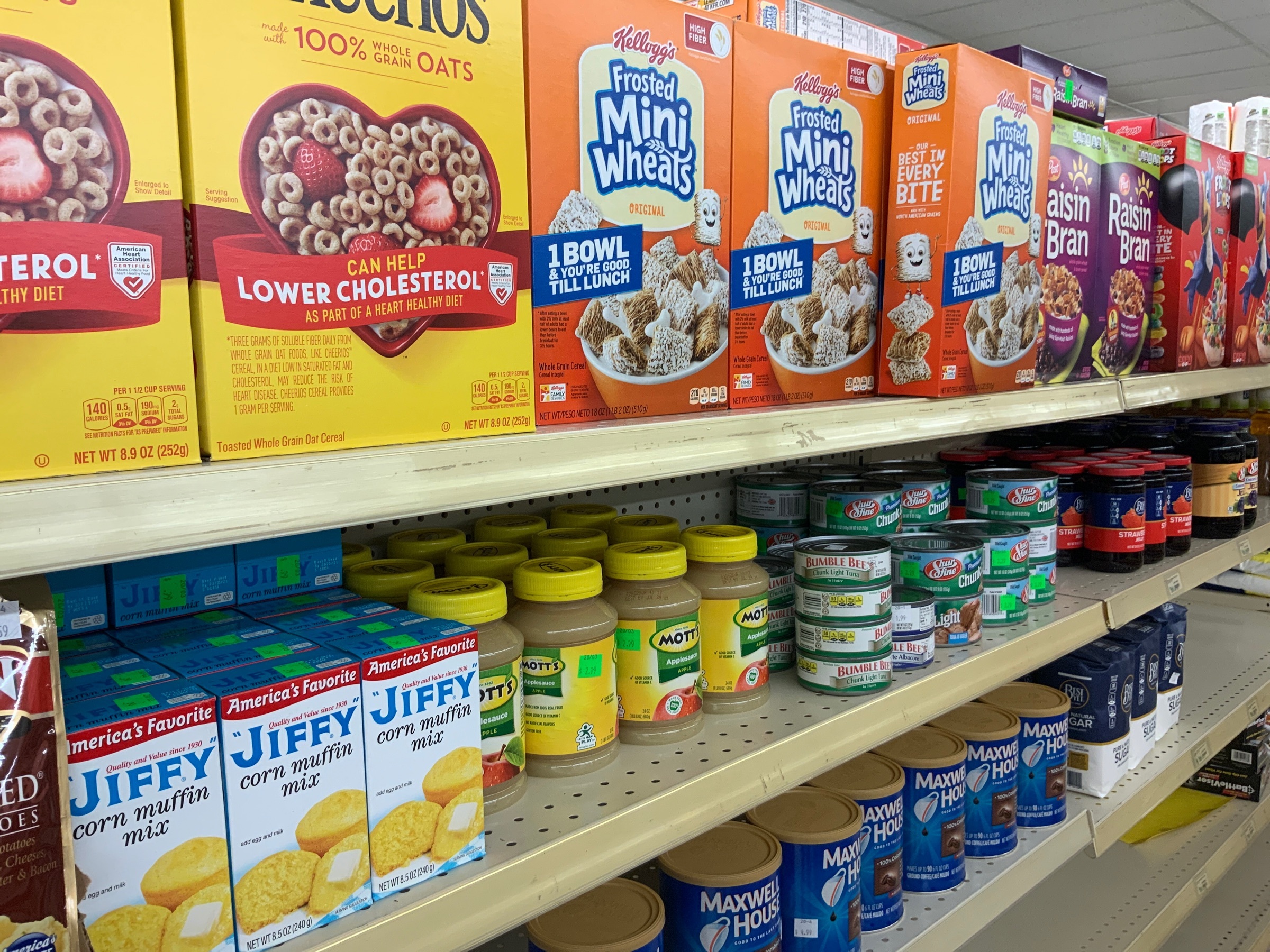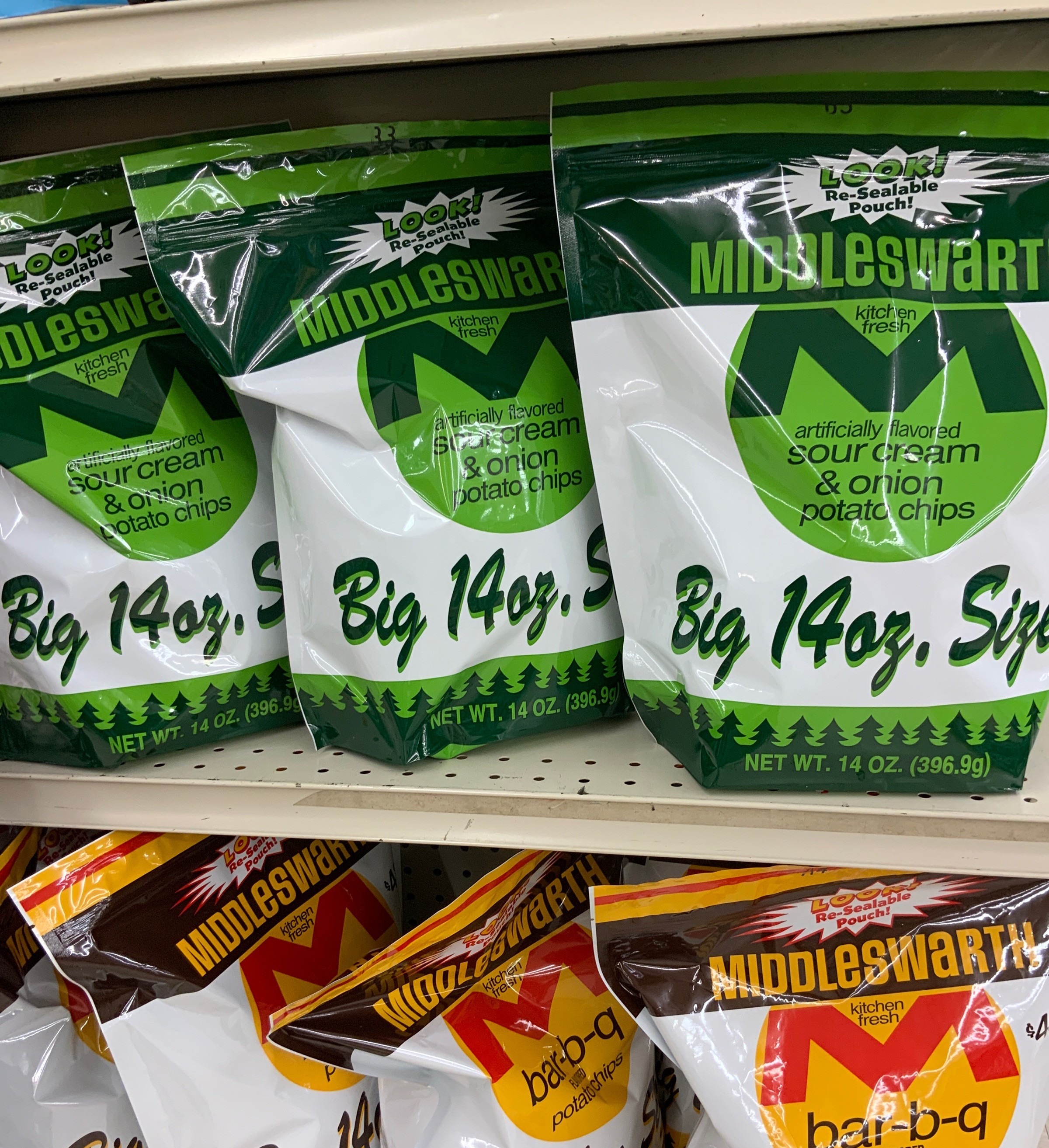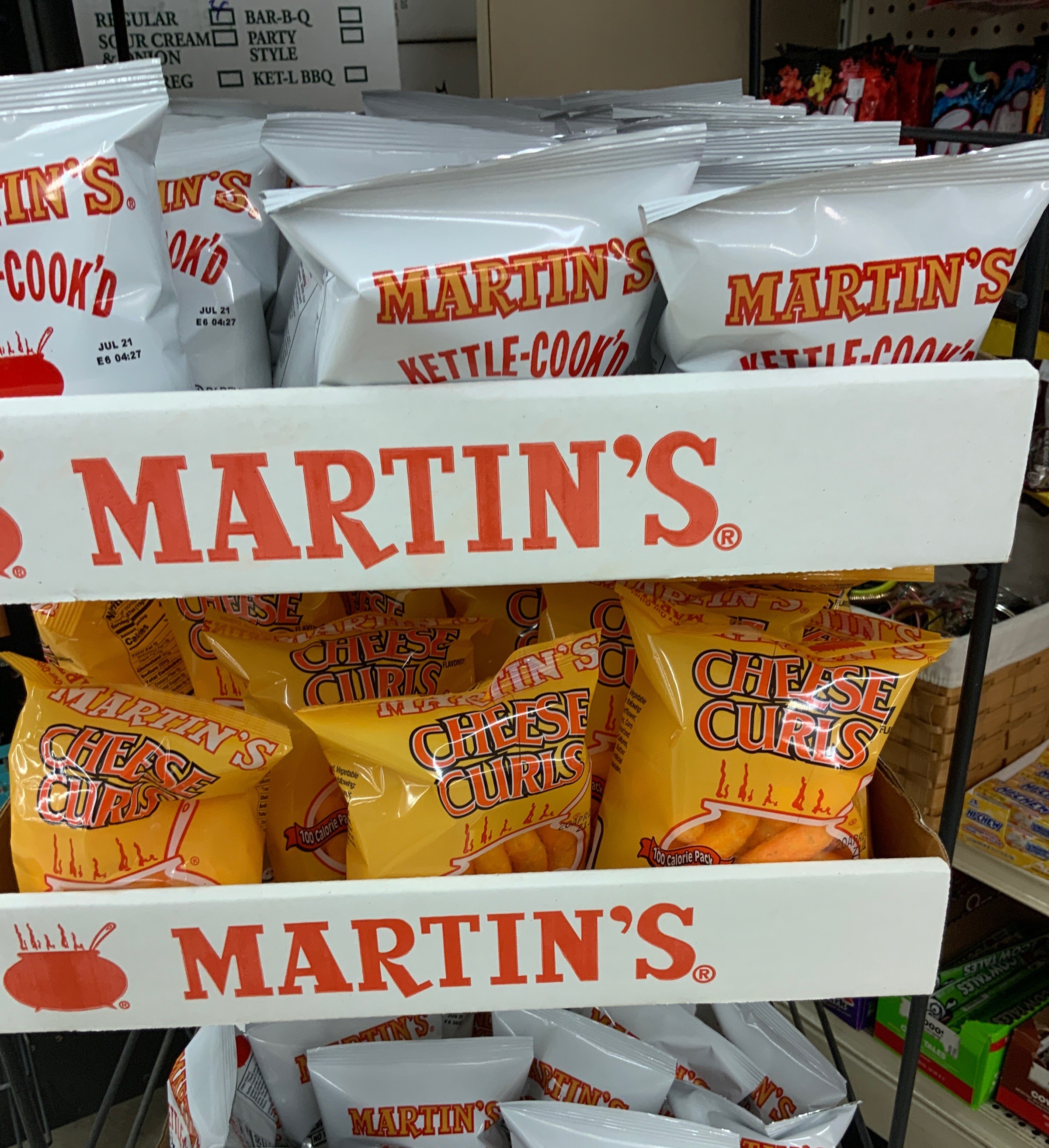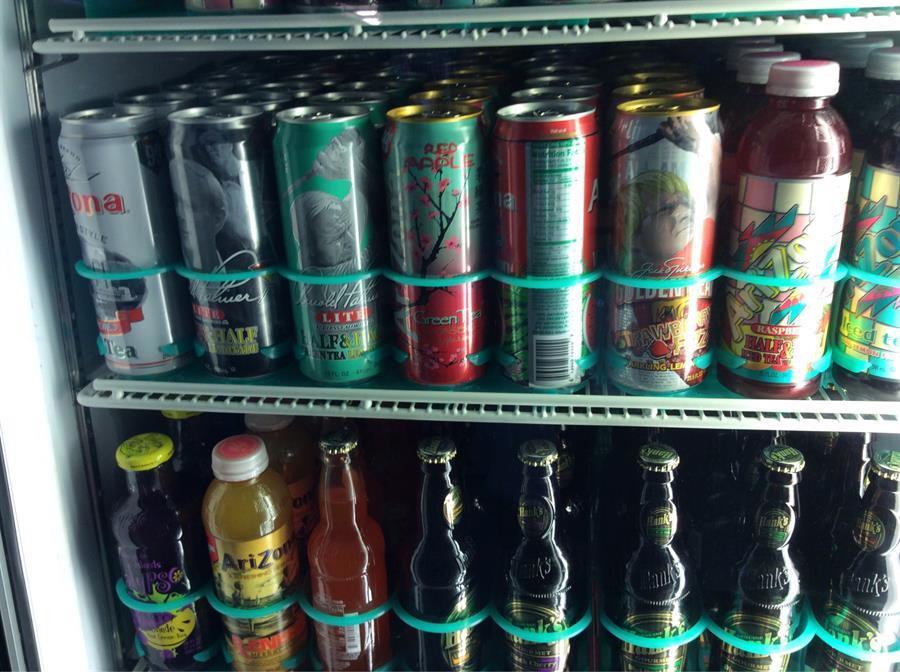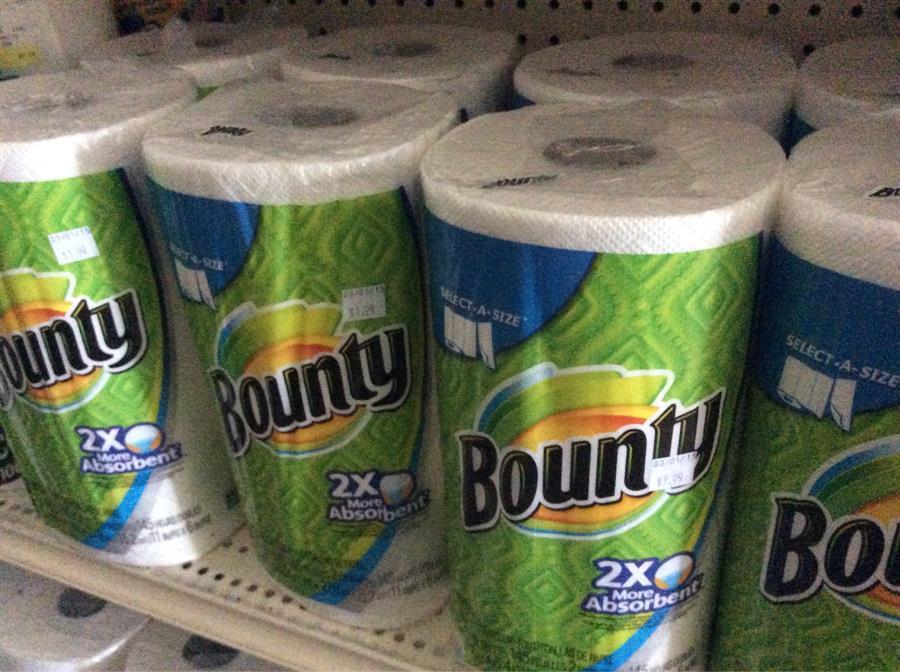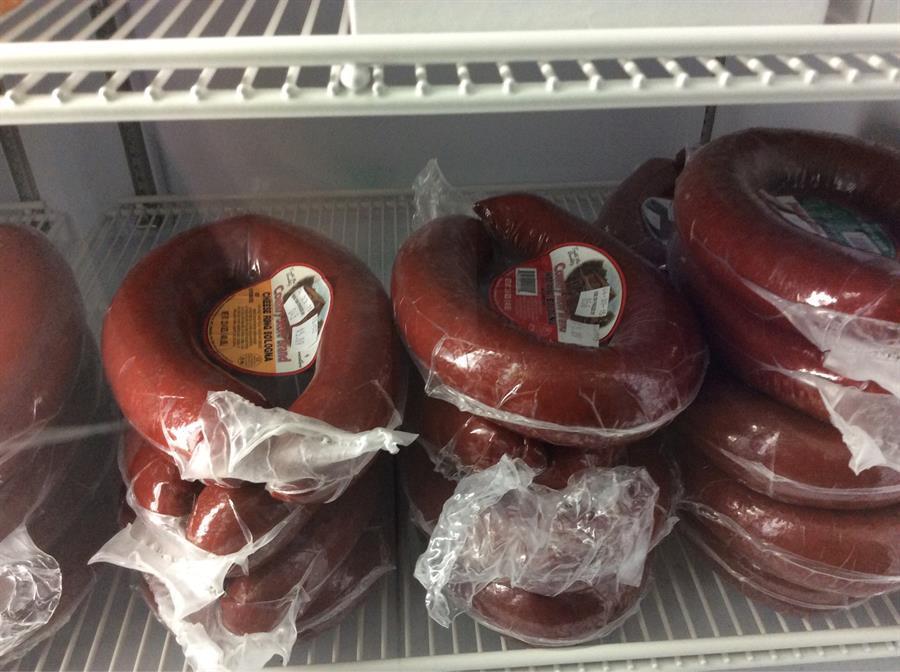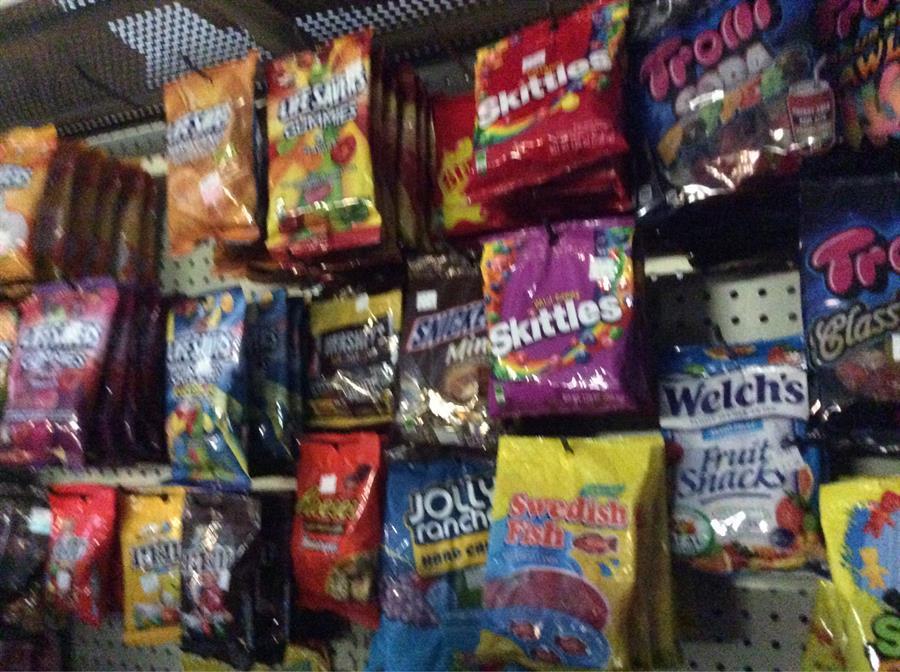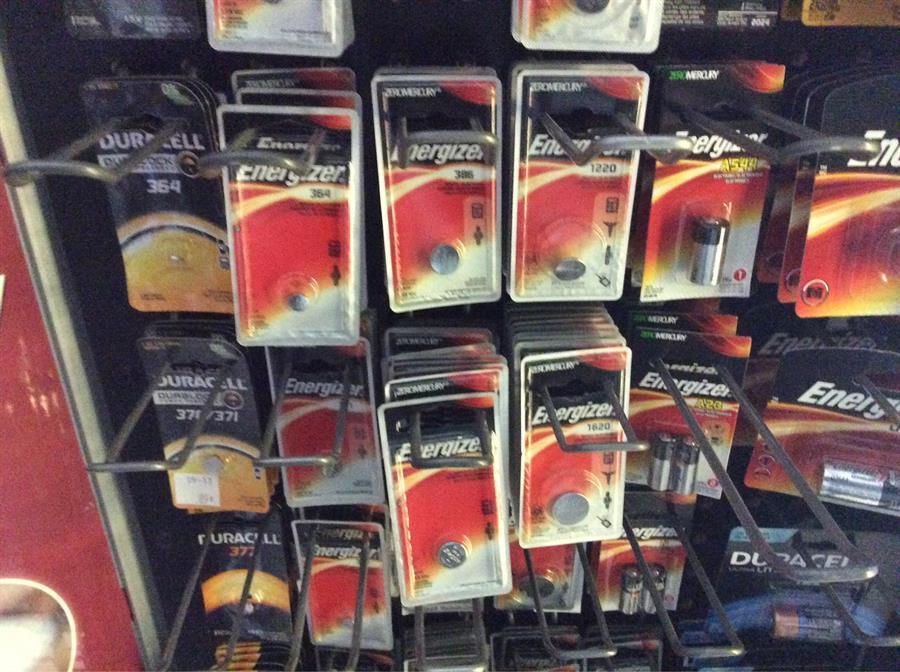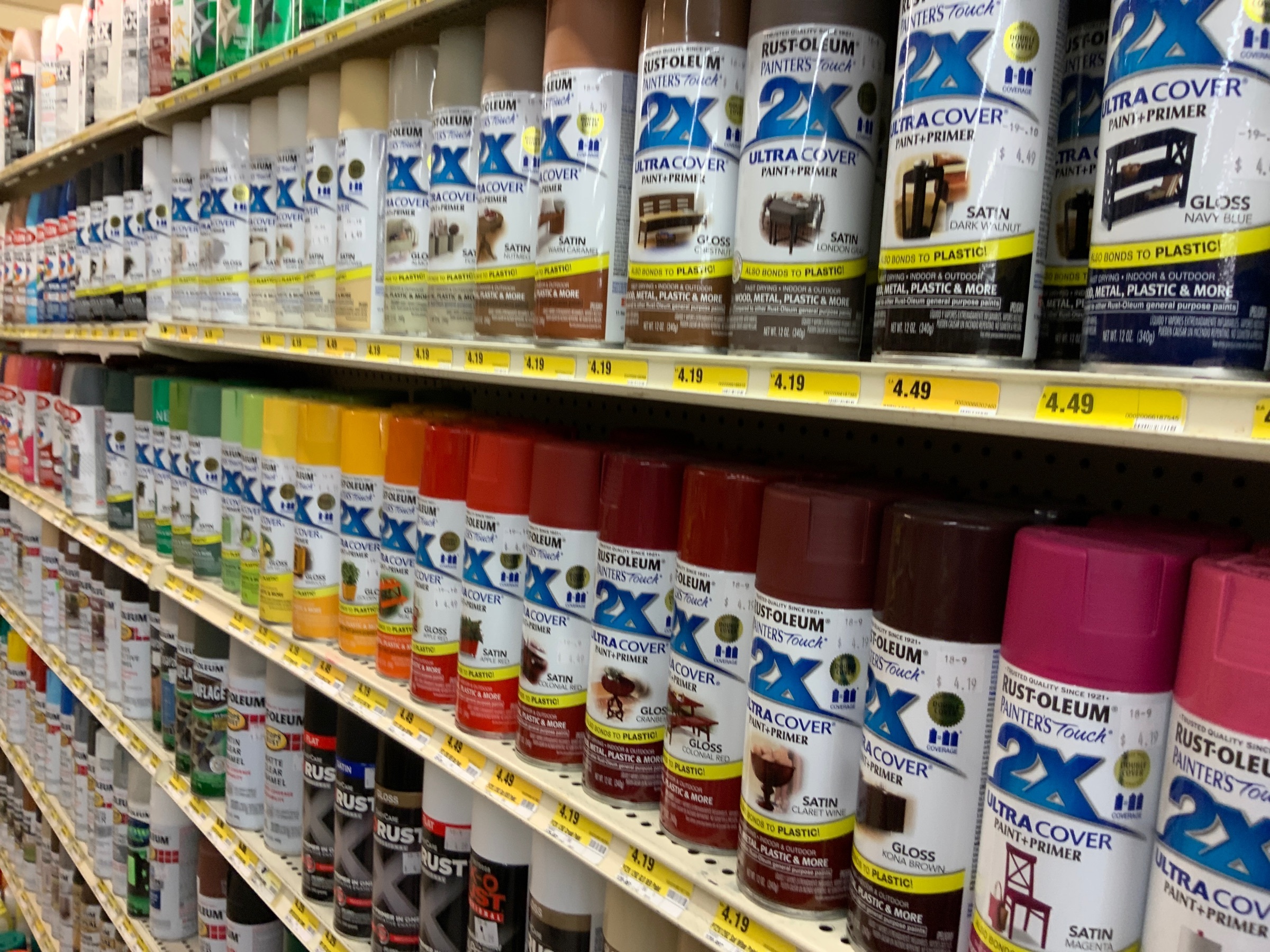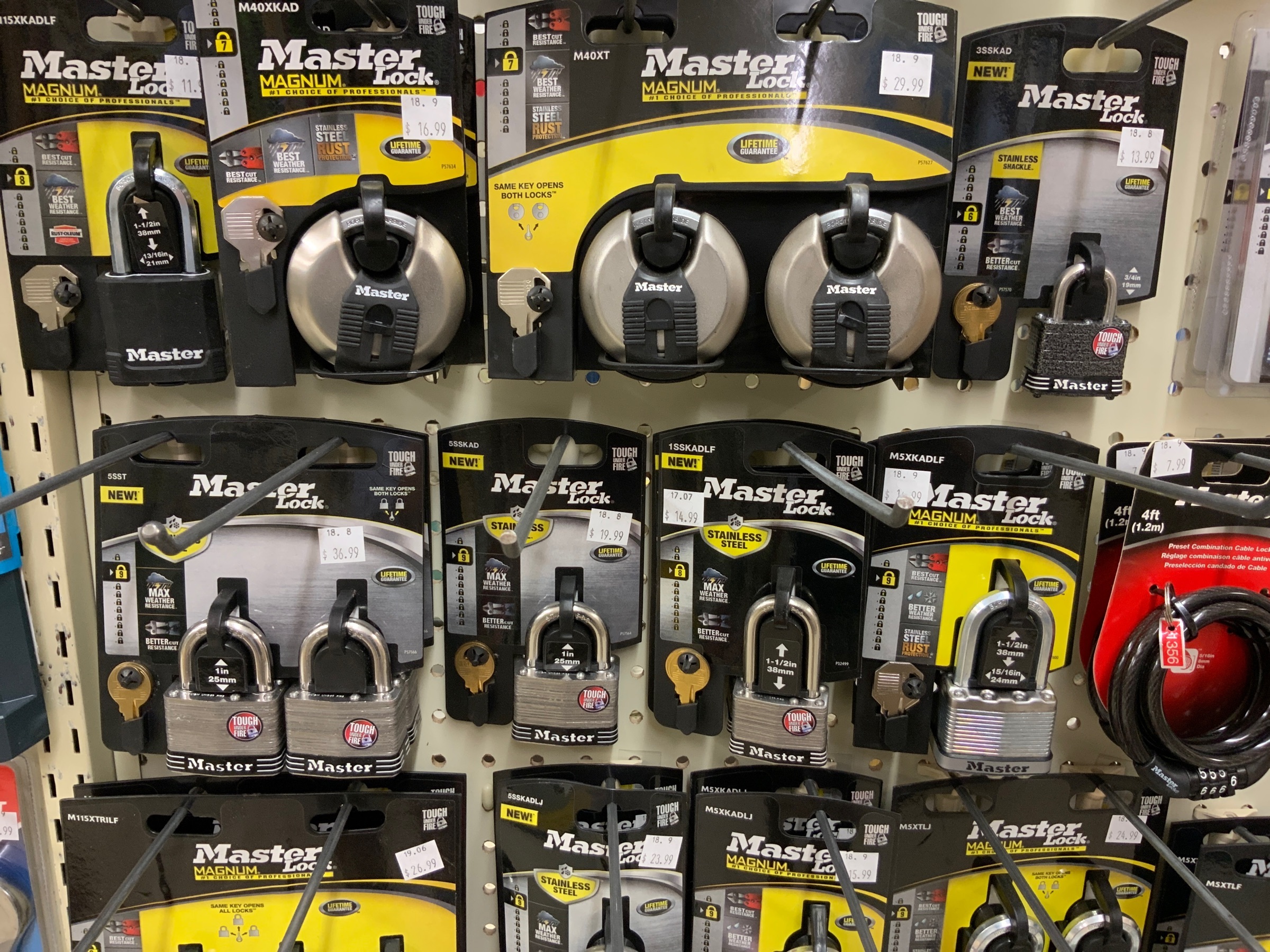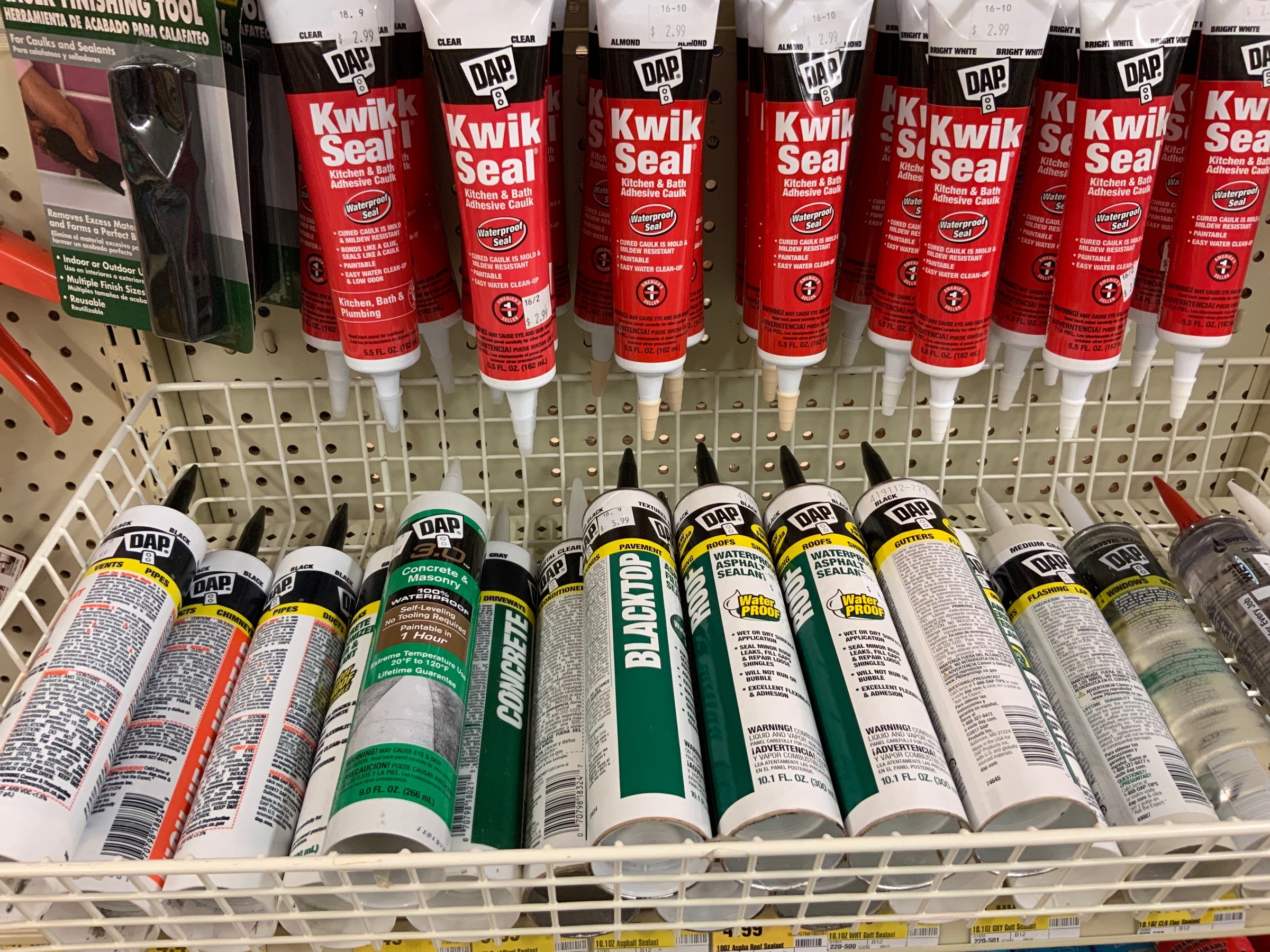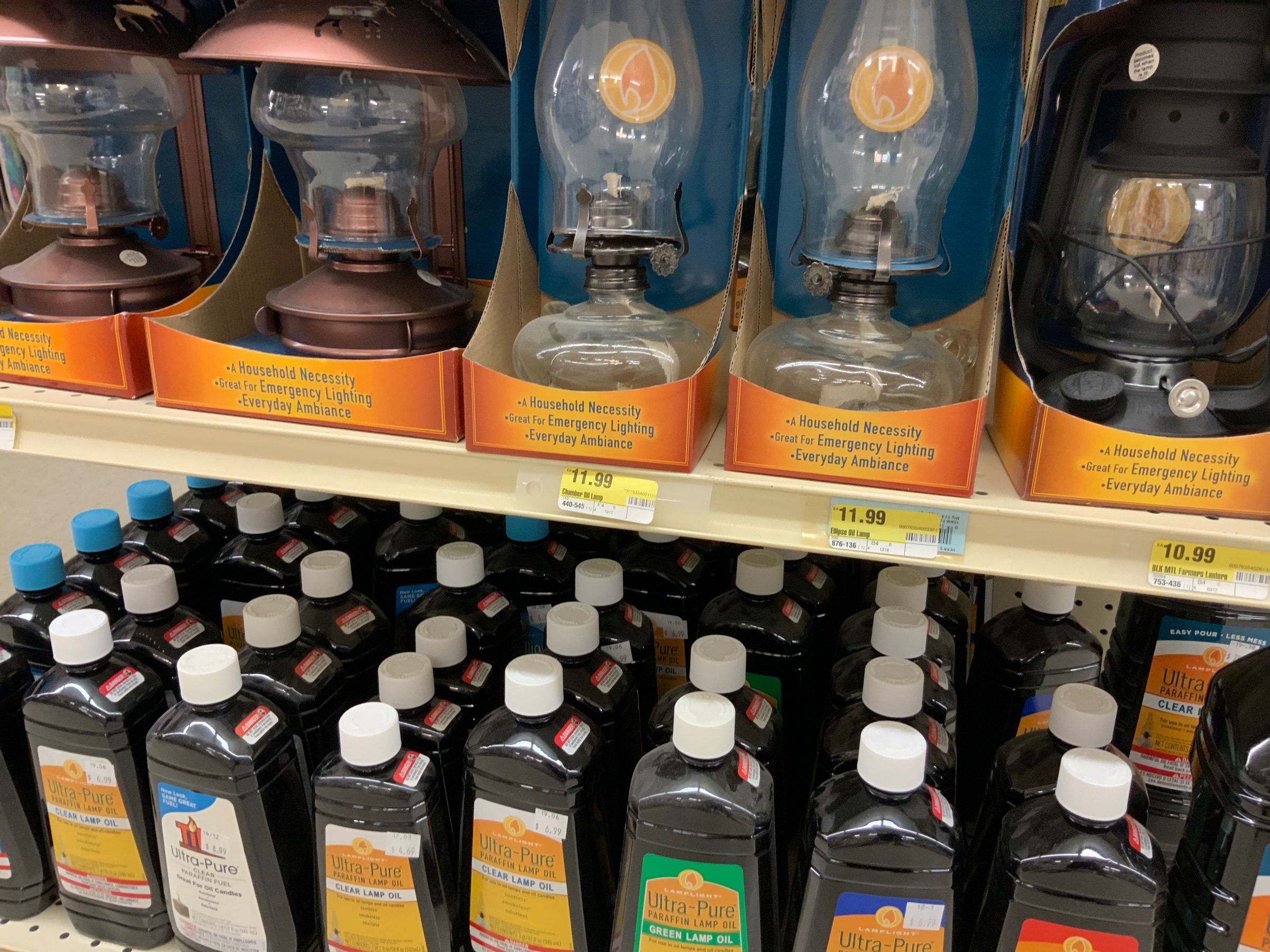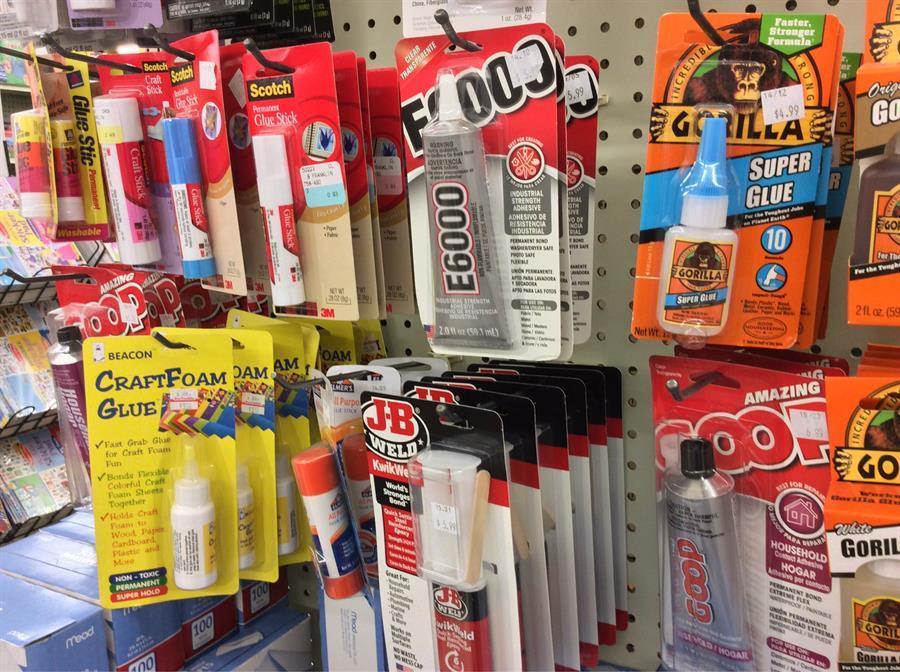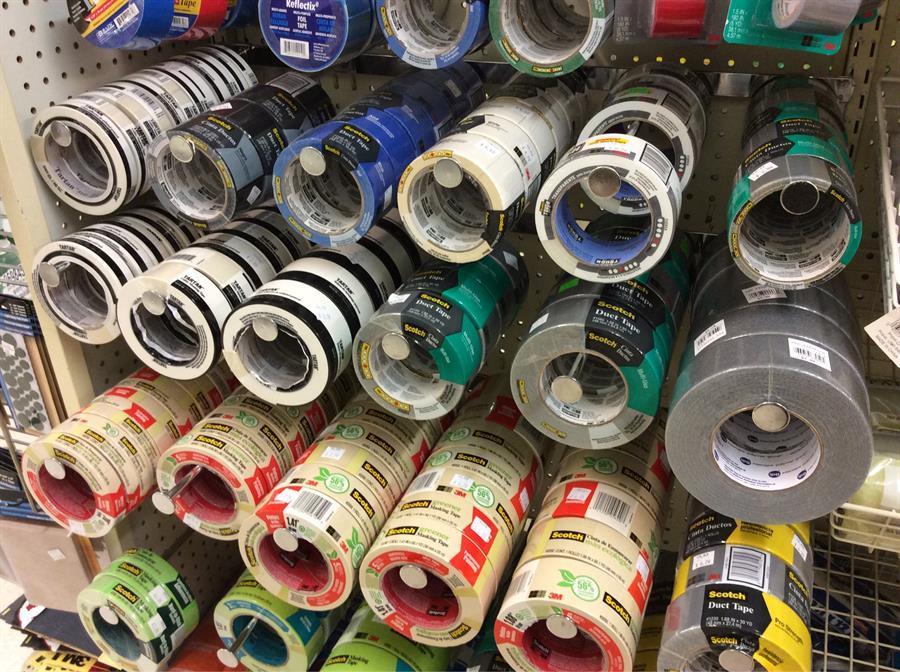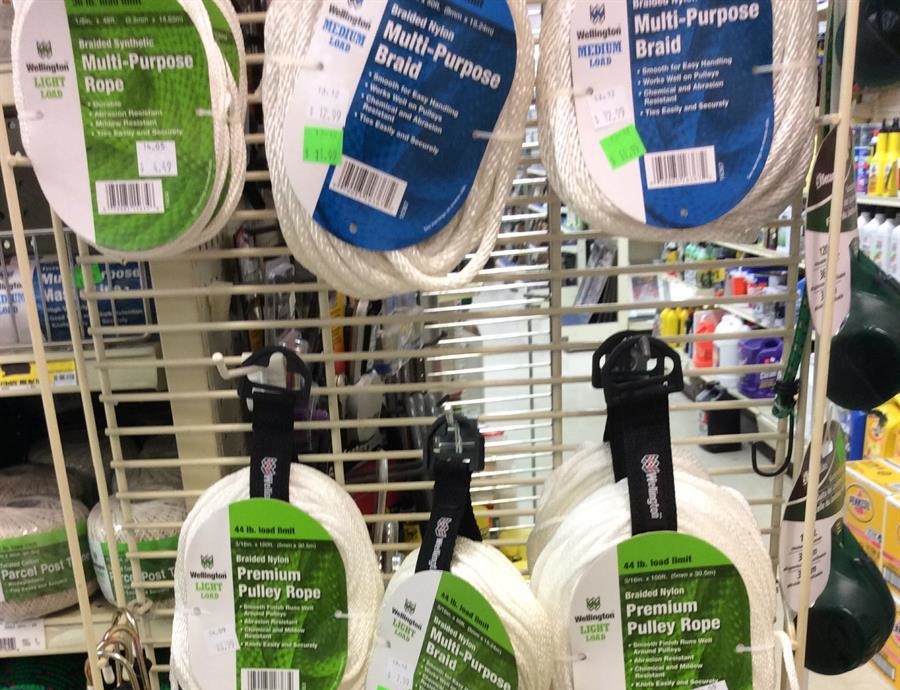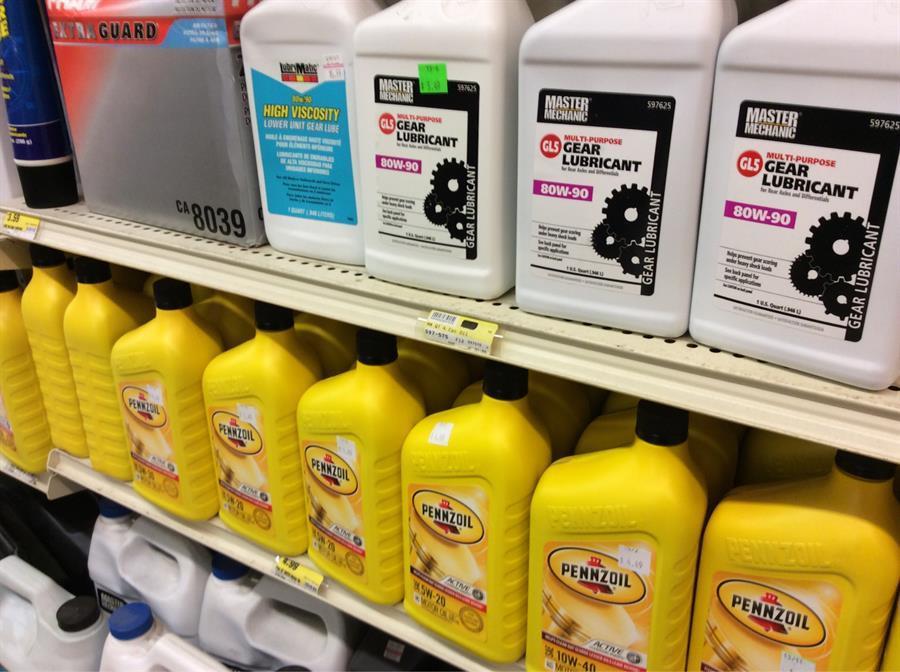 We Have:
Pennsylvania Lottery,
General Hardware, Light Bulbs
General Auto Supplies,
and Greeting Cards.
Pets Supplies, Puzzles, Games
and lots and lots of other
general merchandise.
We have a UPS shipping desk,
sell US Postage Stamps
and have a "Picture Station"
for Printing pictures.