Vaccinations Administered at Scott Drug:
Zostavax and Shingrix injections for shingles prevention
Flu Shot for influenza prevention (available seasonally)
Boostrix Tdap vaccine for Pertussis (whooping cough) prevention, Tetanus, & Diptheria
Pneumococcal injections for pneumonia prevention
Meningococcal injections for Meningitis prevention
Covid injections for Covid prevention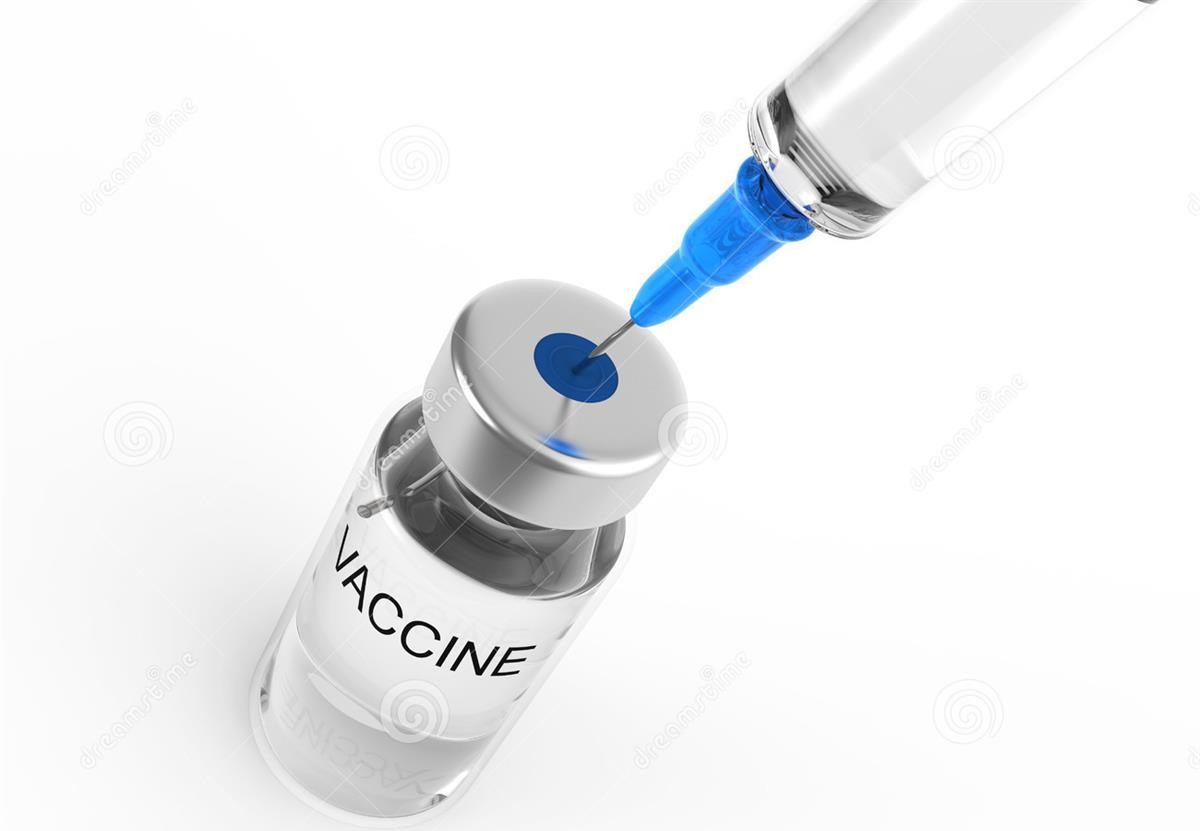 The

shingles vaccine, Shingrix

is recommended for adults 50 years and older. Shingrix is given as a 2-dose series, separated by 2 to 6 months. The CDC recommends getting a Shingrix shot even if you have had shingles, received Zostavax or if you are not sure if you have had chickenpox.
The shot is a simple injection under the skin at the back of your arm and side effects are uncommon with the exception of possible discomfort at the site of the shot.

While there is still a chance that a vaccinated person can get shingles, there are two important benefits to being vaccinated. The shingles episode will be much milder than what it would be for an un-vaccinated person, and there will be none of the ongoing pain that sometimes follows after a shingles episode is over. Get the Zostavax injection and you'll be protected from post-herpetic neuralgia. Post-herpetic neuralgia pain can be extreme and can last for several months or even years after the actual shingles outbreak has resolved.

The influenza or flu vaccine is offered beginning in September or October. While it's best to get your flu shot early, many cases of flu can show up as late as February, so if you don't get the shot until then, it will still provide you with valuable protection. Contrary to popular belief, you can NOT get the flu from the influenza vaccine.

We are now scheduling appointments online. This helps us speed up the billing process and reduces your wait time in the store. Walk-ins are still welcome if a certified immunizer is available. Mondays are often busy, so wait times may be longer on that particular day. Therefore, it is best to come a different day of the week. Scott Drug will administer flu vaccines to patients age 6 and older without a prescription. We administer flu vaccines to patients under 6 as well, please call 563-659-5042 for details.

Flu shots are recommended for anyone age 6 months or older. If you are likely to have contact with someone who is below that age or is unable to get the vaccine for other reasons, you could pass the virus to them without even realizing it. Vaccination is the best way that you can protect yourself and those around you.

The Boostrix (Tdap) vaccine provides protection against Tetanus, diphtheria & Pertussis (whooping cough). Boostrix (Tetanus, Diphtheria & Pertussis vaccine) is approved for use in all patients above age 10. It is partly covered by your Medicare D pharmacy benefit. This vaccine is recommended by the CDC for anyone who has or expects to come in contact with pertussis infected individuals and/or children vulnerable to such infection. A single booster like this is recommended for all adults, including those over age 65. Ask your doctor if this vaccine is appropriate for you.
The Pneumococcal vaccine should be considered by people age 65 and older, those with two or more years of chronic heart or lung disorders, chronic liver disease, COPD, emphysema, organ transplantation or immunosuppressive conditions.

The Meningococcal vaccine provides protection against Meningitis. The CDC recommends that all 11 to 12 year olds should be vaccinated and a booster dose is recommended at 16 years of age.

No prescription is necessary if over 11 years of age. (Many schools require proof of Meningococcal vaccine for all incoming 7th and 12th graders)
All vaccinations administered at Scott Drug are documented in the State of Iowa IRIS system, which can be accessed from any medical facility that may need to see your vaccination record. Scheduling an appointment for your vaccination is easy. We typically have vaccines on hand and you can simply call or walk in and set up an appointment. No prescription is needed for the flu or meningococcal vaccines, but a prescription is needed for other vaccines. Please bring your insurance card with you and allow 20 minutes for the processing and administration of the vaccine.