Home health includes a large selection of medical supplies that we carry at Scott Drug.



Examples of these include:
• Wheelchairs, Walkers, Rollators
• Crutches, Canes
• Commodes, Elevated Toilet Seats
• Catheters, Leg Bags
• Disposable Diapers, Underpads
• Ostomy Supplies
• Compression Stockings, Hosiery
• Medical Alert Jewelry
• Wound Care, Bandages
• Blood Pressure Monitors
• Nebulizers & Accessories
• Diabetic Meters, Strips, & Supplies
• Post-Op Shoes, In-Soles, Arch Supports
• Wrist/Elbow, Knee/Ankle, & Back Supports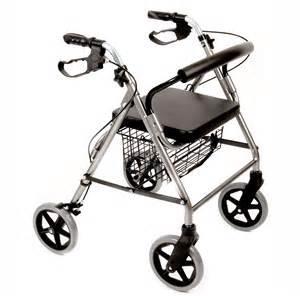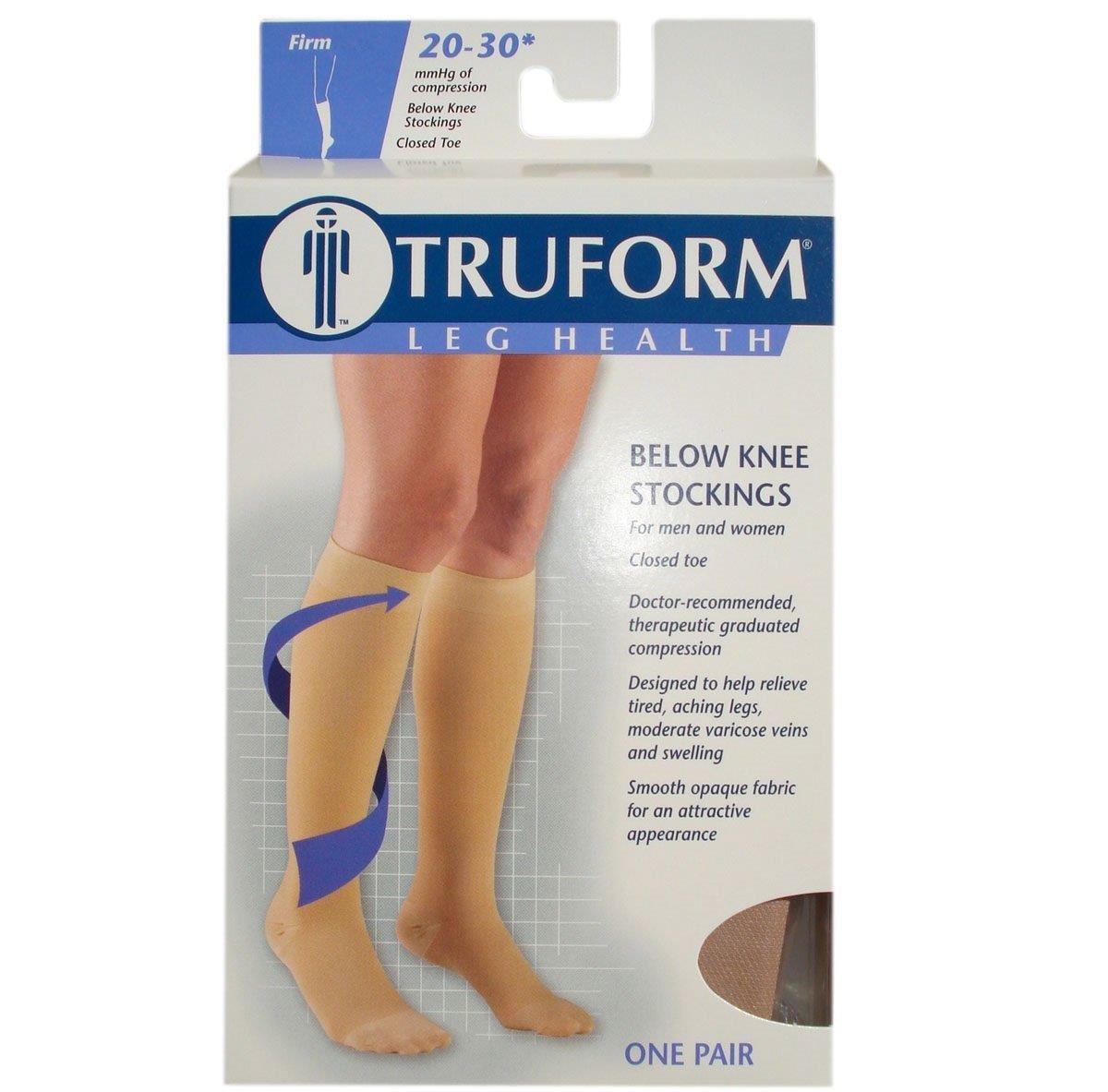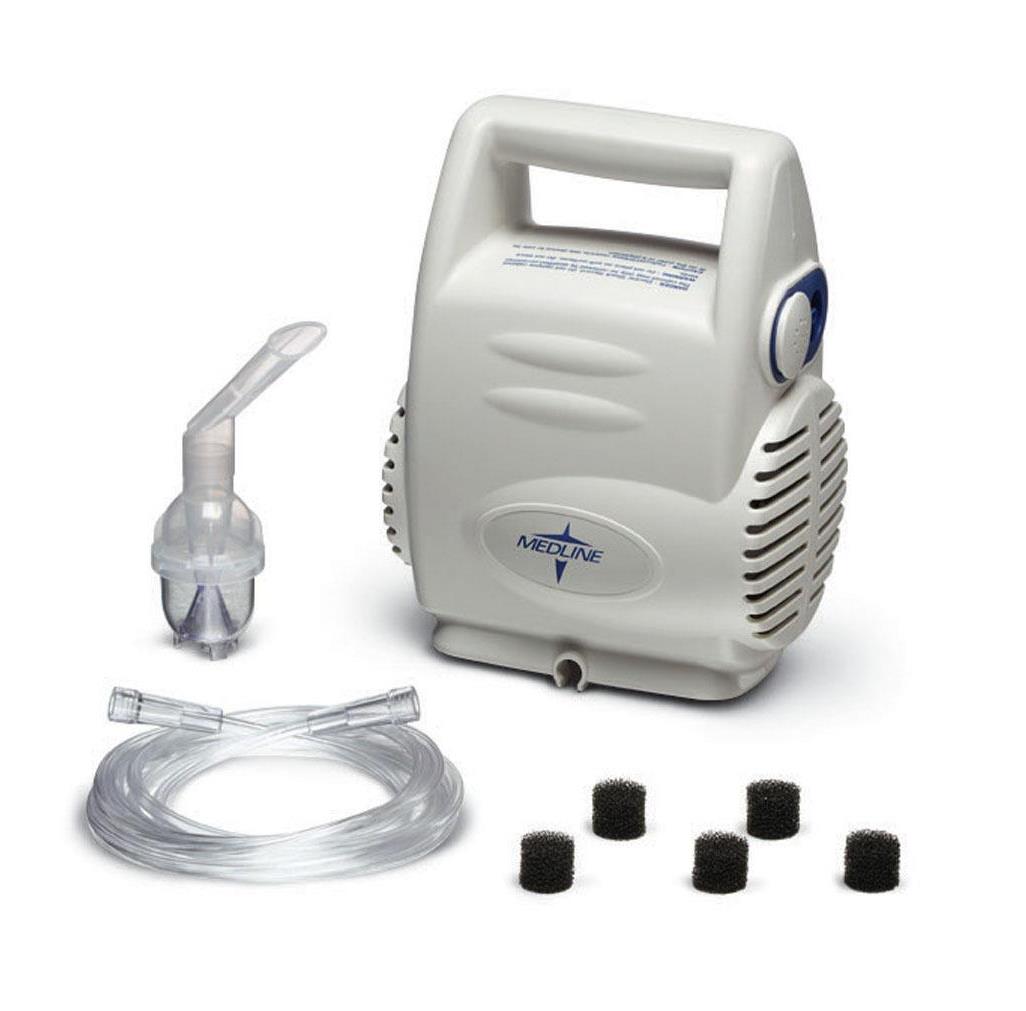 If there is something you need that we don't have, we can typically order it for the next day's delivery. Some special order items, particularly Durable Medical Equipment like walkers or wheelchairs, may take longer to arrive.

We give very personal attention to our patients to help select the proper item and the correct size. We also have free local delivery of equipment if you are unable to make it in to the pharmacy.