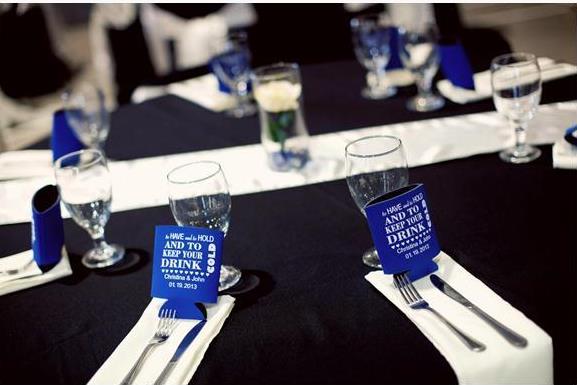 Looking for unique favor ideas for your wedding? Only need a few for the wedding party - or 200 for the reception?

Let us help you create the perfect favor for your special day.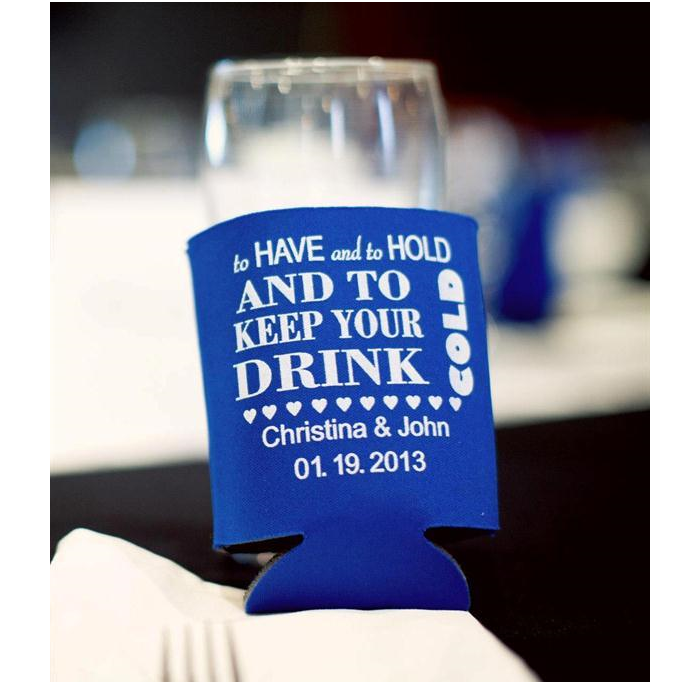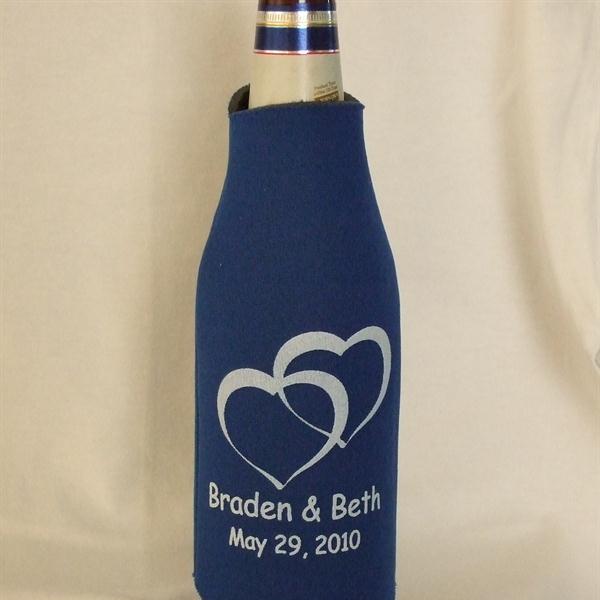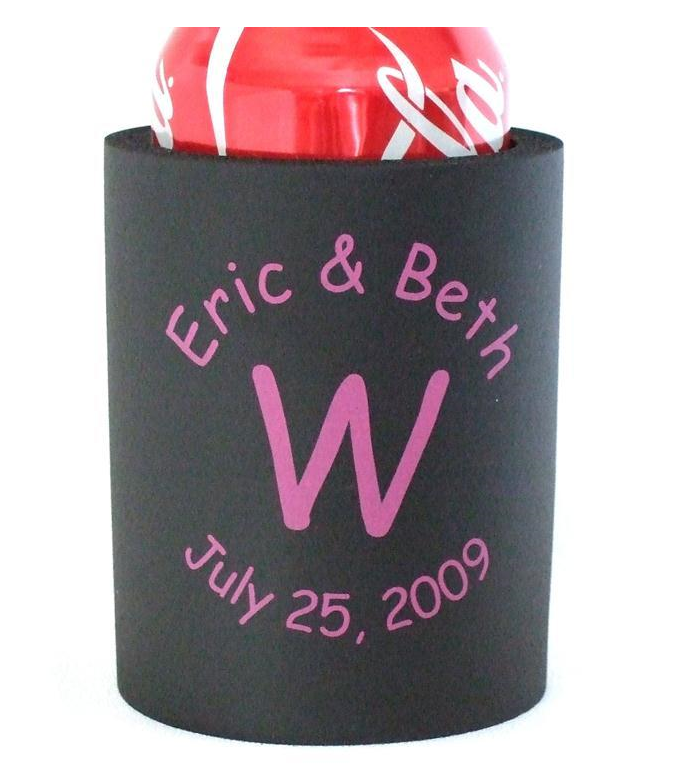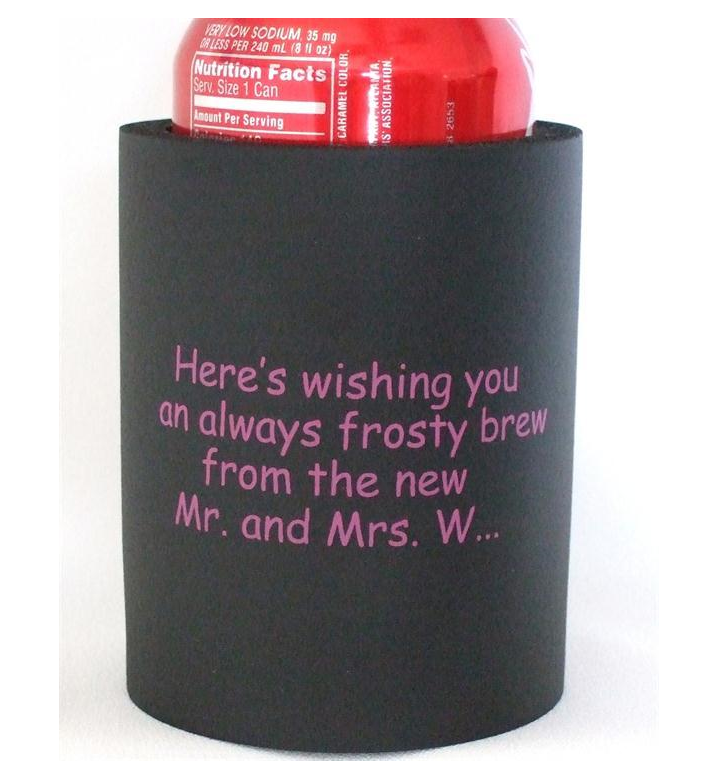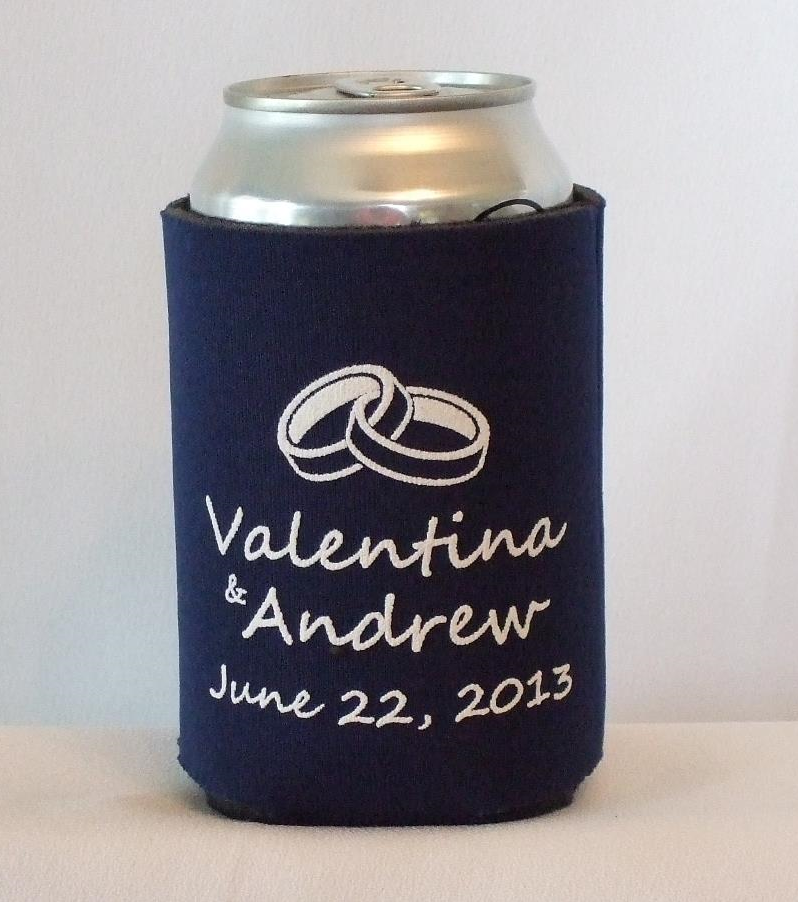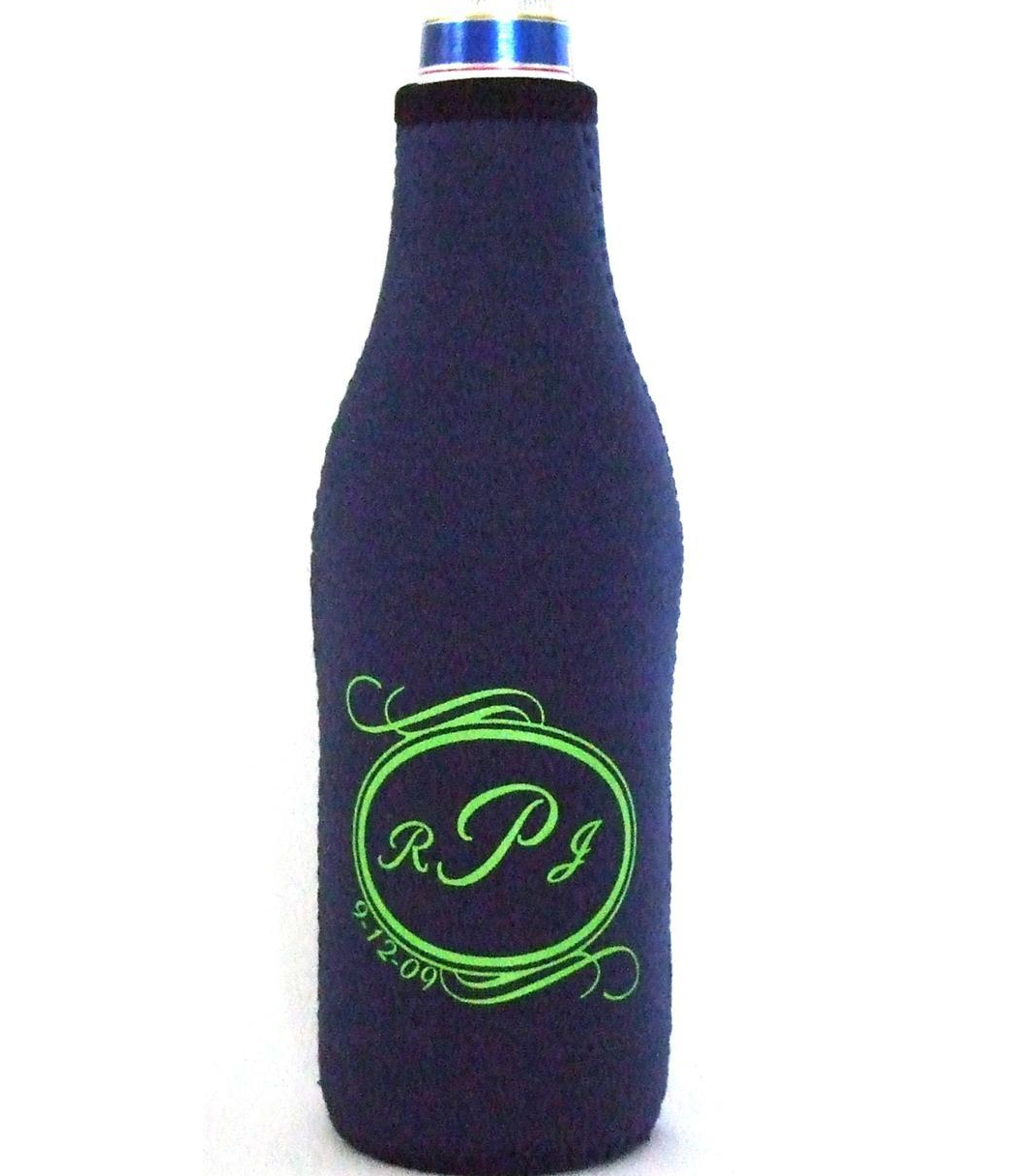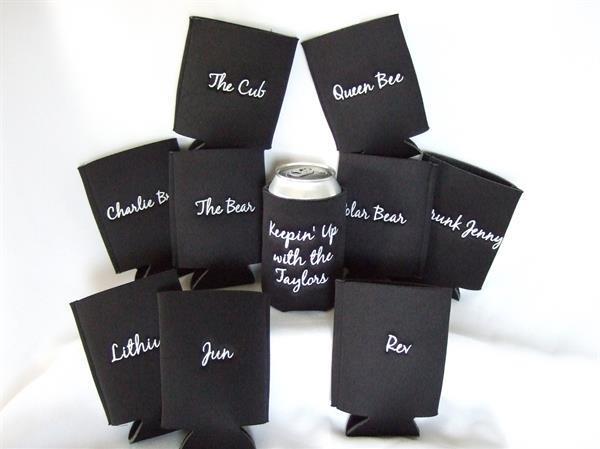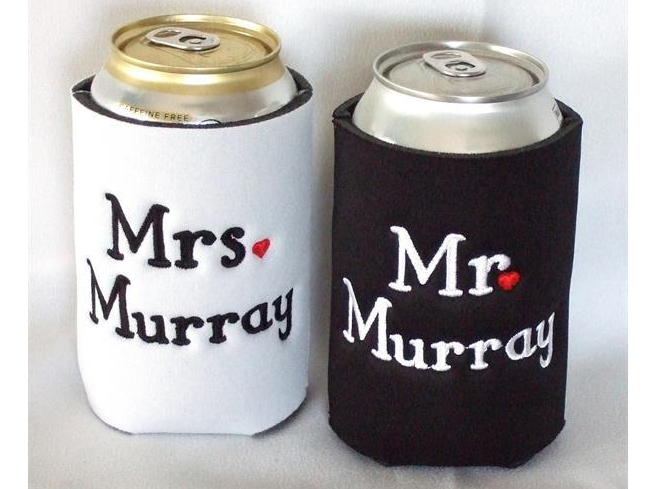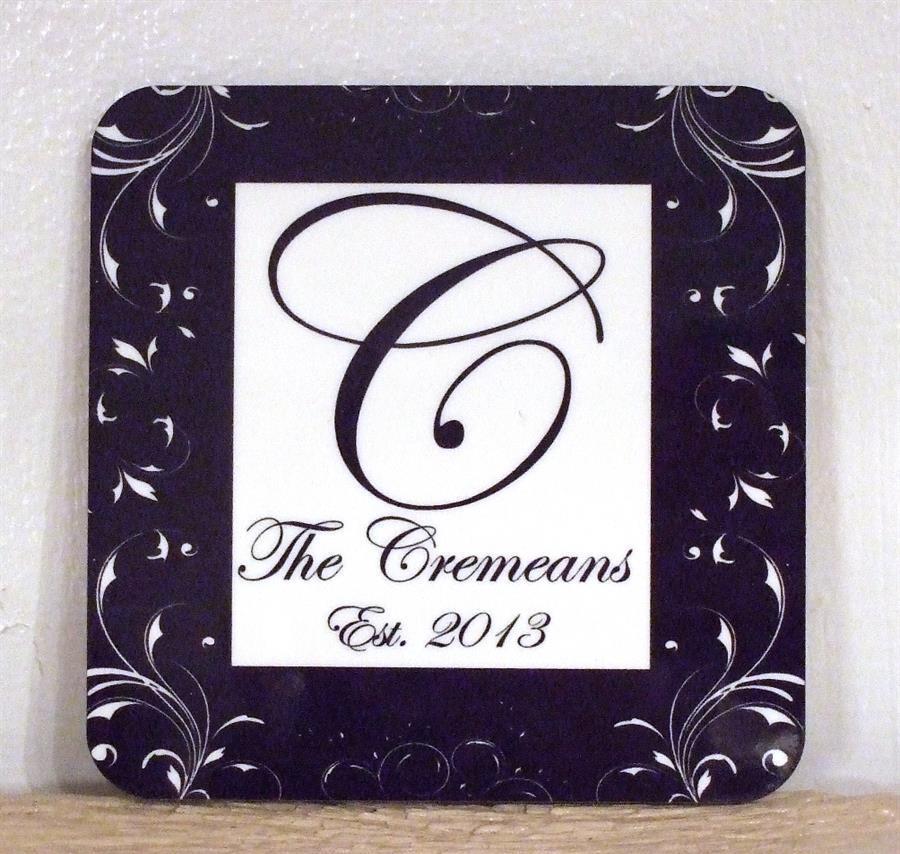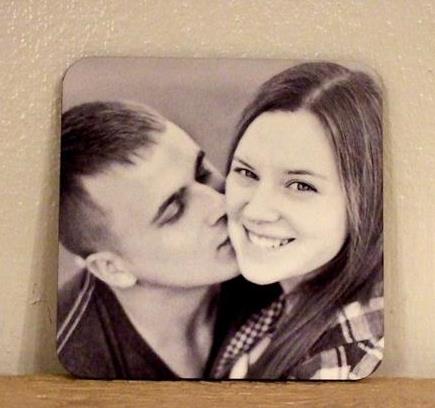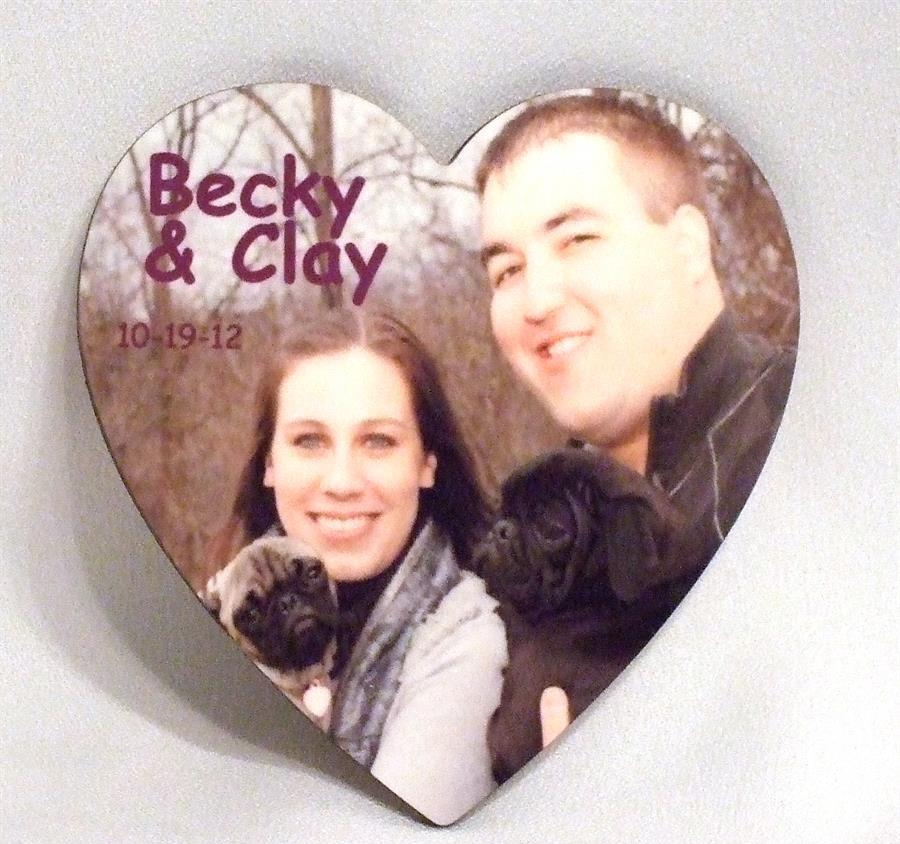 For large quantities, please email or call us at 513.522.2272 for your custom quote - we can create the perfect favors for you!