These are the things we think you'd like to know about our retreat....
We have a ranch style retreat. There are no combersome stairs.

Each cropper has their own 5ft table and an extremely comfortable Temperpedic adjustable office chair. They are wonderful!!

Our large well lit crop room is located away from sleeping quarters.

You can drive right up to our back door and unload directly into into our crop room. It makes for very easy loading and unloading of bulky supplies, especially in less favorable weather.

We have awesome beds with nice sheets and bedding.

There are step stools under the beds for those that are vertically challenged.

Our retreat has 2.5 baths. All are located away from the sleeping area. They aren't far, but just far enough that you don't have to worry about waking others up if you want to shower at 3am.

Towels,hand towels and washcloths are provided.

One full bath is handicapped accessible with raised toilet and large 36 inch shower with seat.

Although we do not provide food, we do have a fully stocked kitchen on site. Our kitchen is ready for you to prepare food on location if you choose. We also supply paper products including plates, silverware,napkins and paper towels.

Our kitchen has a full size refrigerator with water and ice. We also have a toaster, microwave,oven,coffee pot, Keurig machine, and crock pots.

If you prefer not to cook, we have information available onsite regarding all of the local restaurants. Information including menus,hours, and addresses.

We have a comfortable lounge area with High Def Cable television.

Free WiFi

Massages,salons,and nail specialists are all available within walking distance if you would like to schedule appointments.

Inspiration Station Scrapbook store is attached to the retreat. It is only an 8 foot walk from door to door.

Elaine's Too Quilt Shop is directly across the street for quilters and sewers.

Public parking is available across the street and behind the retreat. Overnight parking passes will be given out when you check in.

There is a beautiful bricked park with picnic tables directly out the kitchen door for outside eating.

4 of the bedrooms have sinks in the room for convenience.

If you click on Amenities there is a full list of inclusions in the retreat by room.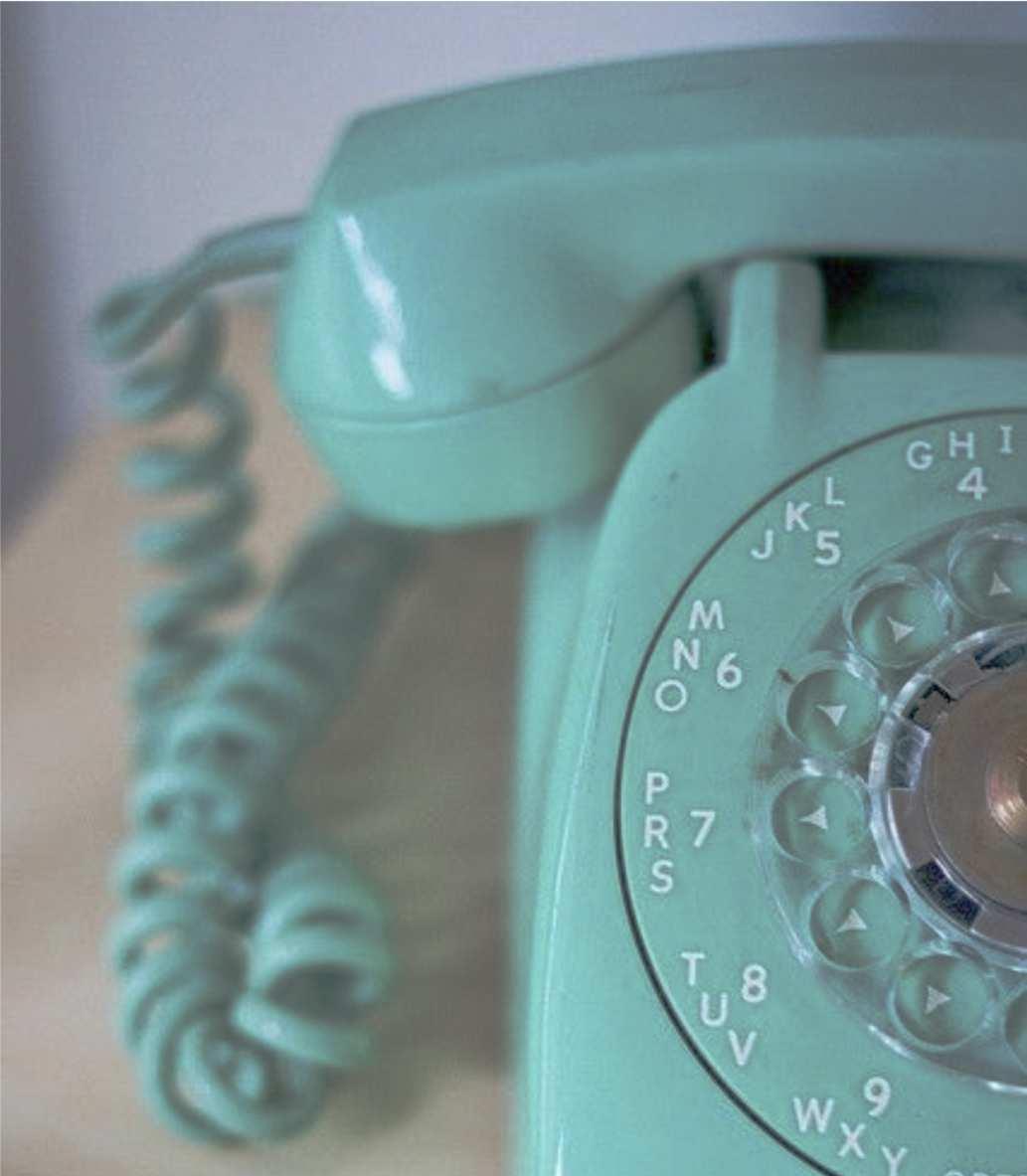 We have put a lot of thought into how we can make the best possible crafting atmosphere for all of our guests. This list doesn't cover everything....but it has the answers to the most common questions. Have more questions? Give our retreat booking specialist a call at 989-834-3044