Do you have any jewelry just laying around that you do not wear any more? Well why don't you do something with it. We can do many things with it and here are 3 of them.
#1 – We can buy it.

We will weigh up the metal and tell you how much we will give for it. Then, we will write you a check if you want to sell it.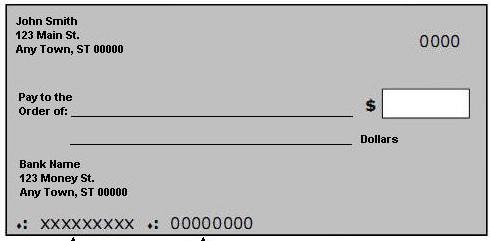 #2 – We will trade you for it.

It is the same process as #1, except that we give 1.5 times the amount if you trade it towards a service or retail item. So that means if we would pay you $100 in a check from option #1, that instead we will do $150 in trade.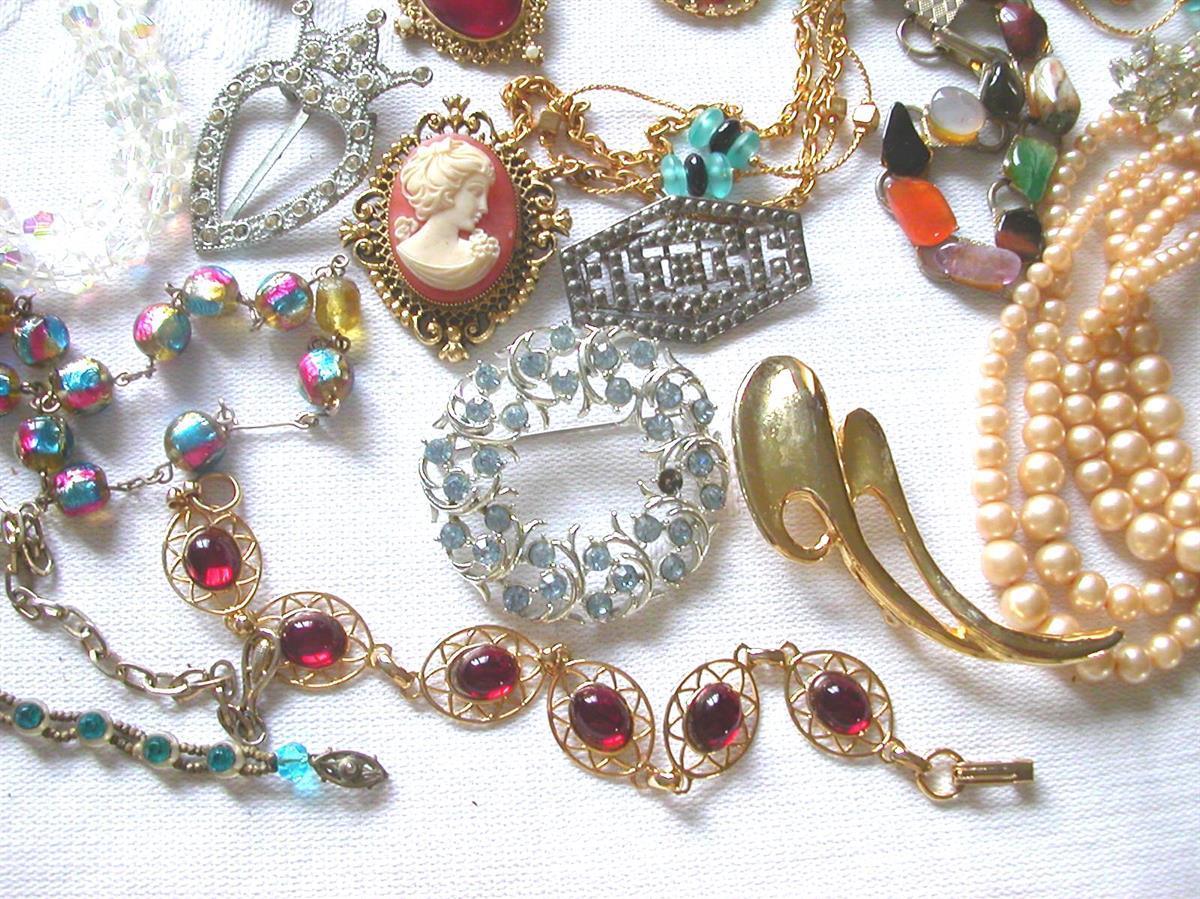 #3 – Remake it.

Let us help you redesign it. We can melt your gold down and make it into something you will love. If you like this option then go check out our custom design area.

So as you can tell, there are options for what to do with the jewelry you do not wear anymore.
If you are wondering what we buy, well wonder no more. We buy: gold, silver, platinum and diamonds.