TICKS are here ALL year long.
Be on the Lookout for Ticks and click here for more information from the Lyme Disease Association
With the arrival of warmer weather comes more time outdoors and a greater risk of being bitten by a tick. Blacklegged ticks, also known as deer ticks, are the most common carrier of Lyme disease and Anaplasmosis. Ticks typically thrive in tall grass, brush and wooded areas, but deer ticks have been found in every county in the Commonwealth and can live in any habitat.
Common signs of a tick disease include fever, headache, chills and muscle aches. Lyme disease is often characterized by a bullseye-like rash, although Lyme disease may not always present itself with this obvious sign. If you believe you have been bitten by a tick, it is important to speak to a doctor immediately.
To help reduce your risk while enjoying time outdoors:
• Cover exposed skin with lightweight and light-colored clothing.
• Avoid tick-infested habitats such as areas dense with shrubbery or tall grass.
• Use an insect repellent containing 20% or more DEET.
• Once returning home, immediately check yourself, children and pets for ticks.
• Take a shower immediately to remove ticks that may be attached to skin.
• If possible, dry clothing and gear in a dryer to kill any ticks.
Learn more here from PA Dept of Health.
2195 PA 442
Muncy, PA 17756
in the Village of Clarkstown
570-546-8272
Fax 570-546-5224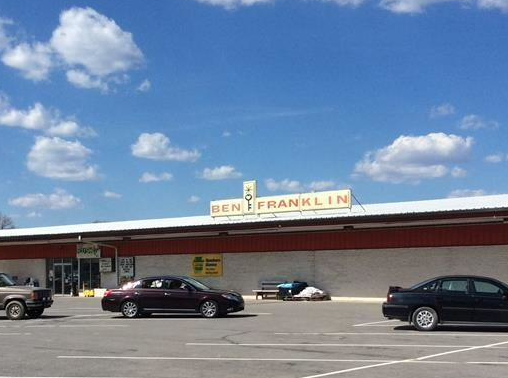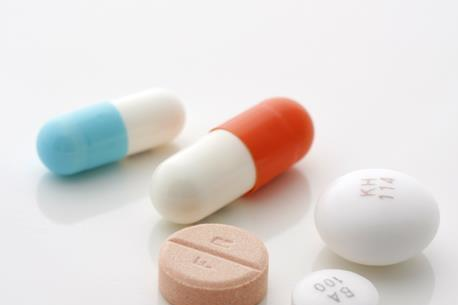 Our Pharmacy
has been serving our patients
since 1981.
We provided
Accurate, Fast and Friendly
pharmaceutical service.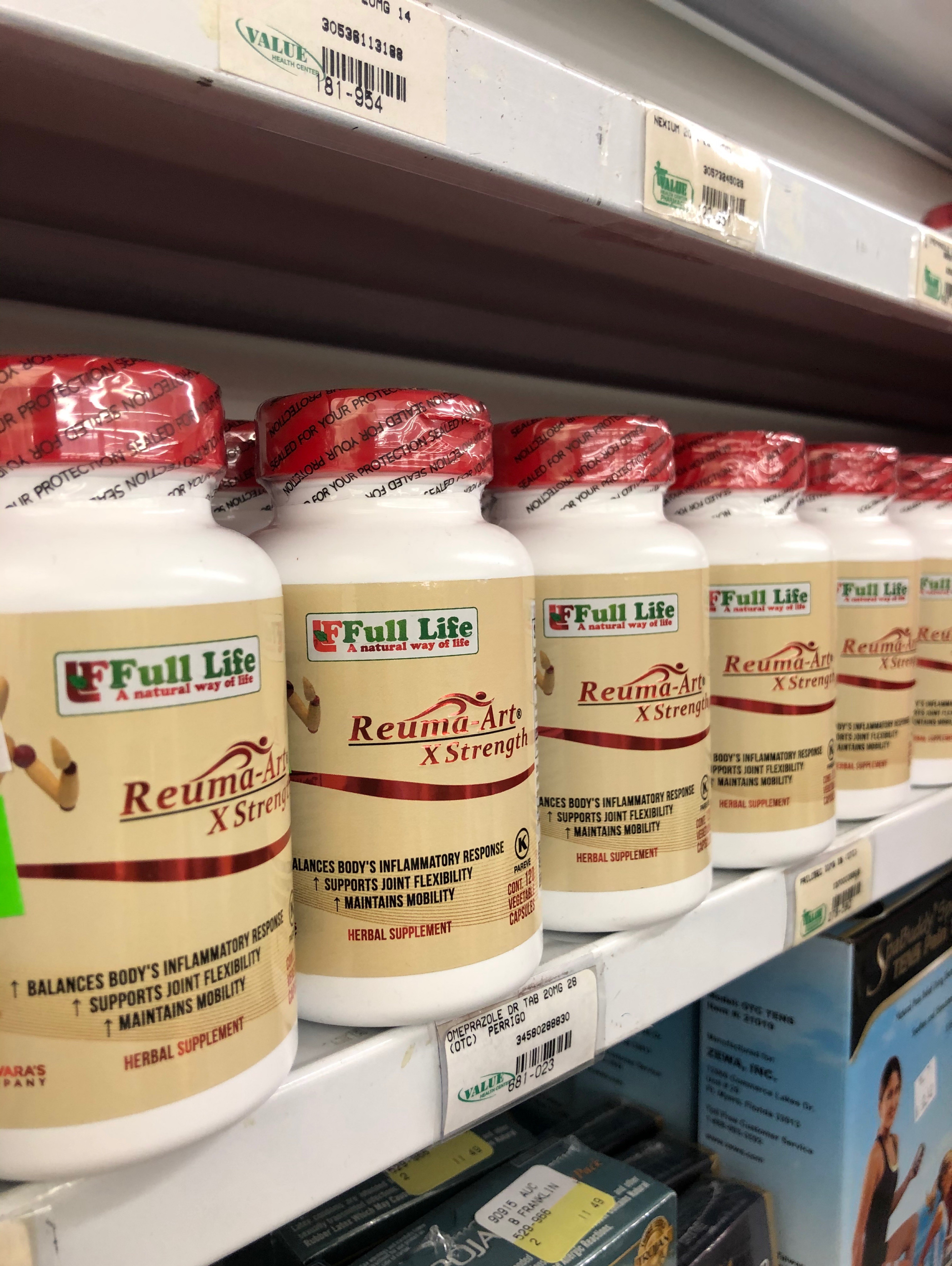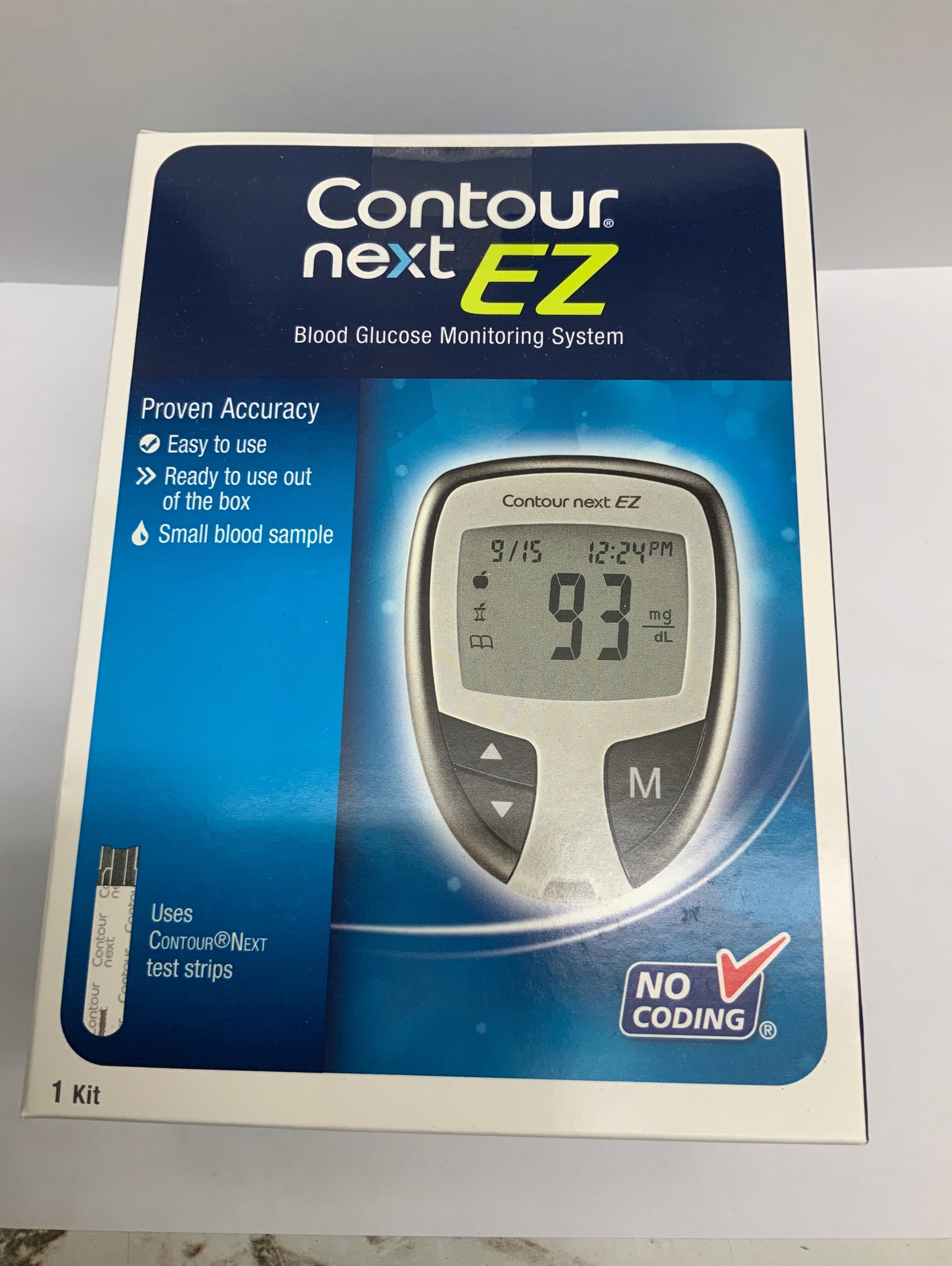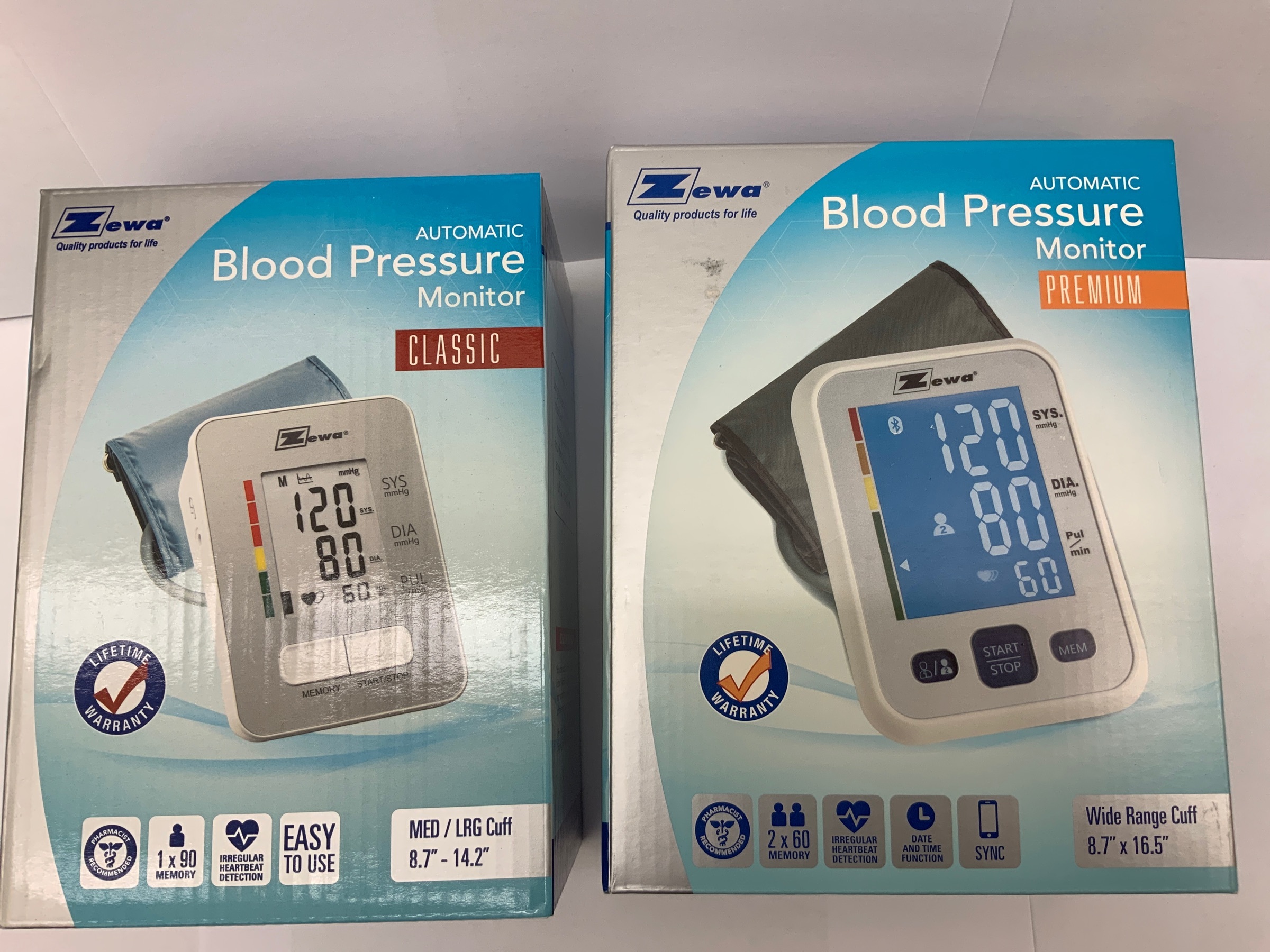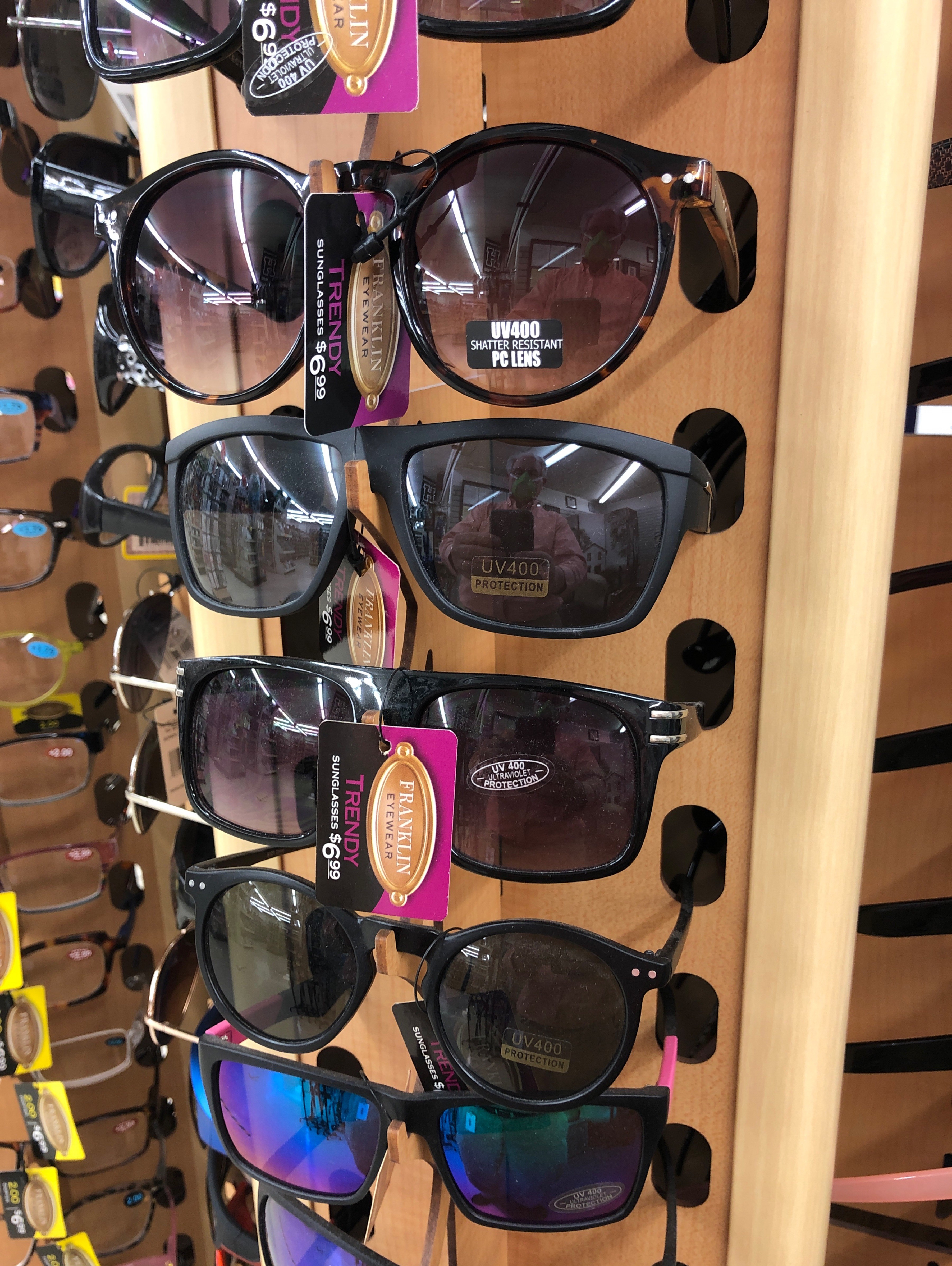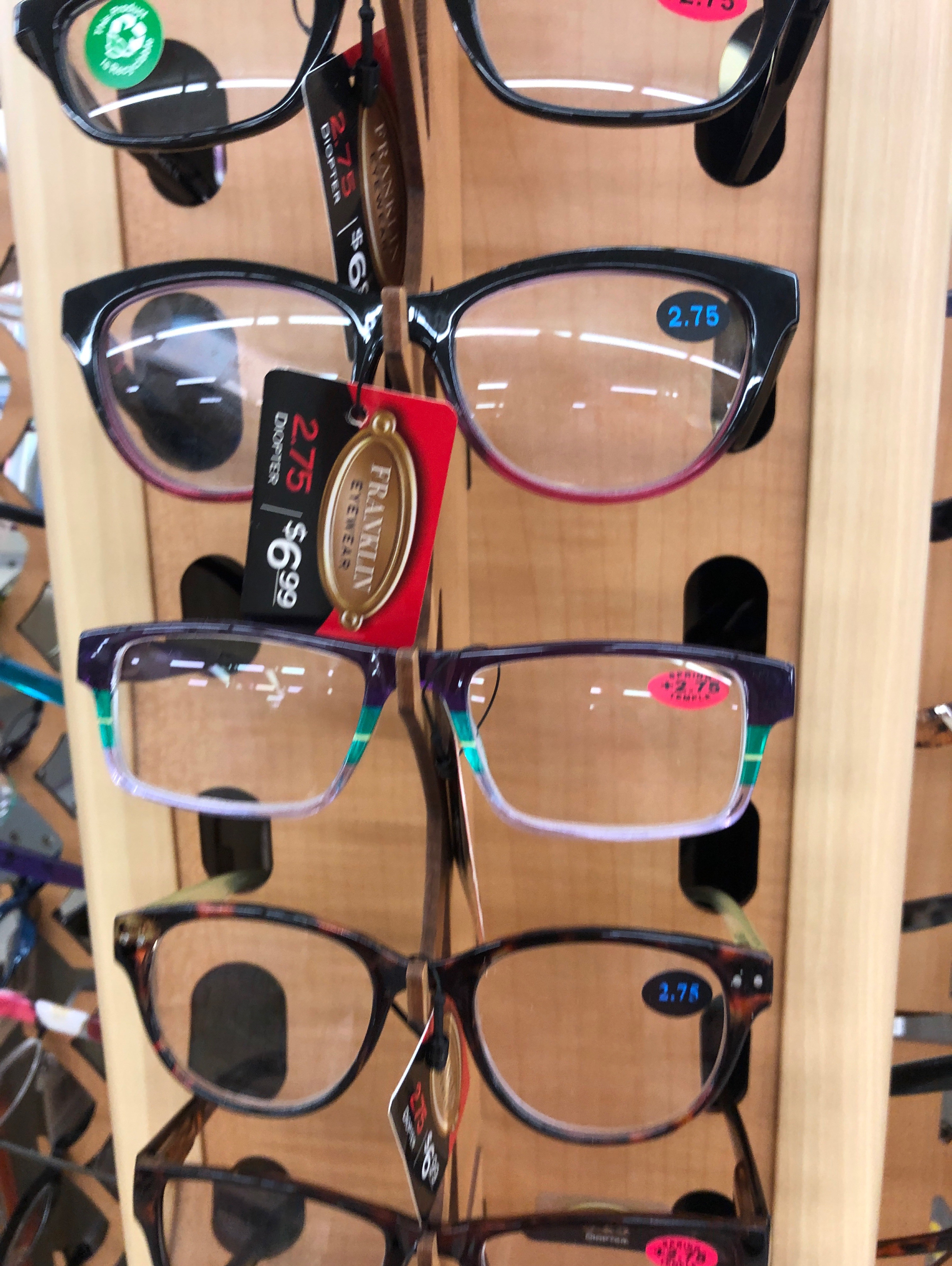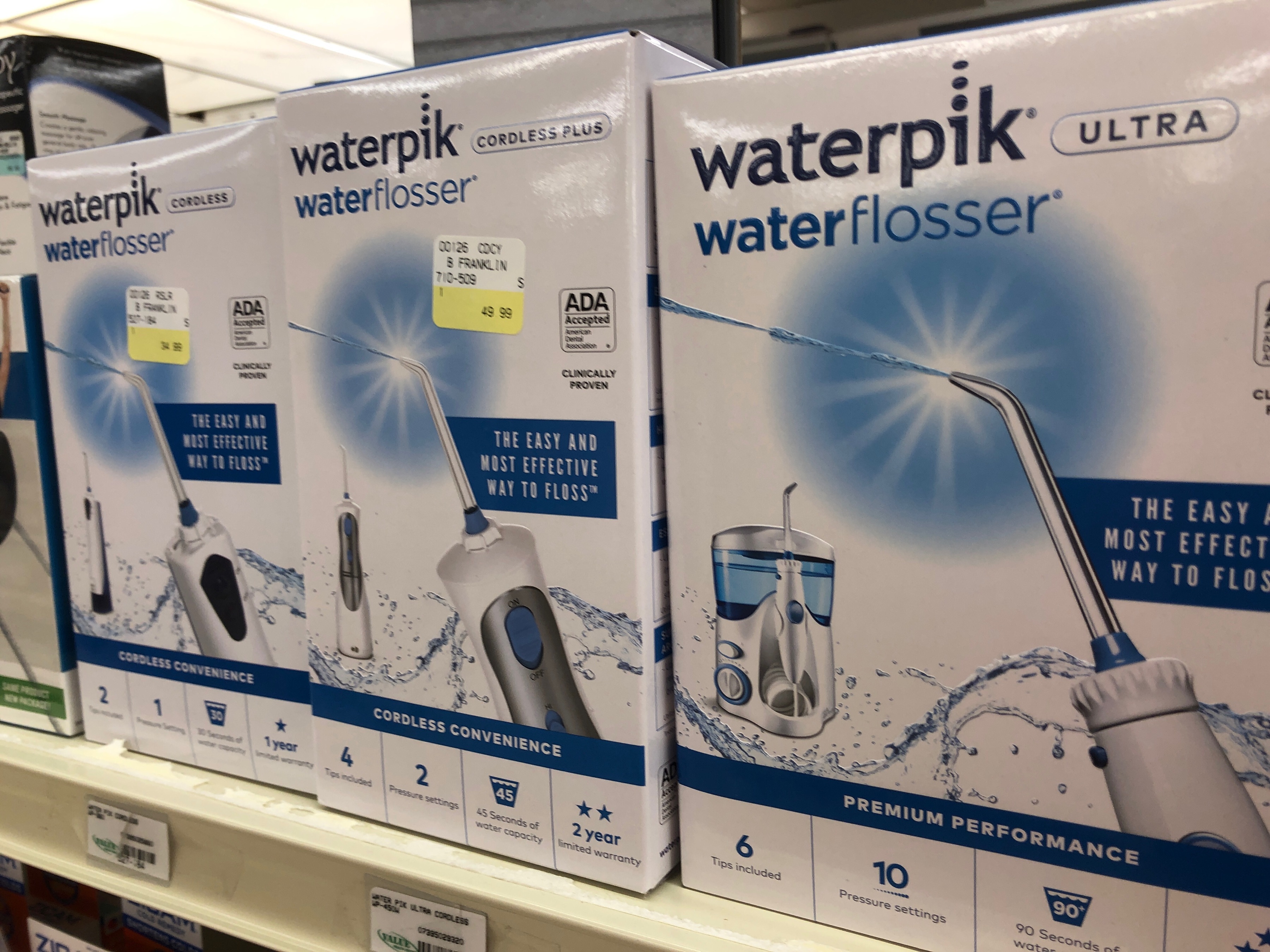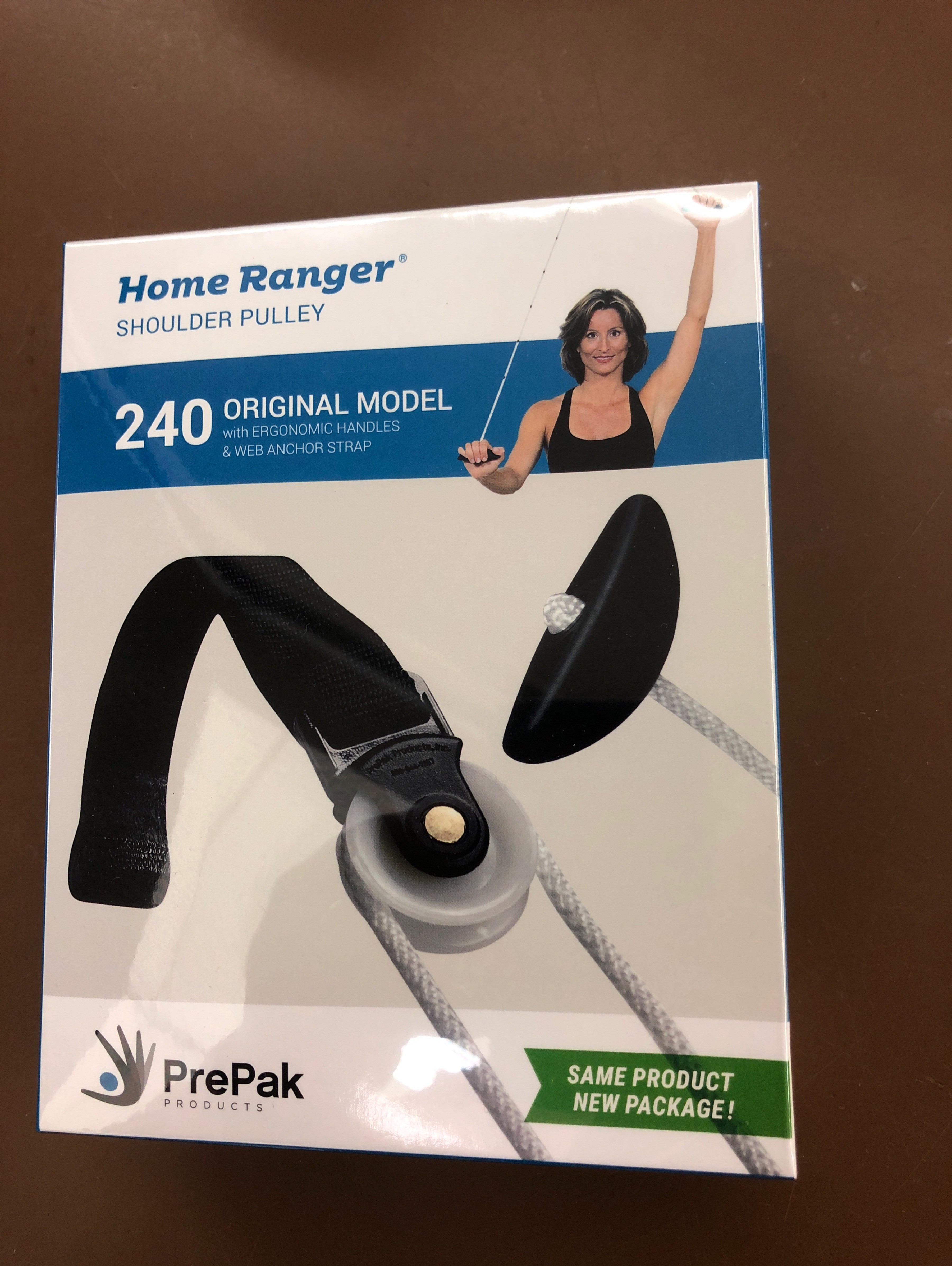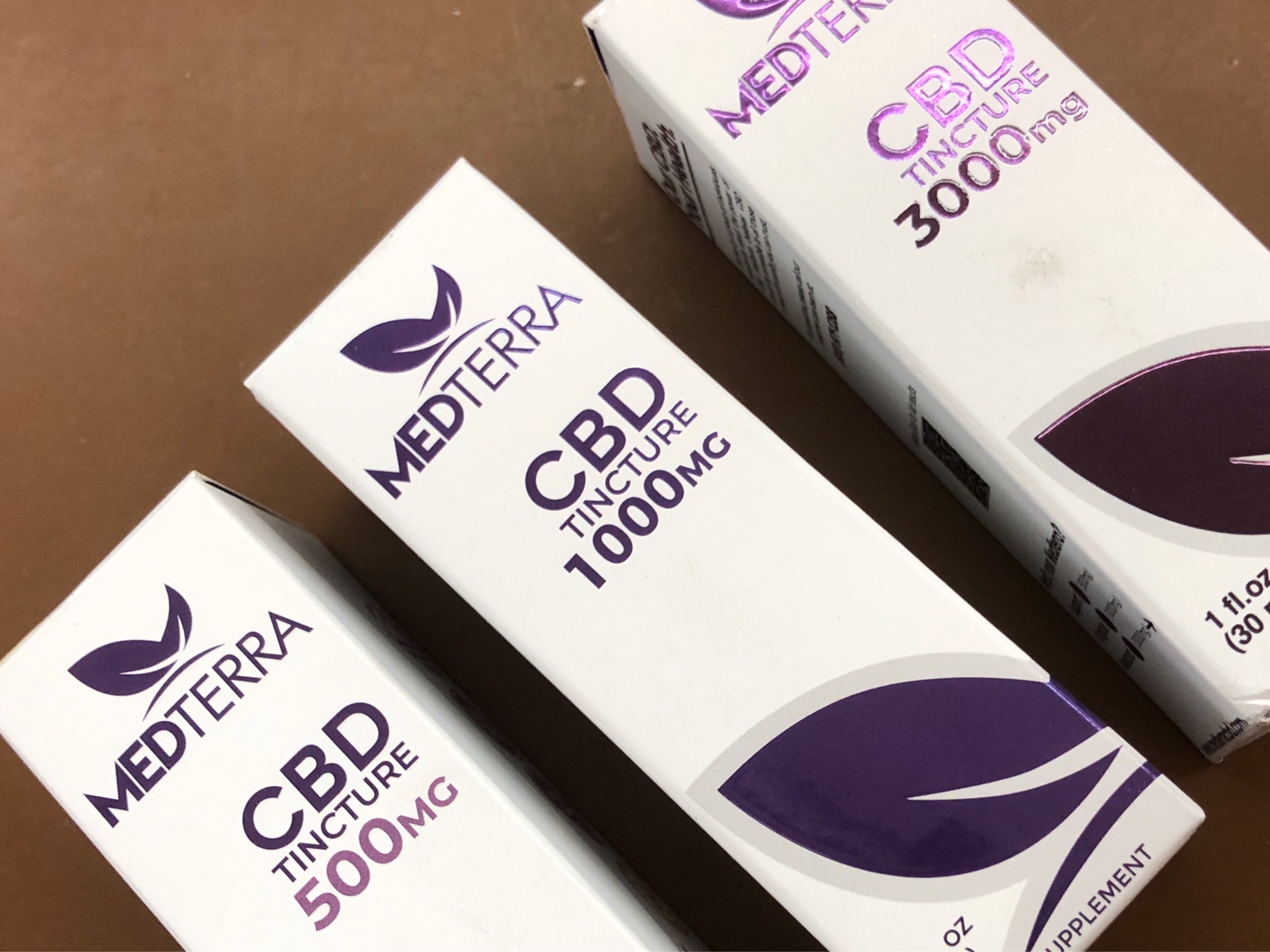 MORE EXTRA
SERVICES
WE OFFER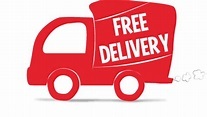 FREE PRESCRIPTION DELIVERY
We have been providing
FREE DELIVERY
for over 30 years.
——————————-
Check with
our pharmacy staff
about our delivery area.

Special Prescription
Compliance Packaging
Programs
Specific to the
Patient's needs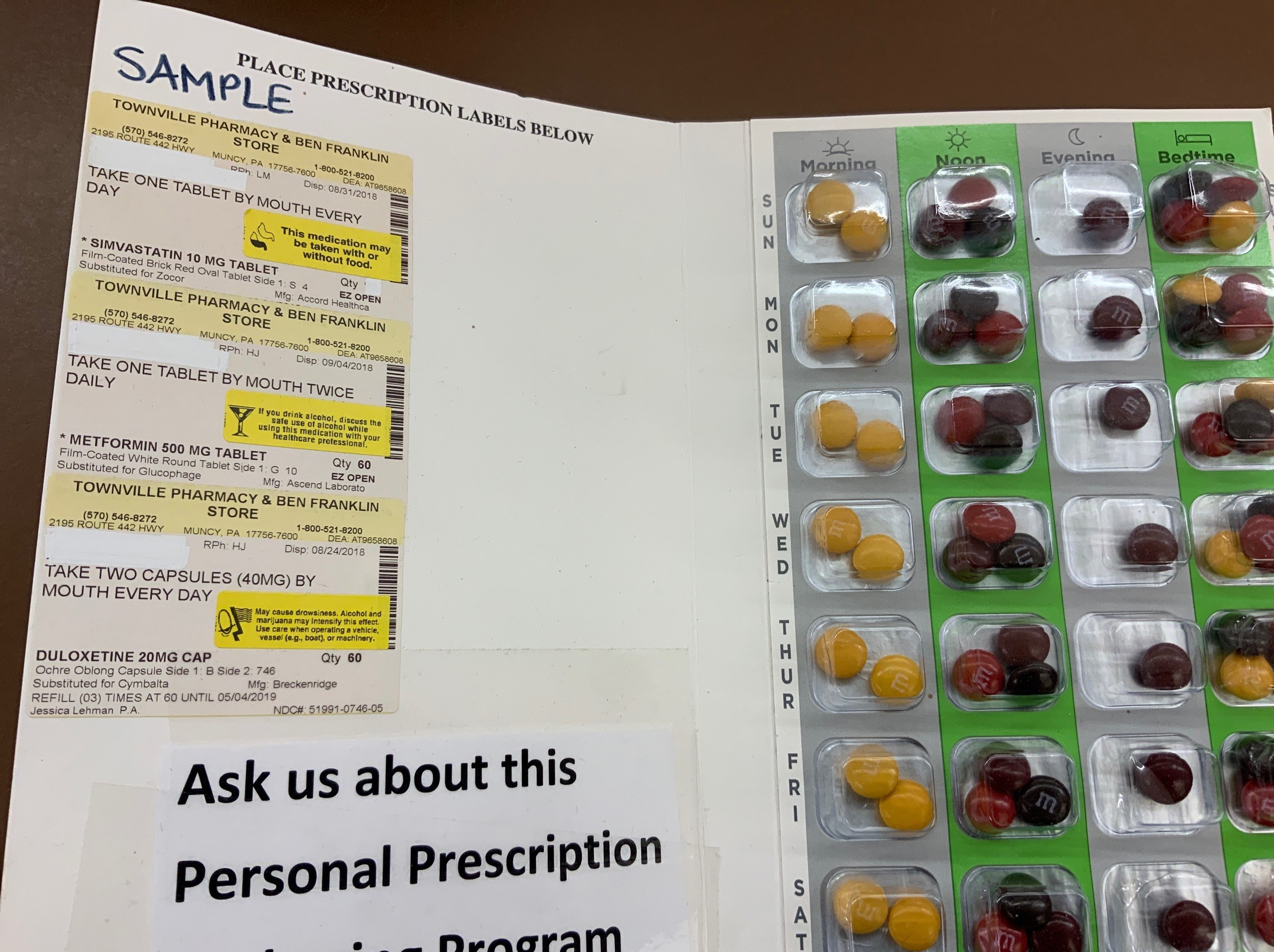 MTM Programs with
STAR Ratings

Synchronizing Prescription Programs
for your Refills.



Immunizations are administered
by our Pharmacists.

We provide immunizations for the Flu, Shingles and Pneumonia
*Check with our
Pharmacist for Details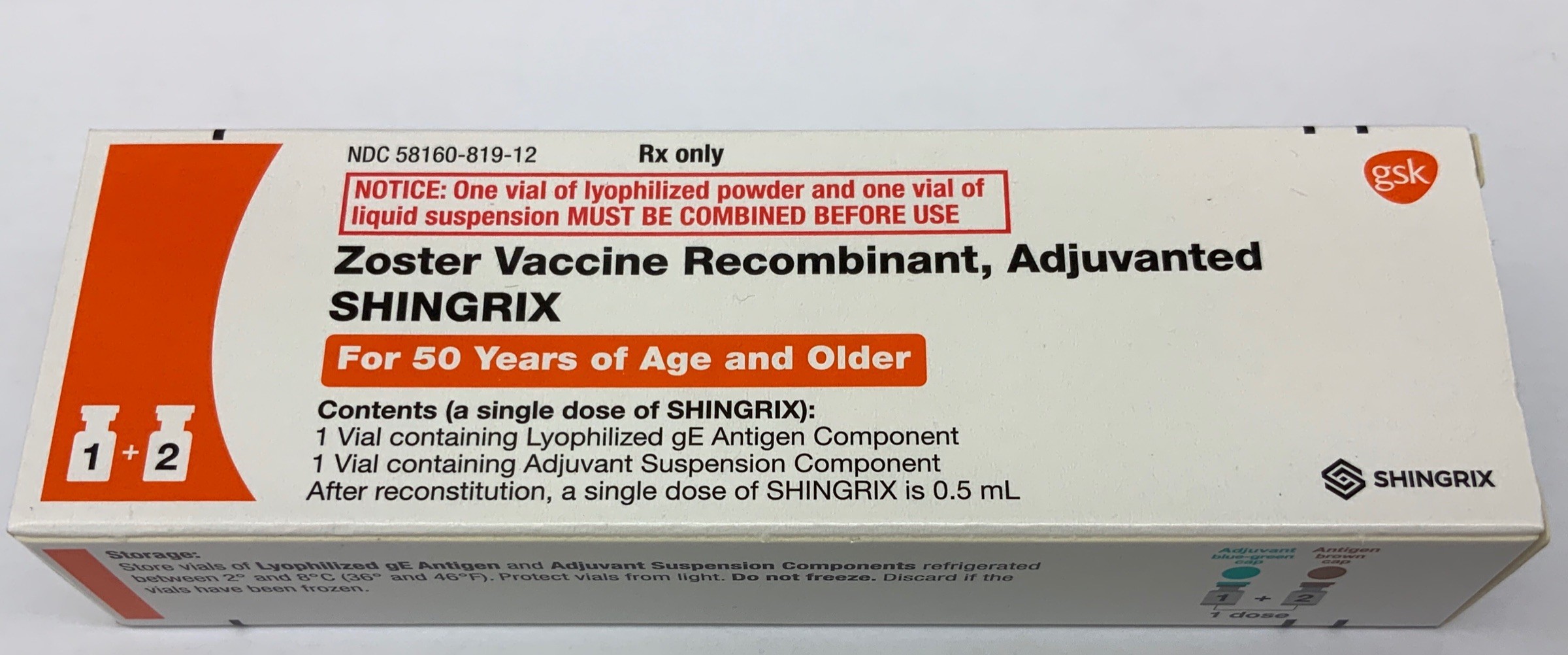 Ask Our Pharmacists about any of these
Wellness Center
We are here to help you with your:
Diabetes,
Blood Pressure,
Weight Loss,
ED, Incontinence,
and Home Care Supplies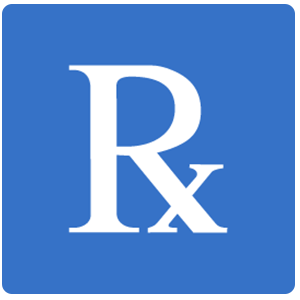 Call Us
24/7
to Refill
your Prescriptions
570-546-8272
Follow the Prompts.
-----------------------
If you need to talk to a member of our pharmacy staff during store hours,
Press "
0
"
to talk live to a
pharmacy staff member.
If you want to transfer all of your prescriptions to
our Pharmacy, talk to us.

We are happy
to do this.
(If by law they can be transferred)