Townville Pharmacy
Vaccination Program
ALL COVID-19 VACCINATIONS
ARE FREE TO EVERYONE
BOOSTER SHOT
INFORMATION
CLICK HERE
We are able to give the Booster Shot for "Moderately to Severely Immunocomprimized people"
as recommended by the PA Department of Health.
If there are changes, we will change per the
​Department's Orders.
----------------------------------
To Make an appointment for the
First, Second, or the Booster
COVID-19 Vaccinations
please call our Pharmacy
570-546-8272 Extension 0

Also, We can do walk-in appointments
on many days.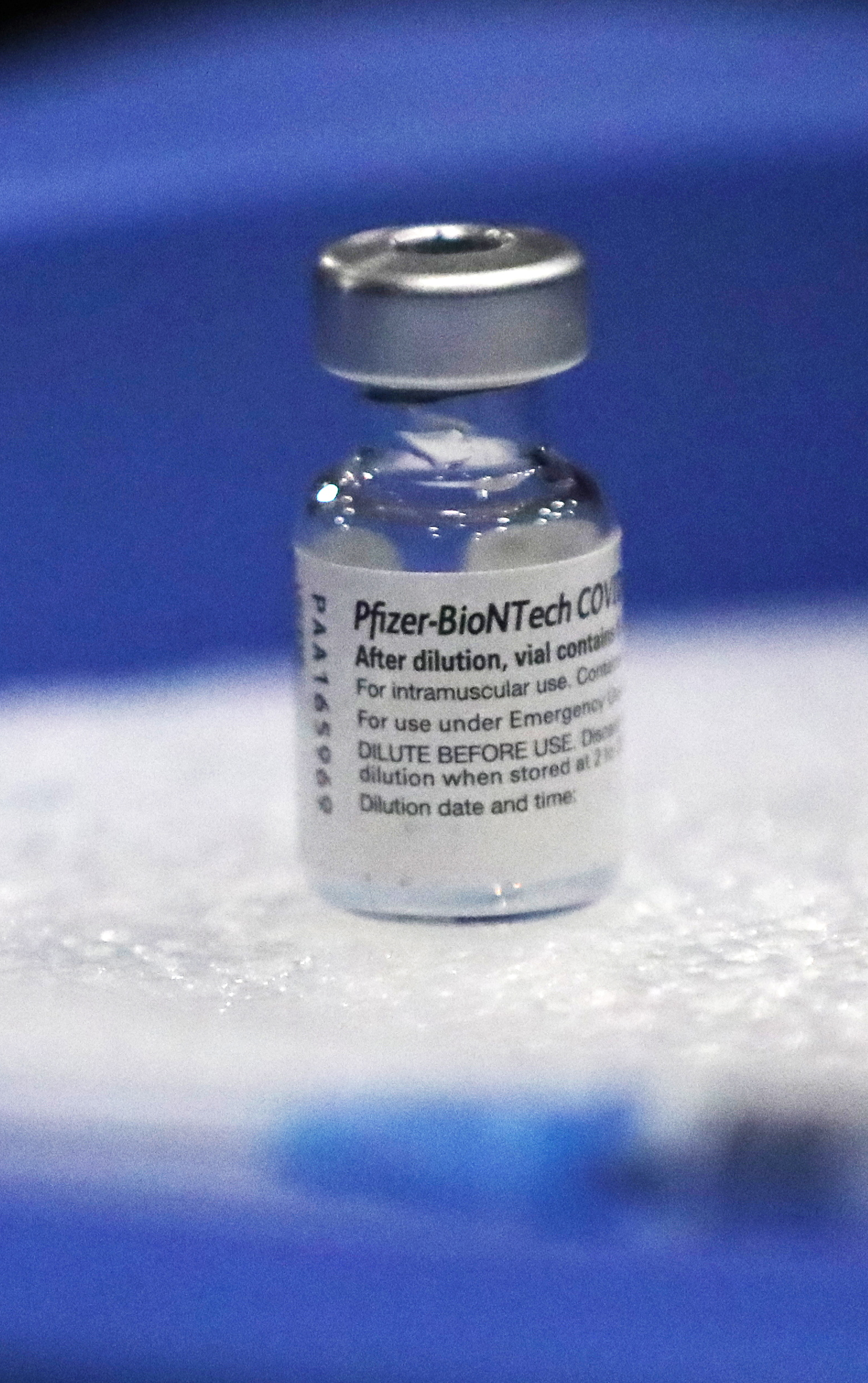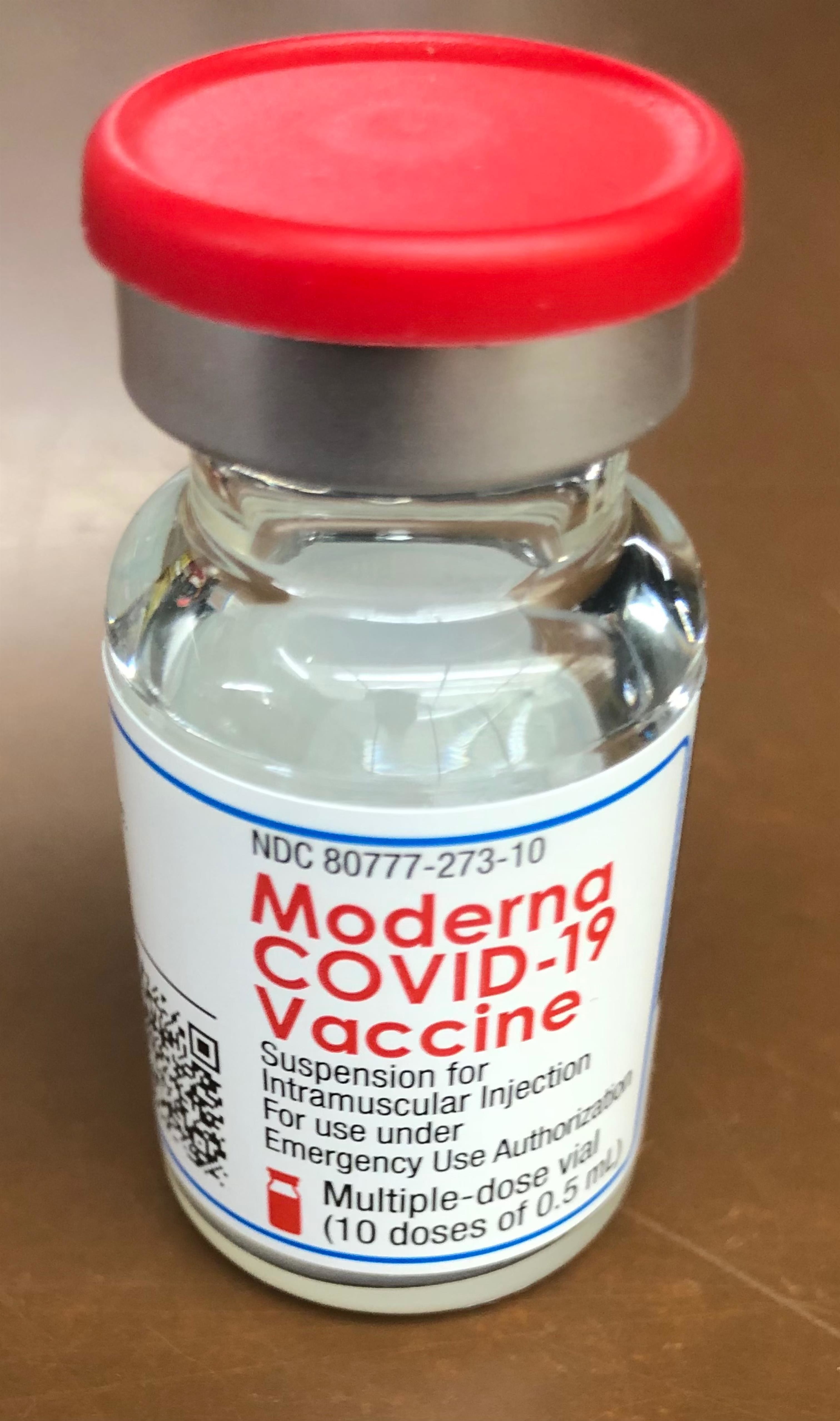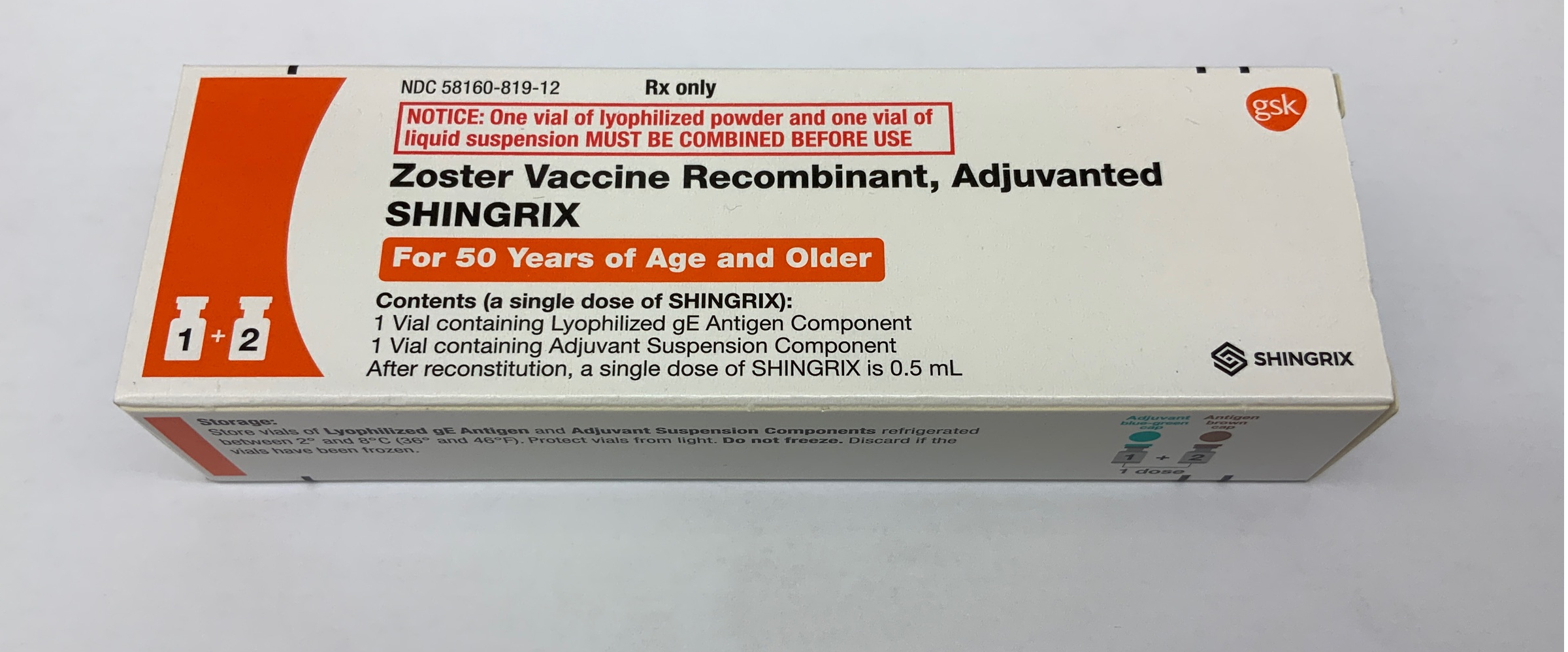 Information about Shingrix Brand
Shingles Vaccine
We provide Shingles shots at our pharmacy.
Please call for an appointment
570-546-8272 Ext 0
REMEMBER
Shingles is Preventable

Flu
Vaccinations
We provide both Regular Dose and
For Patients 65 and older, We provide the High Dose